As of October 2021, there were 1,350 fintech startups in Singapore, making it the region's financial powerhouse and a major hub for financing and operations. Fintech now includes different sectors and industries. Some examples include mobile banking, peer-to-peer payment services, automated portfolio managers like Wealthfront and Betterment, or trading platforms such as Robinhood. These industries are made up of many companies that provide clients with products and services, utilizing the greatest financial software. As a result, you may use HashMicro's' ERP system for the financial sector to optimize client demand fulfillment in real-time platforms and automate routine business procedures. Also, to help you understand ERP finance, you can download the ERP Financial Software pricing scheme for more information and features regarding the software.
It is easy to define a fintech Singapore startup by dividing the term into two halves. First, fintech Singapore (financial technology) is simply technology supporting Financial Services. This includes using Integrated Finance Software, from payments and digital banking to insurance and money management. A startup is typically seen as a young, emerging company no older than five years. Known for having an open-minded culture and willingness to embrace change, they're' usually pulsing with energy, excitement, and a sense of possibility. By merging the two, we may characterize a Fintech Singapore startup as a young company that offers financial services using technology.
During the first nine months of 2019, fintech startups in Singapore raised US$735 million – a 69 percent increase compared to the same period last year, according to research published on Tuesday by consultant group Accenture. With more than 490 Fintech Singapore startups now calling Singapore their home, it's clear that emerging businesses are aware of the opportunities the country presents and want to capitalize on the benefits they offer. Below is a roundup of some of the most innovative Fintech Singapore startups. Let's dive into it!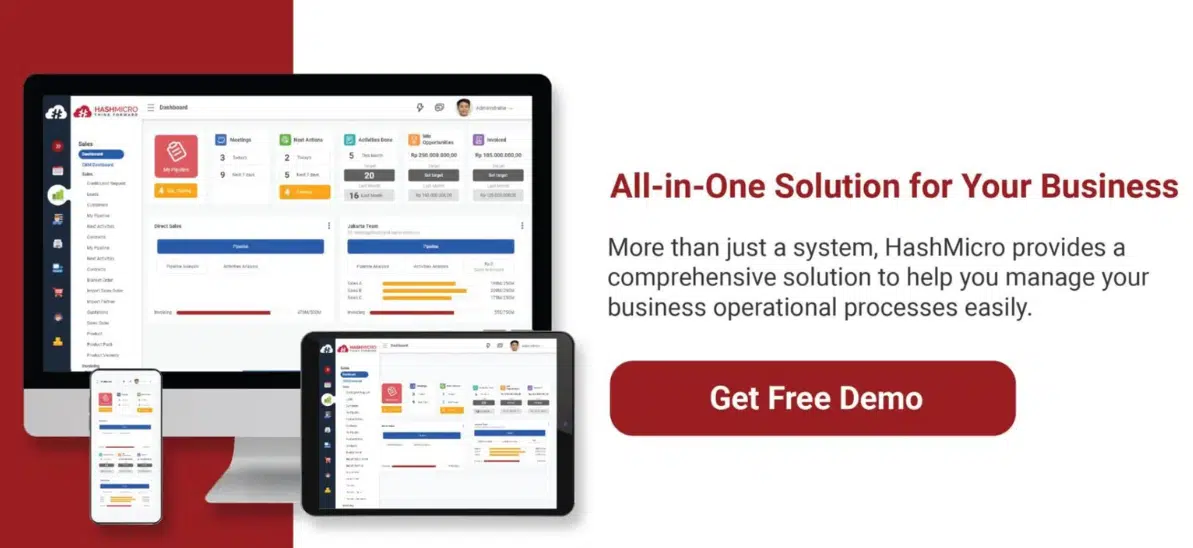 Table of Content
ShereIt
ShereIt (formerly Bw8 Trading) is a mobile-based social trading platform for stock brokerage businesses. It enables users to interact in real-time and openly with merchants worldwide. Through its social networking platform, ShereIt assists novice traders in finding the finest business partners. Investors can gain knowledge about fresh methods and other industries by utilizing the feeds of top traders. Beginners can learn about various trading approaches, which will help them develop their knowledge and skills. Social trading has always existed, and ShereIt makes share trading simple for everyone by utilizing the idea.
For stock brokerage companies, ShereIt is a white-label social trading network. The platform provides the following:
Traders can increase trading profits with integrated trade copy and analytics tools.
Brokerage firms improved consumer insights, faster conversion rates, and enhanced deal volume.
Toast
TOAST is a peer-to-peer money transfer application that enables Filipinos living in Singapore and Hong Kong to send money home straight from a smartphone without using the banking system. Take advantage of 0% hidden fees by simply making a deposit using a bank account or a TOAST prepaid top-up card. Additionally, the first transfer that customers place is free. The use of multi-signature digital currency wallets and bank-grade hardware security has also helped to ensure that all funds and data are exceedingly secure. Established in 2015, they distinguish itself by providing the best prices. The USP of TOAST is that it is less costly than banks and transfers money faster than conventional money transfer businesses.
M-DAQ
The company was founded in 2010 by a group of veterans from the FX and securities industries. A program called M-DAQ provides investors with trade management options. It helps users invest internationally in products that are traded on exchanges. Provides broker services, cross-border trading options, and trade facilitation tools. Additionally, it offers exchange rates for futures, stocks, and other foreign securities. With a minimal system and back-end process adjustments and inexpensive startup and operating costs, M-DAQ enables Securities Exchanges to switch to multi-currency trading. All investors can now take advantage of a multi-bank FX wholesale price, independent of profile or deal size. A World without Currency Borders is the goal of this Game Changer.
Also read: Learn About Fintech Industry and Its Challenges
Grab
Grab, a tech decacorn has established itself as a leader in Southeast Asia's financial trends during the last few years. It is the first "decacorn" in the area, with an eCommerce valuation of over $16 billion, and draws interest from investors throughout the globe. Since its creation in 2012, it has developed into a mega app that offers a wide range of services to Southeast Asian customers. Recently, the company has started to concentrate on growing its fintech division. We go into how this happened and what role Grab will play in Singapore's financial industry.
Following a $2 billion valuation of Grab's fintech industry, Hanwha Asset Management of South Korea led a $300 million round of fundraising for the company. This was the most recent investment Grab has received. Singaporean K3 Ventures and US-based GGV Capital are other investors in this particular development sector. Flourish, the fintech investment company founded by Pierre Omidyar has attracted new investors.
FundedHere
Born in 2015, FundedHere is Singapore's first locally developed crowdfunding platform. For Asian companies that satisfy the startup's four-point requirements, the company provides both equity-based and lending-based forms of crowdfunding. Equity crowdfunding is a financing mechanism through which investors invest in startups in exchange for equity holdings. With lending-based crowdfunding, investors provide startup capital in return for a formal agreement that the loan will be returned with agreed-upon interest rates and repayment schedules. Connecting investors with startups in Asia is FundedHere's main goal is to fund promising business ventures and provide investors with enticing rewards.
InvoiceInterchange
A P2P invoice trading marketplace called InvoiceInterchange enables companies to auction off their past-due bills to investors for quick cash. This is where InvoiceInterchange's novel approach to invoice finance can be helpful. Unlike the others, they are a flexible pay-as-you-go service, there are no onerous security arrangements, no hidden fees or minimum charges, and business owners are given entire control.
Codapay
Southeast Asia's Codapay is an alternative payment processor. Direct carrier billing, bank transfers, cash payments at convenience stores, and physical vouchers are just a few of the payment methods that Codapay enables businesses to take in Indonesia, Malaysia, the Philippines, Thailand, and Singapore from customers who do not use credit or debit cards. Established in 2011, Codapay offers merchants and businesses options for payment processing. Carrier billing, bank transfers through payment gateways, cash payments at retail locations, voucher-based prices, and other options are among its offerings. It enables a variety of online payment methods, including bank transfers, wallets, and credit/debit cards. Its products include CODAPAY for website payment solutions, CODASHOP for online product sales, XSHOP for eCommerce website payment solutions, and more.
Smartkarma
Smartkarma owns and runs a research network that offers market insights for investors. Its initial goal was to provide honest research into Asian markets as an independent information source. Combining intelligence from the world's premier analysts, academics, data scientists, and industry experts to help investors improve efficiencies.
Funding Societies
Established in 2015, Funding Societies is a P2P marketplace for business loans. It provides various credit solutions, including term finance, invoice financing, and micro-financing. It's an app-based platform for SMEs to apply for loans and for investors to participate in business loans. Provides people and institutions with a handy and short-term fixed-income investment option. Based on investment tenure and interest rates, investors are given a return on their investment (ROI). The software is accessible on both the iOS and Android operating systems.
Also read: Best Marketing Strategies for Digital Wallet as Fintech Industry
Conclusion
Market share for the fintech sector will increase in the coming years. However, it takes a skilled team and a lot of work to create an effective and safe fintech solution. Build a working financial system with the help of qualified experts to beat the competition. The ERP Financial System from HashMicro improves client requirement fulfillment on a real-time platform while automating routine business operations. It also effectively controls funds through meticulously documented profit and loss, real-time financial information, and speedy bank reconciliation.
Singapore-based software has developed super apps to make the services accessible on smartphones. Our cutting-edge software minimizes human mistakes by computing accruals and amortizations automatically for that to happen. You can manage your company's finances using complete Finance Software from HashMicro. Before implementing software, you can download software pricing scheme calculations for an overview and get a free demo.