A successful construction project is the hope of every construction manager, but not something that you can achieve with a little effort. The success of a construction project is assessed based on the time, costs, and resources spent on it. Furthermore there are many processes required to achieve project goals, from planning to controlling. The construction software can assist companies in managing construction projects.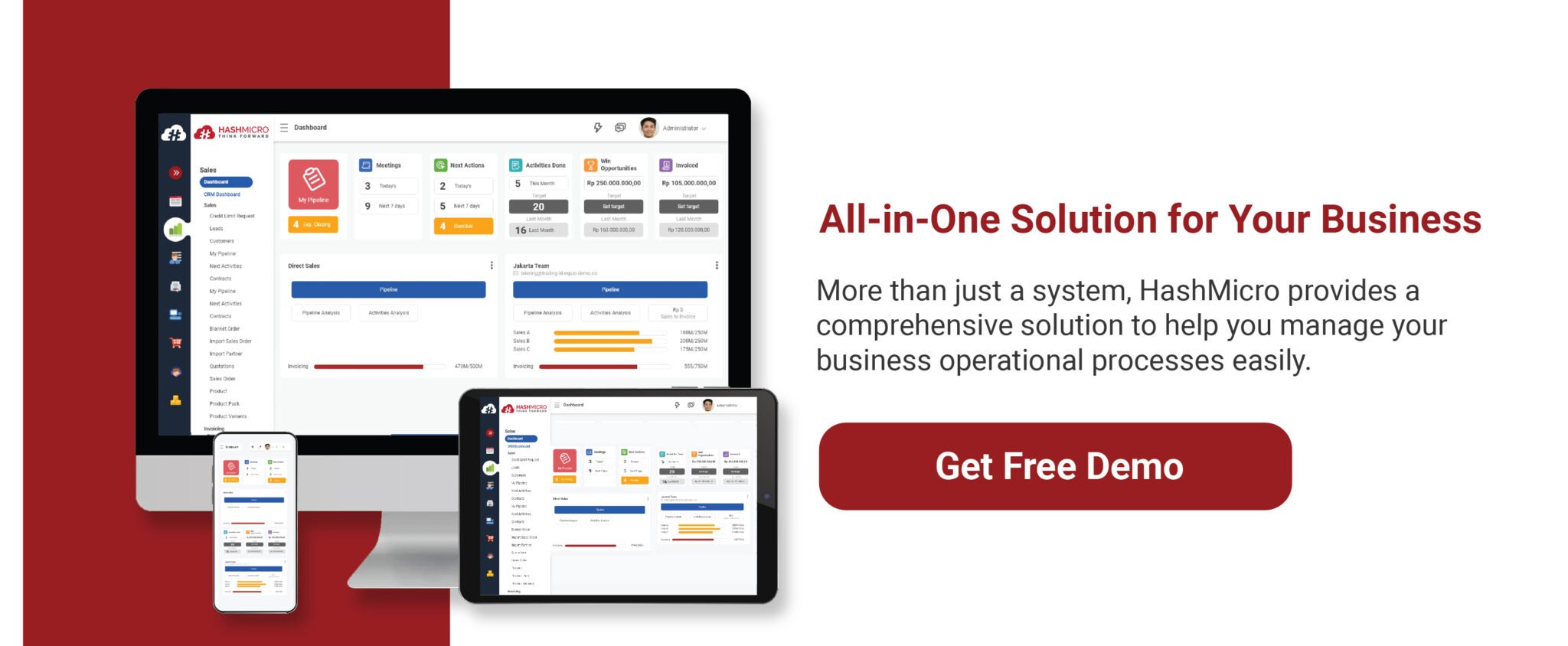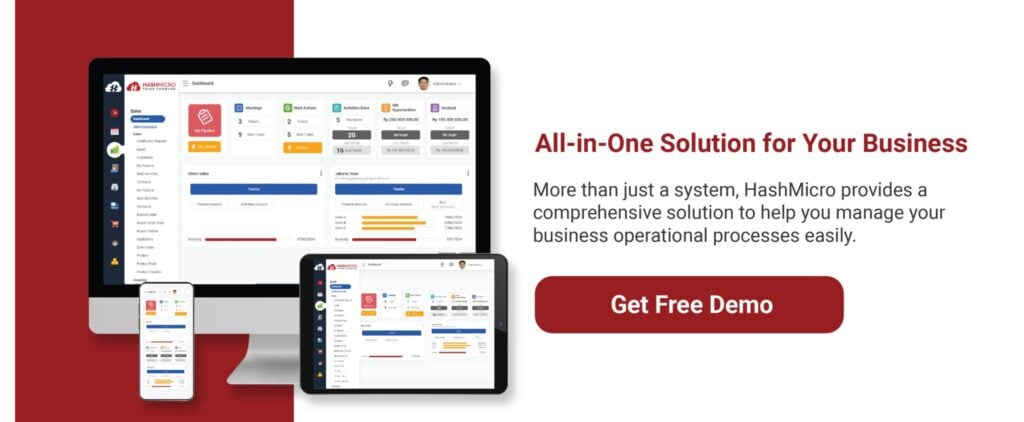 1. Implement Continuous Planning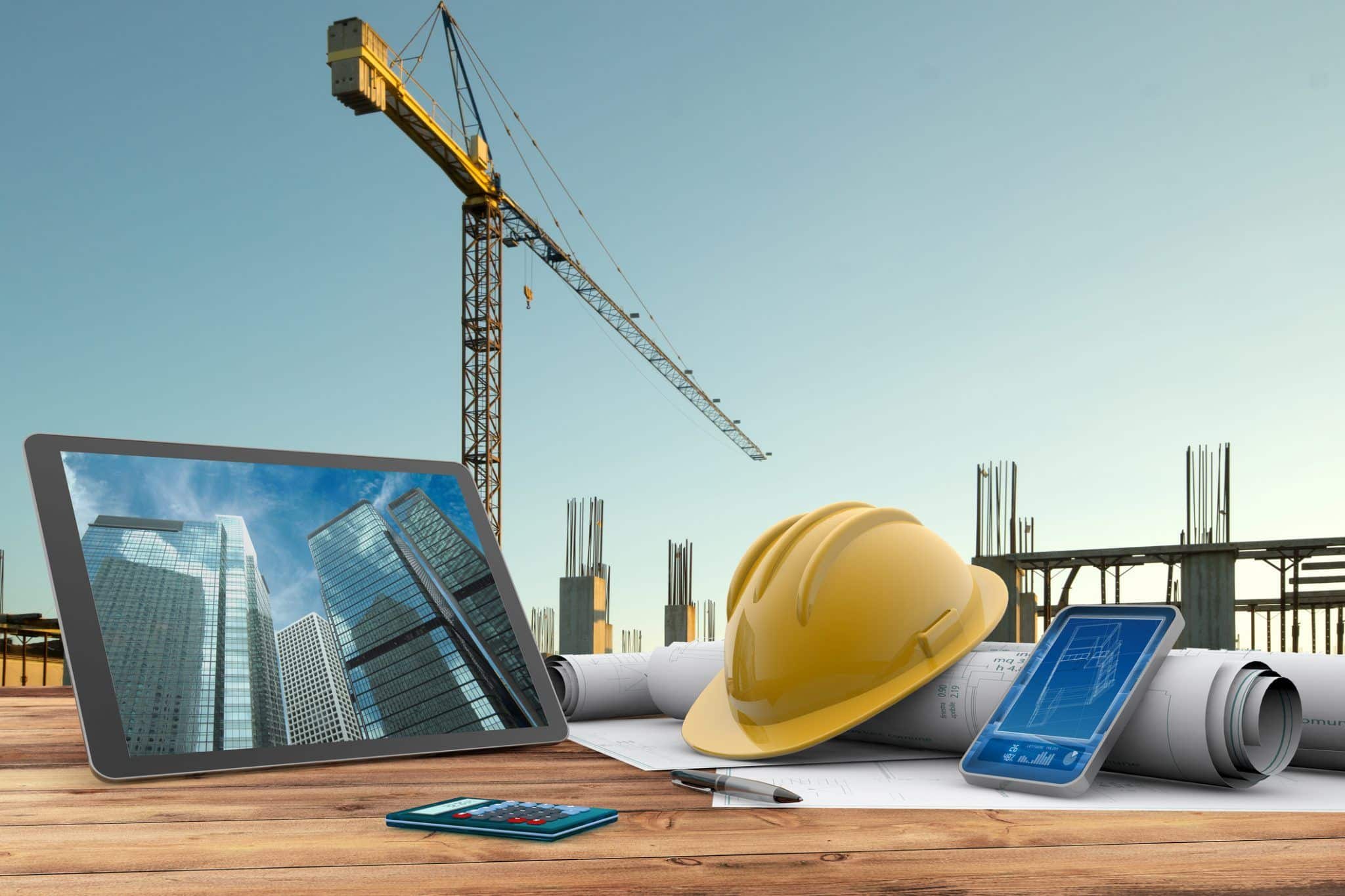 Construction managers should start planning long before a project begins, and continue to revise and develop the plan until the project ends. The design, pre-construction and procurement stages of each construction project require immense planning – and each may need to revise as the next phase begins.
Anything can happen at a construction site. If you experience unexpected environmental problems during the pre-construction phase, design changes may be necessary. Slight adjustments can affect the whole plan and timeline.
EQUIP ERP allows you to enable your stakeholders to access certain processes so that each business owner and contractor can only see what you want them to see. You can provide contractors with limited access to certain columns and rows so that you own full control over permissions.
You might often need to work with stakeholders to develop and improve plans due to equipment delays and failures. As a manager, you will execute and monitor every progress, but in reality, plans often change in a construction project.
2. Build an Effective Communication Flow
Communication is crucial in every phase of any construction project. Building an effective communication flow will facilitate coordination between all parties. Furthermore, Transparent communication will make the process smoother and reduce the number of emails and phone calls whenever there is an issue.
One of the simplest ways to create an effective communication flow is by using a centralized communication system. By synchronizing comments, photos, documents, and calendars in one location, you can monitor updates, costs, and scheduling changes as they occur.
A centralized platform also allows you to submit any changes to the worksite in real-time through instant alerts, automated actions, and easy-to-visual dashboards, thus realizing automated construction project management. As a result, This will give you more time to arrange and coordinate the next stage of work.
3. Re-Evaluate Your Workflow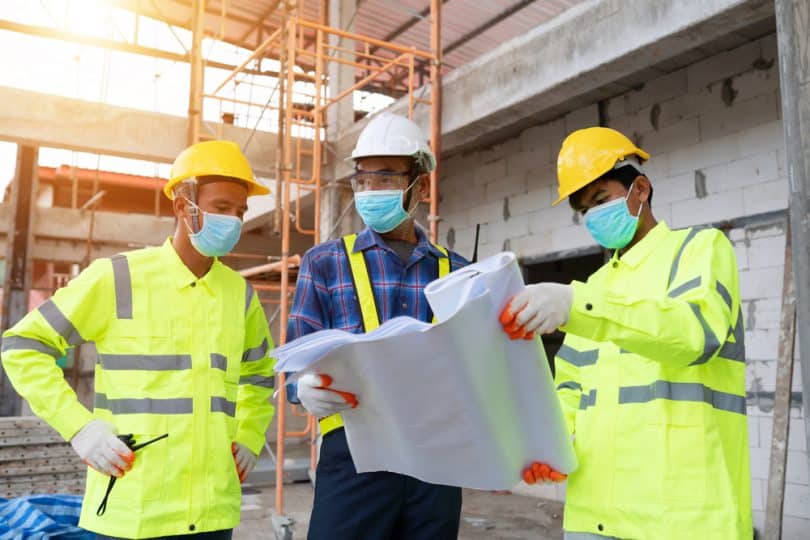 The purpose of construction project management is to ensure that the project is completed on time, within budget, and reaches the target. However, even if the project runs well, you still have to evaluate it. Moreover, There might be better ways to manage the project or overcome issues.
Without a complete assessment, you will never know what you can improve for better profits. Therefore, the best way to have a successful construction project is to continually evaluate the way you manage it. Ask involved parties to provide feedback on your workflow.
4. Use an Automated Construction Project Management Solution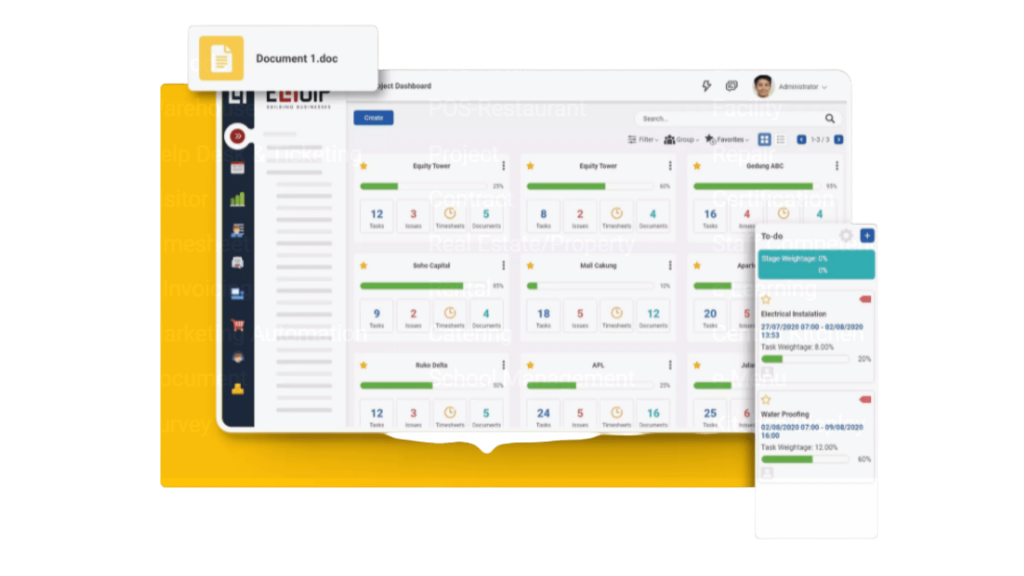 No construction manager has the time to answer every email that comes in, send reports to stakeholders manually, or answer questions from each party related to the budget and progress by phone. However, without an automated system, construction project management won't run efficiently.
An automated system allows you to save time and effort managing each project. furthermore,  It enables you to generate reports instantly and share any information with the right people at the right time. Not only does it benefit you as a construction manager, but also your team, subcontractors, partners, and stakeholders. EQUIP ERP provides complete visibility and simplifies workflows through automated reporting, real-time updates, and also integration with various popular apps.
5. Control Costs of Construction Projects in the Smarter Way
The permits, wages, materials, and equipment required for projects are often exchanged between multiple financial sources and vendors. From the initial bidding process to the closing of a project, construction managers are responsible for tracking and monitoring all costs, especially those related to the initial budget.
Conclusion
Construction projects, no matter how small they are, contain hundreds of moving parts and individual costs, so you need software to make it easier for you to manage and control expenses. A project management system helps you estimate the budget and revenue per project. This app also helps ensure proper budget allocation and accurate bill calculation.