Consumers typically ignore the production process of the fashion industry. Therefore, they are not aware of the technology behind it, namely cloud-based manufacturing software. They define the global fashion industry as the worldwide retail selling of apparel. However, the industry as a whole is much broader and encompasses not only clothing, footwear, and accessories. But also the natural textiles and synthetic fabrics from which they are made, aforementioned manufacturing and its integrated software, importing and exporting, marketing and promotion, wholesale distribution, retail, and branding.
The pandemic provided sociological evidence that fashion never ceases to evolve. As a result, the technology of the fashion production process such as advanced manufacturing software is developed. Even though we were trapped in our home, we nevertheless went shopping through e-commerce sites. Whether it was the resurgence of Crocs or the introduction of Zoom wear, fashion manufacturing and the system continues working despite the instability that surrounds us.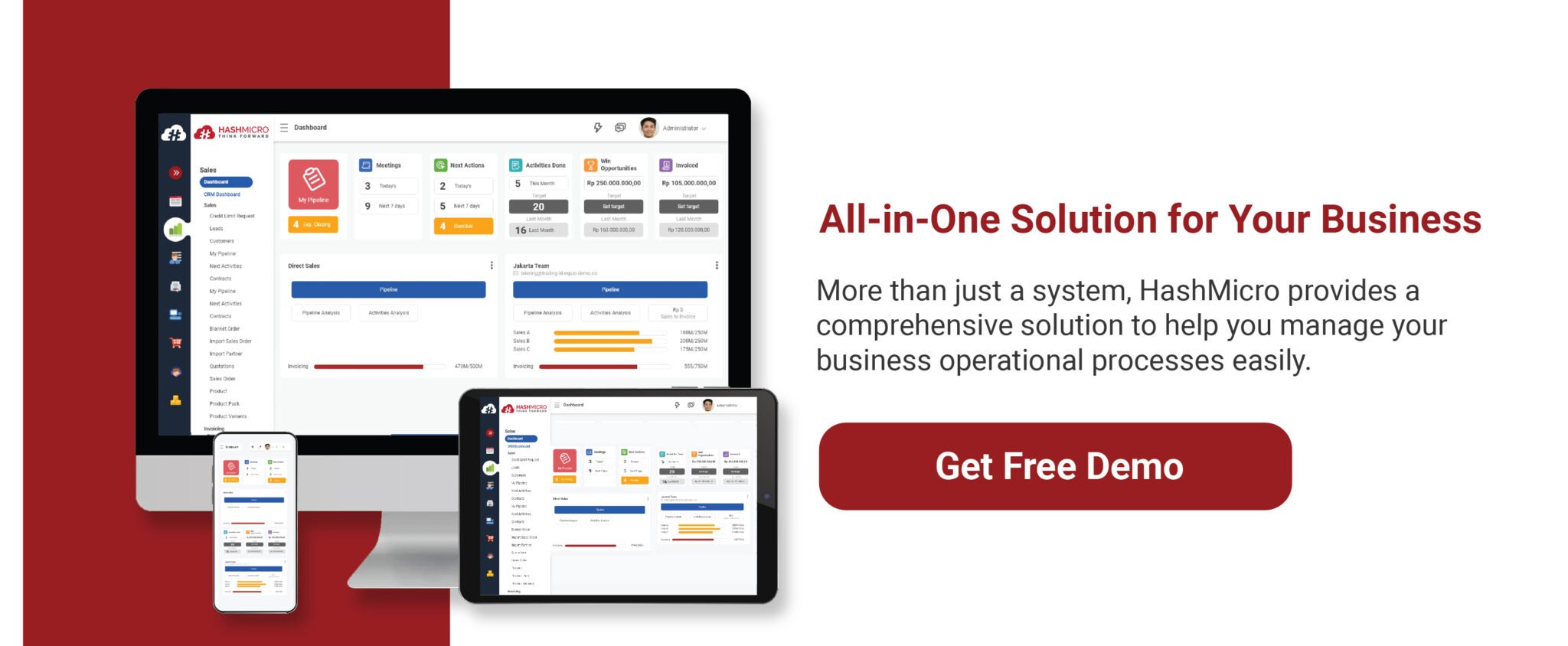 Table of Content
1. Retail Leaders Capitalize on Nostalgia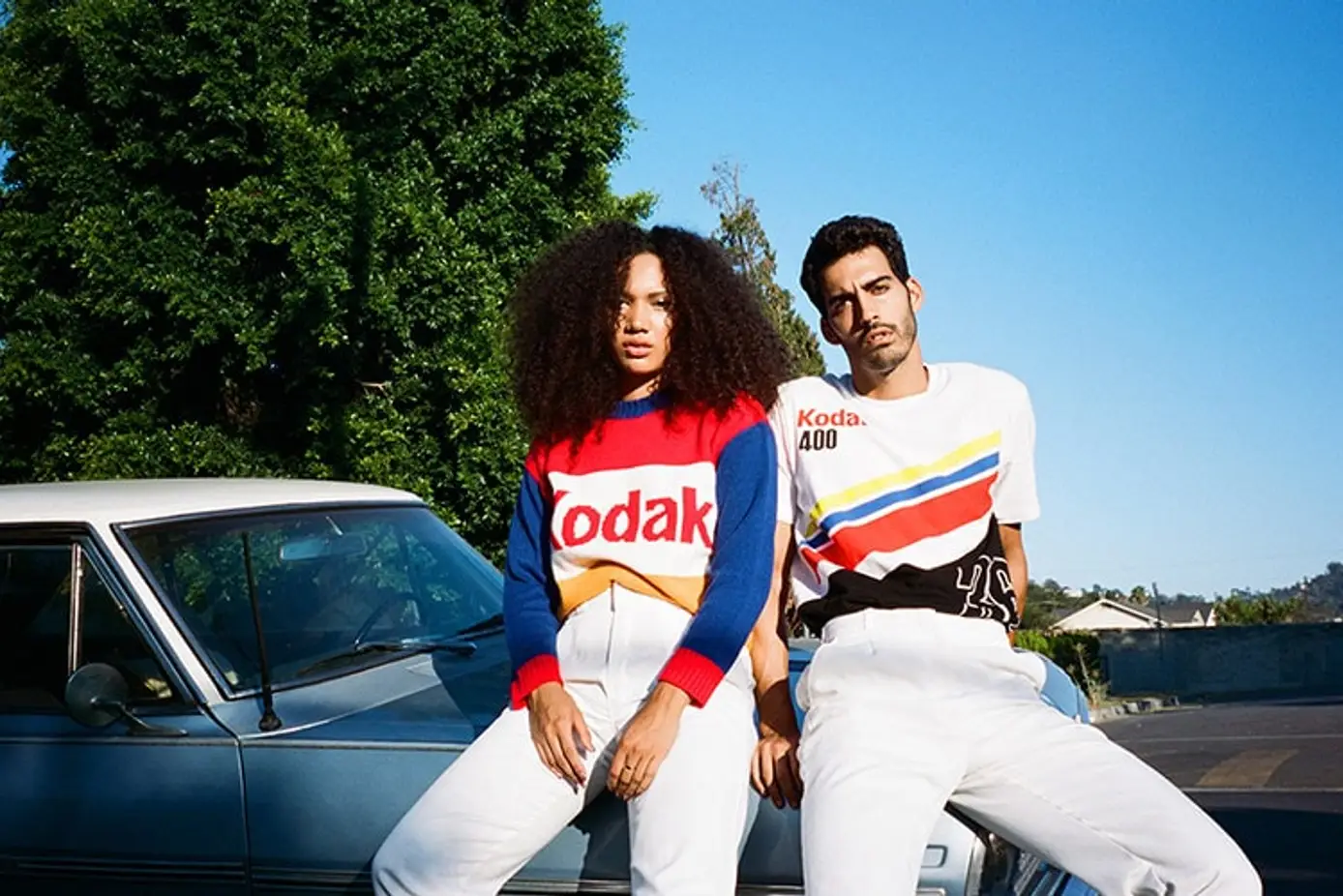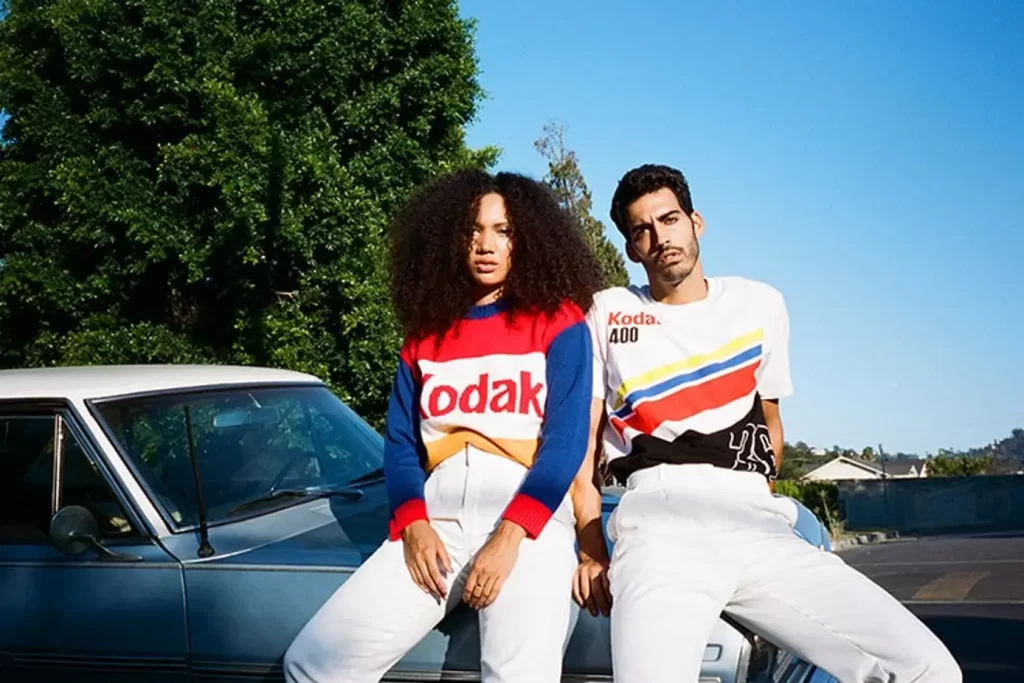 As the pandemic goes on, we were once again reminded that we are living in unusual times. It's not shocking that in 2022, people craved for simpler times and marketers took note. Nostalgia marketing became a standard tactic for all marketers. The frequency with which the terms "nostalgia" and "nostalgic" are used today is far greater than it was before the pandemic.
Recently, it is evident that people are yearning for the comfort of the familiar. This nostalgic trend has also entered the fashion industry. Consider biker shorts, a huge sweatshirt, and ankle socks for good measure. These outfits evoked Princess Diana's style. Even mullets are making a revival this year. As people fondly recall the pre-pandemic era, we anticipate that retro fashion will continue to flourish.
Also read: 5 Tips for Boosting Your Fashion Business Profitability
2. Aesthetics Trends Suggest Need for Escapism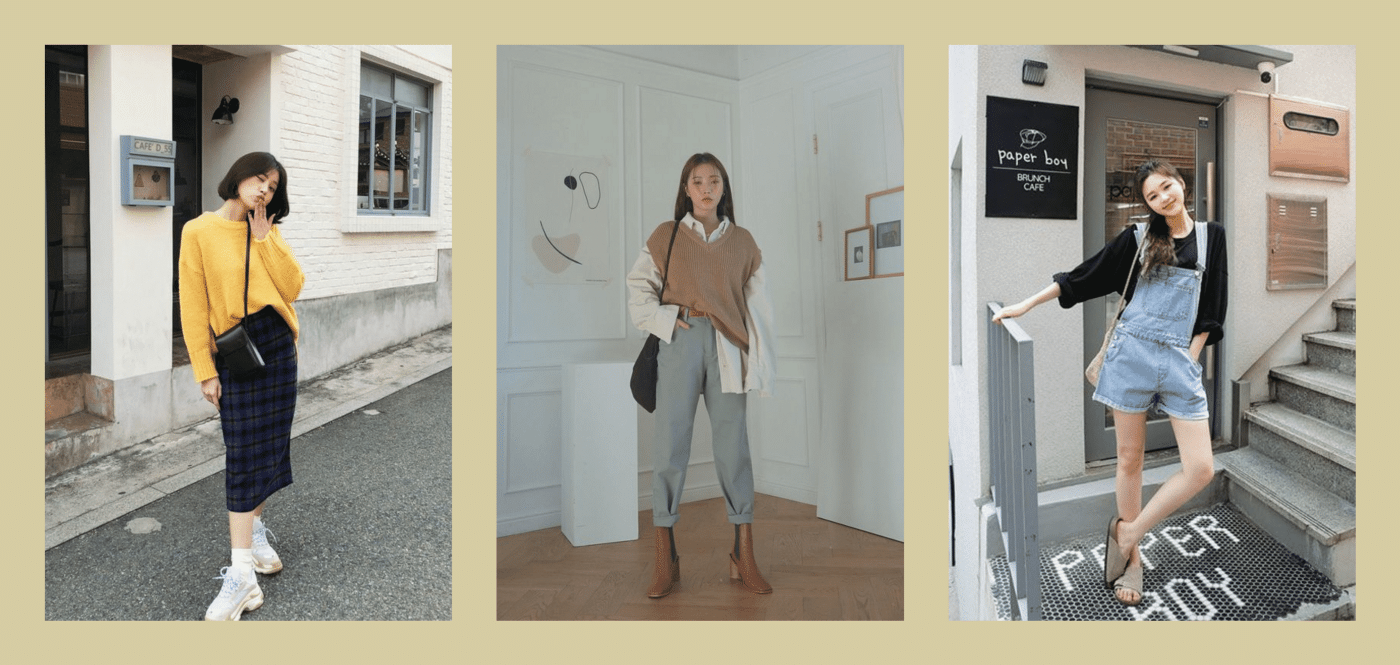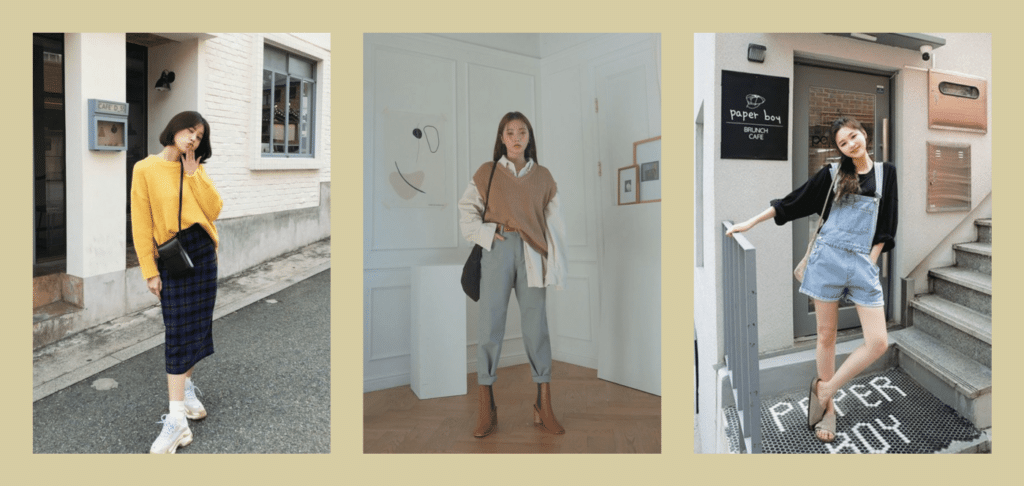 In recent years, a growing number of individuals have used the term 'aesthetic' in a manner comparable to that of 'subculture'. In this context, aesthetics refer mostly to internet trends that combine hobbies, fashion, music, and other interests into one notion. These trends tend to add their own ambiance or "mood" to the content produced on platforms such as Tumblr and TikTok. Both are fundamental to a person's identity and appearance. For instance, a person may describe themself as having an aesthetic, or they may create art that falls within an aesthetic.
We lack time to explore every aesthetic on the internet, but we can zero down on a certain niche: -cores. These compound terms combine the 'core' component of 'hardcore' with a term associated with the aesthetic. Like witchcraft and black cats? Allow me to introduce you to the witch-core coven. More intrigued by the unrealistic? You will enjoy dream-core.
Since 2016, the frequency of mentions of these -cores has increased, eventually spiking in 2020. In 2022, the population declined somewhat but remained far above pre-2020 levels. Typically, the communities surrounding these aesthetics are quite committed to the cause. It would be prudent for fashion leaders to delve into various subcultures and draw inspiration from whatever subculture best suits their audiences.
3. Cottage-core Tops the Aesthetics Once More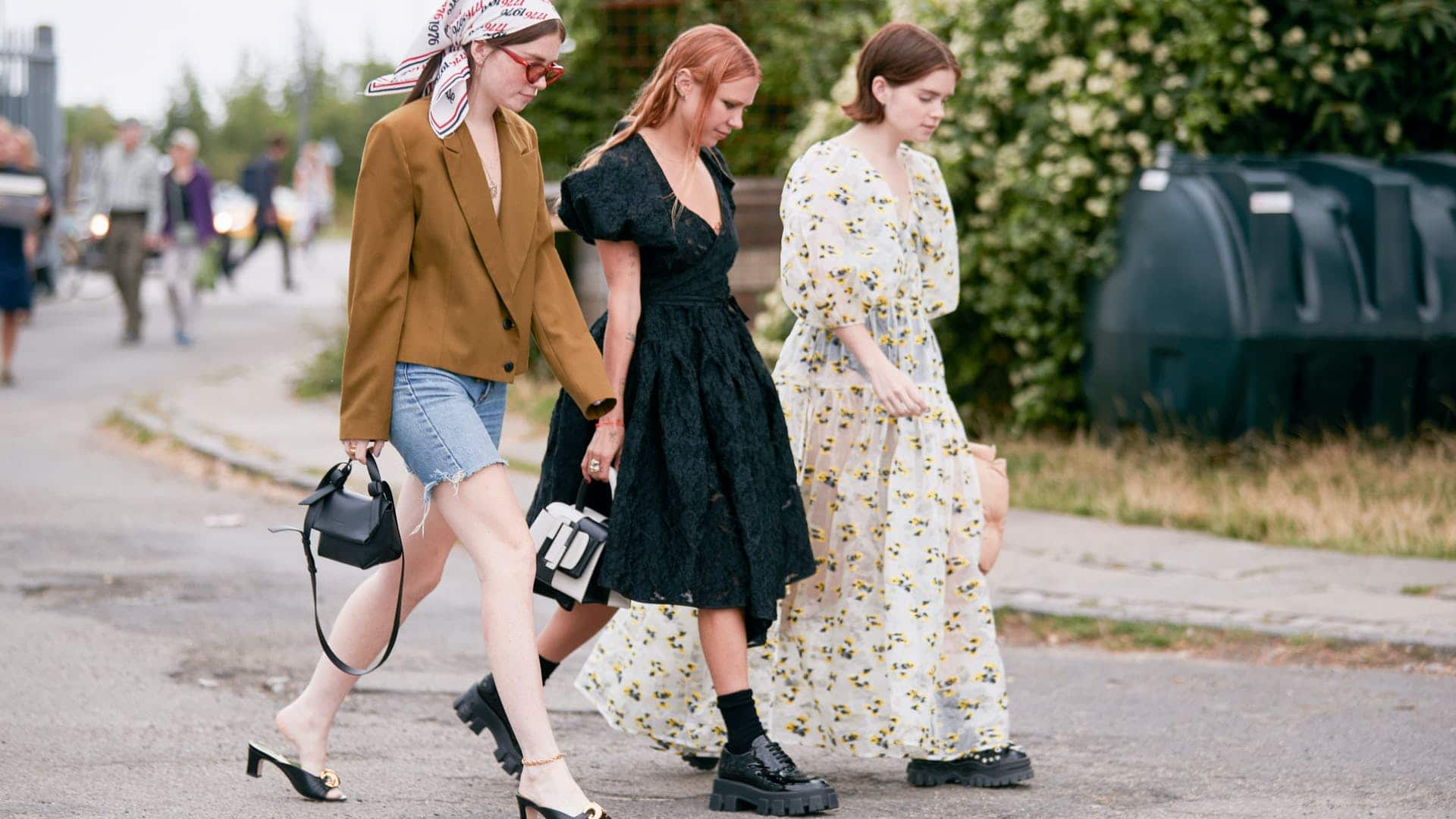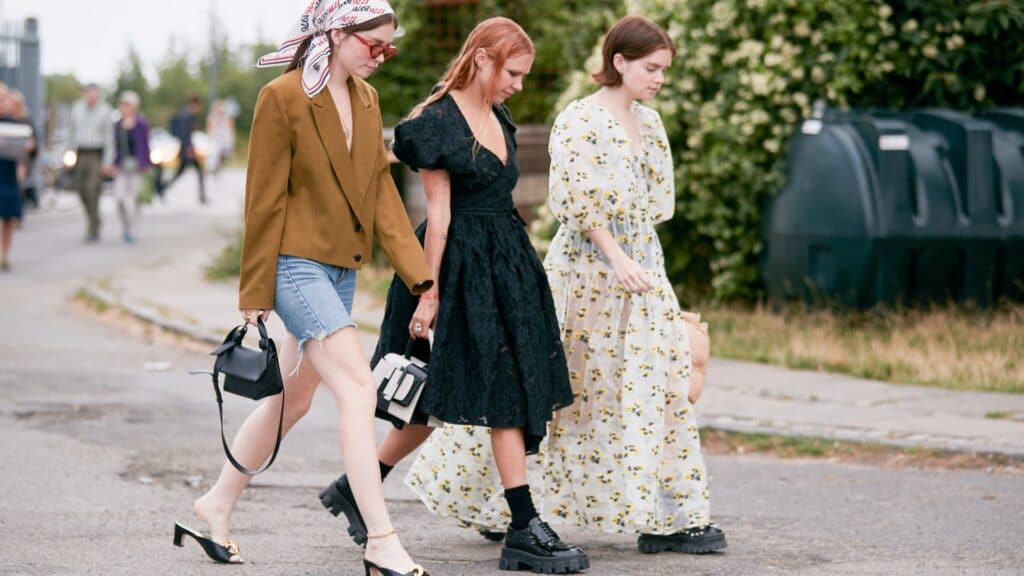 Regarding -core aesthetics, the most popular style in 2022 was undoubtedly cottage-core. This subgroup of -cores has dominated in terms of popularity, influence, and attention. It is more frequently cited than any other aesthetic we could uncover. In fact, cottage-core achieved so much popularity that it influenced Taylor Swift's Folklore album in an interesting way.
We can't help but wonder whether a portion of cottage-core's increase in popularity is attributable to people's need for a little escape from reality. Perhaps it's a desire to escape to the countryside, live in the future, or have a house fashioned like a mushroom. One thing for sure, many of these trends reflect a desire to temporarily escape reality.
4. Consumers Seek Balance Between Sustainable and Affordable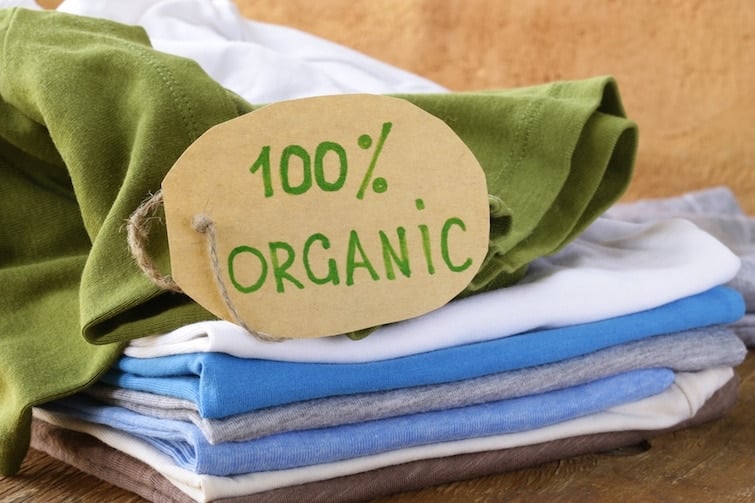 It might not be easy to find affordable, sustainable apparel. Typically, your budget will prevail in this conflict. Fast fashion contributes to pollution, but its low prices are difficult to refuse.
In the meantime, one noticeable trend observed in online fashion discussions was a focus on functionality. Regarding developing economical, ethical, and functional clothing, the fashion industry has many ways to go. In 2022, industry leaders will search for innovations that can contribute to achieving this trifecta.
Also read: 7 Tips for Starting Your Own Beauty & Cosmetics Business
5. Work from Home Meant Office-wear Moved to Casual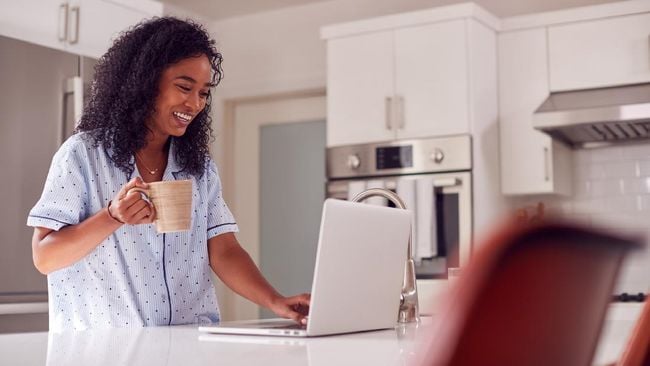 During the pandemic, customers confined to their homes began to prioritize comfortable clothing, shifting toward a more casual aesthetic. Using Buzzsumo, we identified the most popular fashion headlines. One of the most popular blogs discussed how the rise of streetwear might result in the return of cargo pants for men.
All of us reimagining what a professional wardrobe would look like when we do all of our jobs from home. However, this does not imply that casual attire is the sole viable option. Bottom-line is people want to look beautiful and feel good. While working remotely or in a hybrid capacity is an option, comfort is in and backbreaking styles are out. Industry leaders will ideally showcase a more refined version of WFH-wear in response to this new fashion category.
Conclusion
Regardless of the type of clothing your business produces, you must ensure that the clothes are of high quality so that customers are satisfied and continue to purchase your products. To accomplish this, an effective and precise manufacturing method is required, as well as a quality control process that requires your continuous attention. This would not be simple without the assistance of technology such as HashMicro's comprehensive Manufacturing Software. Powered by AI technology, this solution will assist your fashion business in achieving the highest levels of productivity and product quality. Fill out the form now and we will get back to you shortly.