When it comes to minimizing production costs, many manufacturers look towards cutting a number of components such as employees, the use of technology, product designs, and other components that actually require a lot of sacrifice. However, there are many harmless, even the use of manufacturing software and profitable ways that can be done to reduce production costs, instead of choosing ones that hurt your product quality and customer experience. Most importantly, you can increase the productivity and profitability of your manufacturing business with the most comprehensive manufacturing system in South East Asia. Below are a few ways you can try and find out more about the best manufacturing software pricing scheme calculation by downloading the pricing scheme calculations beforehand.
Download Now: HashMicro's Manufacturing Software Pricing Scheme Calculations
1. Start with a Complete Evaluation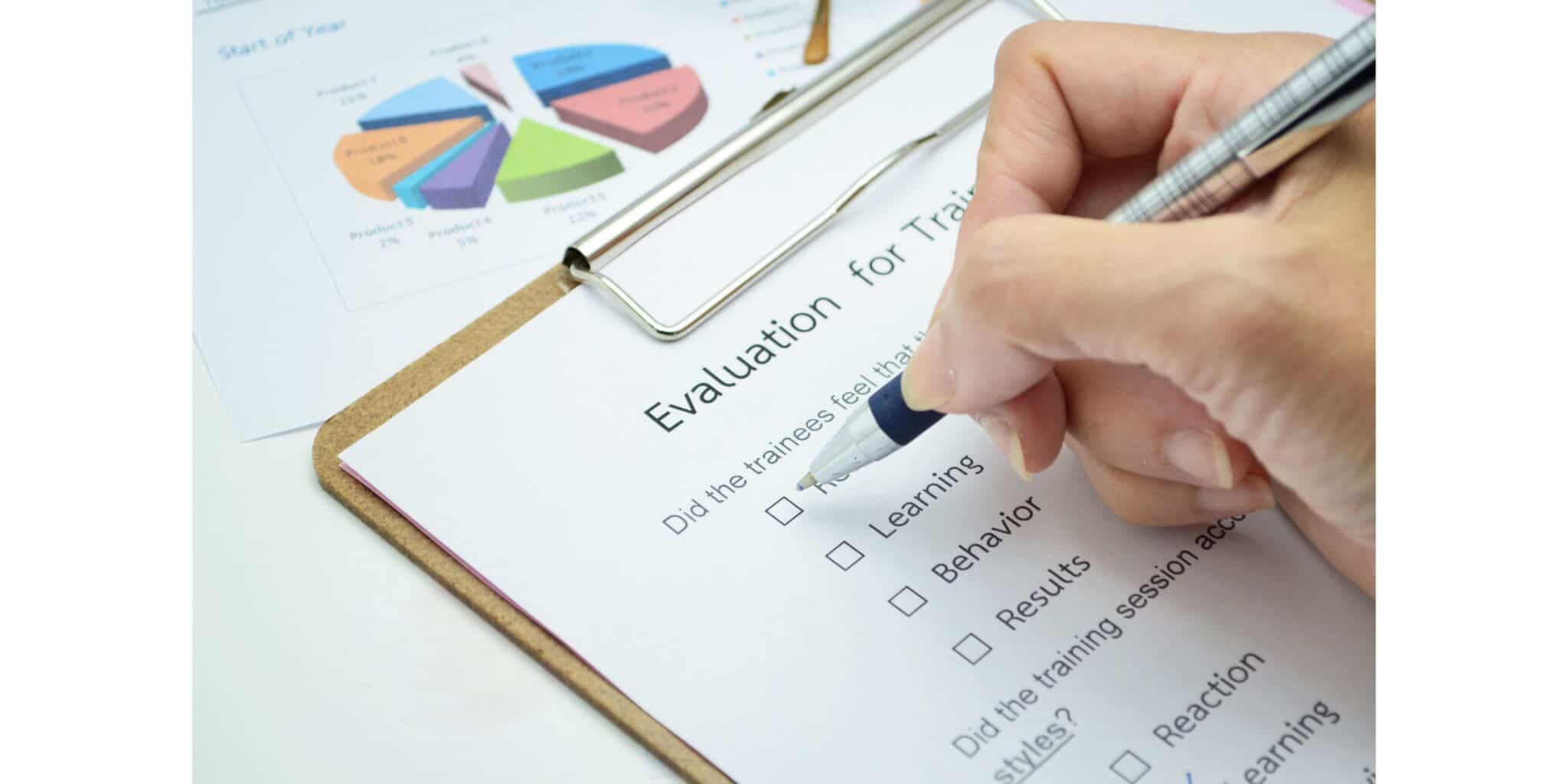 First, start with a thorough and realistic assessment. This is the first step that consultants would usually take when dealing with problems, and now it should be your first step too. By taking the time to look at the whole process and make an objective assessment of each component, you will be able to know exactly what you can reduce or replace in order to save costs.
2. Prioritize ROI and ROX
After conducting an assessment, it is important to prioritize your findings. Oftentimes, manufacturers go several years overlooking comprehensive audits which result in obsolete processes, procedures and technology. Therefore, it is important to take an objective approach to  prioritization. But in addition to Return on Investment (ROI), manufacturers may also want to consider Return on Experience (ROX).
Minimizing production costs should also benefit customers and give them a better experience. Consider moving your funds to invest more in areas that can help improve the customer experience.
3. Minimize Production Costs with Technology
The most effective way to save production costs is to utilize technology such as an ERP system. An ERP system simplifies various complex processes in a manufacturing company, automating repetitive work so as to reduce unnecessary labor requirements. It also enables manufacturers to manage budgets, estimate revenues and expenses, maintain inventory by avoiding excessive procurement, and much more.
Download Now: HashMicro's Manufacturing Software Pricing Scheme Calculations
4. Reduce Energy Consumption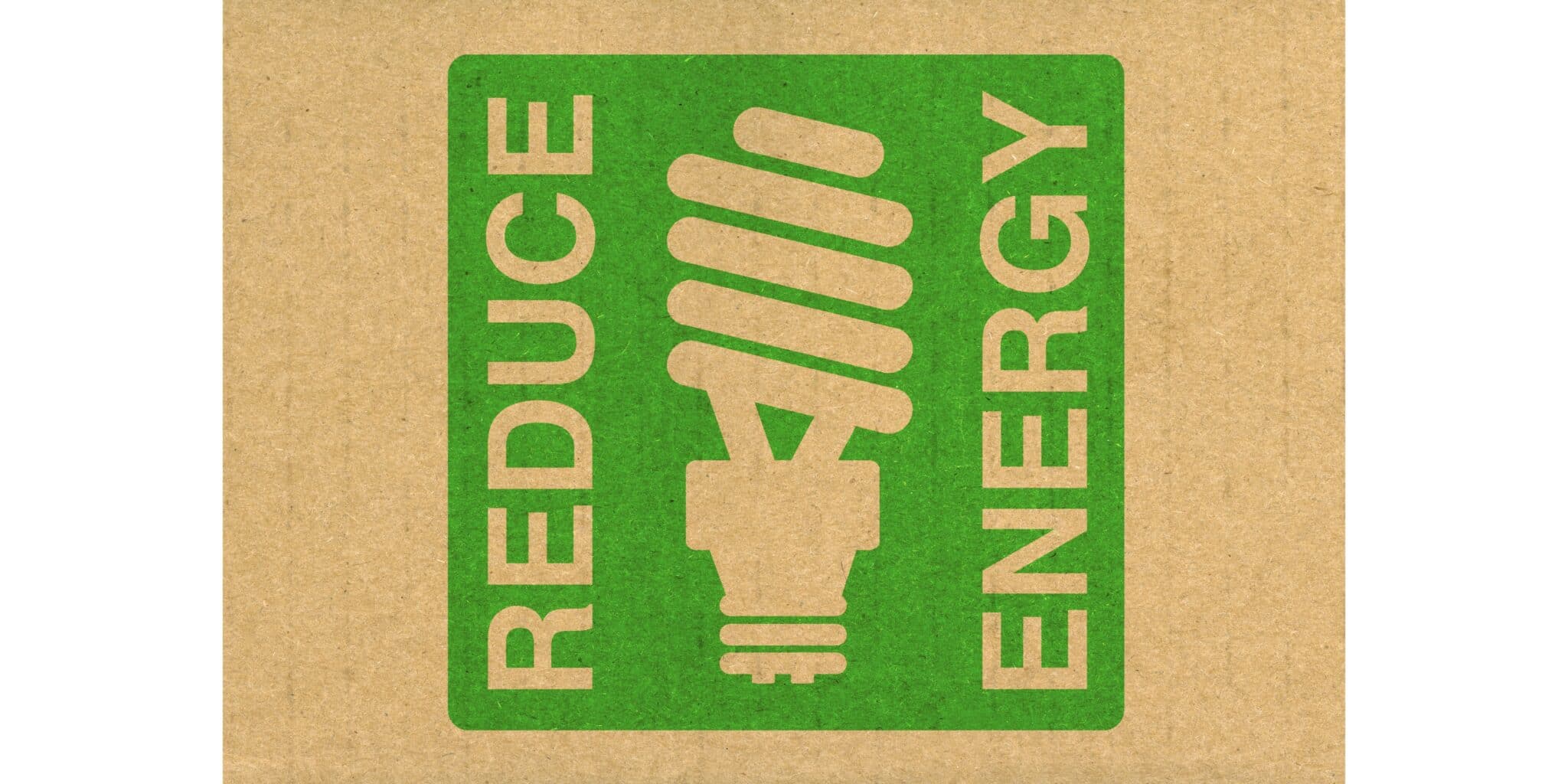 Energy consumption is second only to labor in terms of production costs. To reduce energy costs, manufacturers must start making production decisions based on demand. By doing that, they can reduce energy costs without sacrificing output or customer satisfaction. It is also important to monitor the production process and operating conditions in real time to be able to figure out how much energy is expended (and increases costs).
Some other to reduce energy consumption include:
Installing energy-efficient lighting
Optimizing air compressors and repairing leaks
Remodeling or replacing old HVAC systems
Building an energy management team
Rescheduling the use of high-powered electric engines
Implementing a continuous improvement strategy
Each of the above suggestions may require an expense, therefore your assessment must show whether each of these suggestions can reduce costs in the long run. Reducing energy consumption can also help your manufacturing plant become more environmentally friendly, which might help improve customer experience and bring in new customers.
5. Negotiate with Vendors & Freight Carriers
As has been explained that an ERP system can help maintain your inventory and keep you from excessive procurement (by estimating how much you need accurately). But, when it comes to inventory costs, you should bring the matters to your vendors.
You can negotiate with your vendors in order to get discounts. In return, you can offer them bigger down payments or buy in larger quantities. In addition to vendors, you may also try to negotiate with your freight carriers in order to get lower shipping costs. Ask their requirements first, because you should mutually respect them. 
6. Sell ​​Your Scrap
If you have scrap metal that you might no longer use, then you should sell it to recyclers, instead of throw it away. You can also sell unused materials to them. Besides making extra money, this is also a good way to help keep the environment from factory waste.
7. Implement Lean Manufacturing
Implementing lean manufacturing means eliminating or minimizing activities that have no value from the manufacturing process, from the front office to distribution. This will result in reduced production costs and increased speed to market, helping manufacturers realize their full potential.
Lean manufacturing also helps reduce waste, optimize inventory management, speed up lead times, prevent overproduction, and much more. In essence, focusing on sustainable lean manufacturing will not only help minimize production costs, but also improve your manufacturing company as a whole. 
Conclusion
By implementing even just a few of the cost-saving ideas outlined above, manufacturers can become more profitable. Before embarking on a cost-saving journey, there is one thing to keep in mind: although your objective is to reduce production costs and save money, it is important not to sacrifice the quality of your product or service. Customers must always remain the first priority. Increasing sales of manufactured goods is not always a way to increase company profits. Cutting production costs to increase efficiency can increase the coffers of profits that you get from living your company. Therefore, you need manufacturing system from HashMicro to achieve that efficiency.
Hash Manufacturing software provides various benefits that can increase the productivity and profitability of your manufacturing business.  You can also monitor the company's financial condition whenever and wherever you are. The system is also integrated with other modules that can help make it easier for you to reduce manufacturing production costs. You can also find out about the manufacturing software pricing scheme calculations to help you decide which one suits best to your company.
Tell us about your type of business and industry and we will offer you the best business solutions. If you want to get a free demo of our tour product, click here!
Download Now: HashMicro's Manufacturing Software Pricing Scheme Calculations