The call center environment is unique. Even though your agents do not deal face to face with customers, they are required to deliver excellent customer service by handling inquiries and complaints as quick as possible. You are very dependent on your call center or help desk agents to improve your customer satisfaction.
The thing is that working in a call center department is highly challenging and not everyone can handle the stress and exhaustion. Keep in mind that productivity decline can affect the quality of your customer service. Therefore, it is important for you to keep improving your call center management. Here are some tips that you can implement.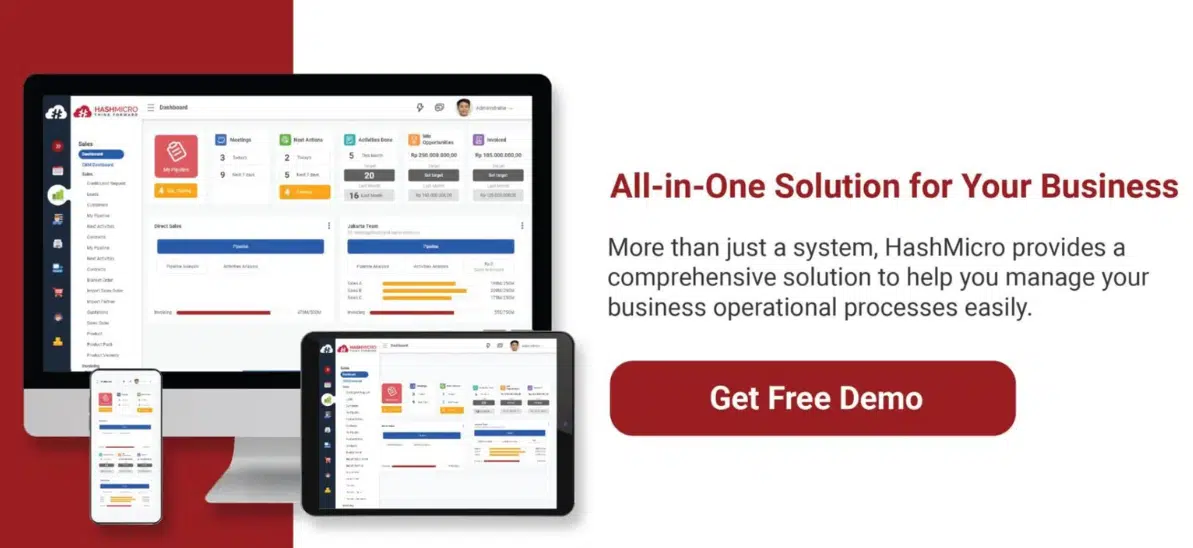 Table of Content 
1. Keep Your Best People Around
Being a call center agent is very tiring. Perhaps this is what makes call centers notorious for having extremely high turnover rates. Call center agents deal with stress on a daily basis and if they also get pressure from you, you will find it hard to keep them around.
Therefore, it is essential for you as a leader to create a pleasant work environment that to boost the morale of your best people.
Some companies with call centers even provide relaxation space and other facilities like ping pong tables in their break rooms. This may seem like an expensive investment, but the ROI will happen when your employees feel content at work.
2. Optimize Your Call Center Shift Scheduling
Call centers are know for have unstable working schedule. Their agents can at any time aske to work overtime or cover for vacationing coworkers. It is true that overtimes are inevitable, but you can optimize the shift schedule patterns in your call center so that your employees are not exhausted and can work productively.
ABC News reported that employees who work 10-hour shifts have a greater risk of developing heart problems. A related study from the Aragon Institute of Health Sciences revealed that employees who worked more than 40 hours a week were six times more likely to suffer from fatigue when compared to those who worked less than 35 hours per week.
Do not allow employees who have worked overtime to fill out shifts. Make sure they get enough rest, especially for night-shift agents. Pair up your underperformed agents with the straight-A ones so that you can keep your service level high.
Organize shift schedules in your call center with a timesheet management system. This software allows you to easily track the working hours of each agent, including their arrival and departure times. You can also create schedules and allow your employees to track their own timesheets. Efficient scheduling will help increase your agent productivity.
3. Reduce Customer Hold Times
Waiting for a response over the phone is frustrating. Especially when you are put on hold for a few minutes. Both your time and phone credits are waste during hold times. This is probably what your customers have to deal when they talk to your agents.
More often than not, your customers will hang up the call before they get the answer they want to hear and then your agent will have to call them back. But this is such to inefficient way to handle call.
The best thing you can do to deliver the best service is reducing customer hold times. Meaning that your agents must be able to work faster. Provide them with quick access to the customer database as well as to the support team. This can easily achieved if you use EQUIP Call Center Management System.
4. Equip Your Agents with Robust Call Center Technology
Successful call center management cannot  separate from technology. Aside from using a timesheet management system, you also should consider using a call center management system. This software is specifically design to automate call center operations.
The call center management system makes it easy for agents to navigate calls to the relevant support admins. Agents can automatically convert calls to tickets and set up priorities based on severity levels. Each call can log to help agents evaluate their services. The call durations will be recorded automatically so that you can find out the average handling time (Average Handle Time).
With a call center management system, customer data is stored properly so your agents can identify customers more quickly. You can also set up policies, including the maximum call duration, maximum latency, and maximum customer hold times. This will help your agents manage their time better.
5. Create Customer Feedback Surveys
In order to find out about your customer satisfaction levels, you must ask your customers directly. Create customer feedback surveys and ask your customers to fill them out.
You can create a web link for your survey management and send it to your customers via SMS or email automatically with . However, if you end up with low open rates, then you can ask each customer to rate the service they have received right after the phone conversation with an agent ends (this method is considered more effective). Schedule a free demo now to experience the transformational power it brings to your operations.