Project management is one of the most important segments in the construction industry. The segment involves many processes such as planning, budgeting, scheduling, material preparation, and many more, making it challenging and overwhelming at times. But now, you can increase the efficiency of construction projects, inventory, employee, and client management by using Hash Construction Suite. This way, you could have efficient construction management, including project, tender, and contract. In this article, we've come up with seven tips for simplifying construction project management processes. We hope this bit of advice will help you keep your next project on budget, on track, and on time.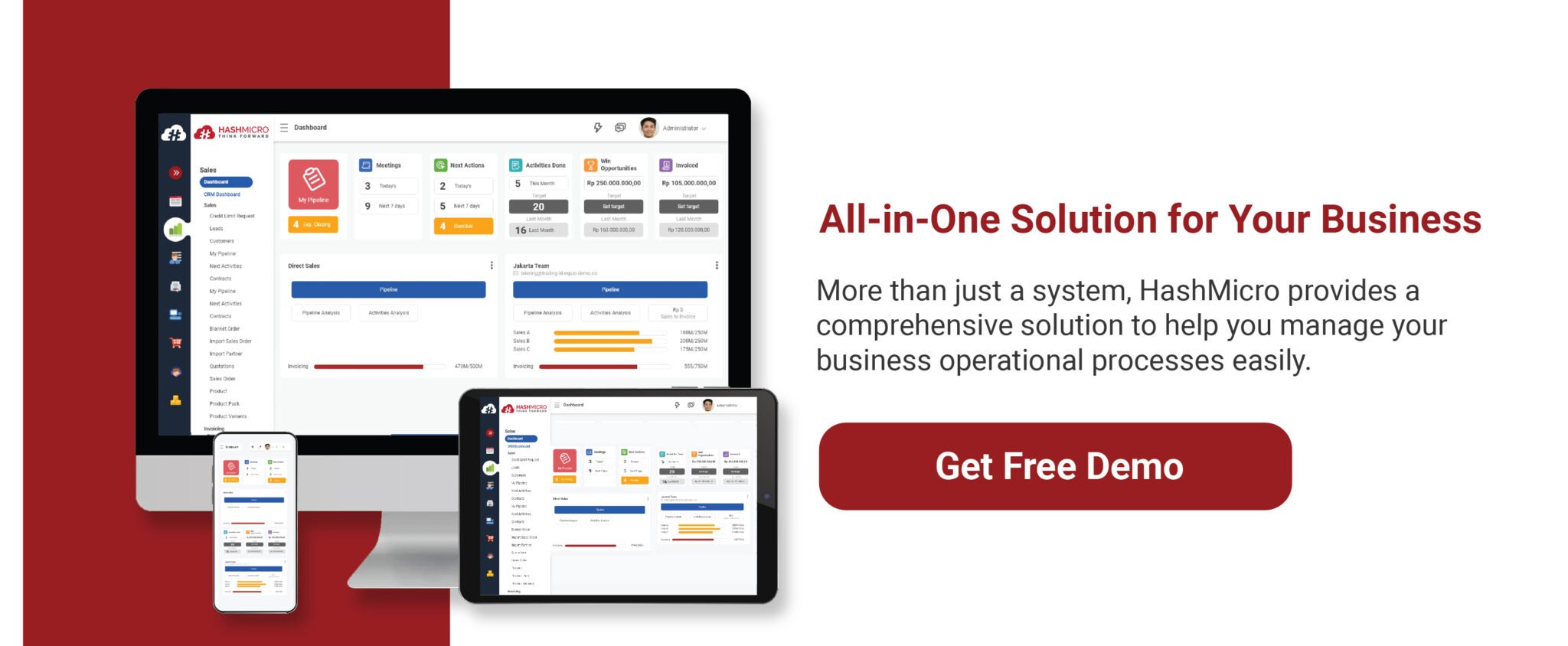 Table of Contents
1. Plan your project management process Accordingly
Before starting to handle a project, it is crucial for a project manager to always make a thorough and detailed plan. It has to include; budgeting, scheduling, determining task dependencies, setting deadlines, allocating resources, and providing benchmarks or milestones to ensure success.

To avoid delays and increases in costs, the project manager really needs to make time to think about the people, processes, information, equipment, and materials needed before working on a project. Therefore, the company may consider using an ERP Software that can easily simplify the entire business operational process, from E-Procurement to Meeting Management.
Also read the related article: 10 Reasons why project management is a core module for construction ERP
2. Never Take On More Than You Can Handle
Before the construction project management process begins, the project manager must determine whether or not to take the project.
The project manager can determine the feasibility of taking a project by comparing the requirements of a project. Against the available resources.
The project manager must consider the costs, labor, materials, and expertise needed to complete any given project.
3. Invest in Training
Training is critical to efficiency, especially for construction supervisors who need good management principles and techniques to ensure that all the projects are running smoothly.

Employee training can provide great benefits in terms of efficiency in a project.

For example, a supervisor can use their new skills to teach workers to install steel beams in a more efficient way, so that they can complete the work and move on to the next phase faster.
4. Be in Constant Communication
Make sure that you are always available to your team. So they know they can come to you whenever there are various problems that are difficult to handle on their own. They also need to hear the expectations or anything you want to accomplish next week or month.

Try to meet your project supervisors as often as possible (if you can't meet them face to face, meet them virtually), and ask them for feedback on what they think they can achieve, what kind of obstacles they are facing, and what potential pitfalls need to be anticipated.
5. Roll with the Changes
The key to project success is the ability to adapt and adjust to changes as soon as possible, or you could face disappointed clients, loss of profits, and maybe even delays in starting future projects.

In this technological era, any company must be ready to adapt to technology to advance their businesses, especially construction companies.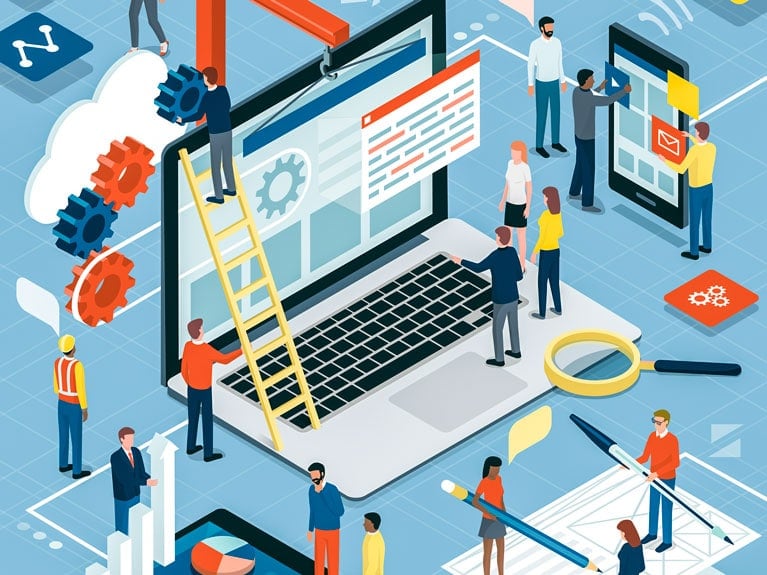 Of all the industries out there, the construction industry involves more operations and processes than others. Therefore, automation is very essential.

6. Keep Track of All the Projects
Monitoring progress, employees, schedules, and tasks regularly are very important in construction project management. However, this will be very time-consuming if done manually.

Monitoring projects will become a lot easier with the help of a project management system. You can get direct access to project data which makes it more transparent to monitor processes efficiently.
7. Evaluate After Project Completion
An evaluation needs to be conducted after a project is completed. The aim is to determine the relevance and level of achievement. the success of project objectives, development effectiveness, efficiency, impact, and also the sustainability of the project. Evaluation can also provide lessons for project stakeholders in making future decisions.
Conclusion
Conducting a construction project may not be simple as it seems. But now, you can consider using construction project management software to simplify the construction project management processes. It greatly helps you supervise projects, manage schedules, plan budgets, direct tasks, manage time per project, and many more through a single system.