Indeed, technology has affected almost all aspects of our lives, education is no different. Over the past few years, E-Learning has grown rapidly thanks to its extraordinary benefits for both students and instructors.

E-Learning gives students easy access to education regardless of where they are. In addition, it also offers the promise of providing an optimal learning process that suits every student's needs.

The following are some of the major benefits of E-Learning that you need to know.
Table of Content
1. Easy & Fun Learning Experience
As we know, attending class is a must. Therefore, classes can be boring and stressful for students, making the learning materials delivered to students ineffective. However, through E-Learning, the learning process becomes more flexible and convenient, thus encouraging students to learn continuously.

Students can access their E-Learning materials anytime and anywhere using the various types of mobile devices they have. They can repeat any subject as they please whenever they struggle to comprehend it. They can also choose materials that suit their needs and preferences.
2. Personalised Learning & Support
We all know that it is difficult for a teacher to meet each student's unique needs, especially when there are twenty or thirty of them in a classroom. E-Learning enables teachers to shift from a "one-size-for-all" learning model to a more focused one. With a systematic learning process and a range of content formats available, teachers can provide personalized learning experiences for students, which cannot be achieved in most traditional classes.
3. Student Performance Tracking Made Simpler
E-Learning provides the ability for teachers to track student progress and ensure that they fulfil their performance achievements. For example, if a student fails to pass their online exams, the instructor can offer them learning methods that are more in line with their personalities so that they can absorb the learning materials more easily and ultimately improve their performance.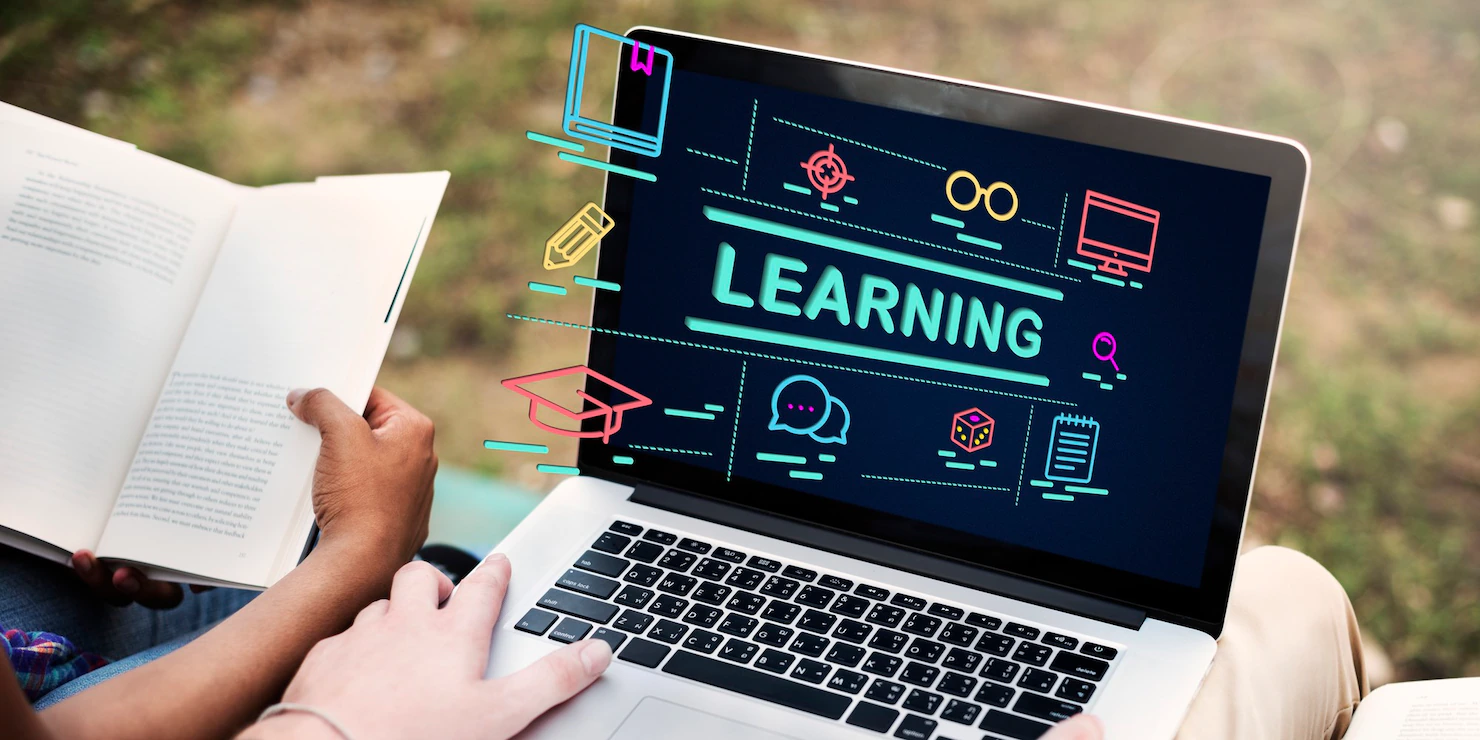 Advanced E-Learning systems provide reporting and analytic tools that allow teachers to pinpoint areas of their eLearning courses that may be lacking, as well as where they excel. For example, if there are many students who have difficulty in mastering certain learning materials, the teacher can evaluate the content and make improvements if needed.
4. Reduced Learning Costs
E-Learning enables educational institutions to reduce the cost of learning, classroom equipment, online training site rentals, and book printing. Schools and colleges do not need to present different tutors for each class, print hundreds of books, and renovate classrooms.
5. Centralized Student Database
All detailed information related to students is safely stored in a centralized system. Schools can determine who can access the data. Student personal details, completed assignments and exams, payment statuses, and various learning activities, can all be easily displayed on a single screen.
Click here for further information about the E-Learning system.