Christmas and New Year holidays are the best moments for retailers to increase their sales. However, the success or failure of the sales actually depends on the marketing strategies and promotions they use.
In many cases, retailers only focused on increasing sales, leaving aside their profits. They carried out massive promotions without taking into account the sacrifices they had to make. As a result, although their sales increased, they hardly made any profit. Now, you can use a marketing automation system to make it easier to manage your business promotions. This system is able to manage various marketing strategy activities such as conducting large-scale promotions.
Here are five strategies that you can implement to boost your sales and profits during the Christmas and New Year holidays.
Table Of Contents
1. Forecast Your Inventory Demand
You may have to sell more products during the Christmas and New Year holidays. But how do you know exactly how much inventory you should carry in your store or warehouse?

Without the right forecasting technique, you could end up having too little inventory which could cause delays in the order fulfillment process. Conversely, you could also end up with too much inventory so that there would be a lot of neglected, unsaleable items in your store or warehouse. In conclusion, this is such a wasteful activity every retailer must avoid.

Therefore, it is important for you to be able to forecast your inventory demand this holiday season. Go through your sales data from last year to see your customer buying patterns. Find out which products were sold the most and which ones were not very popular.

HashMicro's Inventory Management Software can help you generate comprehensive inventory data. With an advanced forecasting feature, the system helps you ensure that you keep the right amount of inventory. This means that you will be able to better control your procurement costs as well.
2. Provide Combo Products & Special Offers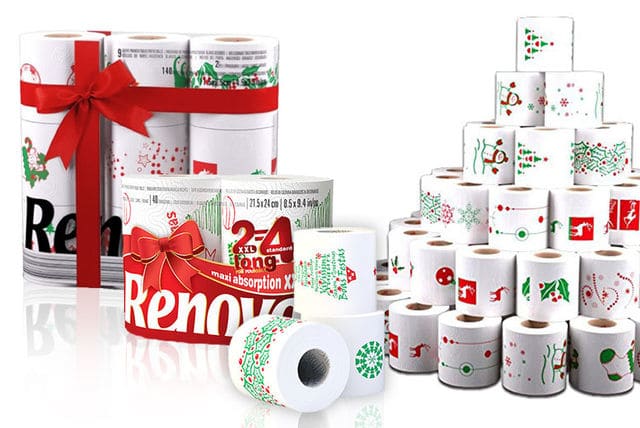 Whatever type of products you offer, you can always bundle them during the holiday season. You can combine multiple products into a set and create special prices for them. You can also use the Buy 1 Get 1 marketing strategy for certain products that won't affect your profit margin.

Another thing that you can do is to hold a big sale day on Christmas Eve or New Year's Eve.
You must be able to set a good point of sale by focusing on items that have been in your store or warehouse for a long time, rather than new ones (remember first-in, first-out). This is a fast and effective way to increase sales while having inventory under control.
3. Optimize Your Website Content
This is important especially for those who sell products online. Start by updating the theme of your website. Consider adding Christmas and New Year-themed banners to your eCommerce site. This is a practical way to add a cheerful impression to your brand during the holidays.

Here are some other things you can do:

Display holiday-related products and make it easy for visitors to your website to find them

Give space for

f

un activities content, e.g. Christmas gift ideas

Rewrite your product description and include gift references to the items that would be good gifts

Y

our website content

should be

SEO friendly to make s

o that

people

will get easier

to find your website when they search for certain products through search engines

Use your customer testimonials from previous holidays (if any)

P

ut

timer

will made people think they should buy your product immediately
4. Use Christmas & New Year Themes in your Email Marketing
Email marketing is essential for a successful holiday marketing strategy. This holiday season, beautify your email marketing campaigns by adding holiday elements through Christmas and New Year greetings, pictures, and special offers.
With mobile shopping on the rise and people keeping an eye out for discounts during holidays, there are many other ways you can increase sales with email marketing.

– Send reminders to buyers to complete their purchase once a week
– Providing discounts for those who haven't completed their payments after a certain period of time
– Improve the email list by actively organizing the categories before Christmas and re-engage your buyers by sending them New Year greetings
– Give special offers to your loyal buyers by offering voucher codes on the products they are interested in

To make it easier for you to manage your email marketing campaigns, consider using marketing automation software. HashMicro's Marketing Automation software allows you to decorate templates, schedule emails, categorize your subscribers, personalize your emails, and many more through a single system.
5. Create an Interesting Social Media Campaign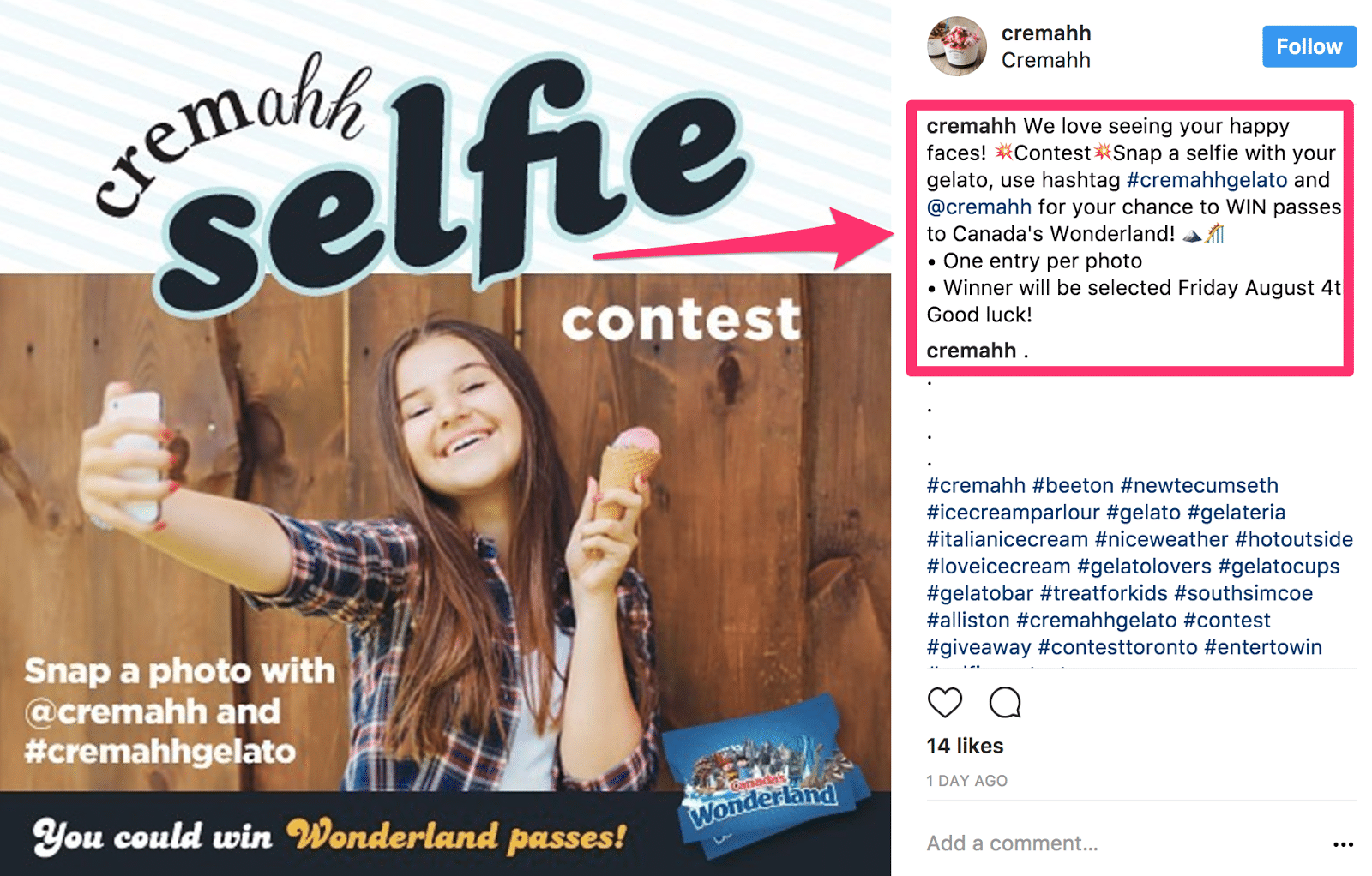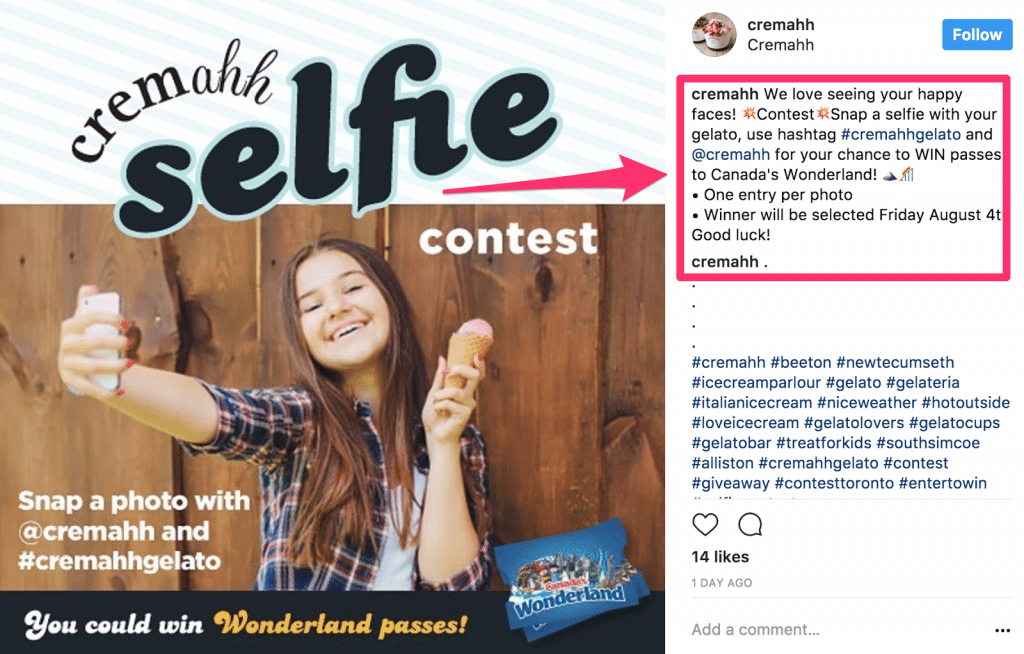 This month is the right moment for you to use social media as a means of your promotions. If you have not actively managed your Instagram business, this is the time to re-enliven your Instagram content.

Besides that, to posting your promotional photos on Facebook, Twitter and Instagram, you can also create a new creative campaign, such as an Instagram photo contest that requires the participants to display your brand, comment on your products, and use interesting hashtags that have the potential to become viral.

In return, you can give them discounts or other attractive offers, such as merchandise or exclusive membership cards. In addition to increasing brand awareness, another positive impact that you can get from a social media campaign is that you can re-use the documentation for your next year's promotions.