This year, food and beverage businesses are finding better ways to meet growing expectations by staying a step ahead of changing consumer demands, understanding their preferences, and implementing the latest technologies, such as an ERP system. Although there is always room for growth, are F&B merchants willing to invest to achieve it? Here are the trends that are shaping the food and beverage industry this year.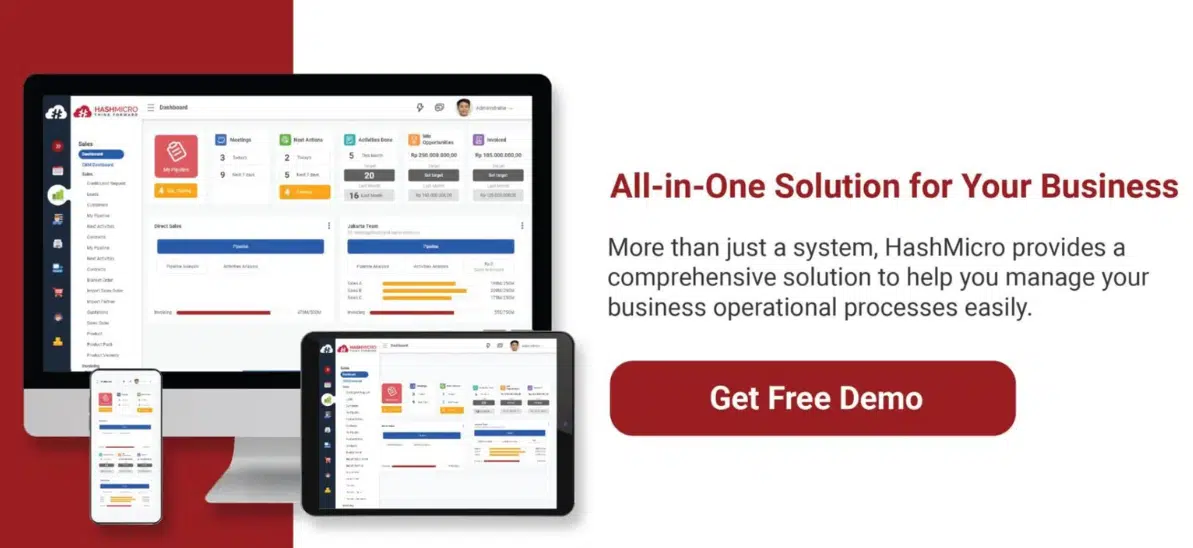 Table Of Content
1. Healthier Choices
Consumer demand for healthier food and beverage products has been increasing exponentially. Many restaurants and food outlets have included low-calorie foods and low-sugar drinks on their menus. Poke bowl restaurants and smoothie outlets are emerging everywhere.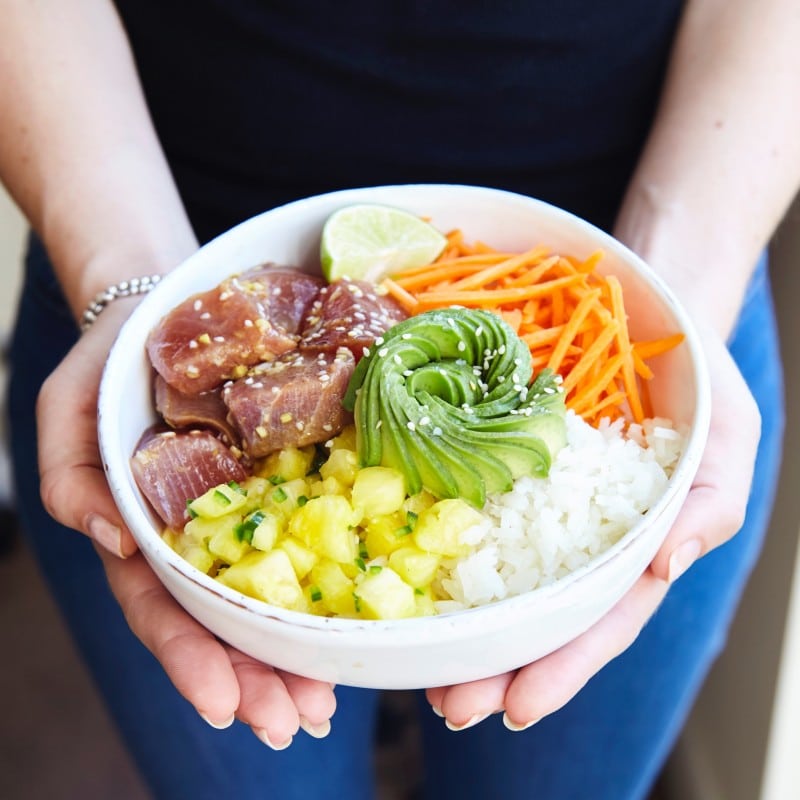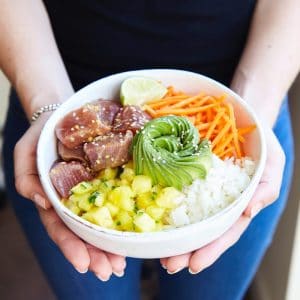 With increasing consumer demand for healthier foods and drinks, restaurateurs are now allowing their customers to customize their own food and beverage ingredients according to their diets, e.g. sugar-free, vegan, paleo, gluten-free, etc. Many F&B merchants have also offered the BYOM concept (Build Your Own Menu), similar to what Chipotle has done.
2. Picture-Perfect Products
Nowadays, not only do F&B merchants have to make their outlets look attractive, they are also required to make their food and beverage products look good. Customers don't just choose your foods and drinks only based on their taste and quality, but also on their presentations.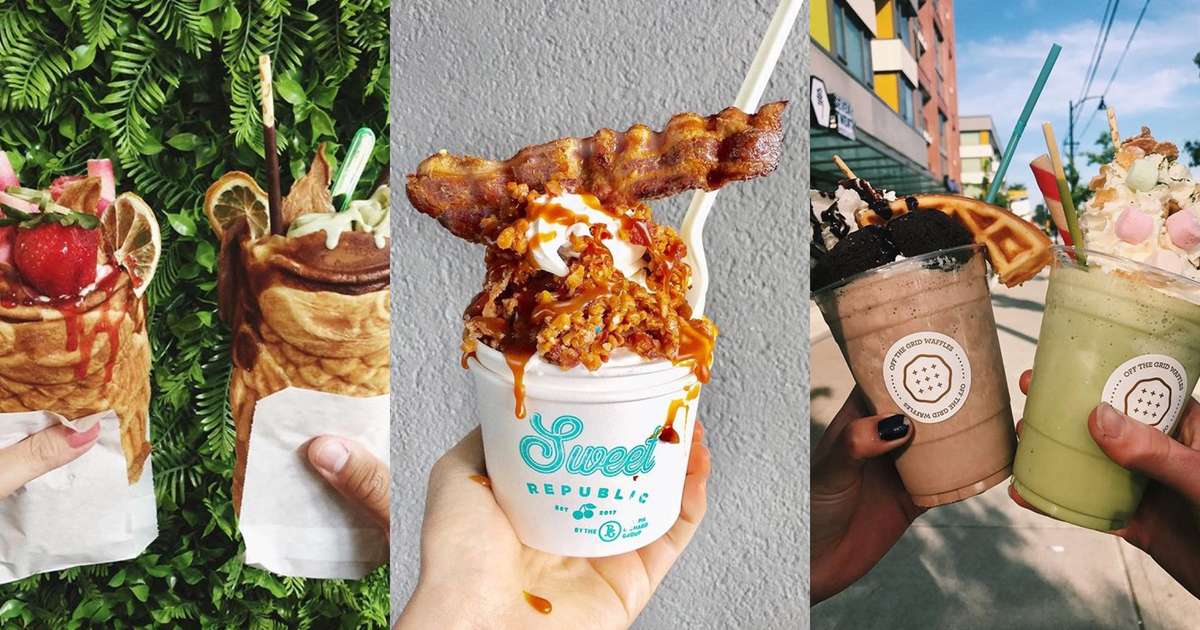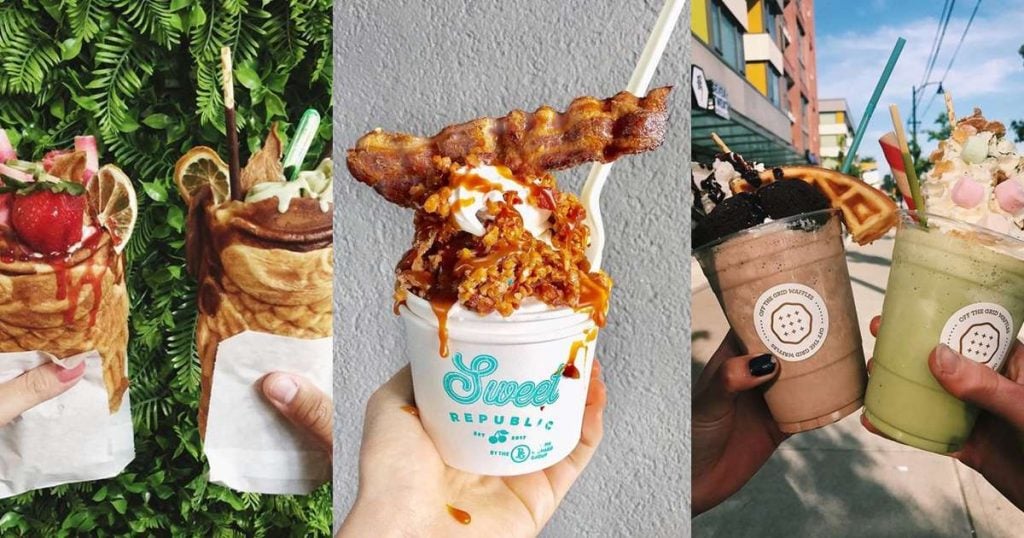 Most millennials photograph the foods and drinks they order and then upload them to Instagram before consuming them. This trend applies not only to restaurants and cafes but also to on-the-go meals or food truck dishes.
3. Self-Order Menu
Another trend that you can find in the food and beverage industry today is unique customer experiences. Customers don't come to restaurants just to eat and drink, but also to get pleasant dining experiences.
Since customers want faster service, now more and more restaurants are providing digital tablet menus that are integrated with the e-menu system for their customers, making it easier for customers to choose menus, place orders, call waiters, and request bills.
4. Cloud-Based POS Software
Today, most food and beverage outlets have used POS systems to speed up the payment processes, but some of them still rely on cash registers and are still vulnerable to various problems.

Cloud-based POS systems allow F&B merchants to manage payments using mobile devices so that transactions can continue to run even when the cash registers are in trouble. All important details of customer information such as credit card information is maintained more securely in the Cloud.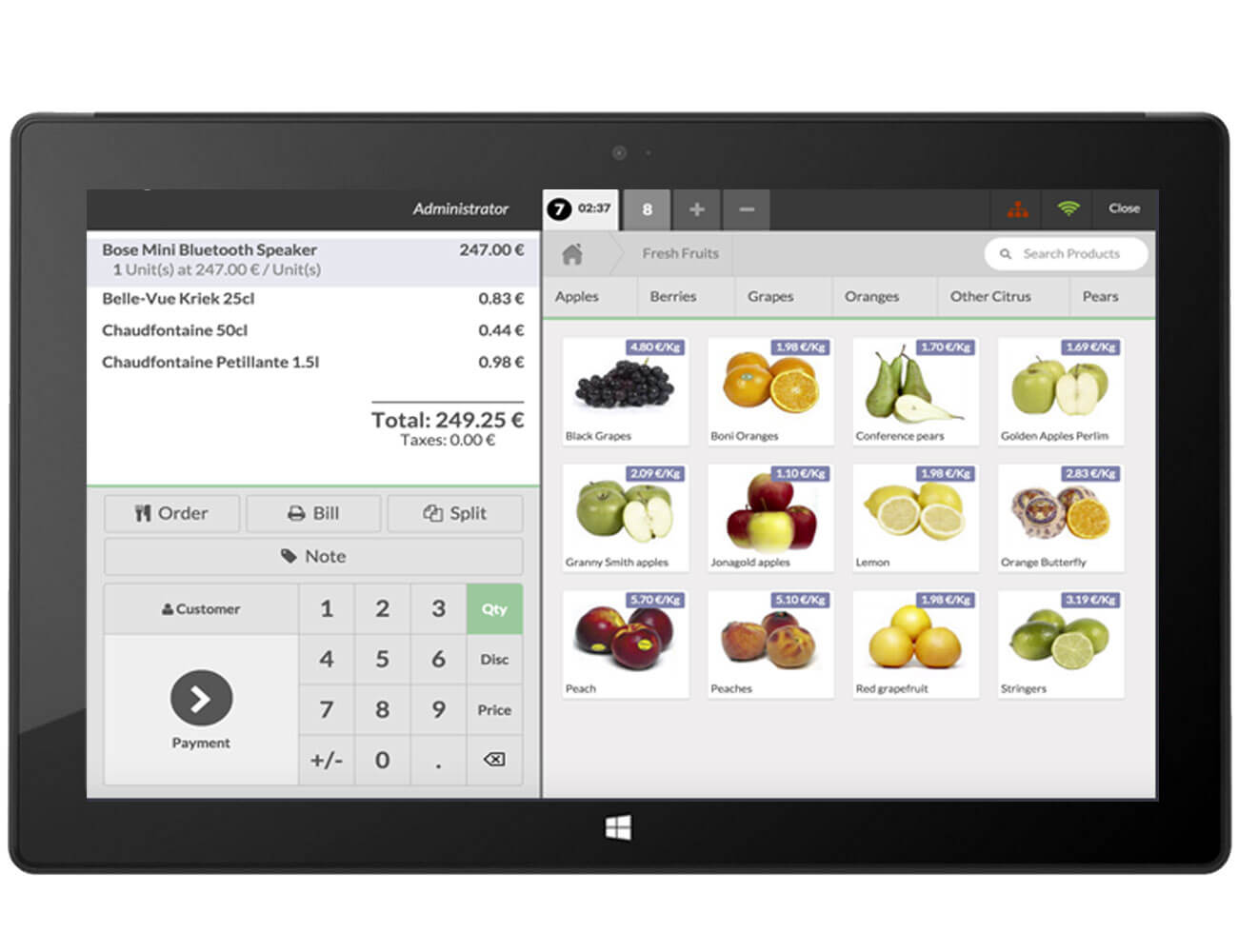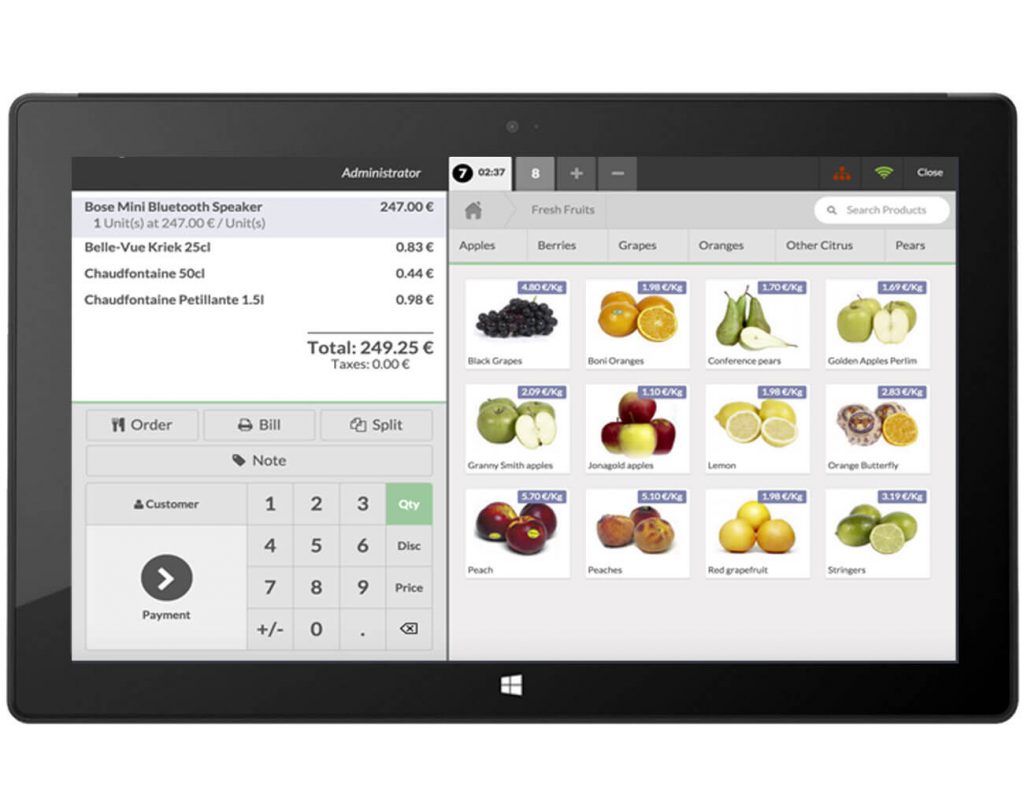 When the power goes out, Cloud-based POS systems can still allow transactions to run and all the data is updated after the system is connected to the internet again. Sophisticated Cloud-based POS software can also be integrated with various other systems including e-menu software so that payments can be made directly at each table.
5. E-Commerce & Marketplace
Just like retail, the food and beverage industry has also been transformed into digital.

This year, consumer demand for mobile ordering has increased so many foods and beverage outlets have finally opened their online stores or e-commerce sites. In fact, there are also many restaurants that have provided their own mobile applications. And to make it easier for their customers to order and get various updates from them.

Besides running e-commerce sites, various food and beverage businesses also sell their products across multiple marketplaces. Now consumers can easily find various online grocery stores on famous marketplaces like Amazon and Etsy.
Conclusion
Those are the trends that are shaping the food and beverage industry this year. If you want to sell your food and beverage products on several marketplaces, then consider using F&B Software to allow you to manage orders, update price lists and products, track shipments, and view sales data from all marketplaces through a single system. Schedule a free demo now to experience the transformational power it brings to your operations.