Real Estate is one of the most profitable business investments. Every year, building and housing prices increase dramatically. Anyone would be tempted to engage in this business if they had a lot of money. However, managing properties is not as easy as it seems.
A successful property business requires optimal planning and strategies. The competition between real estate companies is getting tougher, so you should not let your competitors outperform you. In this article, we have put together all the steps required for managing a property business; from pricing, marketing and prospecting, to managing installments and cash flow. To make it easier for you to understand this guide, see the following table of contents.
Table of Contents for Managing a Real Estate Business
Step 1: Enhance Your Property
Step 2: Determining Prices & Expectations

Step 3: Marketing & Finding Tenants/Buyers

Step 4: Maintaining Your Property
Step 5: Collecting Payment
Step 6: Dealing with a Breach of Contract
Step 7: Managing Cash Flow
Before we get started, here is what you need to know when reading this guide.
While these steps are arranged in a specific order, it is possible that you may not deal with them sequentially. Depending on how many and the types of properties you manage, you may be facing financial constraints, rather than marketing.
But, it is okay! You can still use this guide as a general resource to help you work through various situations in your real estate management.
Step 1: Enhance Your Property [ps2id id='stepone' target="/]
The first step of managing a property is to buy the property and then repair it. If you haven't leased or sold your property, then you must do these two things first.
When buying a property, you must inspect its condition as a whole. You certainly don't want to lease or sell your property in a bad condition, because this would give you nothing but bad reviews. Therefore, fix anything that needs repairs and don't wait until it's too late!
Step 2: Determining Prices & Expectations [ps2id id='steptwo' target="/]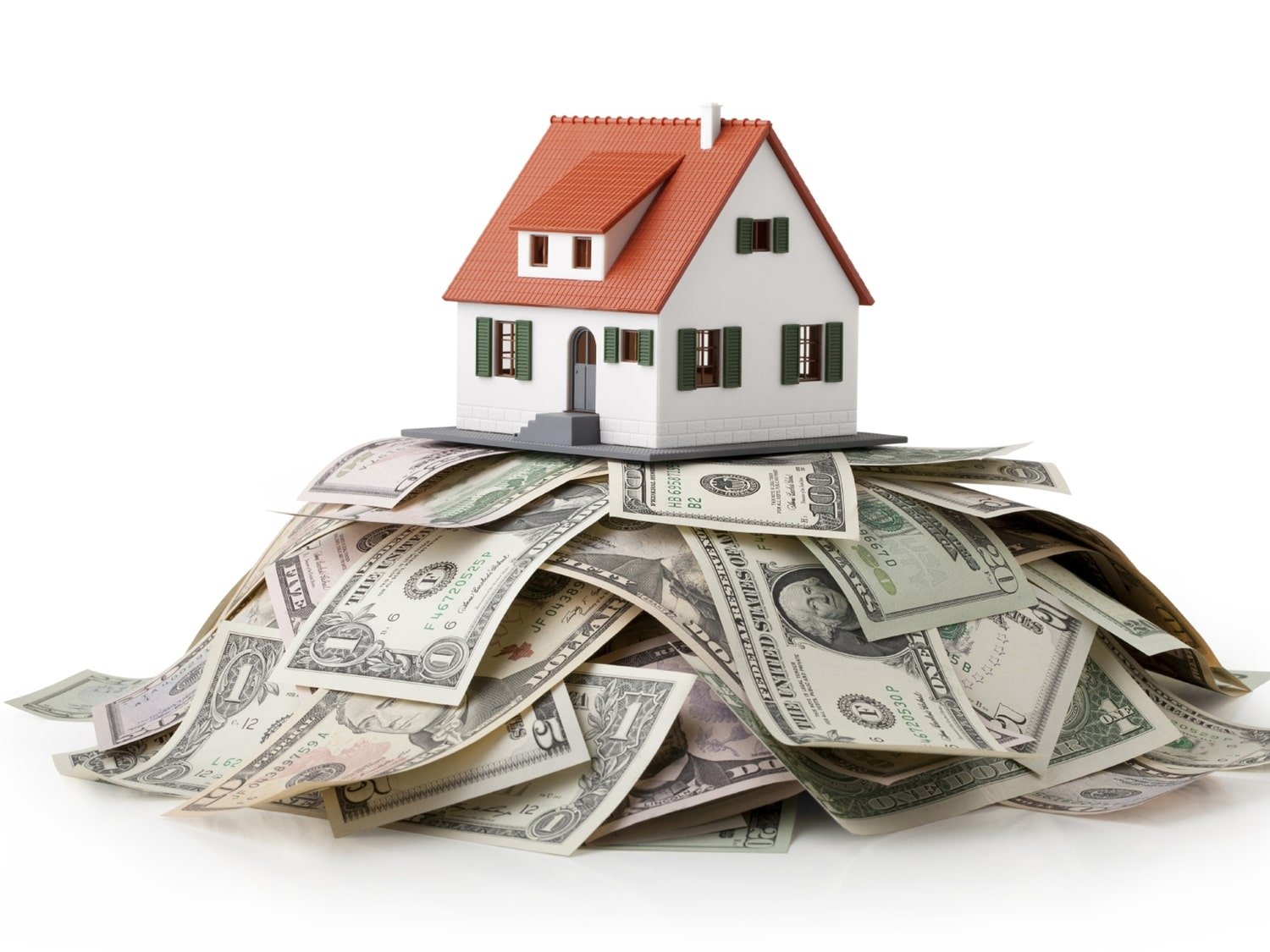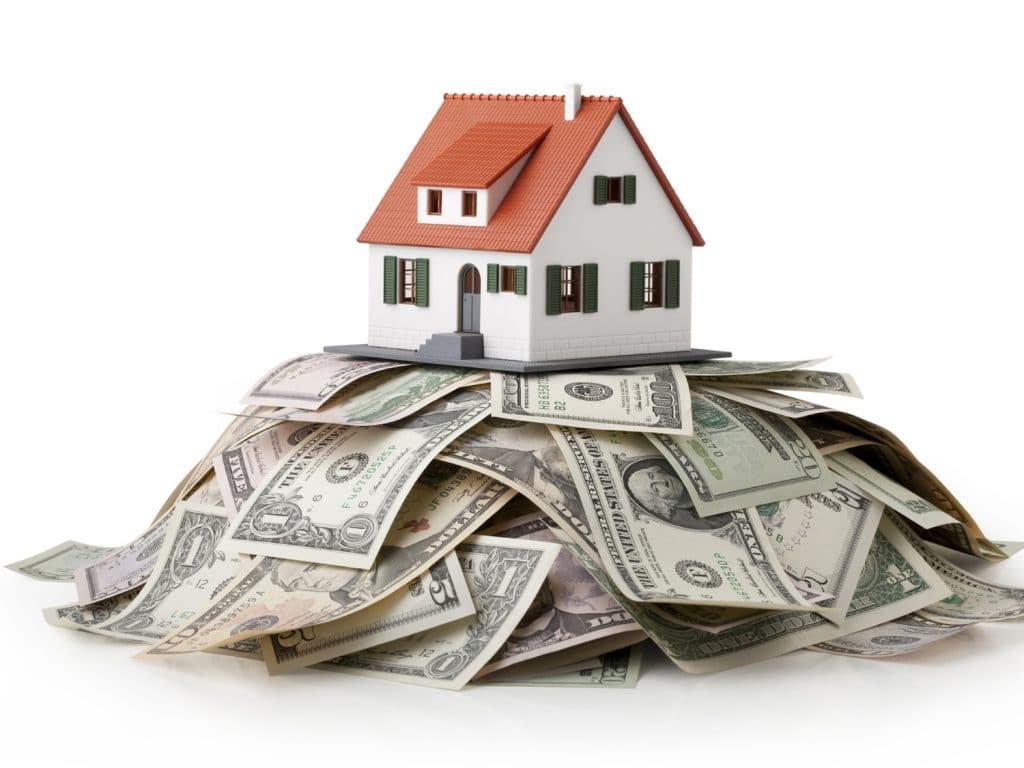 After you have control of your property and are ready to lease or sell it, there is still another important step to complete before you can start looking for prospects. It is time to determine your prices and expectations
Before pricing, do market research by finding out the average rental or selling price in the area as well as the number of rented or sold properties there. Find out the following:
What is the average income in the area?

What is the average family size?

What is the average rental/selling price?

Does your location have any extra-special benefits (e.g. access to bus/train lines, easy highway access, large parking lots) that you can charge more for?
Once you've figured out the average rental or selling price on the market, you will be able to determine yours appropriately. Then, you also need to determine the requirements you have for your prospective tenants or buyers. By having the ideal tenant or buyer in mind, you will have a better chance of finding the right prospects.
Consider the characteristics of tenants or buyers as follows (remember that you should not discriminate against them):
Minimum income

Smoking or not smoking?

Employment information & history

Credit score requirement

History of residence (if required)

The number of references (if required)
Step 3: Marketing & Finding Tenants/Buyers [ps2id id='stepthree' target="/]
The next step is the most fun (and most difficult) of the property rental and sale process. It's time to look for prospective tenants or buyers!
Implement Marketing Plans
Advertise your property through multiple platforms. You can get your salesperson doing promotions directly in various public places such as malls or put up a billboard. But, for lower (or even zero) marketing costs, opt for online marketing.
You can advertise on Google, social media like Facebook and Instagram, or on various property search sites like Rumah.com, Rumah123, Lamudi Indonesia, and many more. Combine your offline and online marketing efforts together to reach more prospects.
For more detailed information on real estate marketing techniques, read the following article:
Finding Eligible Prospects
Finding prospects is not enough, you want to find qualified prospects so that the time, effort, and costs that have been spent will not be in vain. Thus, it is important for you to interview your prospective tenants or your buyers.
To make it easier for you and your property agents to screen tenants or buyers, use CRM system for the real estate industry. Not only does it help you manage prospect and resident data, but the CRM system also helps you understand your lead sources, monitor sales stages, follow up with leads, identify potential leads, and estimate revenue.
After finding potential prospects, you can set up a lease contract if you rent your property. You can gather some great examples from the internet or hire a local lawyer to ensure you don't miss any important details on your first contract.
Be sure to include information about the lease payment timing, eviction procedures, details of maintenance details, and rules of residence in the contract. Additionally, be sure to notify about the security deposit when completing the agreement.