Building maintenance is the responsibility of the facilities coordinator. This usually refers to a business's premises, but it could also refer to a residential building. They ensure that the buildings are safe and that all equipment and devices (such as garbage disposal) are in working order. The facility coordinator oversees all activities that take place within the building, ensures that health and safety standards are met and arranges repairs as needed. In most cases, they report to the facility manager, and the two will assist each other in expense tracking and vendor coordination. For that, it is important for a company to implement the best facility management system from HashMicro. The following are some of the important things you need to know in facility management.
These two roles may overlap in smaller buildings. Companies with multiple offices, on the other hand, may employ one facility coordinator for each building and one facility manager to oversee all of them. With Hasmicro's Facilities Management System, you can thoroughly simplify your facility management and maintenance processes. To find out more about this software, you can visit the Facility Management Software price calculation scheme from Hashmicro and adjust it according to your budget!
Who is Facility Coordinator and What Do They Do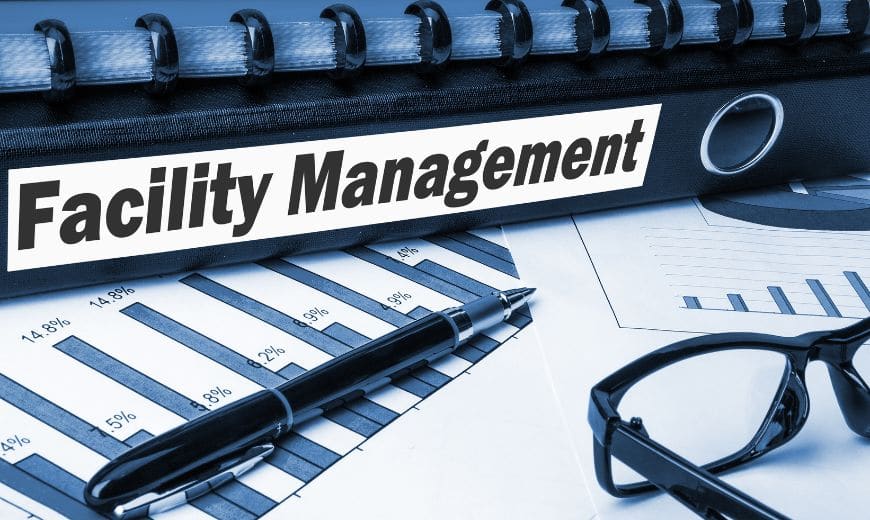 The facility coordinator is the person in charge of keeping the work environment safe and functional. The coordinating facility's responsibility is to perform regular checks on the devices and systems. Its goal is to identify the need for repairs and to complete renovations as soon as possible. Furthermore, the coordinating facility will work with outside vendors such as cleaners and insurance companies. This is due to the fact that the facility coordinator must consider costs when purchasing new systems or services. The ability to organize all issues and prioritize interests is generally important for the coordinating facility. In addition, he should be familiar with basic office equipment. He will assist employees, customers, and visitors in order for the company to achieve the best possible results. As a result, it is critical for businesses to understand their employees' competencies. Improve your employee quality by using a Competency Management System. 
Related Articles : Must Know! 6 Technology Trends in Facility Management 2022
Things You Need to Understand in Facility Management
Facility management is not an easy thing and a company should be knowledgeable about these things. The following are some of the important things you need to know in facility management.
Support the people
A facility coordinator's primary goal is to create a welcoming work environment for employees. This serves a variety of broader goals, such as attracting and retaining top talent, increasing efficiency and productivity, and fostering a positive workplace culture. Facility managers act as a liaison between the workplace and the employees who work there. When issues of accommodation, safety, or comfort arise, it is the facility manager's responsibility to resolve them.
Establish the processes
The facility management coordinator establishes the processes that keep the workplace in order. Order establishes a system of expectations, which leads to the formation of an organization that has a positive impact on how people use the workplace. Facility coordinators are responsible for both identifying governance gaps and adapting processes to address them. When a new situation arises, it is up to the facility manager to bring order out of chaos and create a repeatable framework for dealing with that scenario in the future.
Upkeep and improve facilities
The coordinator's management is primarily concerned with facility maintenance and physical building improvement. Not only do we maintain buildings, but we also develop partnerships, plan for the future, and manage assets. It is the facility coordinator's responsibility to transform the workplace into a competitive advantage rather than a cost center. It is about ensuring that the facility meets the needs of those who use it.
Integrate technology
Facility managers can collect and analyze data from network technologies to gain insight into the workplace. This promotes better decision making regarding how to optimize the work environment for those who use it. In general, not all office technologies collect data. Access control systems help to ensure safety, while automation technology helps to streamline processes. While any network-connected device or software contains data, the true benefit of most technologies is their functionality.
Put Attention to This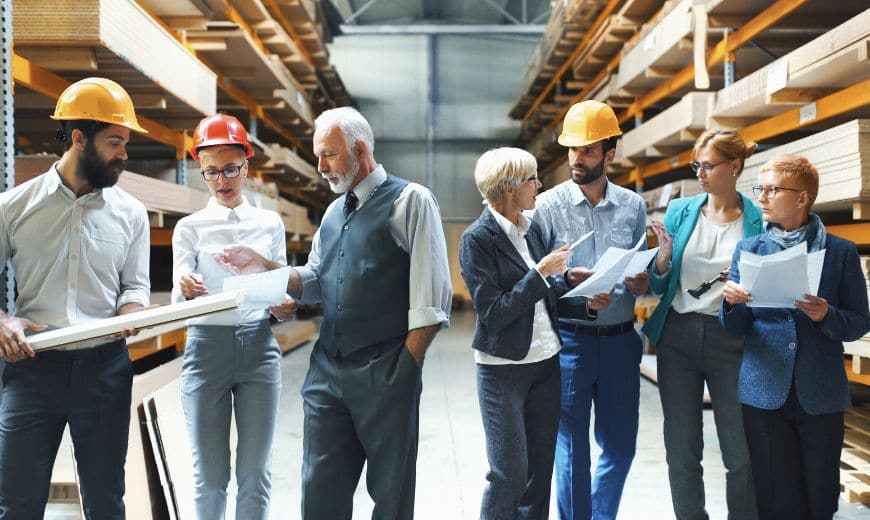 Interdepartmental collaboration
The facility manager of today is frequently the glue that holds everything together. They must coordinate the needs of all stakeholders, including legal and real estate. Each department has its own set of requirements and speaks its own language. Facility professionals are responsible for gathering all necessary information from various departments and implementing an all-inclusive plan that addresses all requirements. They are the glue that holds such projects together. But, this can be extremely difficult due to personnel being dispersed. They are also primarily concerned with how the project will affect their own work.
Availability for 24/7/365
Real estate is one industry that does not recognize rest. Facility managers are constantly on the lookout for their next challenge. A structured preventive maintenance program can significantly reduce the likelihood of failure, but it cannot eliminate it.
Frequently train and turn over of staffs
Putting your surgeries and procedures in place takes a long time at first, but it saves you a lot of time in the long run. The challenge for facility professionals is the high turnover of store employees, which necessitates ongoing training and support. Coupled with the ever-changing world we live in, there are always changes and updates that need to be communicated to your colleagues in the field.
Take note of aging assets
Many retail stores, whether in traditional malls, strip malls, or outdoor shopping centers, have assets that are constantly moving in the wrong direction. They age, which results in higher energy costs, higher maintenance and repair costs, and a higher likelihood of total failure.
Doing more with less resources
While their budget and available resources continue to shrink, facility professionals are challenged to adhere to local codes, operate sustainable facilities, minimize store downtime, and increase the average lifetime of units.
Maneuver around the retail apocalypse
Because of the growing percentage of online shopping, traditional locations require more attention. A fully functional shop is no longer sufficient. It must now provide a premium in-store experience to customers and employees, be efficient in order to reduce energy consumption, and be constantly updated in order to remain relevant in the eyes of consumers. Again, the person most responsible for making this happen is the coordinating facility manager.
Make sure to not suffer from a lack of accountability
There are so many people involved in the maintenance of a modern facility, that it is very easy to damage it. The sheer number of vendors, an ever-changing workforce, and geographically dispersed stores make staying on top more challenging than ever. Due to the large number of players involved, it is very important to have structures and systems in place so that people can be held accountable. As a facility manager, you have to predict the likelihood of this happening.
Require billing
Because the heating system is back up and running, the professional work at the facility is incomplete. They are now in charge of billing vendors, gathering warranty information, and communicating with the accounting team.
Health
It is easy to see why there is such a high turnover in the industry due to the ever-expanding list of responsibilities. The large to-do lists for which facility managers are responsible, as well as the personal and family time that is disrupted or lost due to maintenance requirements, frequently cause stress and burnout.
How Facility Management Software Can Help Coordinator
When the construction project manager submits the as-built documentation, facility management begins. Preventive maintenance begins with the start of business and work processes. Facility managers nowadays rarely supervise and maintain more than one building at a time. They are increasingly under pressure to optimize facility and asset management. The facility manager's goal is to oversee health and safety audits, improve energy efficiency, and ensure that faults and breakdowns are addressed as soon as possible. They also maintain a strict preventive maintenance schedule, often without being physically present. With the rise of facility manager software, asset optimization, repair, and preventive maintenance tools are now available. As a result of real-time status checking and reporting, facility managers can now meet the demands of a more diverse portfolio.
Conclusion
You can turn your facility management into a digital process by using HashMicro's facility management software. There are numerous factors to consider when selecting a facility management system, all of which are dependent on what the company requires and how much it can afford. This software consolidates all paperwork, simplifies maintenance schedules, and provides precise information about owned facilities. To learn more about management facility software, you can try a free demo from HashMicro.