Construction management consists of a variety of complex processes, from design, planning, execution, monitoring, to closure. We have covered all of these stages in the first chapter. Today, you will learn about other important matters: how to choose the best construction ERP software, create documentation, deal with risks and failures, and adapt to project changes.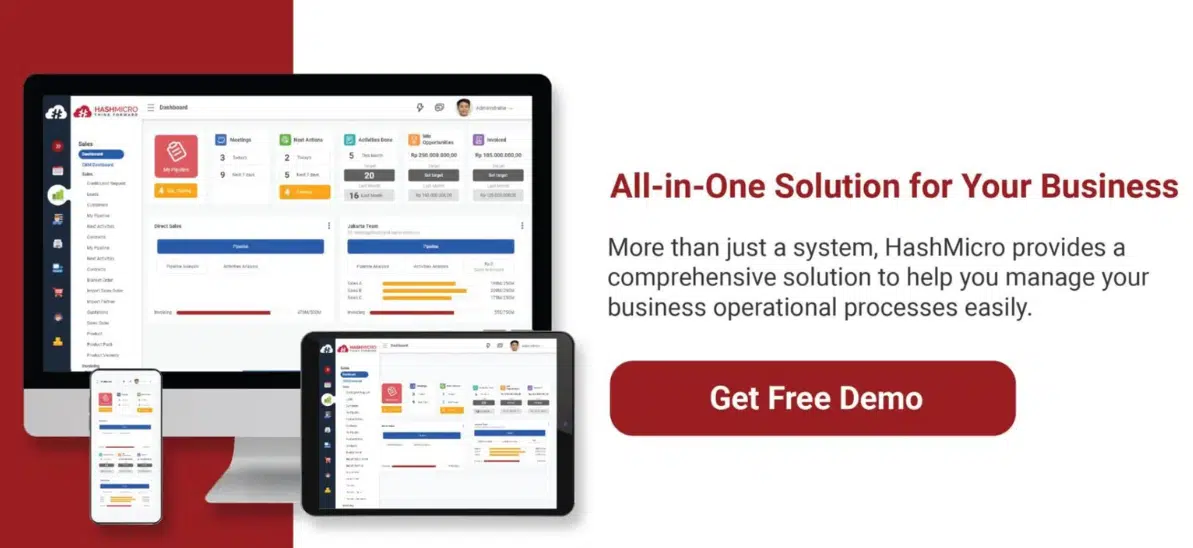 To make it easier for you to understand this article, see the following table of contents.
Table of Contents
How to Keep Up with Changes
Changes in construction management are very common. Although changes aren't always bad, there are times when this makes everyone on the team confused. You surely don't want changes that are too far from the initial plan, so you should state this in your contract. Here are some things you can do when facing changes:
1. Identify the types of changes
The first step, of course, is to find out the types of changes that have arisen. Figure out whether it is a forced change or a change initiated by a stakeholder. Some points that must be considered by the team and all parties are why this change is needed, who caused it, and how it can affect team performance and communication.
2. Communicate with all parties
After the changes have been identified, you then need to communicate them with all parties involved. This is where decisions about when and how changes will be implemented must be taken.
3. Make priority when changes are implemented
Implementing a new strategy is not easy. To ensure smooth running in this matter, you must have a priority list. Make sure everyone complies with the priorities set.
4. Analyze changes that have been made
Last but not least, you need to analyze whether the new practices implemented are working as planned. If the changes can add value to the project and make teamwork easier, that means you have made a real difference to your business.
Conclusion
The processes in construction management can be very confusing but the main core is always the same; coordination, planning, and project completion. Solid construction management requires good real-time communication between various project stakeholders, and this can be realized through the implementation of an automated construction management solution. Hopefully, this article can provide value to your construction business and help you deal with problems on your construction site.