To get an edge in today's competitive economy, the company must understand how to enhance efficiency. Essentially, you must manufacture more, and a manufacturing execution system (MES) may assist you. According to Oxford Dictionary, manufacturing is the business or industry producing goods in large quantities in factories. A manufacturing execution system, in technical terms, is a system that links and monitors equipment and work centers on the factory floor. In addition, an MES's primary purpose is to assure the effective implementation of manufacturing processes and increase production efficiency. This article will discover what MES is, how it differs from ERP, and its aims.
Table Of Content
What is MES?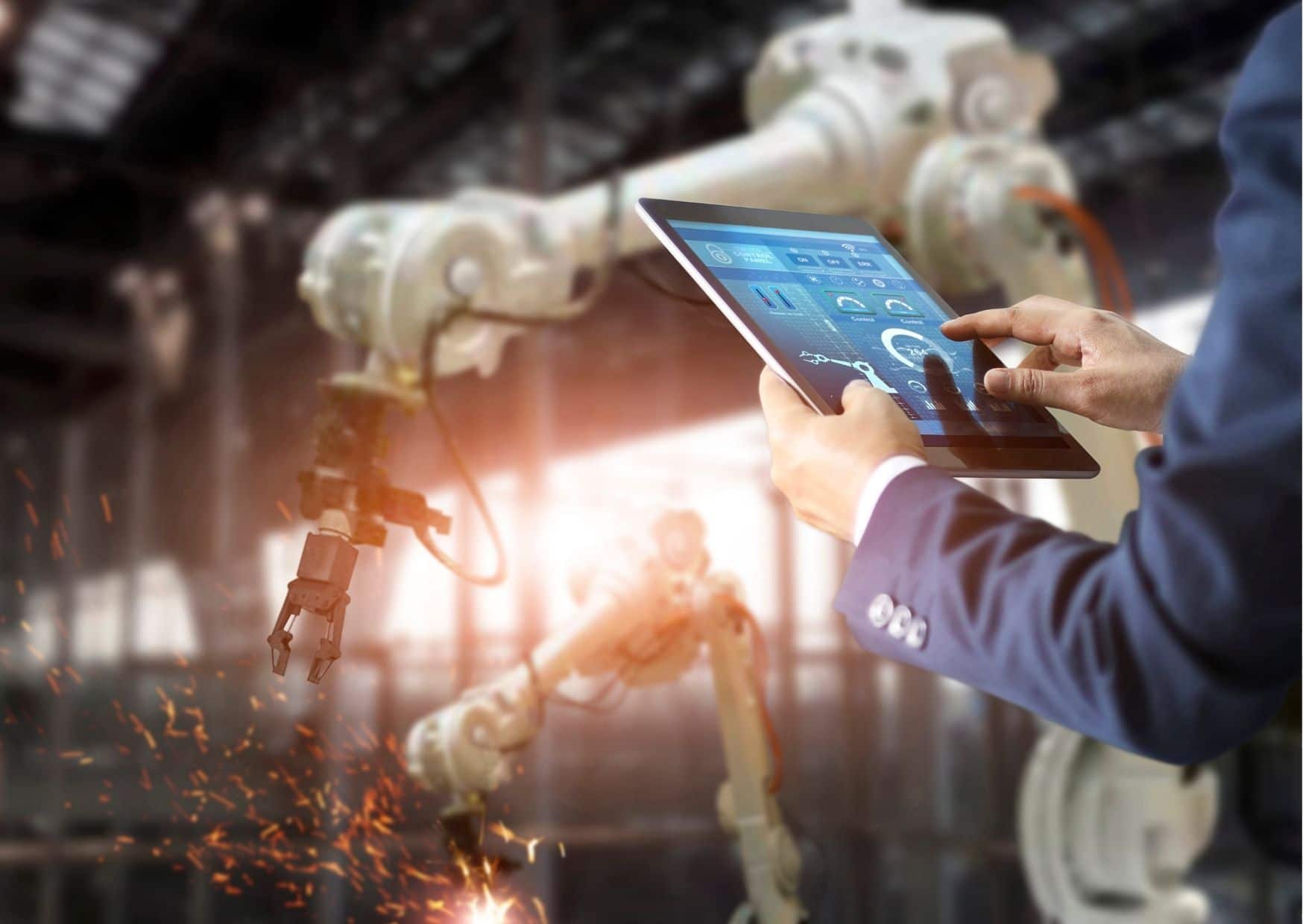 A manufacturing execution system (MES) is a software solution that can link, unify, and regulate production processes proactively and methodically to assure quality and efficiency. The goal of MES is to track and gather accurate real-time data regarding the whole manufacturing life cycle. It may also connect numerous factories, sites, and vendor-direct production data and readily interact with corporate business equipment, controllers, and applications. Furthermore, MES collects data on product provenance, performance, traceability, materials management, work in progress (WIP), and other plant operations. This information, in turn, allows decision-makers to better understand existing factory floor settings and enhance production processes.
Related articles: What is in the Manufacturing Process?
MES Implementation of Strategic Business
Manufacturers must have well-defined strategic business objectives. This involves making educated judgments quickly in an operational environment that is constantly changing. Many changes are occurring in manufacturing as innovation accelerates. Furthermore, producers must enhance unpredictability and stress the operations to maintain a high level of quality.
Manufacturing Execution Systems (MES) can help you monitor and synchronize production across plants for worldwide distribution. It will also assist in real-time communication with the firm. In the corporate world, MES aids in the elimination of human error in production by providing real-time quality data checks, outcomes monitoring, and automated specification and business rule enforcement. This will help the organization produce higher-quality products and processes while increasing efficiency.
Production Execution Systems (MES) will also help companies track product and order data on the factory floor, collect transactions for reporting to finance and planning systems, and communicate orders and manufacturing instructions to shop floor staff electronically. With the various practicalities it provides, MES will greatly aid businesses in establishing an effective business strategy.
Benefits of a Manufacturing Execution System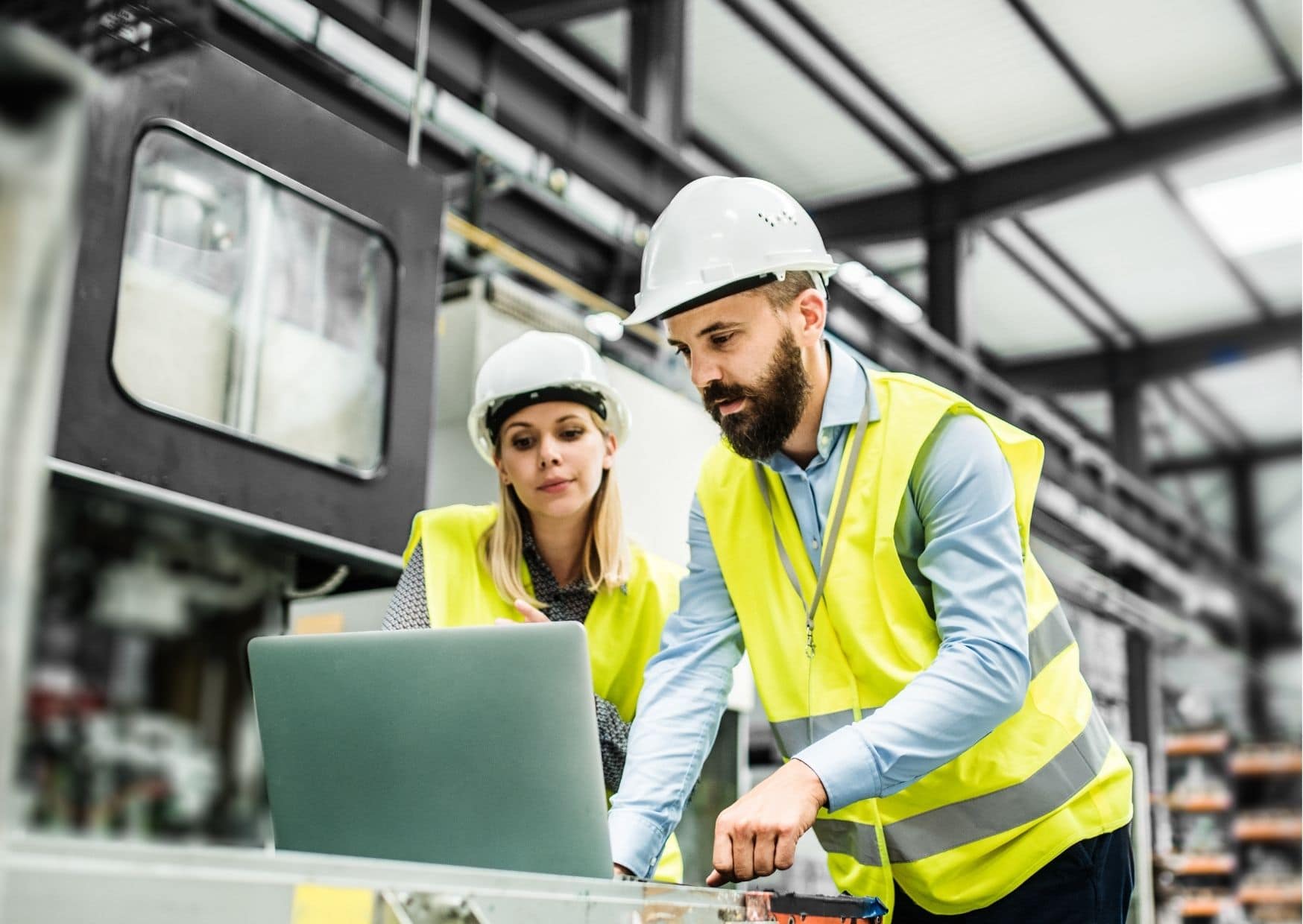 Manufacturing Execution Systems (MES) can offer a variety of short- and long-term advantages, including decreased operating costs and greater compliance. This will also aid businesses in speeding up trace analysis, pinpointing fundamental causes, and problem-solving. This can substantially assist you in making rapid operational decisions based on facts in a crisis. Not only that, but the corporation will have complete control over the production process, which will be low-cost and high-quality. As a result, operations that do not provide value to the organization will be eliminated.
Do MES and ERP Work Together?
In industrial processes, MES and ERP systems run different but related functions. ERP systems, in general, combine all components of a business into a single information system. The data offered by ERP is also created in real-time, allowing production managers to make rapid and precise choices. For example, despite being in a different department, every company employee has access to the same data.
Because it works as a layer between your company's critical systems, such as equipment and monitoring equipment, MES is unique. Business procedures, planning, and logistics are the emphasis of ERP solutions. Both operate together to achieve a common goal inside your company. In short, ERP systems can tell you whether or not you need to increase your manufacturing output, and MES can show you how.
MES Functionality
The manufacturing standard execution system requires 11 fundamental operations, according to the MESA-11 model. MESA has improved the model in the years since it was initially published to incorporate enterprise-level initiatives, business operations, plant operations, and real production. However, for our purposes, we will concentrate on the original 11 basic tasks, which are still included in modern MES systems, and how they were utilized to increase production efficiency.
Provide your staff with a comprehensive picture of their anticipated production orders and production routes. As a result, this guarantees that everyone on your team is on the same page and eliminates errors caused by misunderstanding.
Dispatching production units
Manage the two-way production data flow between the ERP and the workshop in real-time. This guarantees that production data is always consistent, correct, and up to date.
Tracking of products and genealogy
Parts or completed batches should be grouped with all relevant production data, from raw materials to component assembly. Additionally, this information is precious for firms that adhere to government or industry rules.
Easily manage your people, products, and/or operations and track any skills or authorizations they need. Moreover, this ensures that you always have the right people in every production process.
Manage the quality of your manufacturing processes and units—including quality deviations and exceptions. This function can be integrated directly into the MES software or can use external software.
Management of maintenance
Preventive machine maintenance may be planned more quickly and precisely to decrease downtime and production interruptions.
Data collection and acquisition
Keep track of and collect essential data, and then effortlessly restore it when you need it.
Provide complete process routing and operational sequencing, and comprehensive production traceability.
Calculate key performance indicators (KPIs) like rework, scrap, process capacity, OEE, and more by combining data. Moreover, this information will help you understand how well your manufacturing process is performing and how it may be improved.
Provide your operators with an easy method to access critical documents, including instructions, drawings, notes, and more, whenever they need them. This saves you and your staff time by eliminating the need to rummage.
Allocation of resources and current state
Define and track the state of your resources and their utilization in the manufacturing process.
MES for Business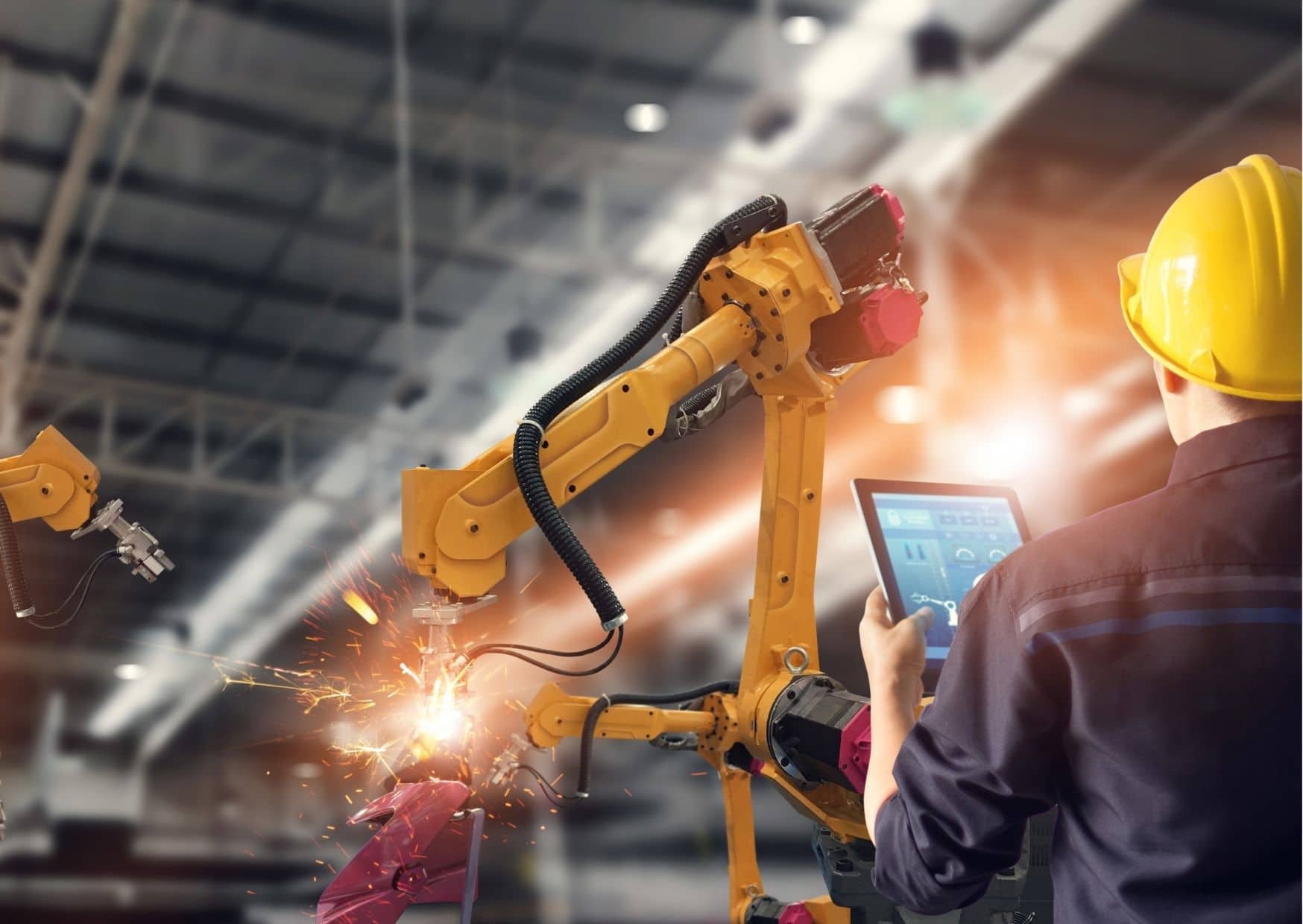 A comprehensive Manufacturing Execution Software model can handle many manufacturing sectors and processes, including highly complicated process workflows, high-volume automated data collecting, make-to-order, discrete assembly, batch processing, rolled goods, and more. Manufacturing execution systems (MES) are utilized in various discrete, batch, and continuous process manufacturing sectors, such as semiconductors, electronics, medical devices, automotive, aerospace, pharmaceuticals, metals, and plastics. A flexible Manufacturing Execution System (MES) with an open SOA architecture was built for ease of connection with enterprise applications and shop floor automation and adapts to the customers' business without bespoke programming.
Increased productivity, more significant data collection, real-time visibility, and an optimized staff are just a few of the advantages of MES for a firm. Manufacturing execution systems, on the other hand, are not for everyone. In fact, smaller companies may discover that their manufacturing processes aren't substantial enough to justify extra software solutions like MES. They may also believe that their profit margins are too low for this investment. As with any technology, you should consider your alternatives and determine whether MES is a good fit for your manufacturing organization.
Is an MES Right for My Business
Many benefits are using MES, such as increased productivity, improved data collection, real-time visibility of operations,  and workforce rationalization. The MES also provides material traceability. This is invaluable for manufacturers who need to comply with strict regulations. Manufacturers of the food and beverage, medical, aerospace, and defence industries need this traceability to ensure compliance.
MES Software Solutions and Providers
You must select the finest MES for your manufacturing firm by considering all available options, including functionality, pricing, and deployment. Hence, we examined MES, which made our top five options, to assist you in making your decision.
Datacor ERP
Customer relationship management (CRM), manufacturing resource planning (MRP), product life cycle management, supply chain management, and business intelligence are all part of Datacor ERP, an integrated and comprehensive suite of applications. It's available both on-premises and in the cloud. Chemical process producers and distributors of all sizes can benefit from Datacor ERP.
EnterpriseIQ manufacturing ERP
EnterpriseIQ Manufacturing ERP, the flagship solution of the IQMS software provider, has integrated ERP and MES applications that include accounting, CRM, reporting, business intelligence, supply chain, planning and scheduling, and warehousing and shipping management. Furthermore, discrete and batch producers of various sizes across several sectors, including aerospace, medical devices, automotive, food and beverage, consumer products, plastics, packaging, and others, should use this kind.
E2 shop system
The E2 Shop System is a manufacturing software package that includes scheduling, purchasing, shipping, customer administration, and accounting. Additionally, workshops, contract manufacturers, and make-to-order manufacturers are good candidates for the E2 Shop System.
Infor Visual ERP
Basically, MES, MRP, supply chain management, HR, reporting, and CRM are all included in the Infor optical ERP system. The low learning curve, easy interface, and coherent components of Infor visual ERP are popular among users.
Prodsmart
Prodsmart is a cloud-based production tracking and management solution that includes MES, MRP, and planning. It is helpful for companies in the manufacturing and fabrication sectors, such as metals, medical devices, footwear, automotive, chemical, electronics, and food processing.
Conclusion
To sum up, this explains why MES is essential for your business. This will make it easy to consider its use in your industry. With a complete production system in South East Asia, you can increase the efficiency and profitability of your manufacturing firm. And finally, get full control of every production process with Hash Manufacturing Automation!