Currently, many developed and developing companies are actively applying Asset management principles to implement their company management. Asset management is a crucial aspect of the construction business because this business involves various assets such as trucks, heavy equipment, machinery, and others to build infrastructure or buildings. Poor support handling can cause significant losses for companies in managing construction projects, so unique methods are needed to make them optimal such as implementing construction ERP software.
However, many companies have not been able to implement this asset management strategy optimally within the scope of its management. Though managing the company's assets is very important, this is because the company has limited resources. Therefore, asset management is vital to optimizing the usefulness of the company's assets. The following are five asset management strategies you can implement in your construction business.
Objectives of Asset Management
In general, the purpose of implementing asset management strategies that some experts put forward is as follows:
Useful in ensuring the ownership status of an asset in the company.
Facilitates the inventory of wealth and life of assets.
Control function to keep the value of assets high and have a long life.
Minimize costs, as long as the life of an asset is still valid.
A means of ensuring an asset can generate maximum profit.
Guide the use and utilization of assets to run optimally.
For asset security purposes.
As a reference to compile a balance sheet in accounting for the inventory team.
Bonus Tip: You can use Accounting Software to manage your finances, like working your cash flow, making journal entries, and making your accounting balance.
1. Choose a Winning Asset Management Team
As a construction business owner, it is certainly difficult for you to monitor and manage every aspect of your business by yourself. You certainly need the help of a team in each department, especially the asset management department that requires distinct supervision. Thus, you need to find reliable and professional people who are very knowledgeable about asset management.
For small-scale construction businesses, one or two people may be sufficient to be responsible for assets. While for large-scale construction businesses, a dedicated team is needed to manage machines, equipment, and fleets used for operations. Make sure that the team members are familiar with the asset management system that your company uses.
2. Know the Lifespan of Each of Your Assets
By understanding the lifespan of your assets, you will be able to estimate when you should replace your old assets with new ones. You do not need to wait until your machines, equipment, or fleets broke, because you know how long they last.
Knowing the life cycle of your assets can also help you make purchases more wisely. For example, when you are going to buy heavy equipment, you can choose one that is more durable so that it can be used longer.
It is also important to calculate your asset depreciation periodically.
3. Know the Profitability of Your Assets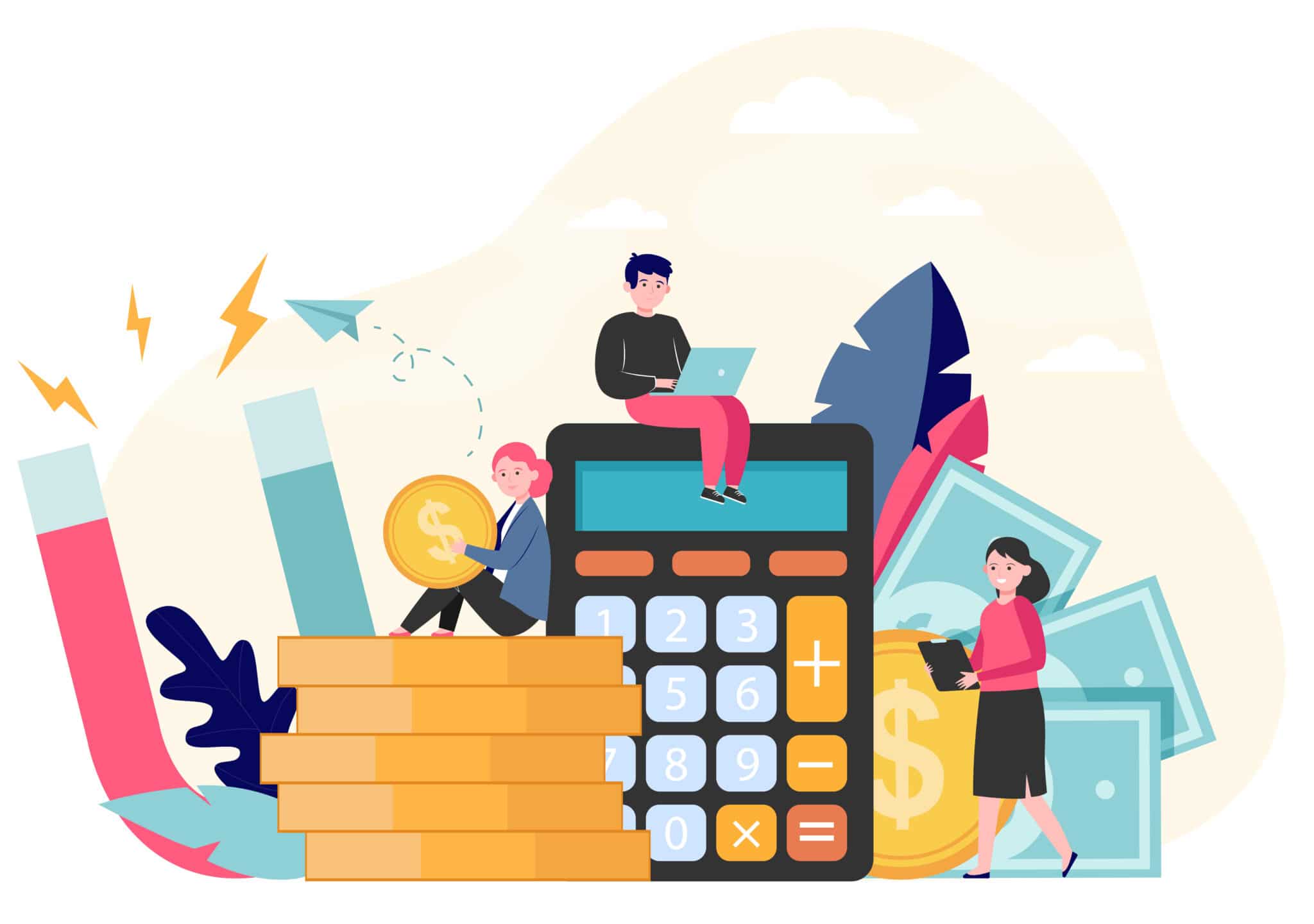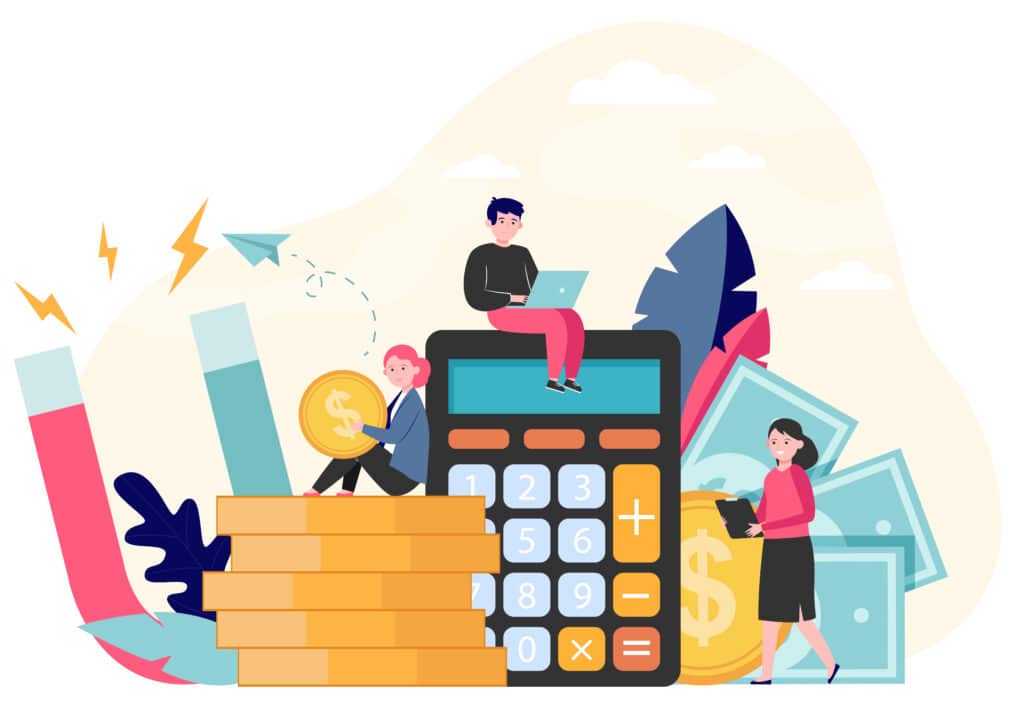 You also need to know the profitability ratio that you gain from the usage of your assets. This will help you find out which assets generate profits and which ones are not profitable for your business.
For example, you have spent a large amount of capital and maintenance costs on a truck, but it does not function properly. Knowing the fact that your truck does not provide profitability for your business, you might want to sell it or replace it with a new one that works better. Profitability can be easily measured using asset management software.
4. Evaluate the Condition of Your Assets Quarterly
Make sure your asset management strategies team evaluates the asset conditions at least once every three months. This will help your team identify the issues that happen to your assets earlier and avoid various damage through periodic maintenance.
With asset management software, inspection, maintenance, and reparation can be scheduled automatically so that various problems can be detected and damage can be prevented earlier. This will certainly help extend the life cycle of your assets.
Also read: Fixed Assets & Depreciation | Accounting Principles
5. Use the Right Asset Management Software
Almost every successful construction company has implemented software to manage its assets. However, randomly choosing an asset management system without analyzing your business requirements is impetuous. Therefore, make sure that you really understand what your business really needs first.
After summarizing your business requirements, make sure that the asset management system you choose meets the unique needs of your business. Asset Management Software by HashMicro is one of a few software systems that are adjustable to meet the needs of each business, including the construction business. This system helps automate depreciation calculations, profitability analysis, as well as inspection, maintenance, and reparation scheduling.
With HashMicro Asset Management Software, you can even log the fuel usage and mileage of your company's fleets. This will make it easier for you to understand the condition of your fleets while knowing their profitability ratio.