A construction management app is a platform for enhancing the productivity of the building process across several locations using a single platform to handle project management, labor, supplies, and budgets. To run a construction project, you need an app to assist your work because the planning stage of construction might take weeks, months, or even years before it is financially sound enough to begin operations. In point of fact, the majority of building plans go through a number of revisions after being created on the drawing board. These modifications are done to accommodate new information that emerges as construction progresses and a wider range of problems and challenges are encountered.
It is unavoidable for the construction plan to undergo a modification. However, significant changes might bring about delays in the completion of a project, problems with the project's finance, and a reduced work amount accomplished during construction. Improve the efficiency of your construction projects both in the design and construction phases by using Hash Construction Suite. Here are eight advantages of adopting a construction management app that can help you and your staff remain adaptable, precise, and effective.
Table of Contents
Construction management app: Flexibility
The web-based construction app ensures that all of the workers connect with each other via the internet at all times, regardless of the place. You require a connection to a network, an application, or a web browser to connect to the rest of the world.
Also read: Common Construction Management Problems and How Software Can Help
Construction management app: Efficient Communication
Companies simply cannot afford to have information exchange gaps of any kind. Poor communication can be incredibly costly for businesses, costing an average of over $7000 in lost revenue every single business day. That's a lot of money that might have been saved had things been more organized. Web-based construction applications allow for the exchange of data and the simplification of procedures, which keeps everyone on the same page at all times.
Construction management app: Consistent Estimating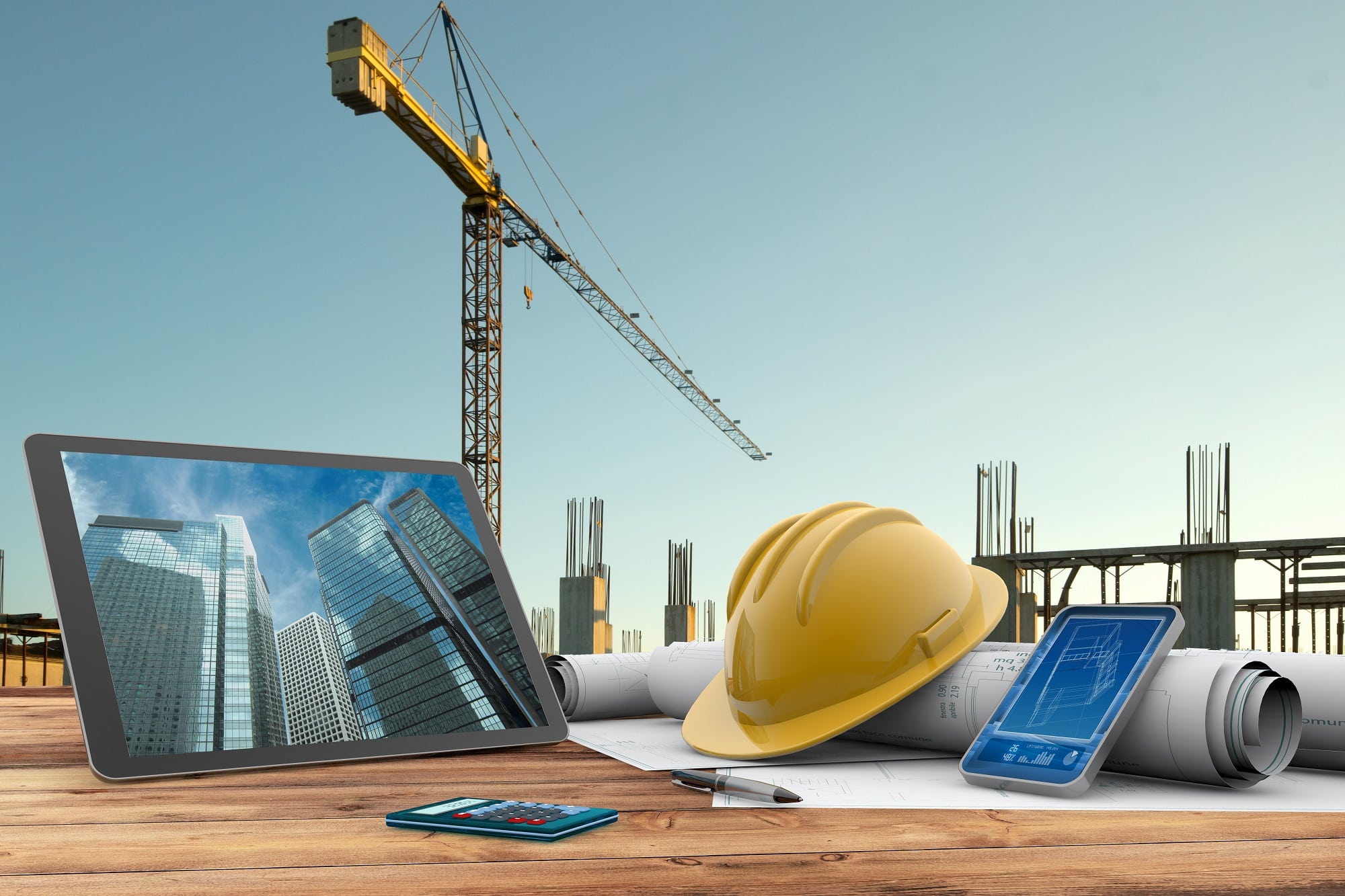 Construction software that runs on the web may assist you in improving the accuracy of your estimates and the profitability of the job that you win. Detailed take-offs and bids, referencing historical data and experience. Estimating the scope of a project, and other aspects of this process in an effective and consistent way all help to reduce the likelihood of suffering a loss when working on a project. Estimates that are both quick and precise might be a quick and effective method to build your company.
Accurate Job Costing
Not only after the project has been finished, but also while it is still being worked on, it is useful to be able to rapidly compare actual costs to projected prices via the use of task cost breakdowns. You are able to quickly observe targets, red flags, and other things, like paid bills and modification orders. Also, you can this up-to-the-minute information that is provided by management construction applications. According to the professional newspaper Construction Business Owner, in order for contractors to maintain their credibility with financial partners and bonding agencies, they need to be able to foresee the results of projects, and job costing may be a vital partner in this endeavor.
Organized Work Order Management
The structure of a project or construction firm may be made or broken depending on the perspective of all work orders and the resources that are available. Web-based software for construction management removes obstacles from the notion. Thus, it allows you and your team to have more time to concentrate on the duties at hand. This can range from accurately preparing a work order to closing completed orders.
Detailed Project Tracking and Management
Project managing is essential to ensure their projects remain profitable. No matter how big or small the project is. A proper balance of planning, regulation, and monitoring may ensure that everything goes according to plan. Putting in the effort to prepare for projects can assist cut down on both their cost and length. To assist project tracking and management, protocols establishment and expectations keep track of the process, the dates, and the money.
Comprehensive Equipment Management
Project managers obtain information on the operation of the equipment and the matter of the task. You can do it as long as they are located around the globe. You can track the position of your construction equipment as well as its maintenance history and the expenses of repairing it. The administration manages your comprehensive equipment construction equipment. This can help you maximize the profit associated with your owned or leased fleet.
Also read: How to Manage Construction Projects
Quick Reporting
Building reports using construction software is a simple step that makes it easier to communicate many aspects of the project like the status of the work, expenses, invoicing, and return on investment (ROI). It enables you to share information with stakeholders and teams on a regular basis. As well as understand your construction company's direction and how to accomplish benchmarks and objectives along the way. In addition, it provides you with the ability to see where your construction business is heading.
Conclusion
The construction management app is one of the many web-based technologies that transform workload processes. It has led to greater sales and efficiency, as well as a reduction in expenses and a strengthening of teams' connections to one another. Having the appropriate support system, particularly when it comes to management software, can make any construction task much simpler. When there is open communication and transparent project management between teams, contractors, and management, everyone comes out ahead financially.
Improving your construction planning and using construction management apps that can assist you in tracking and maintaining your progress are both great ways to increase construction efficiency. It is crucial to stay up to date with current developments. You need it to maintain a competitive advantage in the continually expanding construction business. Hash Construction Suite can increase the effectiveness of the building process in numerous locations. For a free trial of our company's ERP, feel free to use our Construction Management app right now.