Saving operational costs is one of the biggest desires of every company, especially manufacturing companies that cost a lot in the production process if they do not use an integrated manufacturing system. As a manufacturer, you certainly hope to be able to reduce your manufacturing costs without having to lessen the quantity and quality of your products.
However, you should not be reckless when choosing cost-saving ideas such as when choosing manufacturing software for your company, because they may ruin your business instead of growing it.
We have put together five ways you can apply to trim your expenses while improving your business efficiency. This is what requires you to have the best manufacturing software to organize and manage your entire business management with a single application.
One of the benefits of using manufacturing applications is that you can save on manufacturing operational costs. Here are five other ways you can save on your manufacturing operating costs.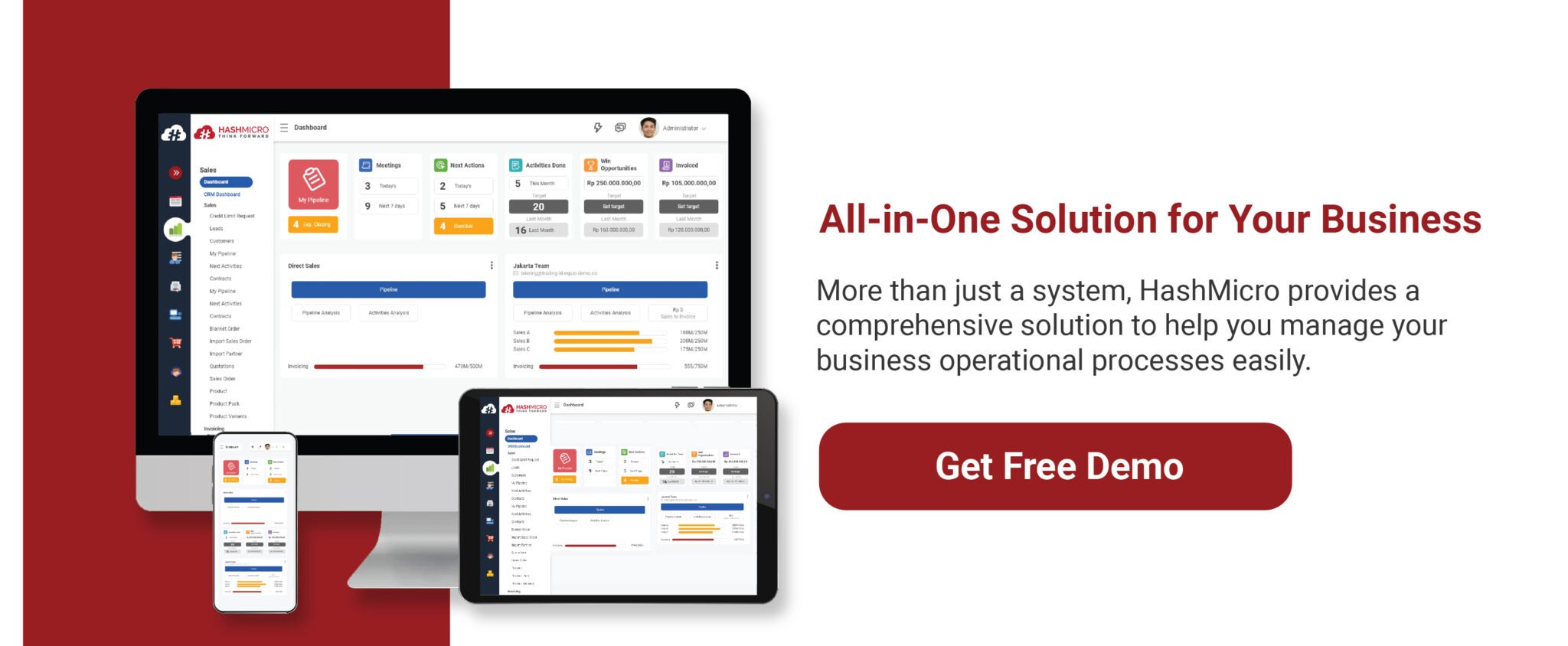 Table of Contents
1. Cut Your Material Costs
The simplest way you can implement to save your manufacturing costs is to cut the material costs. In fact, this can be done by tweaking the design of your products and utilizing all the resources that you have. You may have chosen product components without fully understanding the cost implications.

Opt for a simpler design and cost-saving raw materials. Try not to dispose of leftover cardboard, paper, and metal. Instead of sending them to a recycling center, think of ways to sell them all back or reuse them to create another product.
2. Gain Control of Your Inventory & Purchases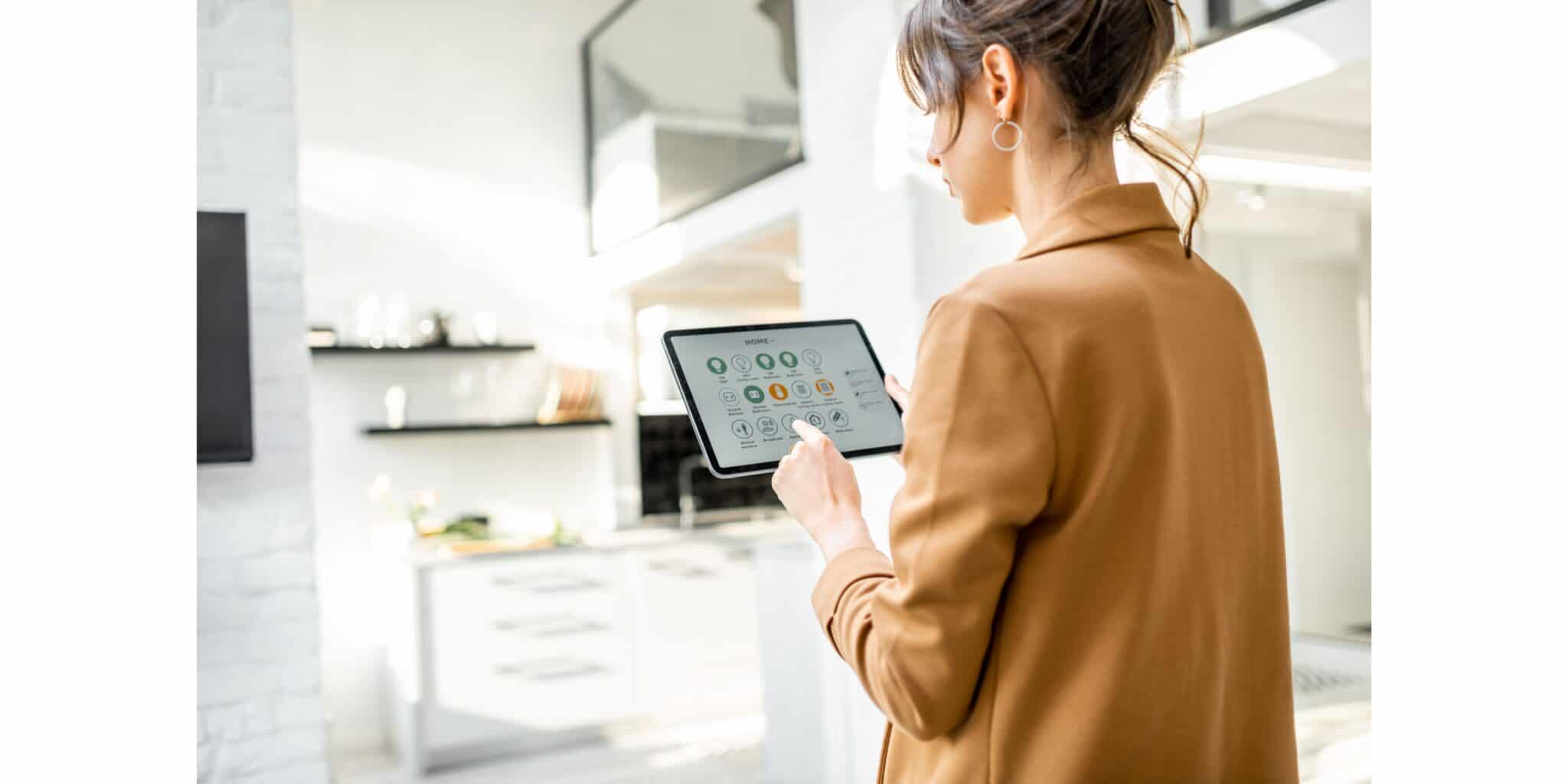 The longer you keep your stocks, the more costs you need. Therefore, it is important to know exactly when to resupply and make sure that you're not getting stuck with excess or obsolete inventory.
Inventory shortages lead to backorders which require you to add extra shipping costs and even worse, they can lead to unsatisfied consumers. Meanwhile, overstocking can cause decay or contamination (especially if you store perishable food items) and certainly requires more costs such as maintenance or insurance costs.

Investing in an inventory management system will greatly assist you in saving on manufacturing costs. The former helps you automate your inventory tracking, hence allowing you to maintain your stock levels easily.
The latter helps you manage purchases and procurements more efficiently, thus enabling you to easily communicate with suppliers, create purchase orders, purchase requests, and requests for quotations, as well as blanket orders so you can repeatedly order items in bulk over a period of time.
3. Optimize Your Employee Performance
Manufacturing employees must be able to work fast to keep pace with growing consumer expectations. As a business owner, it is a must for you to train your employees so that they can improve their skills and productivity on the production floor.
Having qualified employees can help you minimize turnover which leads to significant labor cost reduction. You also can use the features of competency management and training systems to monitor and boost your employee performance and productivity.
4. Automate Your Manual Processes
In the midst of intense competition between manufacturers, you should use technology to improve your manufacturing efficiency and productivity. You may be a little hesitant since the use of technology such as automated solutions requires substantial investment costs. However, implementing an automated solution will actually help you save your operational costs in the long run.
5. Negotiate with Your Suppliers
Another way you can apply to save your manufacturing costs is to ask your suppliers to reduce their prices. Before attempting any negotiation, make sure that you have always paid your bills on time (so there will be no hard feelings between you and your suppliers). Also, ask for a reasonable price reduction.

To increase your chances of getting the right deal, try to offer larger deposits to your suppliers. Let them know that you are considering some other good deals as well. If they're not willing to give you lower prices, then you should consider sourcing from different suppliers.

Also read: 6 Main Benefits of ERP Software for Manufacturing Industry
Conclusion
Every company certainly wants to save operational costs because sometimes these costs become a significant burden on the company. Sometimes, operational costs have a reasonably high value depending on the distance.
Therefore, the company will do various ways to save manufacturing costs ranging from sending goods directly in large quantities to avoiding distant suppliers.

Another effort that you can use to save manufacturing costs is to use the help of manufacturing resource planning software from HashMicro. Undoubtedly, Hash Manufacturing Automation will help you analyze your workflow and automate entire processes in your business.
The system can handle automatically from inventory monitoring to financial arrangements. Find solutions to your manufacturing business problems with HashMicro!