If we are to talk about textile, it is something that is always in our eyesight. Anything that involves interlacing fibers, including carpet and denim, are the product of textile. You might wonder about the distribution of these fabrics. How large is the market for this product? For many companies, the help of a logistic system might be the answer to why 'textile' could appear in front of us in many forms. We might also realize, that products of the textile that we have right now have come from multiple places, and that means the help of reliable logistic software is beneficial for various parties involved in the distribution of a textile product.
In addition, logistics is defined as the commercial activity of transporting goods to customers with meticulous organization. The process involves the overall of managing resources, storage, and movement to the final destination. The process of transporting goods in logistics is not as simple as it sounds. In order to safely deliver the goods, an integrated logistic software could be a nice addition. Driver management, route planning, cargo management, to vehicle reservation management is featured in a logistic software integrated with a cargo management system.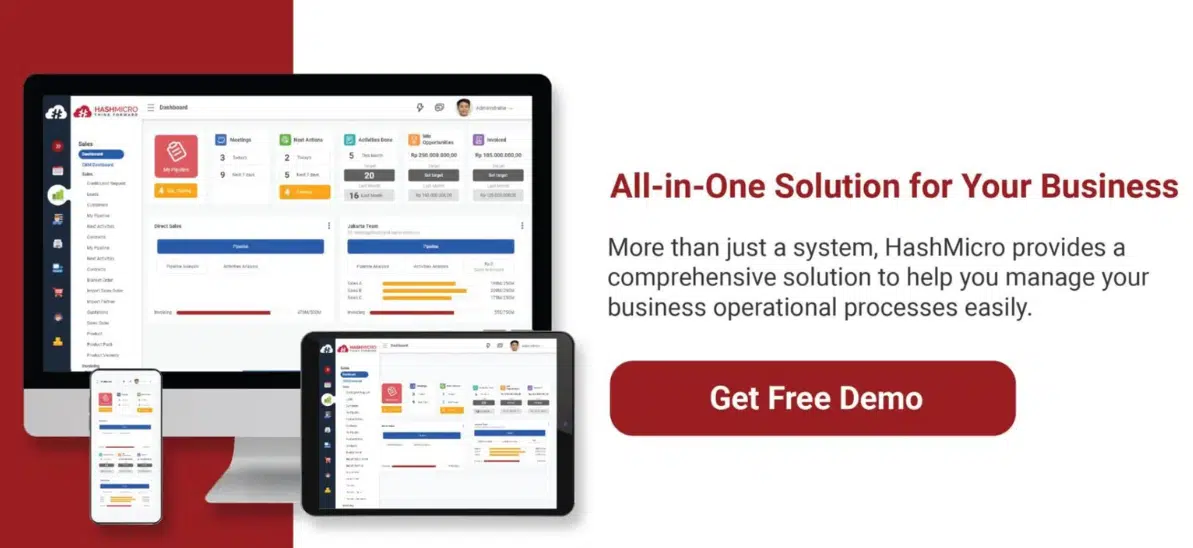 What is Textile Logistic?
Textile logistics is a solution for handling, distribution, and storage of textiles, with management identifying potential suppliers and distributors based on their accessibility and efficiency. Therefore, not only the manufacturing but the retail industry can both benefit from this method's ability to streamline and simplify the transportation of goods. 
As customer demands increase, the demand for quick and effective service delivery evolves into an adaptable issue requiring intervention. The use of logistics management software for many industries has shaped and restructured how items, freight, inventory, production, and distributions are managed. As a result, the supply chain process uncovered viable solutions, and a number of businesses became fervent technological investors.
Two Types of Logistics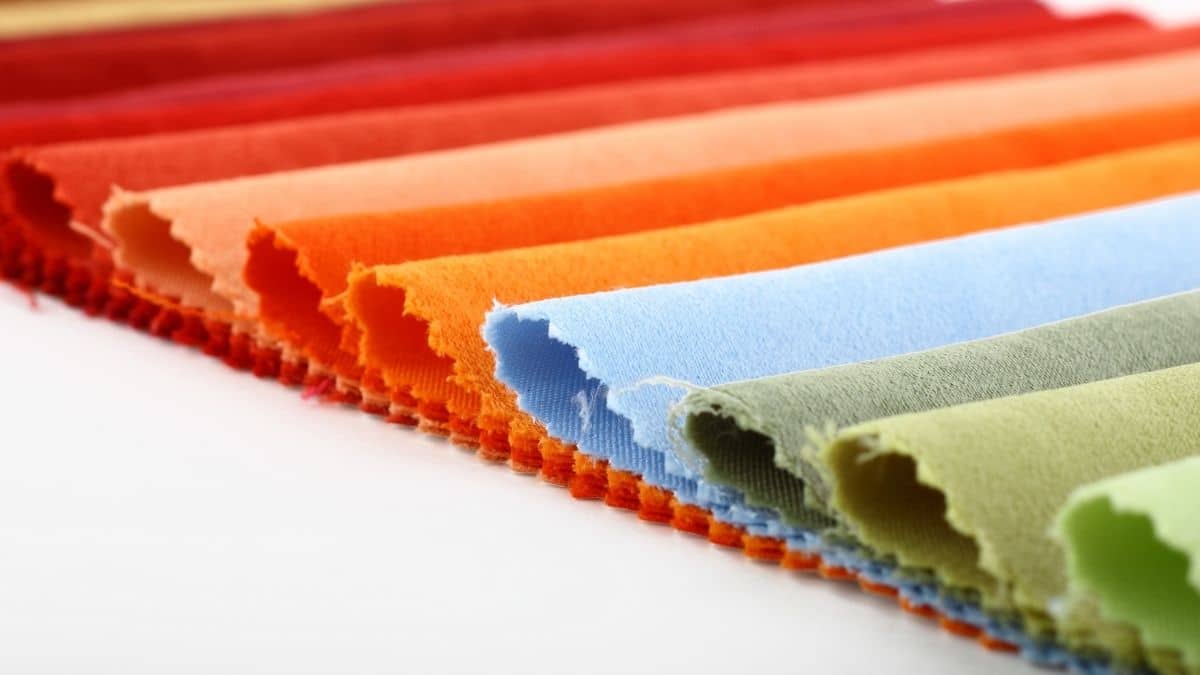 One of the primary functions of the logistics process is the management of inventories, which results in the best modes of transport and routes, equipment selection, order processing, and auditing. There are two primary types of fashion logistics:
Inbound logistics
These concentrate on manufacturing plant and assembly line sales. It involves a supplier delivering raw materials or finished goods to a warehouse. An efficient inbound logistics program can lead to a decrease in expenses and an increase in sales. The process includes sourcing, procurement, materials handling, and putting away. In short, inbound logistics is obtaining goods or materials the company needs to make its products.
Outbound logistics
These pertain to the storage and delivery of products intended for sale. The activities associated with outbound logistics include the collection and storage of goods as well as their distribution to customers. The processes included in outbound logistics are inventory management, order fulfillment, and shipping. In short, outbound logistics act to meet customers' demand, supporting the sales process to generate revenue.
Benefits of Using Logistic Management Software
After reading about what is the meaning of textile logistics and the two types of it, here are the benefits of using logistic management software for your business:
Seamless management of transportation
The software for detecting movement serves as a centralized control system for all transportation systems. This system enables businesses to precisely manage their resources. The use of GPS and mobile applications for real-time updates, and detecting the precise direction and location of drivers will aid businesses in achieving end-to-end visibility of their logistics.
Automate route planning
The software for logistics tracking automates the efficient planning of multiple deliveries. Therefore, it aids drivers in real-time route optimization and automates route planning to ensure a high level of customer transparency in a short period of time.
Optimization as well as a real-time update for a route
A self-service delivery model is provided to customers by logistics software in order to facilitate the construction of a proactive supply chain and logistics model. This is accomplished by optimizing delivery routes in real-time and automating route planning via algorithmic checks.
Monitor the safety and behavior of drivers
Detecting software for logistics enables businesses to gain end-to-end visibility of their logistics by monitoring driver movement and mitigating transportation risks. This ensures that customers receive the highest quality of service possible when it comes to the delivery of services.
Tools for business intelligence
By automating task allocation and discharge, logistics tracking software contributes to the development of a proactive supply chain and logistics model. This model provides a self-service delivery option for customers, which in turn encourages customers to leave the most positive reviews.
Give the company scalability and more flexibility
It is the responsibility of the tracking software for logistics to simplify deliveries and make the supply chain profitable for businesses. Thus, the tracking software makes sure that the company has scalability. Not only that, but the company also has the flexibility to adjust to what profits them.
Help improve customer satisfaction
As a result of constructing a proactive supply chain and logistics model by automating task allocation and reducing delivery turnaround time, customers will experience a self-service delivery model, leaving the most positive reviews after the service is rendered.
Expect logistics will also involve the ongoing investment in textile, existing stock taking into account the state of washing and repairing as well as worn-out garments, knowing and identifying the turnover of clothes that don't get worn often, classifications on hygiene and cleanliness, and being able to trace every single garment.
Also read: Achieve More in your Textile Business with Hash Manufacturing Automation
Best Logistic Software
With the wide range of options for good logistic software, here are some of only the best logistic management software for a textile business:


HashMicro is more than capable to automate your logistics operations, minimize lead times, and boost customer satisfaction with the most complete Logistics ERP System. The logistic management system is integrated with five modules that are:
Cargo management system which includes driver and route planning,

Fleet management system with automated alerts for fleet maintenance,

CRM-Leads system with prospect management and many more, 

Accounting software with automatic asset depreciation calculation, and

A warehouse management system that is able to monitor all your logistics processes through an operational dashboard.
GoFreight


For the logistics, GoFreight offers an ocean export/import, air export/import, and trucking. They claim that each and every one of their management system is able to organize new bookings and real-time shipment status.
Soloplan CarLo


The logistics software CarLo has been on the market for more than three decades. Thus, CarLo assists users such as freight forwarders and logistics companies throughout the entire transport process. From quote calculation and transport planning to freight calculation and the creation of invoices, this system handles everything.
Linbis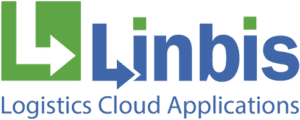 Linbis Logistics Software Online will help your company grow every part of the business with its complete suite of applications for each activity within the Logistics and Supply Chain industry. Additionally, companies of any size can benefit from Linbis Logistics Software and its design. You can also add a set of on-demand features and components to the application as the business requirements grow.
Magaya Supply Chain


This company claims that their logistic software put forward automate, accelerate, and grow. In addition, Magaya also provides a transparent dashboard for the client's customer. Combined with its collection of extensions, Magaya Supply Chain is a modern, cloud-based logistics software solution. This company provides for shipping and warehouse operations, tracking, connectivity, accounting, and compliance.
Conclusion 
We assume you have understood what makes it possible for textile products to always be in our reach. However, most textile products are prone to human error such as stain or shredding, but mostly we still receive the best ones only. As the textile industry involves so many industries other than manufacturing, the help of good logistic software is one of the main reasons why these products are arriving safely in our hands. For business owners, make sure the control of your product's delivery has a software integration that makes sure only the best ones will be in your customer's hands. HashMicro provides only the best ERP for logistic management software. Integrated with multiple features, HashMicro's logistic management software will be a good addition to your business! You can start HashMicro's Asset Management Software demo for free now.