Enterprise resource planning or ERP uses computer technology to seamlessly integrate the HR Management, logistic, accounting, and inventory system. The primary purpose of this system is only for the manufacturing industry. However, with its growth, ERP now does not only help the manufacturing industry but also other industry models like law firms and other professional services industries.
Principally, ERP is typically used to help employees with the business planning process, valuable information sharing, and decision-making at the corporate level. By implementing cloud-based ERP, the productivity and effective communication between colleagues in the law firm are also improved tremendously. There are more benefits you can gain as you implement ERP for your firm. Quoted by Pat VanPutte, here are 4 benefits of ERP for law firms: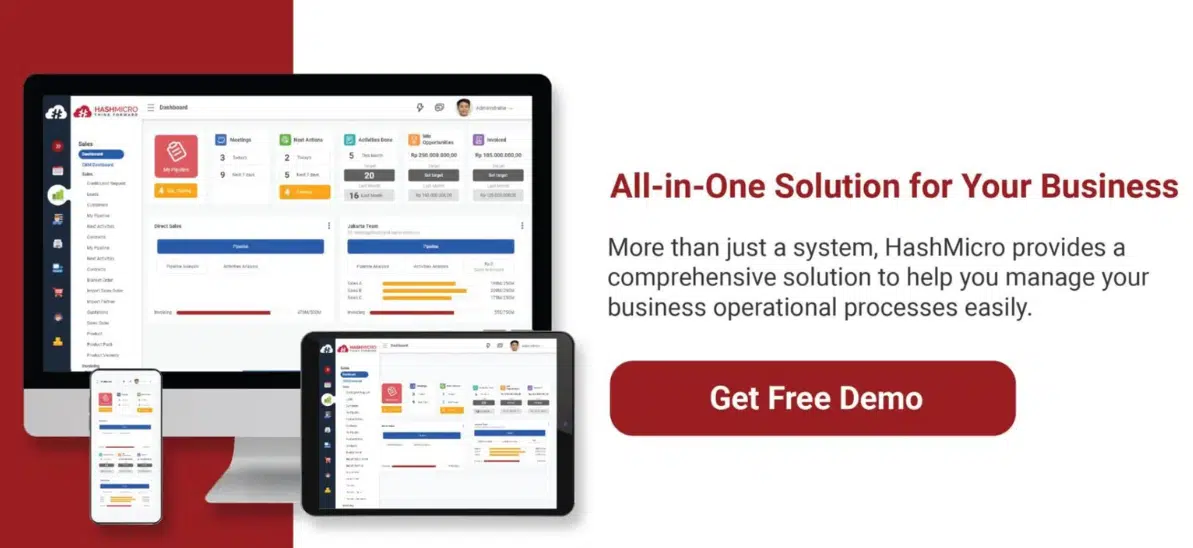 Table of Content
Create More Transparency for the Law Firms
Adapting the ERP system means that the members of the firm will know and track any activities easily. This will be a plus point since most law firms are less transparent. The partners are usually less aware of how much they earn per hour, what are their colleague's status, or how much their official salaries are. For this, you could automate your work and use Payroll and HRM software. Once you implement this ERP, all information will be provided sufficiently. This will create a law firm's department much better and more transparent. HRM Software from HashMicro can help your company to do payroll management, employee database, expense management, employee on/off-boarding, and else.
Also read: What is ERP and Why is It Important for Businesses?
Improve the Work Efficiency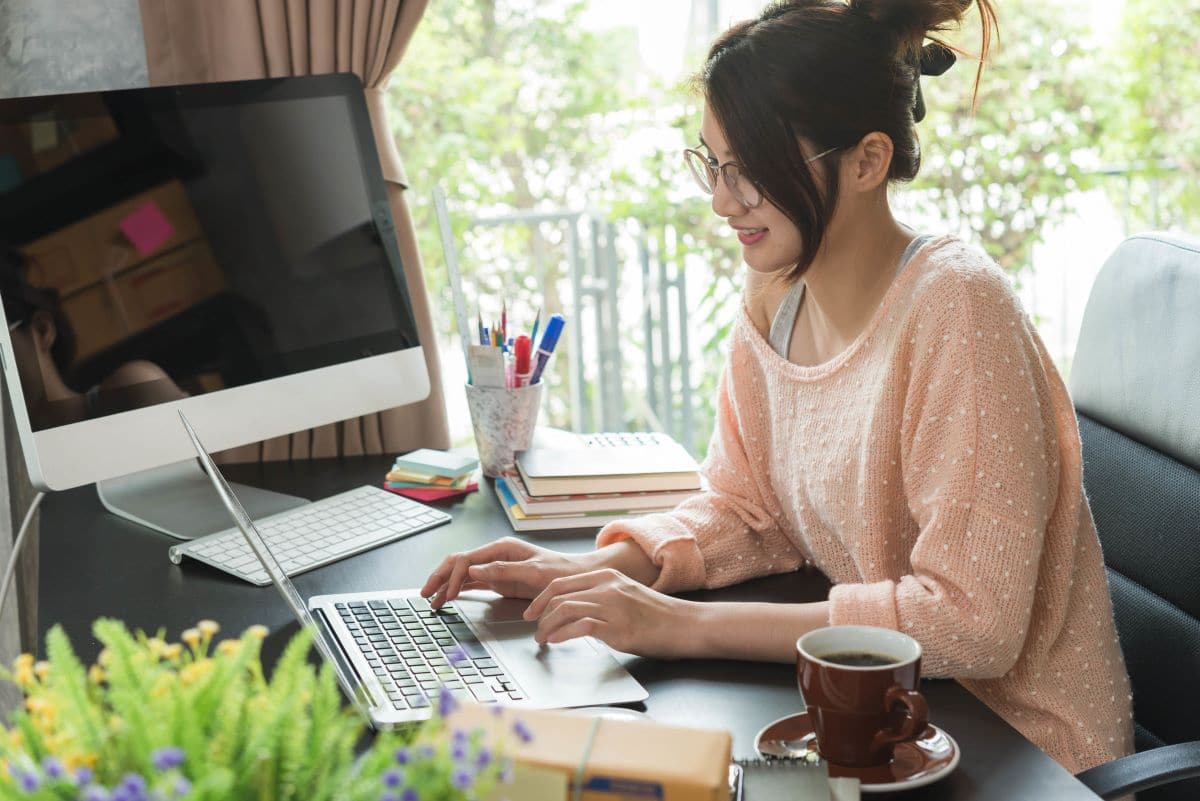 This system can improve work efficiency within the law firm. This happens because all the information is provided automatically. It means you don't require many people to spread substantial information. ERP for law firms does not only deliver valuable information more accurately but also rapidly. The positive side you can gain from it is you can miraculously save more time and we focus on improving the professional service you offer.
ERP in Law Firms Create Independent Employee
Once you properly utilize the ERP for law firms, all the firm members are able to work remotely. ERP system allows you to outsource paralegal and document preparation yet you can examine them in real-time. Each member of the firm has access to generate reports or documents through various platforms. With this system, it is possible for the company employs foreign lawyers to extend the firm swiftly.
Make a Decision on a Macro-Level
Resolving a policy making-process at the macro level is sometimes difficult when the company is still utilizing the traditional system. This may happen since usually the critical data to develop business metrics is not provided. By implementing this ERP, you can merge, record, and track significant data easily.
Conclusion
Based on this explanation, it will be much easier for your company to use ERP in your law firm. In this case, HashMicro has professional ERP software services that will make it easier for your company. Because this software has the function to run your service business automatically and maximize your profits with the best ERP system. One of the essentials for a law firm to have besides what has been mentioned above is Accounting software from HashMicro. Get a full-fledged Accounting System with robust features to manage your finance such as cash flow management, journal entries, and reconciliation. Our Accounting Software is also Peppol network-ready for seamless invoicing management.
These are the 4 benefits of the ERP systems for law firms. Check other benefits you can gain by implementing an ERP system in other industries like Food & Beverage and else. Get free demo now!