Slow-moving inventory is a very common nightmare most retailers have to deal with – and need to address. Not only does it take up space, it also ties up your capital and leaves you with less funds to invest in your business.

However, you shouldn't let your slow-moving inventory bring you down, because you can get rid of it and still earn profits. Here are five effective ways to turn your slow-moving inventory over into cash to help your business keep moving.
1. Optimize Your Marketing Strategies
The first thing to do is to evaluate the marketing strategies that you have been implementing. Find out which strategies are effective and which ones are not. Chances are you haven't marketed your products to the right people or perhaps you haven't really displayed your products on your e-commerce site the right way.

Check your target audience and figure out if they are really your potential buyers. Go through your product photos on your website. You might need to update your product photos to make the look more attractive to prospective buyers.

Once you have beautified your product photos, you can re-market them on social media, through email marketing or the Google Display Network. Re-target those who have previously checked your unsold products using creative content.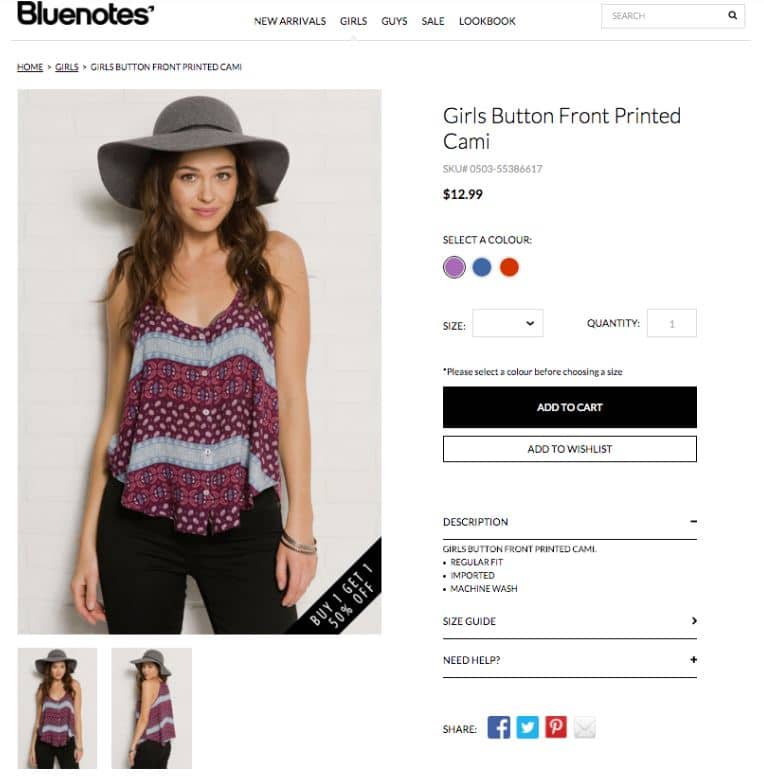 To help you optimize your marketing strategies, consider using a marketing automation system. With the software, you can easily design your e-mail templates, personalize your campaigns for different target audiences, schedule your e-mails, and a lot more.
2. Use Multiple Sales Tactics
The most obvious way to deal with slow-moving inventory to discount it. If you have a large amount of slow-moving inventory, you might have to heavily discount it between 35 – 70%. But there are several sales tactics that you can use, so you wouldn't have too many sales throughout the year.

Clearance Sales

You can use a clearance sale twice a year to flush out any stock that hasn't sold in the past 3-6 months. Take advantage of social media to let people know about the big sale day. Do not forget to remind your existing customers to come by sending them an email or SMS.

Flash Sales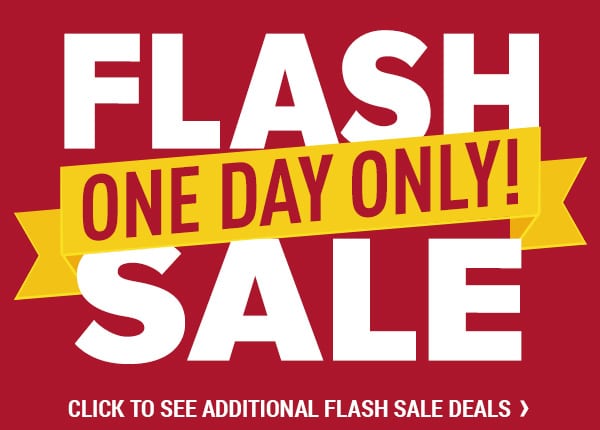 Flash sales can give consumers a serious FOMO (the fear of missing out) effect. Notify shoppers of your limited time sale a few days before. Also, set up a banner on your website to create urgency.
Seasonal Sales

Holidays are the right moments for you to sell your slow-moving inventory to the discount seekers. Pack your products as attractive as possible and adjust them to the season. For example, if you are going to sell your product on Christmas Eve, then you can decorate your products with red ribbons.
3. Transform Your Store Displays
Changing your store displays can help consumers pay more attention to your products. They may not have been aware of your slow-moving items, because they are not put in strategic areas of your store. You can put them near the cashier and on the front shelves, or in places that customers will definitely see and pass through.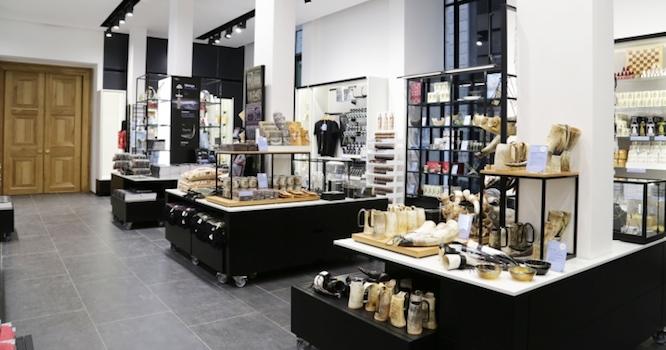 4. Bundle Your Products
Another effective way you can use is to bundle your slow-moving products with the fast-moving ones. Shoppers will be interested in buying product bundles, because they are more attractive to them than those that are sold separately.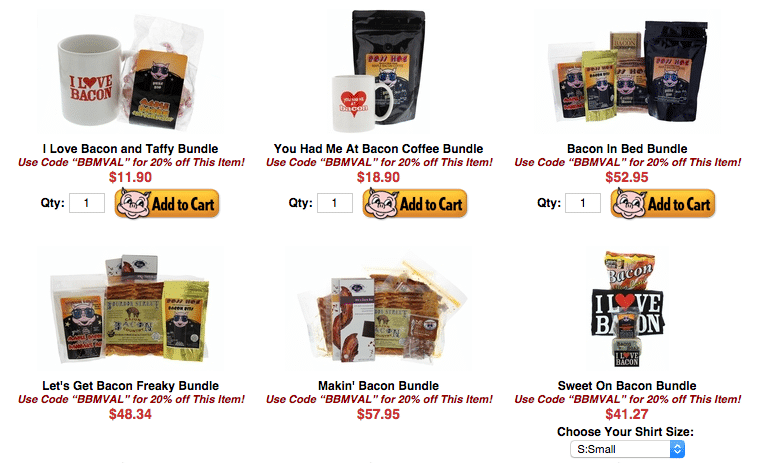 Also, consider combining high-margin products with lower-margin ones. Or, if you have too many same slow-moving items, then you can combine them into one package at a discounted price.
5. Identify Your Slow-Moving Inventory More Early
You certainly don't want to keep storing lots of slow-moving items in your store. If you keep them for too long, then they could easily get damaged, making them unsuitable for sale. Thus, regular inventory tracking is essential to help you take immediate action to manage slow-moving inventory.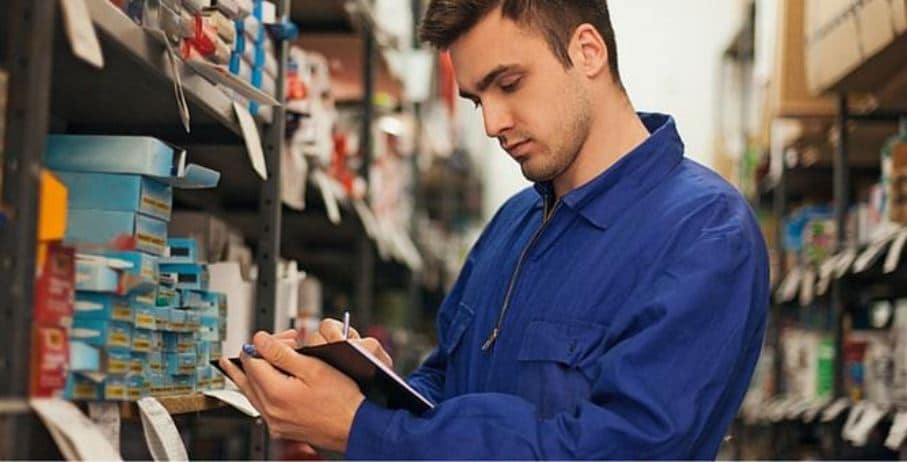 With the help of inventory management software, you can easily find out which products sell best and which ones do not sell across multiple stores. It can also help you forecast your customer demand at any time, so you can keep your inventory under control and avoid unnecessary procurement that does not benefit your business.