Property management is a fast-paced and highly competitive niche that involves many processes, including acquisition, control, maintenance, and so on.
management also means the task of a group of people or organizations that have the goal to manage limited property (in this case property) that the company or individual has in order to achieve the goals that have been determined.
Property management also contains various facilities including company buildings. To manage and maintain company-owned facilities, you can use the facility management system. The system helps you to make it easier to monitor the cost of usage, purchases, and depreciation, and make it easier to manage maintenance contracts.
Furthermore, this property management is important in a property business. Why is that so? Because it can maximize and get optimal results. To optimize your property management, you need to implement time-saving strategies into your business. By consistently following these five strategies, you will be able to accomplish all your property management goals.
1. Screen Your Prospective Tenants or Buyers
Screening prospective tenants or buyers is a must. You would not want to spend your time responding to inquiries from unqualified prospects. Nor would you want to sell your properties to those who don't meet your criteria.
Therefore, you must really know your prospective residents. Run a background check on each of your prospects, including their employment history, current earnings, and financial security. Save all your prospect data in the CRM system to make it easier for you to track and assess the quality of each prospect.
To avoid ineligible prospects, you should describe your tenant qualifying standards on your website. If you doubt that they will read them, then ask them to fill out an eligibility form when registering a tenancy.
Also read: 7 Clever Tips to Grow Your Real Estate or Property Business
2. Improve Your Property Agent Quality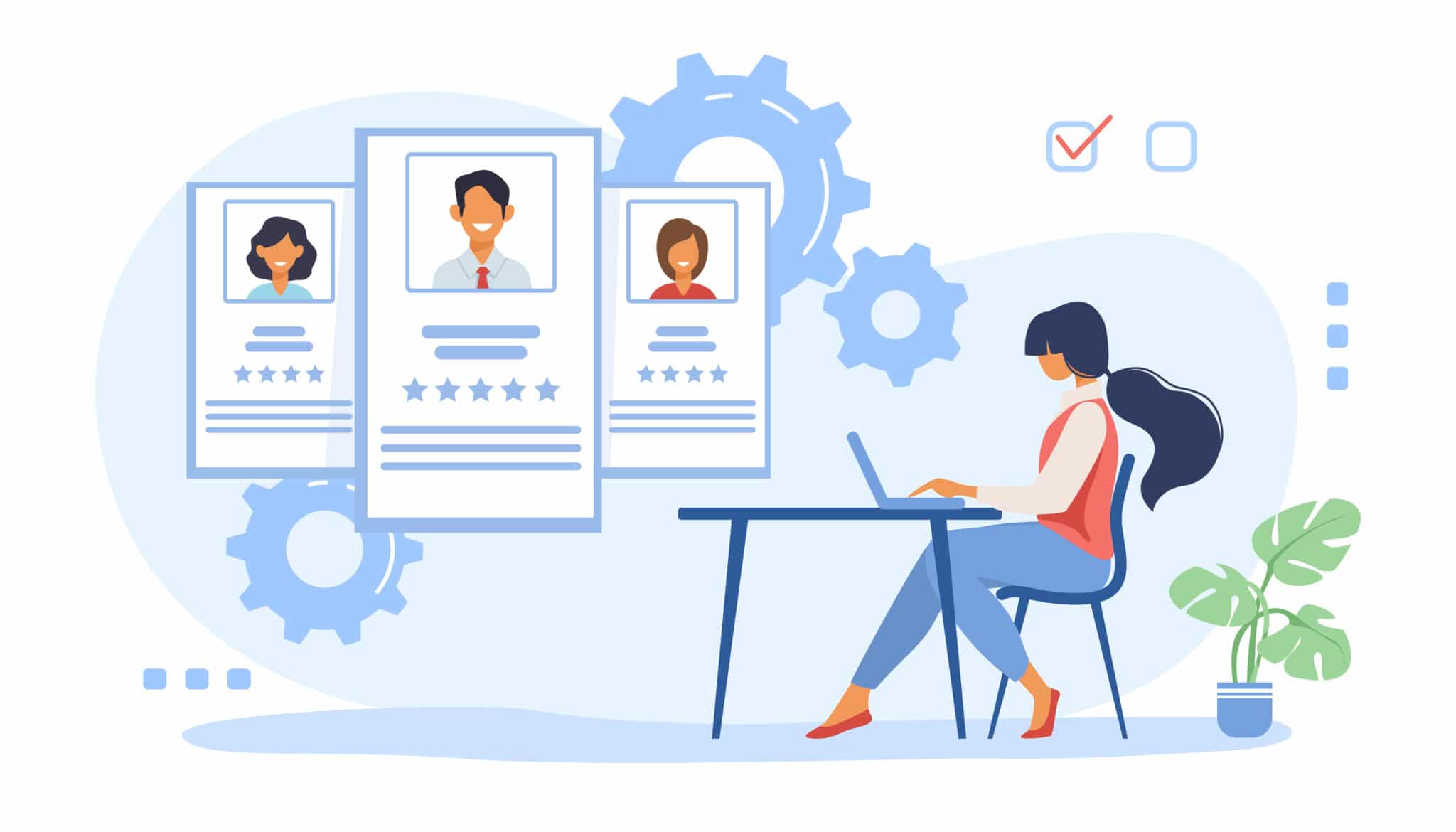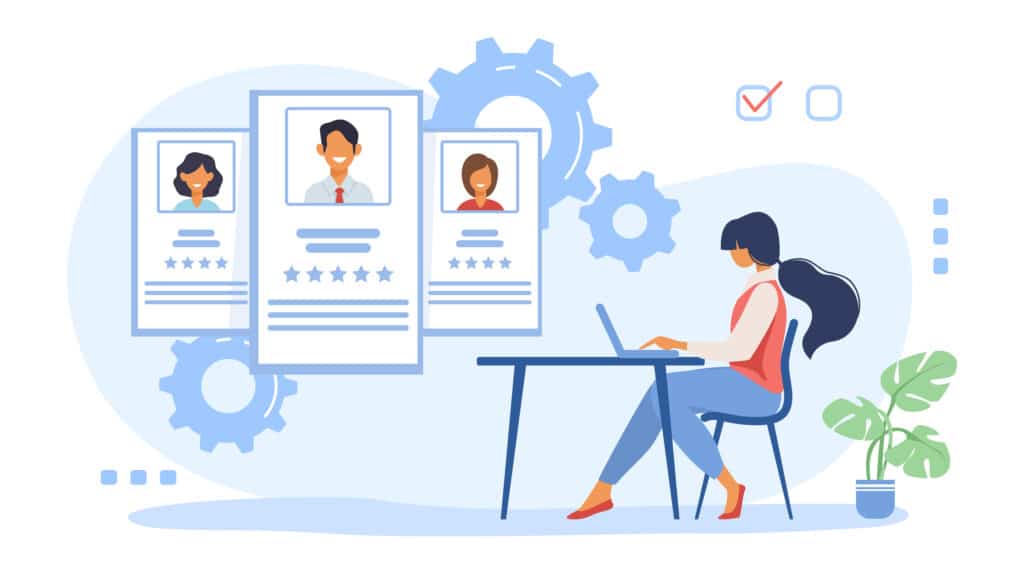 You cannot optimize your property management without improving the quality of your property agents. Your property agents must truly know your properties very well and can also act as consultants to your prospective residents. Furthermore rovide training for your property agents, especially for those you have just recruited. Make sure they respond quickly to prospect inquiries.
Use a CRM system to make it easy for you to monitor the performance of your property agents. Monitor the status of the prospects they serve. Equip your property agents with devices that are connected to your property details. EQUIP CRM system provides a Property Agent Portal that allows your property agents to find out property availability in real time. It also helps them make better property recommendations for prospective tenants or buyers. However, Click here to know more information about EQUIP CRM. 
3. Enhance Your Website Content
Before deciding to meet your property agents, your prospects will always go through your website to see your properties. From here, they will find out if your business is really trustworthy and if it is really worth it to rent or buy your properties. Furthermore make your website as informative and interesting as possible. Make sure you use high-quality images. Also, consider creating relevant blog topics for property seekers. Post reviews of your existing residents to increase the credibility of your real estate business.
Also read: 7 Effective Property Sales Tips for Real Estate Agents
4. Implement an Automated Property Management Solution
There is no more effective way to optimize your property management than automating it. Leave paper-based documents or manual spreadsheets behind and start switching to Property Management Software.
Property Management Software allows you to get faster access to your properties and gain greater visibility into your business. With this system, you can save all copies of your tenancy contracts, arrange budgets and expenses, check property availability, and manage payments. This will help you save a lot of time, energy and costs.
5. Keep Your Properties Secured and Comfy
To make your residents feel at home and safe, it is important for you as a property owner to keep your properties secured and comfy. Furthermore perform routine checks on all units, rooms, and furniture. Ask your residents to fill out customer satisfaction surveys to find out what makes them satisfied or dissatisfied, what needs to be improved, and so on.
Conclusion
Improve supervision in your property area with CCTVs and a Visitor Management System. Use a visitor management system that can be integrated with barcode and RFID scanners to make it easier for you to track every visitor entering your properties, especially if you own apartment buildings.