Manufacturing Execution System (MES) is a critical component of modern manufacturing processes. It provides a comprehensive set of functions that allow manufacturers to streamline operations, optimize production processes, and improve overall productivity. From tracking materials and resources to managing workflows and monitoring performance, an MES system plays a vital role in making sure that manufacturing operations run smoothly and efficiently.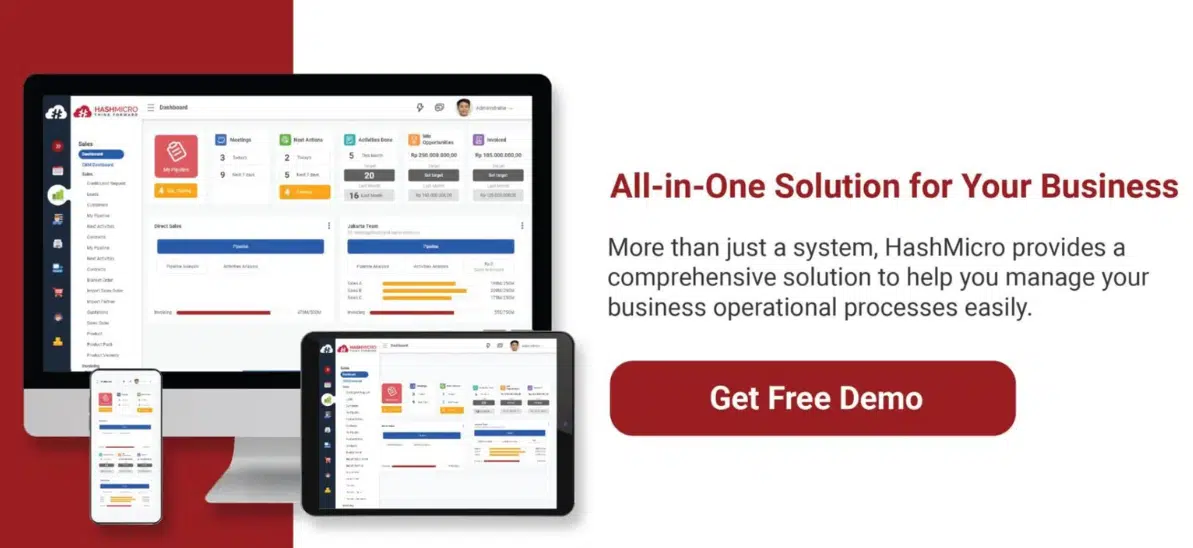 What is a Manufacturing Execution System
The Manufacturing Execution System (MES) is a production management and automation software that records manufacturing activities' output. This includes supply management, production output, and employee performance. Inconsistencies between raw materials and produced output can result in potential problems that impact a company's cash flow, and that's why MES is crucial.
MES monitors, tracks, and collects real-time data that are related to the production process of the manufacturing goods in the factory, such as customer orders, the master schedule, and the MRP system. Accurate business analysis and decisions can be made from this data, leading to improved production output and effective as well as efficient manufacturing operations.
Also Read: Production Software in ERP Systems for Manufacturing Industry
Manufacturing Execution System Functions
The MES serves as a great assistant for the manufacturing industry as it helps manufacturers oversee their production procedures and the quality of their final results. In other words, the manufacturing execution system is an invaluable tool for manufacturers with its five key functions.
Automate production reporting
Manually inputting data from field to computer can be quite time-consuming and prone to a significant margin of error. However, by automating the production reporting, the data can be collected and entered into the system automatically. This reduces the time and effort that is usually required for manual data entry and increases efficiency.
The manufacturing execution system also minimizes the risk of errors, which ensures accurate and reliable production reports. In addition, automation allows for real-time data processing. With that, you can make decisions faster and have better visibility into your production processes. Therefore, you will be able to identify and address any issues immediately.
Optimize data and information usage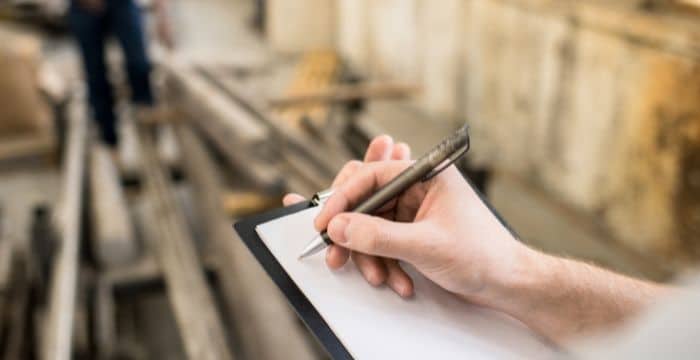 By automating data input, there is a greater opportunity for a wider range of data to be included without requiring extra time or human resources. This results in the optimization of data within the company, which makes it simpler to identify any areas of weakness in the factory and take corrective action.
Monitor real-time production output
Monitoring production output in real-time is possible with automated data input. This will eliminate the need to wait for manual data input before checking the production output on-site. The manufacturing team can then promptly verify if the data entered into the MES and also ERP aligns with the actual field results. Therefore if there are any inconsistencies, the team can take swift and appropriate actions.
Identify machine performance issues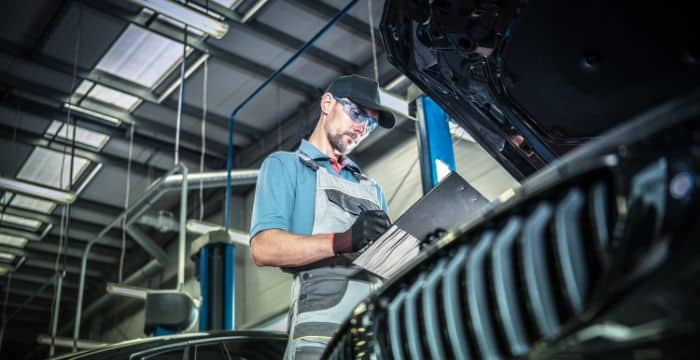 Problems with machines definitely cannot be disregarded in the production process, as they can impact the quality of the final products. To address this, the manufacturing execution system can help you in monitoring and detecting potential issues that may rise during production, enabling prompt action to be taken. This also facilitates efficient collaboration between production departments, which will ultimately enhance performance.
Improve accuracy of production planning
The implementation of precise and automated data can facilitate the company's planning team in creating more accurate production plans. By integrating all data that you have obtained from MES with an ERP System (if available), the team can then make predictions with greater accuracy regarding the next production process.
Also Read: Best Cloud Manufacturing ERP Software for Singapore Enterprise
The Advantages of Using Manufacturing Execution System
As manufacturers today face increasing demands for efficiency, quality, and compliance in their production processes, many manufacturing companies or businesses are turning to manufacturing execution systems as a solution. Why? That is because the MES gives these four main advantages for the manufacturers.
Automatic WIP calculation
Every production process incurs costs that need to be recorded. This is to avoid errors in expense tracking. To that end, a manufacturing execution system can automate the calculation of WIP (Work in Progress) costs in real-time. Moreover, the system can also record all the raw materials and the operational spending activities.
On-time production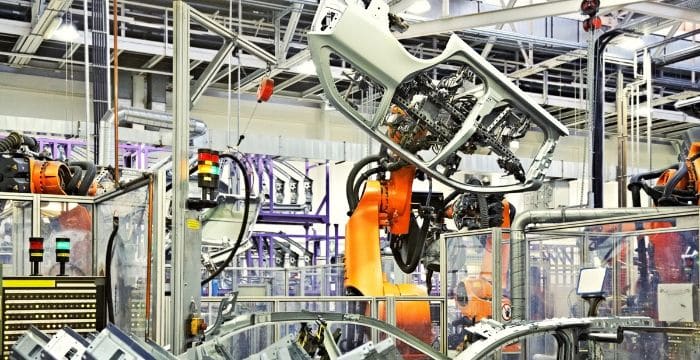 Timely production is crucial for efficient product completion. The production timeline plays a significant role in determining how fast a product can be finished, as even just a minor obstacle can cause delays and lead to a longer completion time than anticipated.
Therefore, you can use the MES for managing the timeline to optimize production processes, machine and material utilization, and staff management. Moreover with this system, you can also monitor multiple manufacturing projects across different divisions with just a single dashboard.
Organized procurement and inventory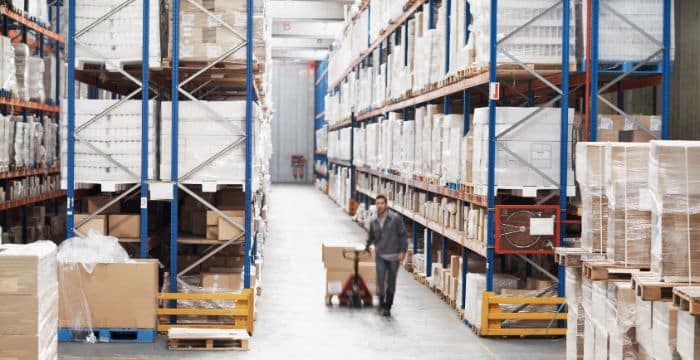 Efficient inventory and procurement management are achievable with a manufacturing execution system. This system helps you when running out of raw materials for production by enabling users to monitor the availability of raw material stocks and activate an automatic purchasing feature when stocks are running low. Additionally, the system also updates the availability of finished products, which makes it easier to prioritize products that need to be sold urgently.
Accurate decision-making
Making decisions in business is a critical matter as it requires thoughtful consideration. Random decisions without proper evaluation must definitely be avoided. However, the use of manufacturing execution systems enables you to generate accurate analytical reports in just a matter of minutes.
Not only that, but you can also compare product plans and the actualizations to evaluate what needs to be improved during the production process. This evaluation will help you strategize better and enhance production results more effectively and efficiently in the future.
Conclusion
In conclusion, a manufacturing execution system is an indispensable, valuable tool for manufacturers and manufacturing companies or businesses. With all its functions and benefits, manufacturing operations can be streamlined, improving productivity and profitability effectively and efficiently.
There are many manufacturing execution systems that you can use. However, we highly recommend HashMicro's Hash Manufacturing Automation. In addition to having all the key functions and giving you all the main advantages mentioned throughout this article, it also has reasonable prices. Moreover, you can also claim a Productivity Solutions Grant (PSG) up to 50%. For more information on the system, you can try out its demo for free here.