Several factors are involved in the success of your manufacturing business and the most important one is no doubt the manufacturing process itself. Nowadays, businesses use an ERP System to manage all of their processes to maximize the result of their products. With this software, they are able to manage various production process types such as batch production.
Batch production is different from continuous manufacturing methods, in which production lines operate 24 hours a day.  Meanwhile, customers' orders initiate batch production; this method requires production lines to operate only when there is an order. In this article, we will discuss more the production, including the importance, advantages, and what manufacturing software there are available.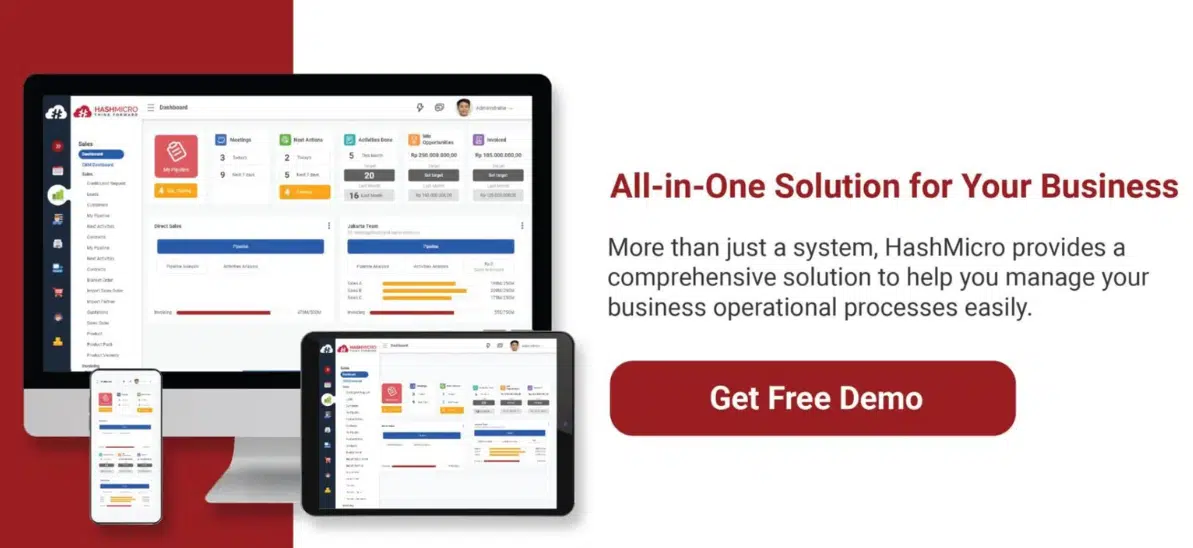 Table of Contents
What is Batch Production?
Batch production is a manufacturing method in which identical items are produced at the same time. The process enables the mass production of products in batches with little to significant changes to the product, ranging from car doors to children's toys. Each batch is going through a single stage of the manufacturing process before proceeding to the next stage, which results in the desired output. 
Batch production is a critical solution that businesses of all sizes and across many sectors rely on. Changes between batches may occur, such as items manufactured in a variety of colors, sizes, and styles. If a product requires modification, you can address this variation when the manufacturing process transitions from one batch design to another.
Why Do Manufacturers Use Batch Production?
Batch production provides manufacturers with a variety of benefits. One of the most important ones is the capacity to create lines of items in lower numbers, which makes their whole process much more nimble and efficient. Typically, manufacturers integrate it with numerous batch tracking and control systems.
Batch production can also help eliminate waste and shorten production lead times. Items in batch production are not manufactured continuously, producers may charge a high price for them while still producing them at relatively low costs in some situations due to bulk manufacturing of that batch. Therefore, we suggest you adopt this method of manufacturing when producing in small numbers.
Also read: Manufacturing Tips: How to Optimize Your Production Planning
6 Advantages of Batch Production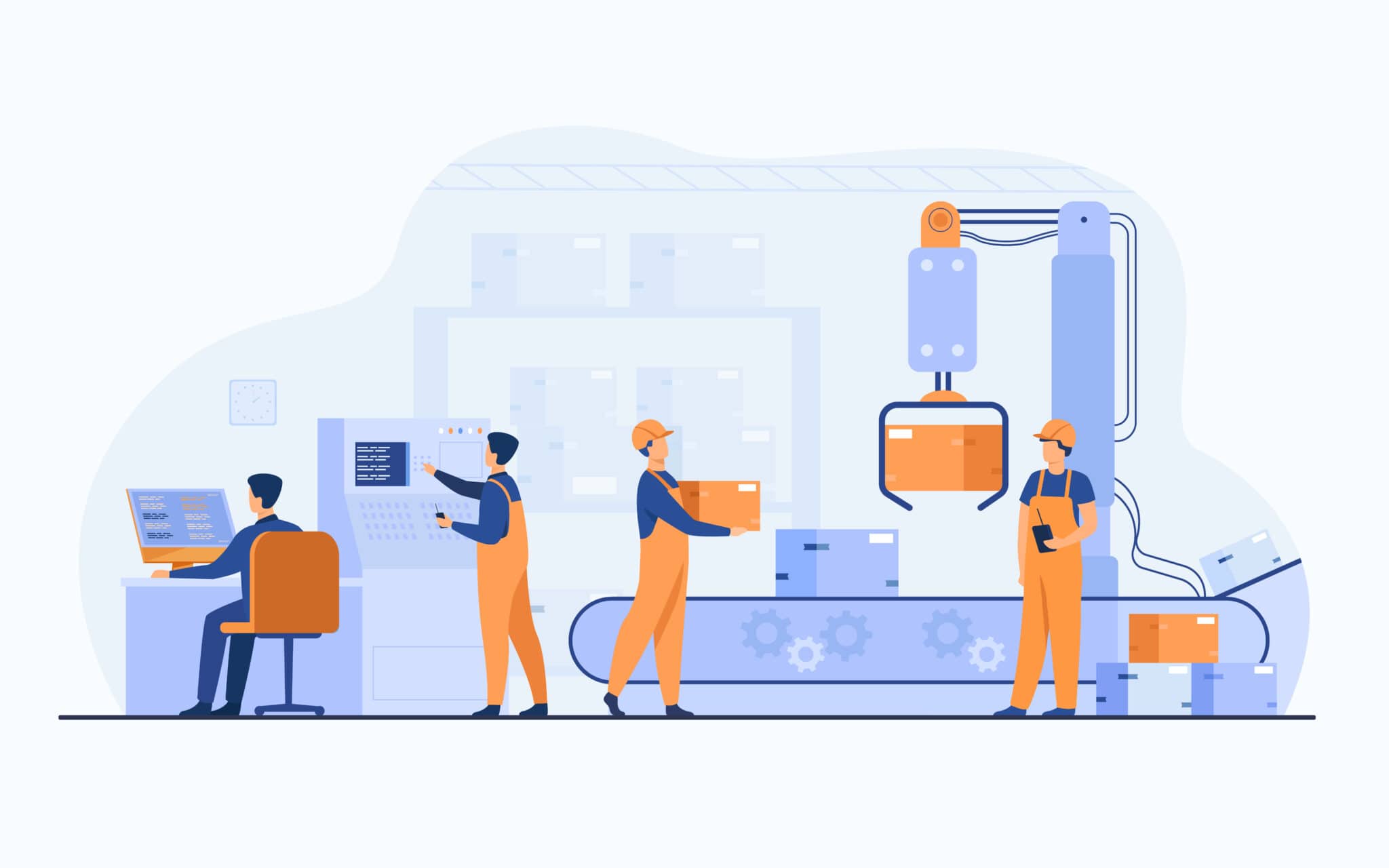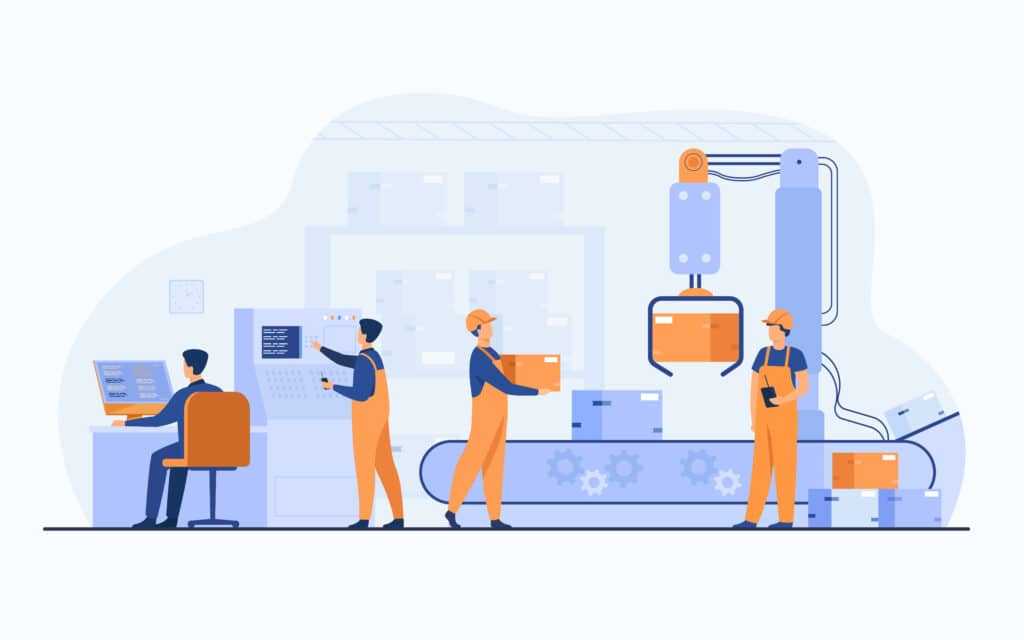 Manufacturers choose batch production because it has many benefits and advantages, which we will discuss below.
Lower cost
This strategy optimizes production costs in a variety of ways. In comparison to continuous production, batch manufacturing does not require equipment to operate 24 hours a day. Additionally, you avoid overproduction of items in excess of sales or demands, ensuring that your resources are constantly optimal. To increase your business profitability with the help of automated and accurate budget calculations, you may also use the best Accounting Software from HashMicro.
Optimized resources and reduced waste
When small batches, you do not have to worry if your products will go to waste. For example, if a single line produces damaged products, you would just waste a few batches rather than the entire manufacturing line. Additionally, batch manufacturing optimizes resources by using them across several locations and production lines.
Also read: 5 Tips to Reduce Your Manufacturing Costs
Multi-use capabilities
Without a question, one of the primary benefits of batch manufacturing is the ability to make variations of things on the same assembly line. Equipment is utilized efficiently and is rarely underutilized, as it is capable of supporting a wide variety of industrial processes. Furthermore, it reduces the danger of manufacturers being too focused on a single product, allowing them to be more adaptable in responding to supply and demand.
Product variants
Batch manufacturing enables manufacturers to produce in smaller quantities, allowing for a greater variety of items to be accessible. Large numbers of products will be available in a variety of colors, sizes, and other configurable criteria. This allows businesses to serve a broader consumer base while maintaining a high throughput rate.
High-quality control
When items can be checked and tested at each stage of the production process, it gives manufacturers increased control over any difficulties or problems that may arise. It is simple to monitor the product's quality between phases and make appropriate modifications. This is impractical in mass manufacturing when things move swiftly from stage to stage. Frequent inspections enable businesses to identify faults early and save time and money on already damaged items.
Flexibility
Batch manufacturing allows businesses to make a variety of commodities using the same equipment. It's easy to adjust production methods to manufacture a new trendy item; or, you may quickly modify existing items if, for example, green covers are suddenly trending instead of blue. If you want to maintain your business flexible enough to adapt quickly to market changes, you should avoid continuous manufacturing and instead use the batch production method.
Batch Production Manufacturing Software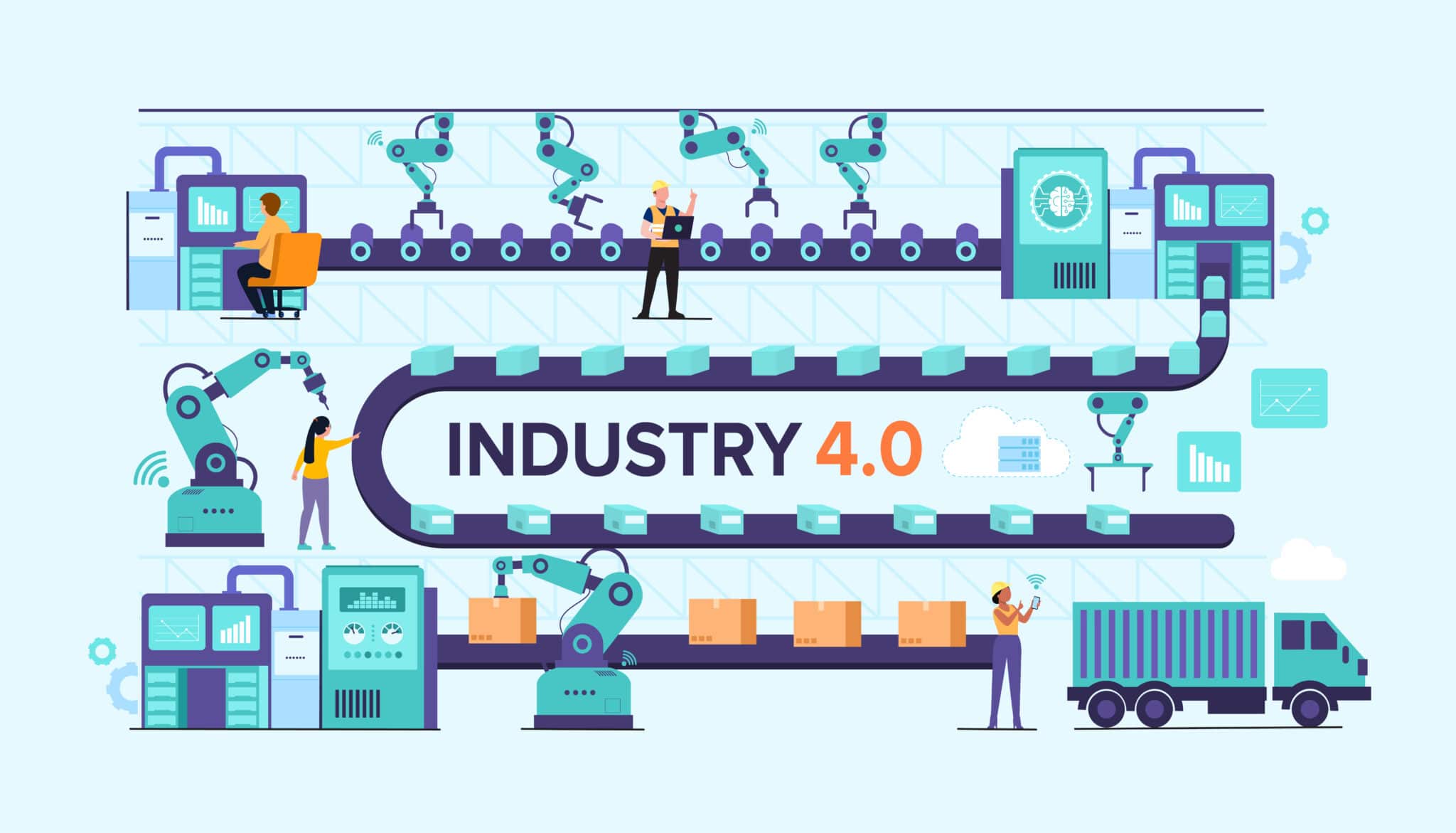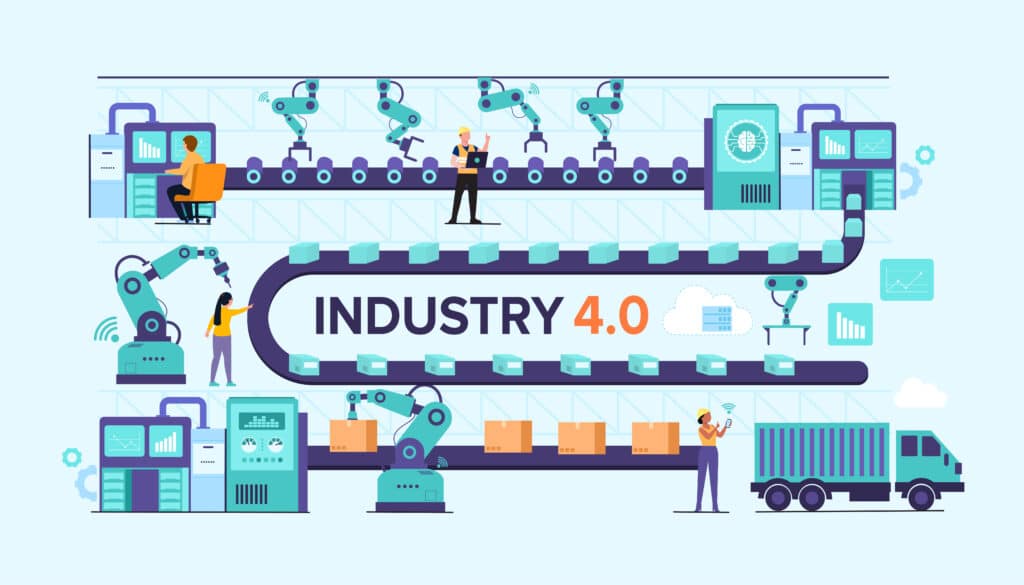 Any production method will be easier for you to manage with the help of the best manufacturing software below.
HashMicro
HashMicro is a leading ERP solution provider that recognizes the importance of enterprises' productivity and efficiency. We have gladly served 250 clients from fifteen industries, including the Manufacturing Industry with their product Hash Manufacturing Automation. This software provides various benefits for manufacturing companies such as automating WIP calculations, monitoring stock availability in real-time, and creating accurate analysis reports.
Syspro
Syspro ERP specializes in the Manufacturing and Distribution sector. It can develop based on market demands and an emphasis on faster time-to-value. They will deliver that critical last-mile functionality necessary for your business's success.
Activate
Acctivate helps manufacturers coordinate and manage their manufacturing processes. Whether items are manufactured in batch production, on-demand, or through outsourcing, their software will help you in various processes. For example, warehouse management, inventory, and give visibility into sales, margins, availability, and forecasts of current and future inventory requirements.
BatchMaster
BatchMaster ERP systems are comprehensive and scalable, enabling you to start small and scale up as your business's demands grow. They were developed and built in accordance with the FDA's GAMP criteria and with a quality management system based on the life cycle model. They ensure that their system will fulfill all of your compliance requirements.
ProcessPro
ProcessPro is an ERP solution that integrates production, inventory, and finance. It is a comprehensive system from order entry through manufacturing and accounting. They address the key requirements of batch processing firms, including lot control, regulatory compliance, and the administration of complicated formulations and recipes.
Conclusion
Batch production is the process of manufacturing a product in batches through a sequence of stages or procedures. It has a variety of benefits to offer, becoming many manufacturers' choice of manufacturing method. All the benefits include lower cost, optimized resources and reduced waste, multi-use capabilities, product variants, high-quality control, and flexibility.
To easily maintain the processes of batch production, you can use the best Manufacturing Software from HashMicro. With the demand forecasting feature, our software can prevent the production of either too much or too few goods. Fill out the form now and get a free demo system to complete control of every production process immediately!