Frozen food is a food product preserved at low temperatures and lasts for a long time. In frozen food processing, freezing is a method of keeping food by lowering the temperature to inhibit the growth of microorganisms. The product market comprises various food products, including ready meals, vegetables & fruits, potatoes, meat & poultry, seafood, and soup. Frozen ready meals include packaged ready-to-eat foods, bakery, snacks, and desserts. Bisnis buyers such as hotels, caterers, restaurants, and fast food chains are among the major users of frozen food products, including frozen vegetables & fruits, potatoes, and non-veg products.
System integration is necessary for producers to enhance frozen food processing. Frozen foods' production process must effectively communicate among all systems and parts. There is a big target market for this sector. The finest food and beverage software can make maintaining a steady supply of ingredients needed to create processed frozen food items easier. You may also download HashMicro's F&B Software pricing model to learn more and estimate costs.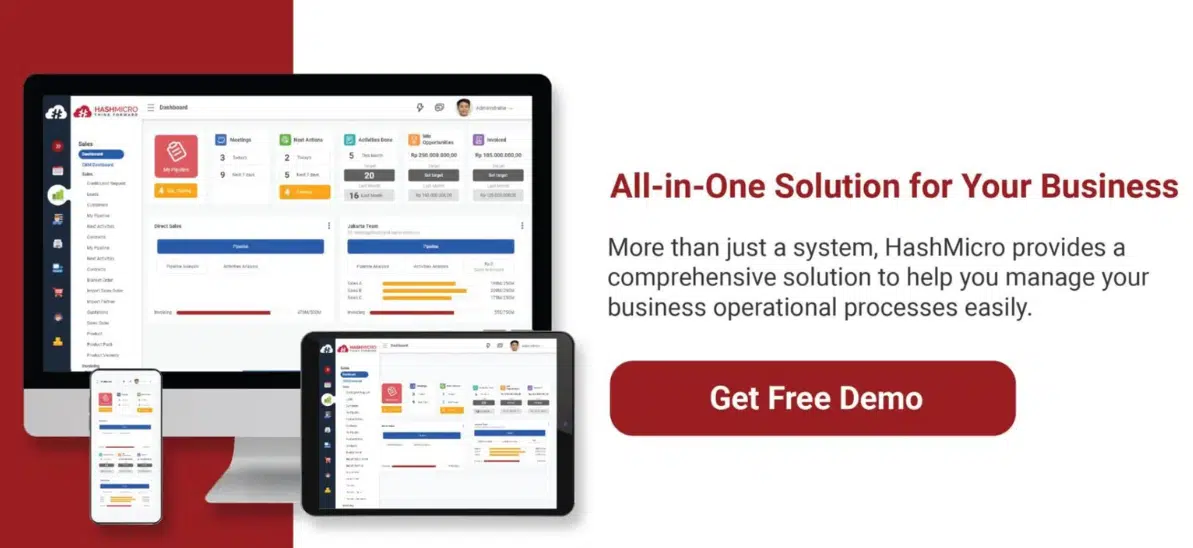 Table of Content
The Freezing Processes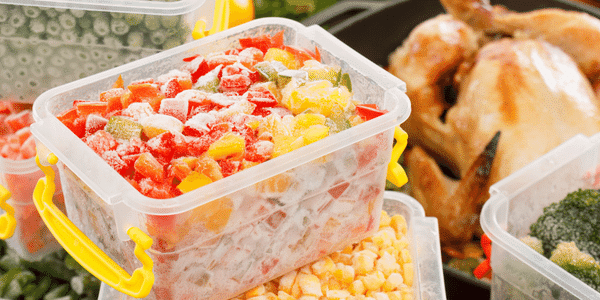 There are various techniques to complete frozen food processing. An old procedure first created by Birdseye in the 1920s is one of the methods often utilized in the frozen food sector. This procedure uses frozen food products stored on belts or shelves without direct contact with the refrigerant. This process is referred to as contact or convection freezing.
Another commonly used method is the use of cold air. Various procedures come under the umbrella of air-blast freezing. Some processes use fluidized beds, tunnels, or belts to expose the food product to a free-flowing stream of -30°F freezing air. Using this technique, it is possible to produce product bits that are individually fast-frozen (IQF). You will need extra care to prevent dehydration and the spread of product moisture to the walls and/or cooling coils.
The third type of freezing, called cryogenic freezing, has recently gained prominence. Food items are spray with super-cooled gas liquefaction solutions, such as liquid nitrogen or carbon dioxide. Usually, small-scale enterprises use this technique, especially in the first phases of product processing. Additionally, moist or otherwise delicate items are quickly crust-frozen in cryogenic freezers, so they may be treated later in contact or air-flow freezers.
Also read: How Hash Manufacturing Automation Grows Your Frozen Food Business
Recommendation of Storage Temperature and Period
Not all frozen meals are equally susceptible to storage issues. The speed at which certain meals take on unusual tastes or discolourations is the main determinant of these variations. Additionally, lots of the same kind of food may have varied stabilities depending on some variables, including the original quality of the raw material, the components, the processing technique, the packing materials, etc.
With a reduction in storage temperature, the product's lifespan might be significantly increase. Temperatures of zero degrees Fahrenheit or below are essential if the development will be stored for more than six months. As storage temperatures rise above 0°F, quality losses intensify.
Time and Temperature Tolerance (TTT)
Temperature and time affect frozen food's texture, colour, and flavour. The "Time-Temperature Tolerance" of the food refers to this resistance to deterioration (TTT). The times and temperatures of frozen food goods kept in freezers are checked against rules and industry requirements to ensure they fall within acceptable ranges. Compliance sometimes includes high expenses, particularly for goods extensively marketed or manufactured in big quantities.
Practical Storage Life (PSL)
Practical storage life (PSL) reflects consumer-acceptable storage time. Colder storage temperatures extend shelf life. Depending on the product's original quality, processing technique, and packing material, raw and precooked lean meats may be kept at 5°F for 4 to 20 months. If these goods are stored at -4°F, their shelf life increases to 8 to 33 months. At -22°F, storage life is 20 to 33 months.
High-fat content raises the risk of oxidation, rancidity, and off-flavours in fatty meats. Fatty foods have a half-life to lean meats. Precooked dishes with sauce or fish items are also problematic. These things must be freezing promptly and stored at a colder temperature to last as long as red meat.
Frozen vegetables and fruits are most vulnerable to storage degradation, especially at higher temperatures. At 23°F, these foods last one to five months. These meals may also defrost, losing water and minerals. Frozen fruit and vegetables are stable at lower storage temperatures, although it is not advisable to utilise temperatures below -13°F.
Also read: 8 Reasons Frozen Food is Good for You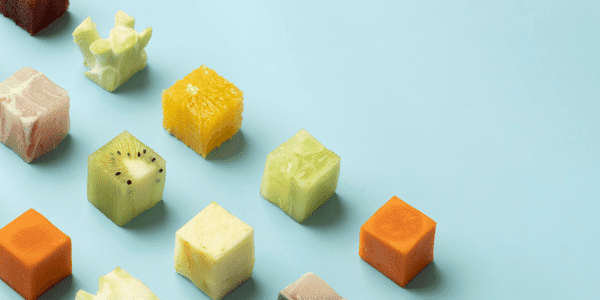 What Does It Take for Frozen Foods Packaging?
Ensure that safety is your priority when it comes to the packing of frozen foods. You will also need to choose the right materials to survive below-freezing conditions. Frozen food packaging is a dynamic process that has to pay close attention to every little aspect, depending on your budget, packaging, and material requirements. Makers of frozen foods must fulfil the following packaging requirements:
Customer appeal
Food safety
Tamper resistance
Leak resistance
Impermeability
Durability
Facilitation of rapid freezing
Resistance to -40°F temperatures
Convenience
Economy
Eco-friendliness
How to Ensure The Safety of Frozen Food Packaging?
Some of the strongest food safety rules in the nation belong to the frozen food sector. This is particularly true concerning concerns with cleanliness and hygienic standards. Manufacturers must invest in machinery and electrical systems that can tolerate environmental dust and rigorous internal and exterior wet cleaning.
Frozen food manufacturers should generally employ a hygienically designed packaging solution as simple and smooth as feasible to optimize safety and quality. For instance, stainless steel VFFS systems are created with sloping surfaces to prevent product accumulation of food residue. These solutions not only make it simpler to reach areas for cleaning and maintenance, but they also limit cross-contamination. Increasing throughput rates while transporting items is also a good idea to avoid unintended thawing.
Conclusion
Now you understand frozen food processing starting from its preparation and packaging. This will be a very lucrative company to launch if you wish to sell frozen foods. However, a firm must have a seamless management process. One is using Singapore's top F&B software to manage your company's supply chain automatically. You can stay up with quick-moving markets thanks to supplying chain management software's total visibility and sophisticated analytics. You can start HashMicro's F&B Technology Software demo for free now.