The development of market demand requires companies to meet the needs of increasingly diverse and quality products and services, indeed manufacturing companies. In order to meet the needs of a large market, manufacturing companies need to have maximum work productivity and high quality and output. Almost all manufacturing companies use total productive maintenance or TPM to carry out machine maintenance to support the smooth production process. What exactly is TPM and its benefits for manufacturing companies?
What is Total Productive Maintenance?
Total Productive Maintenance or TPM is a system that aims to perform preventive maintenance on all production equipment and resources by maximizing the use of tools and applying rules to motivate all business elements. Moreover, TPM is a way to increase work productivity, improve process reliability and energy efficiency, and enhance production quality. The main focus of total productive maintenance is to ensure all production facilities and equipment are in prime condition and operating correctly to avoid damage or delays in the production process. In addition, the industry has three primary targets in implementing total productive maintenance, namely: zero product defect, zero unplanned equipment failures, and zero accidents.
The application of total productive maintenance can be run by calculating maintenance performance. Which performance consists of 3 parts: reliability, maintainability, and availability.
Reliability is a chance for a component or system to fulfill the required function within a certain period and operating conditions.
Maintainability is an effort and cost to perform equipment maintenance,
Availability is the proportion of equipment time to perform the targeted job.
Related Article: Here are The 17 Best ERP Software in Singapore You Should Know in 2021
Principles of Total Productive Maintenance
Here we summarize some of the principles in total productive maintenance, including:
Using Overall Equipment Effectiveness (OEE) to increase the effectiveness and efficiency of all production equipment. OEE itself is a matrix to evaluate the progress of TPM in calculating the availability, performance, and quality of output.
Improve the planned maintenance system, including breakdown maintenance, preventive maintenance, and improvement maintenance.
The function of the operator who is responsible for the condition of the equipment for production.
Provide training in capacity building and quality of care.
Build the involvement of every cross-functional employee.
Total Productive Maintenance's Pillars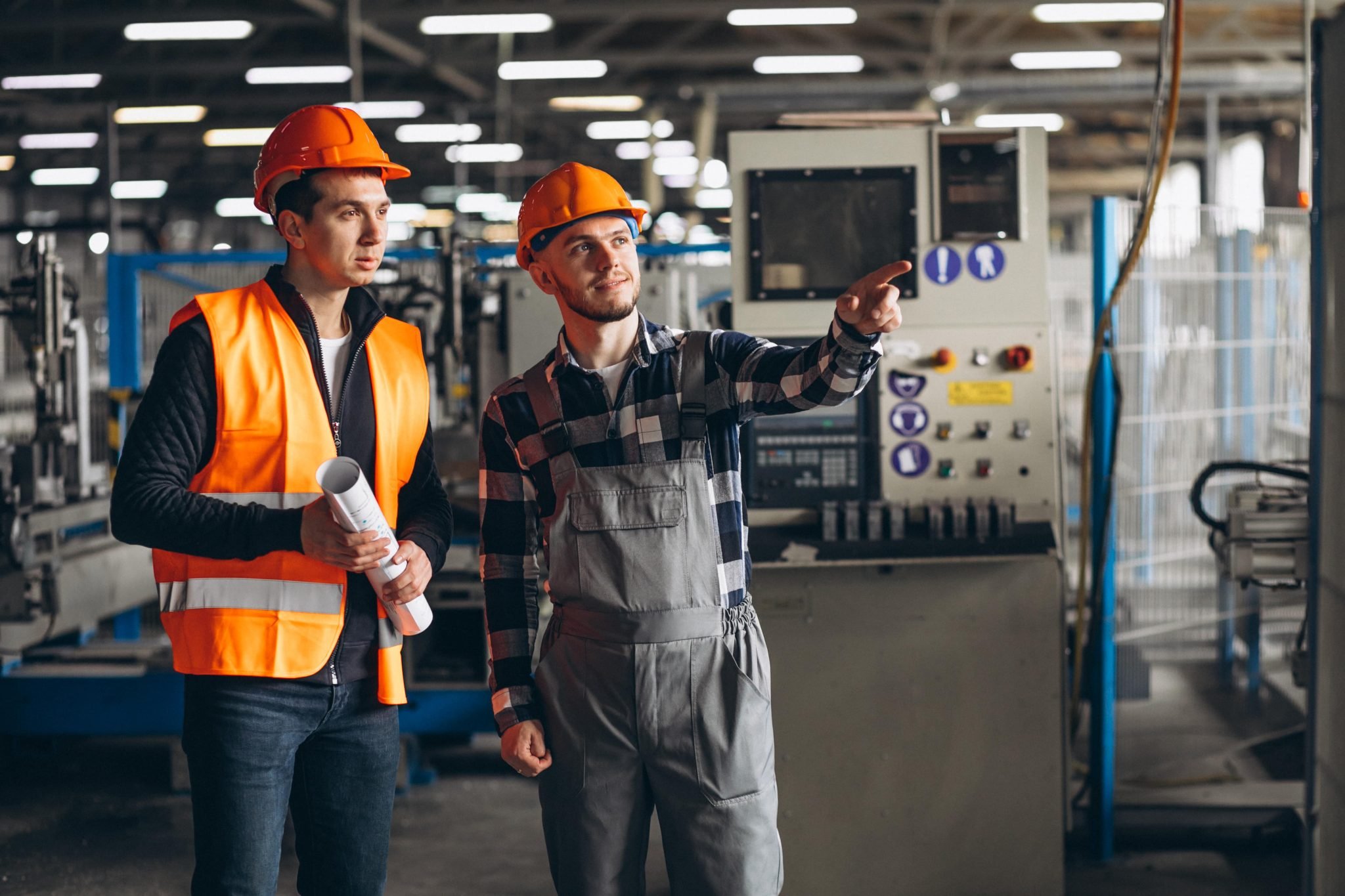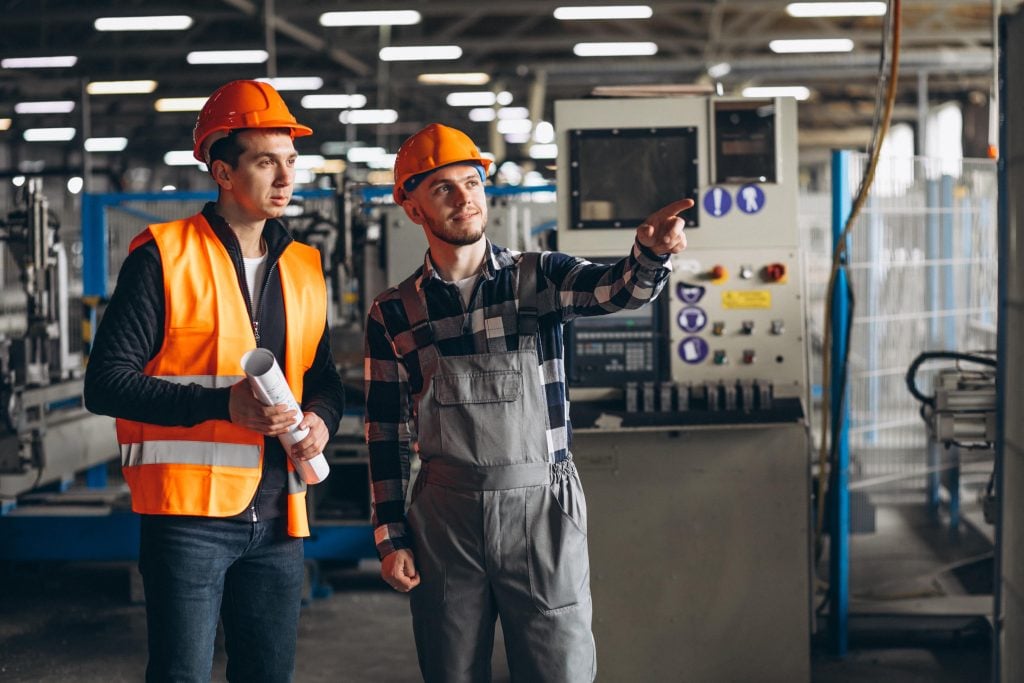 Not only principles, here we summarize the eight pillars of total productive maintenance as the basis for maintaining machines and production facilities.
Autonomous maintenance
The first pillar is the routine maintenance that workers or operators do. The type of maintenance carried out can be in maintenance and inspection of the cleanliness condition and engine performance. By performing machine maintenance independently, workers certainly have to know the equipment they use daily. In this way, workers can ensure the cleanliness of their equipment and predict breakdowns before they occur.
Planned maintenance
Planned maintenance is one method of manufacturing companies to minimize sudden damage to production machines and control the level of damage to equipment and other production components.
Quality maintenance
Maintenance in terms of quality is one way to ensure production equipment can directly detect errors during the production process. When the production machine can detect errors, the output produced will follow the production standards that have been set. This is because preventing production errors can reduce production costs to a lower level.
Focused improvement
In this pillar, the manufacturing company will form a working group to identify problems that arise in production equipment. Not only that, but this working group will also have to provide solutions on how manufacturing companies can fix these problems so that they will not interfere with the company's production activities.
Early equipment management
Initial equipment management leverages experience from previous maintenance and repair activities. With this kind of experience, the company will be able to determine whether the machine can work optimally in a short time to produce an efficient production process.
Training and education
Before starting work, the company needs to provide adequate training to all workers. The goal is to improve their ability to maintain production machines and prevent and analyze machine breakdowns. If workers do not have sufficient knowledge, it can reduce work productivity, which will impact company profits.
Safety, health, and environment
This TPM pillar gives all workers the right to a safe and healthy work environment at work. Not only that, but total productive maintenance also has a goal to create an accident-free workplace.
Administration
The administration has a goal so that both individuals and groups within the company have the same perception of the overall processes and activities of the company.
Conclusion
TPM is a system that aims to perform preventive maintenance on all production facilities and resources. Furthermore, TPM is a way to increase workforce productivity, process reliability, energy efficiency, and improve production quality. Not only that, but TPM also has principles and pillars that can help increase the productivity of manufacturing companies and achieve company goals quickly.
HashMicro Manufacturing Management System can efficiently help your manufacturing company manage the production process. Experience features for automated WIP calculations, on-time production processes, accurate reporting, also controlled inventory and procurement with one complete integrated system.
Related Article: Mass Production Strategy to Increase Productivity of Manufacturing Business