Singapore Manufacturing Companies – Manufacturing companies are businesses that put raw materials, parts, and components to use in the process of putting together finished items. Manufacturing companies frequently use humans, robots, machines, and computers to produce goods. They also frequently employ a production line, which allows products to be assembled gradually while moving from one workstation to another. Manufacturing companies can choose to sell their products to consumers, other manufacturers, distributors, or wholesalers.
A manufacturing company is constantly changing and growing. To maintain expansion without risking financial responsibility or product quality, a company must be able to respond quickly to change. Using an ERP system in a manufacturing company might provide the adaptability required to manage the issues brought on by expansion. If you're wondering how much an ERP system costs, check out the ERP manufacturing pricing scheme.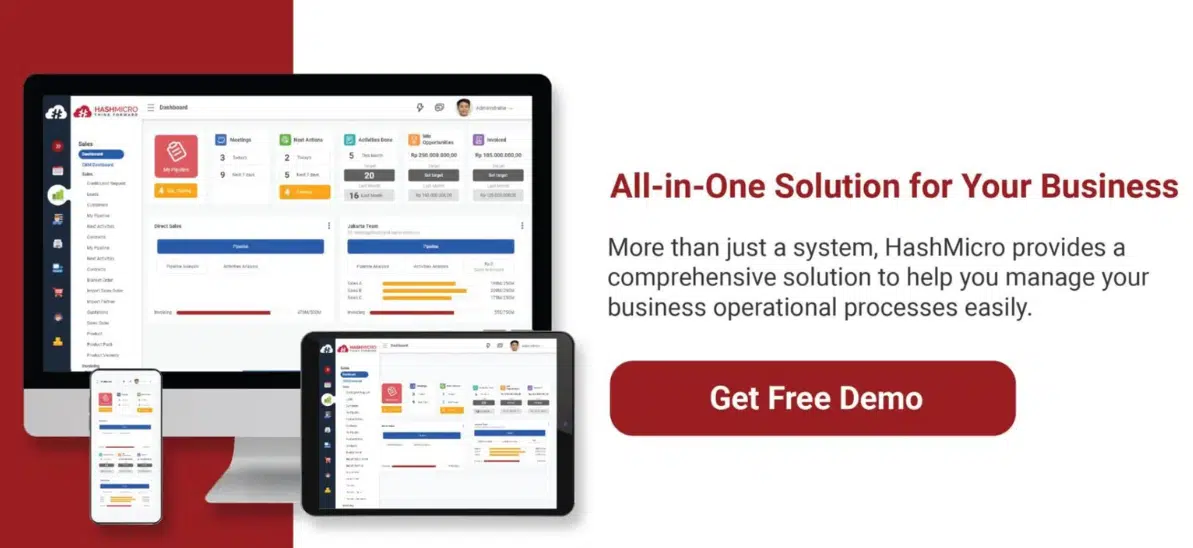 Table of Contents
Manufacture Industry
Manufacturing industries change goods, materials, or substances into new products. The transformative process can be mechanical, chemical, or physical. Manufacturers frequently have facilities, mills, or factories that create things for public consumption.
The development of computer technology nowadays enables manufacturers to accomplish more with less effort. Now, it is possible to produce thousands of products in a short amount of time. Computer-based technology can be used to build, test, and monitor production. Technology continues to increase manufacturing speed, efficiency, and cost-effectiveness every year. 
Also Read: 7 Common Manufacturing Challenges & How to Overcome Them
The growth of Manufacture Companies in Singapore
Singapore announced its 'Manufacturing 2030' strategy in early 2022 to grow the manufacturing sector by 50% by 2030. Singapore's manufacturing industry would be unable to compete in cost-based manufacturing because of its limited land, resources, and labor. So, to reach the Manufacturing 2030 goal and keep the industry competitive, the sector has instead set its sights on Industry 4.0. Integrating processes, transactions, and information within and between functions is a key focus. Manufacturers need to use an ERP system if they wish to achieve their goal of building a fully integrated company.
ERP systems are used to centralize and automate daily company functions such as accounting, compliance and supply chain operations, project management, customer interactions, and risk management. When process automation and centralized data storage are combined with an ERP Manufacturing Solution, a manufacturing company can boost productivity, decrease errors and operating expenses, and increase profitability. A company's future performance will be determined by how it adopts and uses technology.
The 5 Best Manufacturing Companies in Singapore
If you are interested in learning more about the manufacturing sectors in Singapore, you have come to the right place since we have provided you with a list of the top five greatest manufacturers in that country.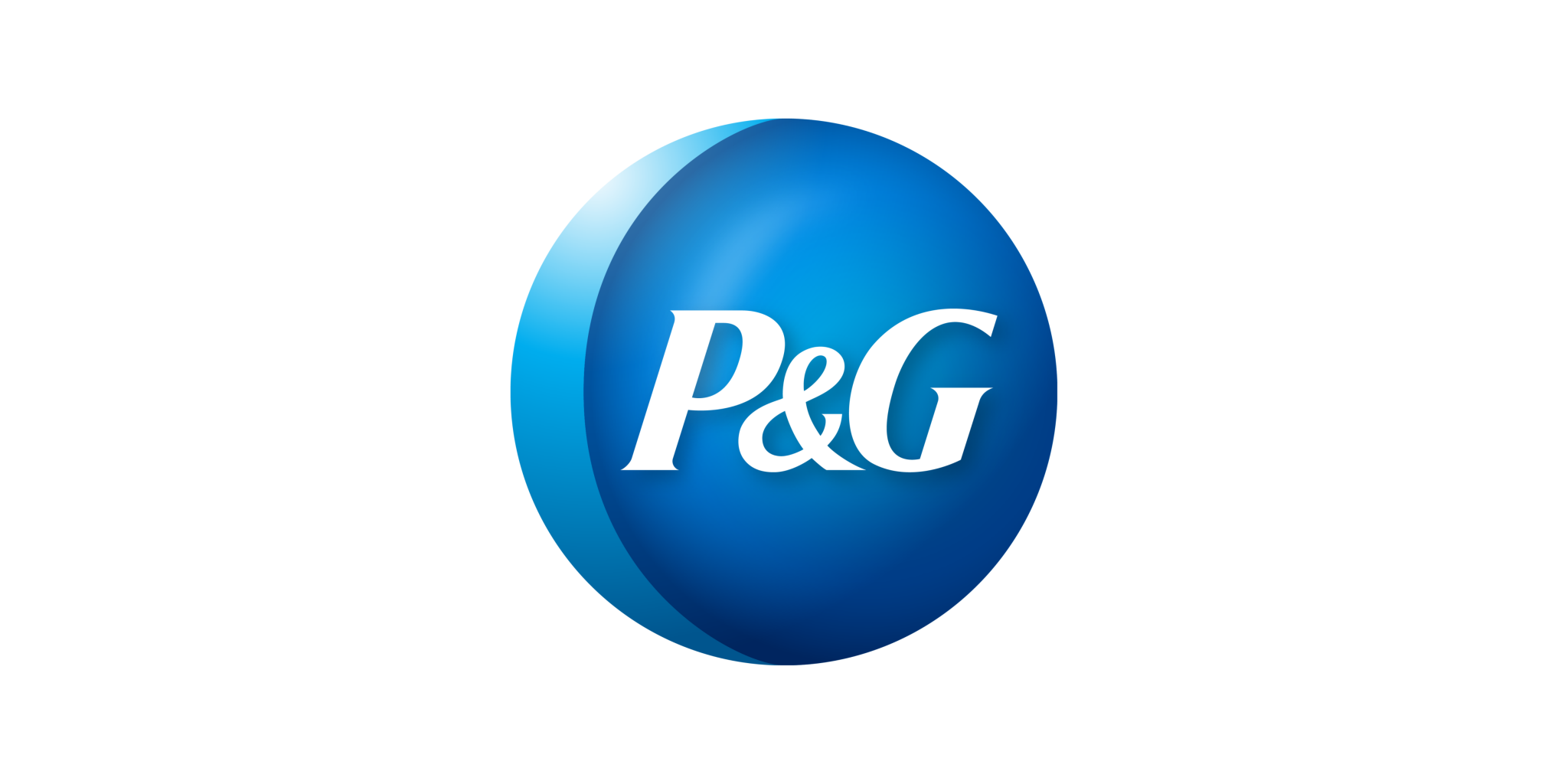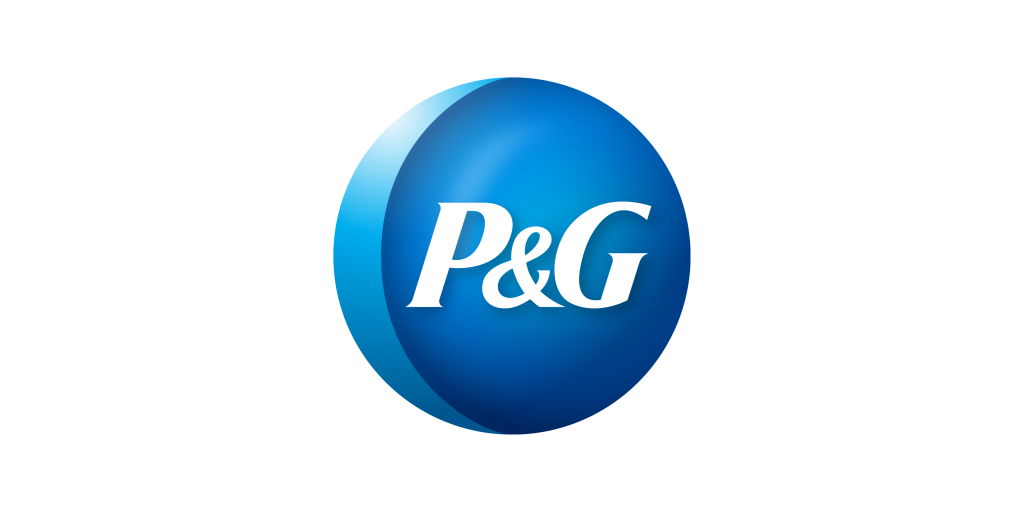 P&G is the largest commodity company in the world and home to many well-known and respected brands that improve people's lives in subtle but significant ways. The company lasted for three centuries because of three simple ideas: leadership, innovation, and citizenship. 
P&G's success is directly tied to its emphasis on innovation. It's not just about making their products almost the best; it's about changing people's lives. Thinking innovatively across every business area has the facility to enhance the world, lend a hand or spark a movement. It can also lead to innovative concepts and technology, such as collaborative robotics, motion sensors, Blockchain, 3D printing, augmented reality, speech recognition, and novel polymers.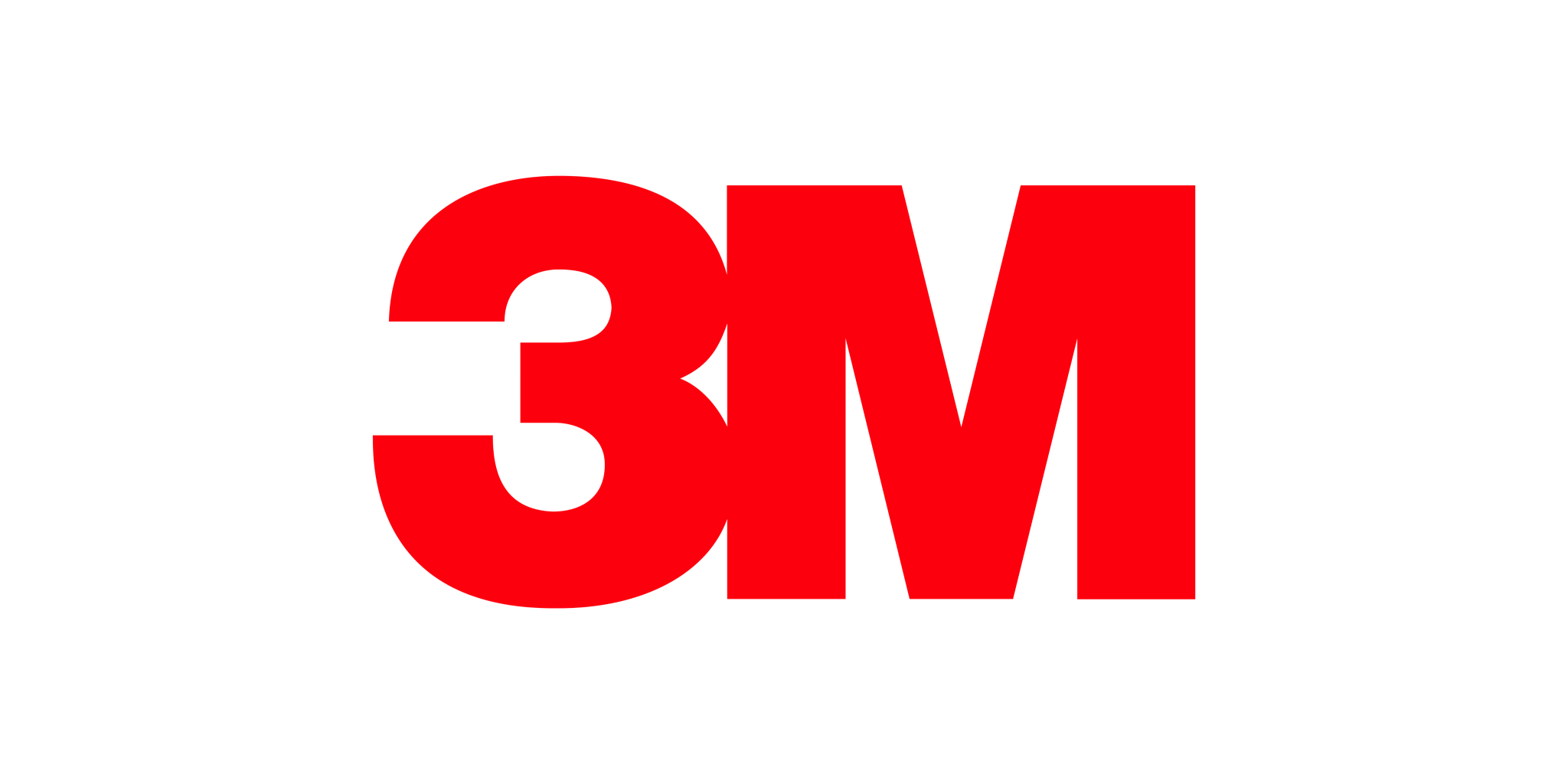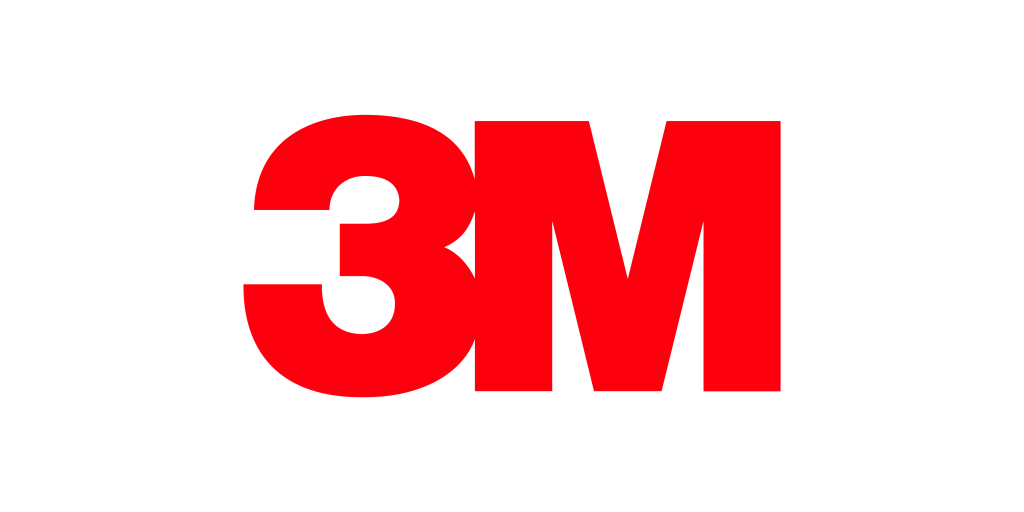 3M has been enhancing people's lives in Singapore for almost 50 years as a manufacturing company. Since its establishment in 1966, 3M Singapore has expanded from its small beginnings with just 8 employees to a company with about 1,600 workers and created local capabilities to meet the needs of local, regional, and global customers.
3M has two production facilities in Singapore at Woodlands and Tuas, an R&D center at Woodlands, a customer technical center, and supply chain and business operations centered in Ang Mo Kio. The company services consumer and industrial industries, including electronics, chemicals, building and construction, transit engineering, health care, and consumer retail.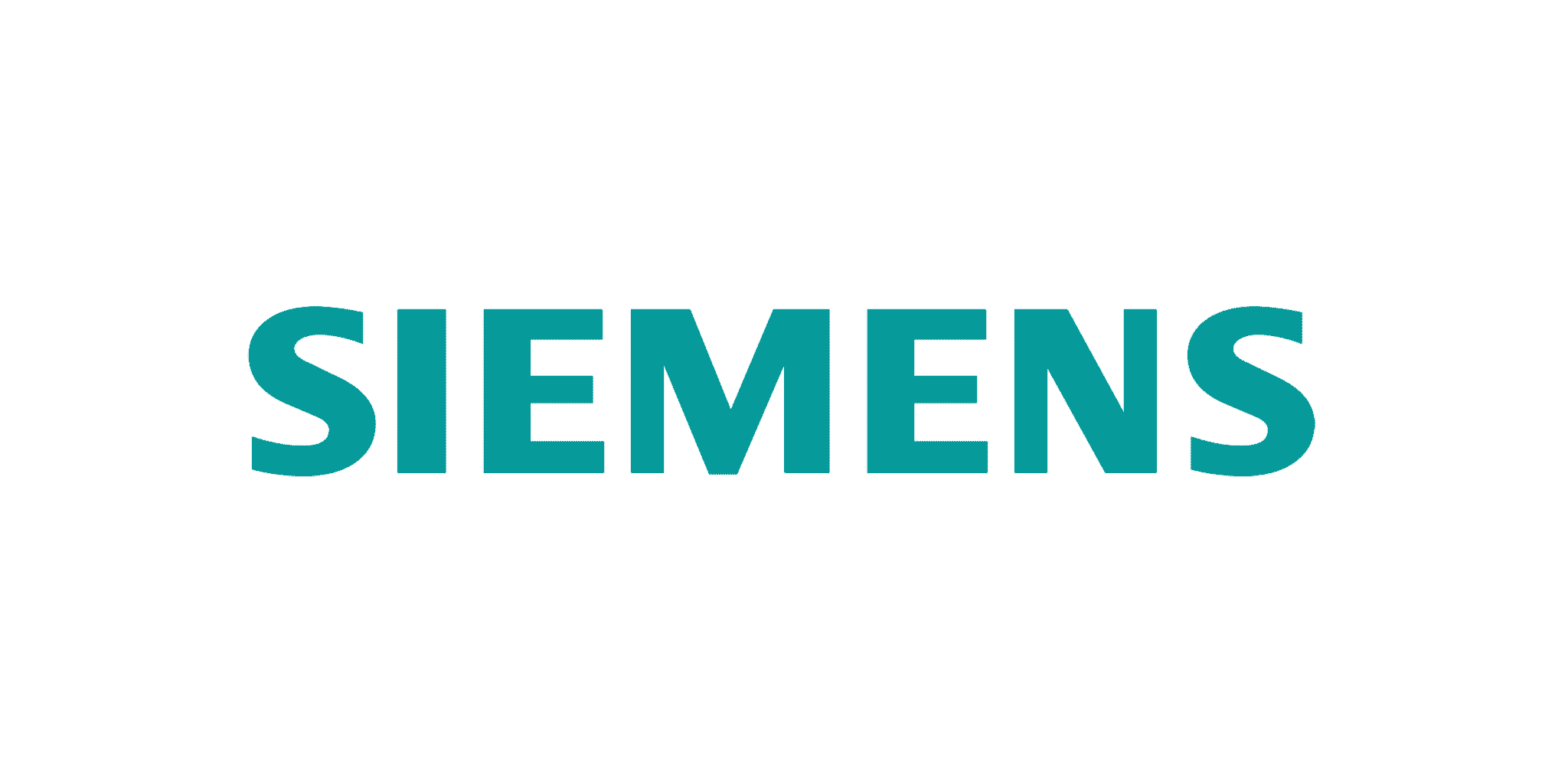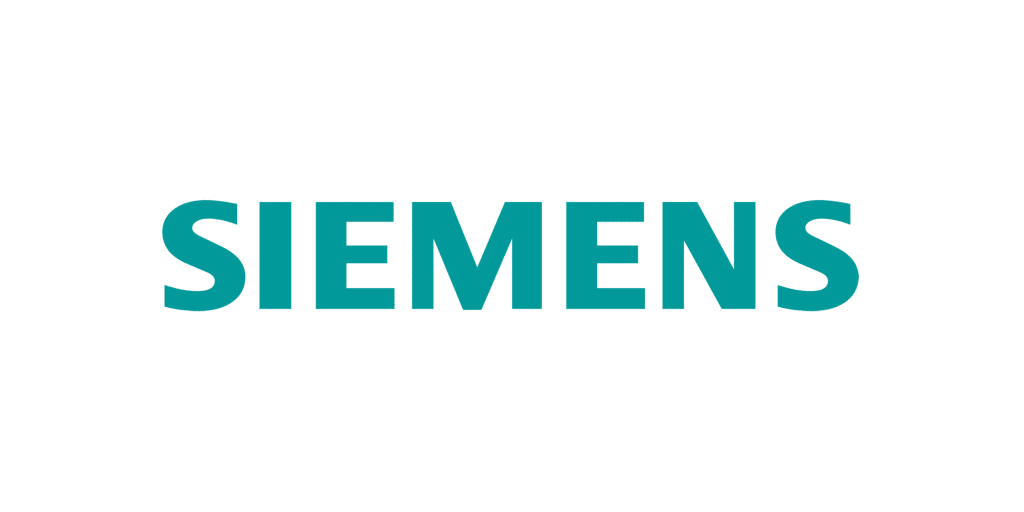 Siemens has grown with Singapore for over a century, helping to shape the Lion City into the fashionable, economic powerhouse it is today. Siemens offers various businesses, including digital industries, smart infrastructure, mobility, repair & governance, financial services, global business services, and real estate services.
Implementing the Siemens Strategy Program Vision 2020 successfully depends in large part on Siemens' sustainability activities. Its grasp of sustainability completely backed the company's responsibility, excellence, and innovation principles. Siemens defines sustainable development as the methods to achieve profitable and long-term growth.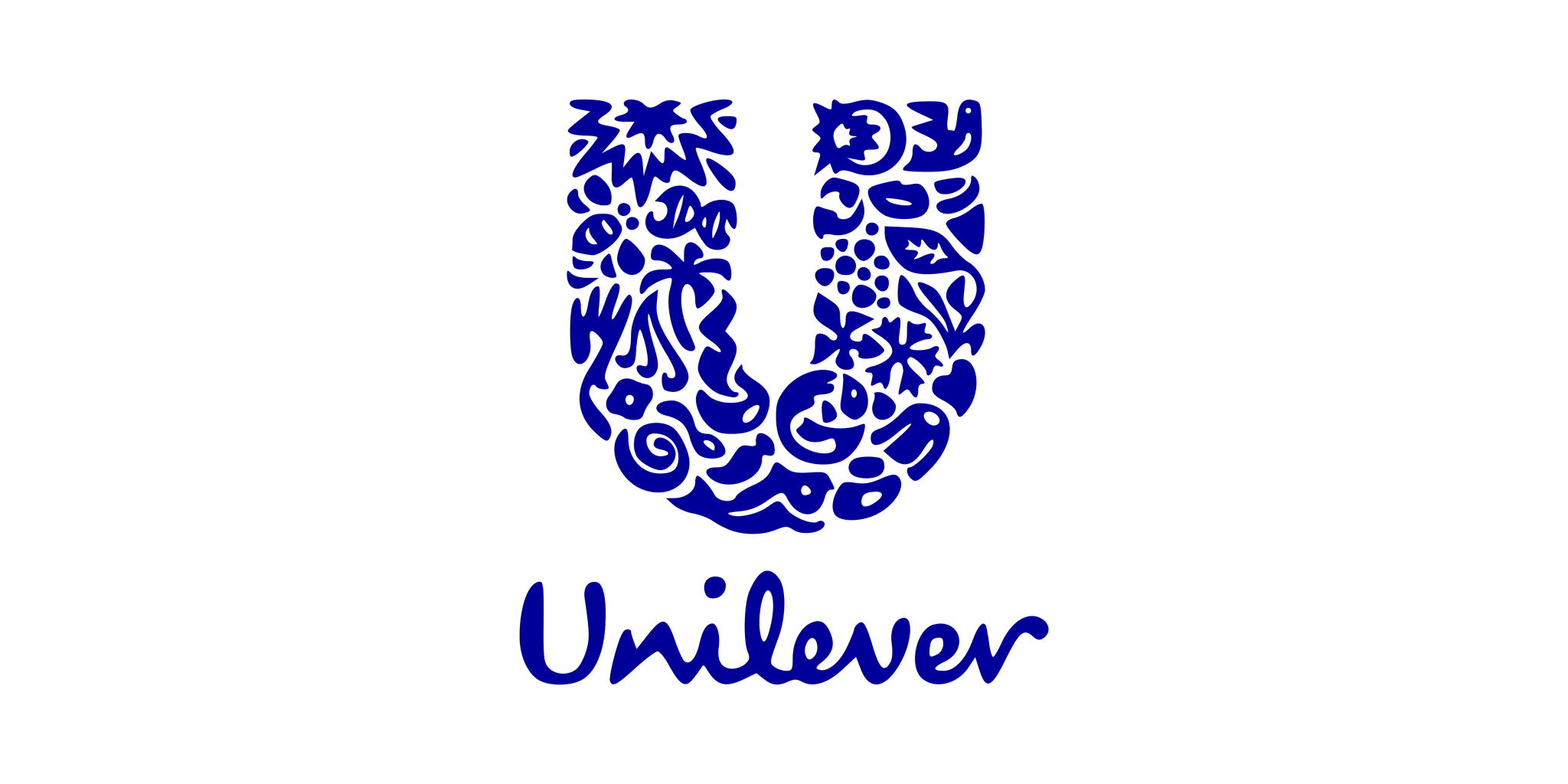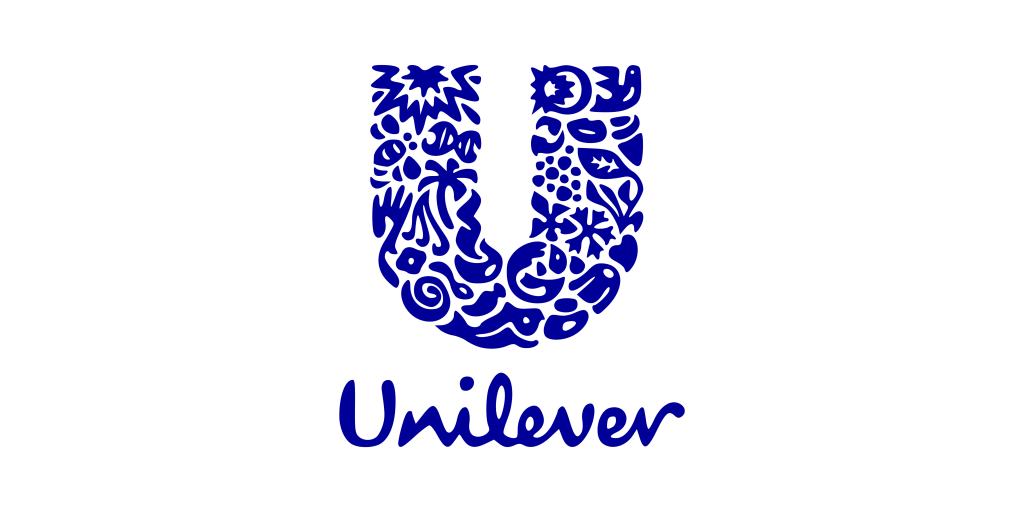 Unilever is one of the world's leading suppliers of food, home, and private care products.   Their products are available in over 190 countries, and 2.5 billion people use them every day. Also, 81% of their brands are in the top two in their market.
Unilever is a global company with a global goal to make it easy for everyone to live sustainably. Unilever's Sustainable Living Plan (USLP) promises to decoupling growth from environmental impact by 2020, assisting billions of people in taking action to improve their health and well-being and improving many people's livelihoods.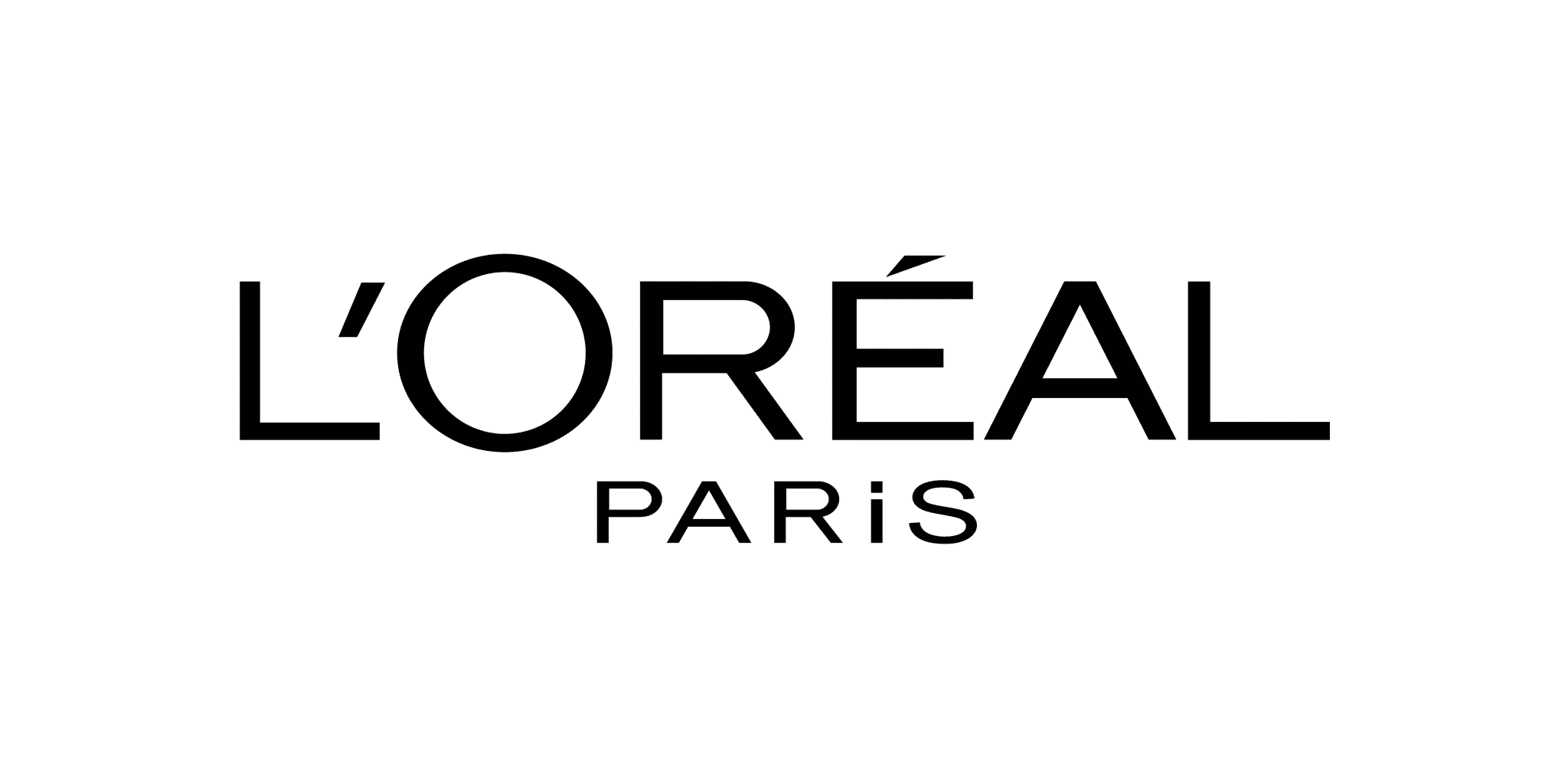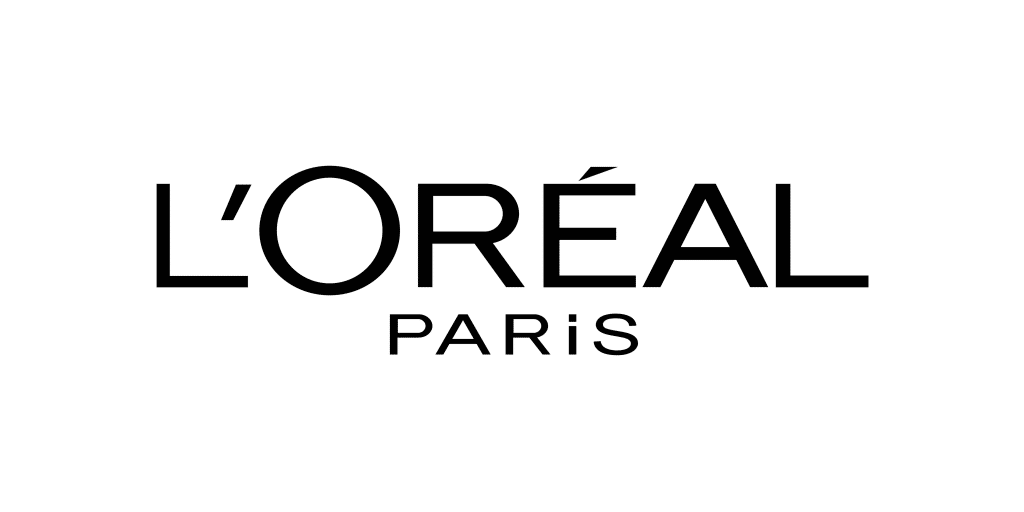 L'Oréal Singapore, founded in 1990, has 550 employees and a search & Innovation Center for advanced skin biology, clinical research, and open innovation. It has received multiple honors for its commitment to environmental, social, ethical, employee, and customer concerns. It is the first and only beauty company to receive the 3R Award from Singapore's National Environment Agency.
They also consistently rank as one of the best places for graduates to work in Singapore. It brings out talented people worldwide through its Brandstorm and Innovation Runway competitions and involves them in global innovation ecosystems.
Conclusion
Manufacturing businesses must handle some critical issues to maintain a competitive edge in today's rapidly shifting business environment. Manufacturing companies can effectively solve the issue of information fragmentation by deploying a web-based ERP system in their business.
A good ERP system helps align business processes and strategies with the different software blocks needed in all business functions. Finally, an ERP Manufacture system functions as a bridge to bridge the gap and improve integration between all functional areas within the manufacturing industry. Schedule a free demo now to experience the transformational power it brings to your operations.