Singapore announces that the circuit breaker ends on June 1, 2020. The government expects the society will adapt to the new normal with careful and gradual transitions. If you are one of the businessmen who's looking forward to this update and considering reopening your business, there are several things that you need to prepare. 
You must put the health and safety of your employees first. For example, by using ERP software that helps companies integrate every business activity and each department can access every information they need easily and quickly. Here are five things to consider to make sure the process goes as smoothly as possible.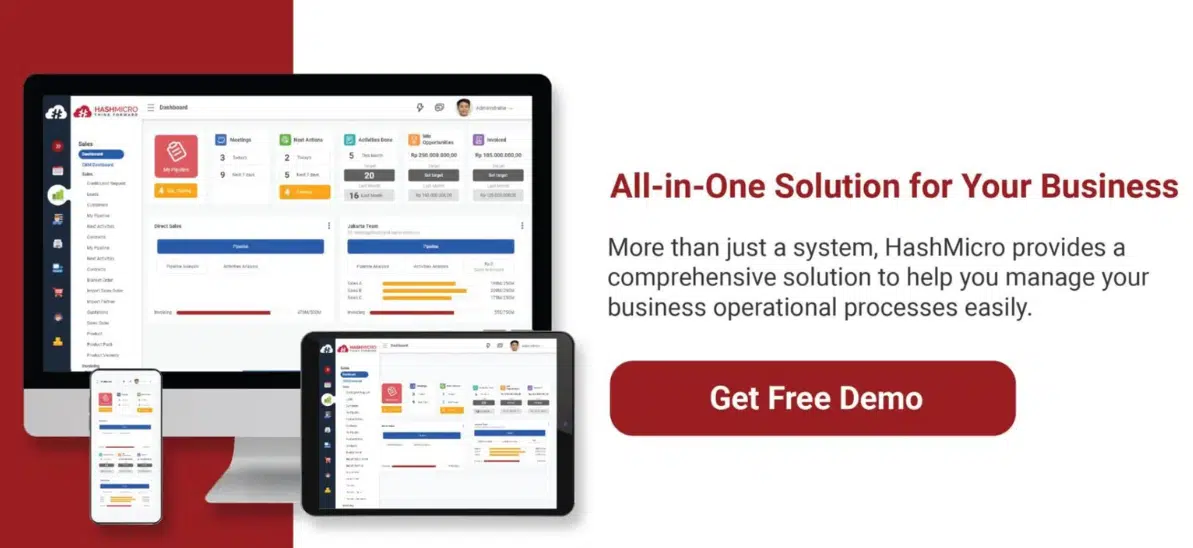 Table of Content
Decide who are returning to the office
First thing first, do not reopen your business until the circuit breaker officially ends. If the government has given you a green light, the strict regulation for physical and social distancing remains. So, these are some strategies that you can apply:
Adopt a rolling return by starting with employees whose presences are more required in the office. It will significantly limit the number of people gathering in the same area. It also provides time for the company to make an adjustment. 
Start slowly by adding extra shifts and changing its operational hour. For example, if your company has two shifts in 24 hours, add one more to make it three.
Arrange the arrival, break, and departure time of the employees. It prevents them from crowding the same area such as the lift and the canteen in the same period. 
Also, take into consideration when you're about to hire someone new or your previously laid-off employees. Determine those who are coming back and their roles whether as a part-timer or full-time worker.  
You can consider asking the employees who can work from home to stay indoors, maybe permanently. However, make sure that you have studied and created crystal-clear policies and procedures. 
Give employees a clear notification
When the government confirms the circuit breaker exits and has announced its protocols, share that information on the first day of returning to work. 
Always remind them to do the basic COVID-19 prevention protocols such as washing their hand, keeping their distance, and enhancing cleaning. Make sure that there are emails, texts, and posters in the office that increases their awareness of the disease spread. 
For example, remind them to not touch their face, stay at home if showing COVID-19 symptoms, or if they have any contact with someone who is lab-confirmed COVID-19 positive. 
Let them know that you are open to hearing their questions and concerns. Therefore, they know that you care about them. 
Listen to input from your employees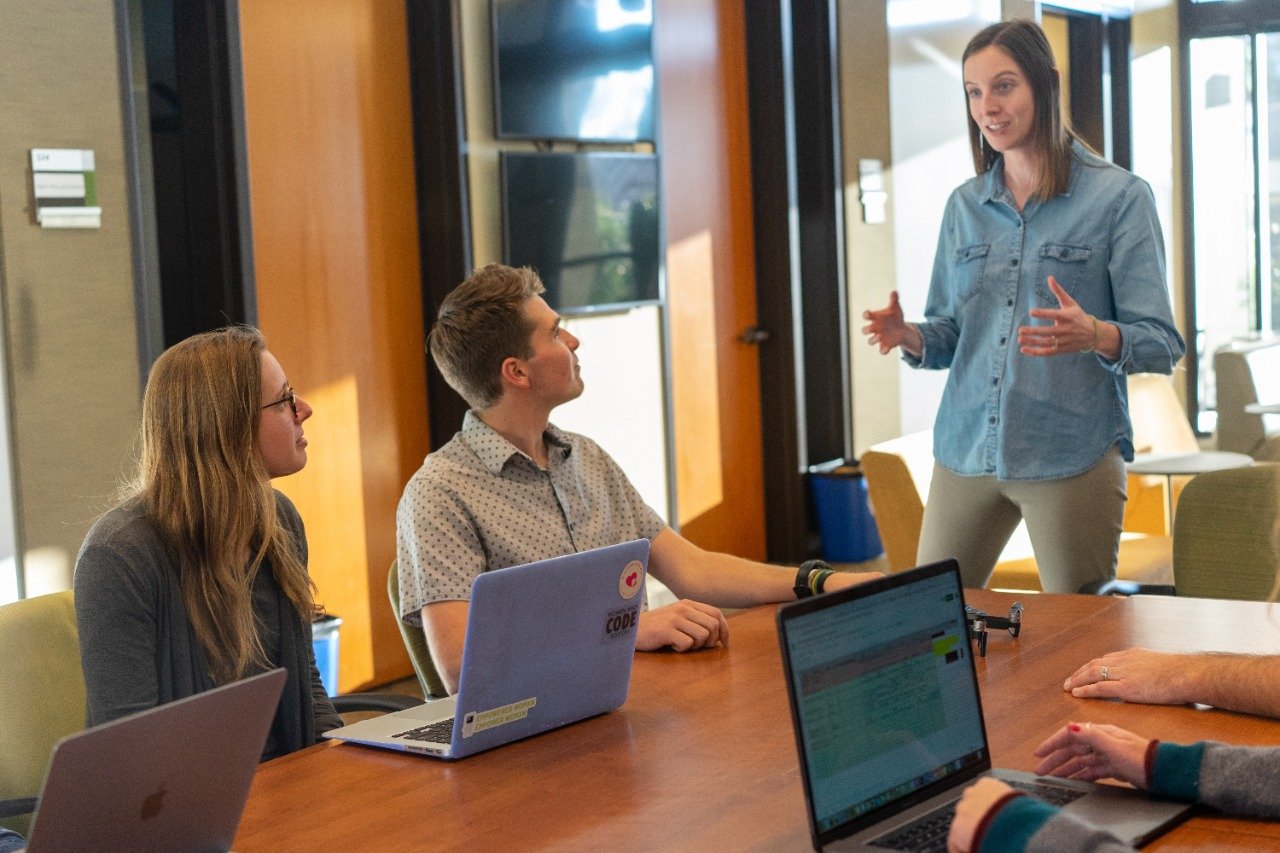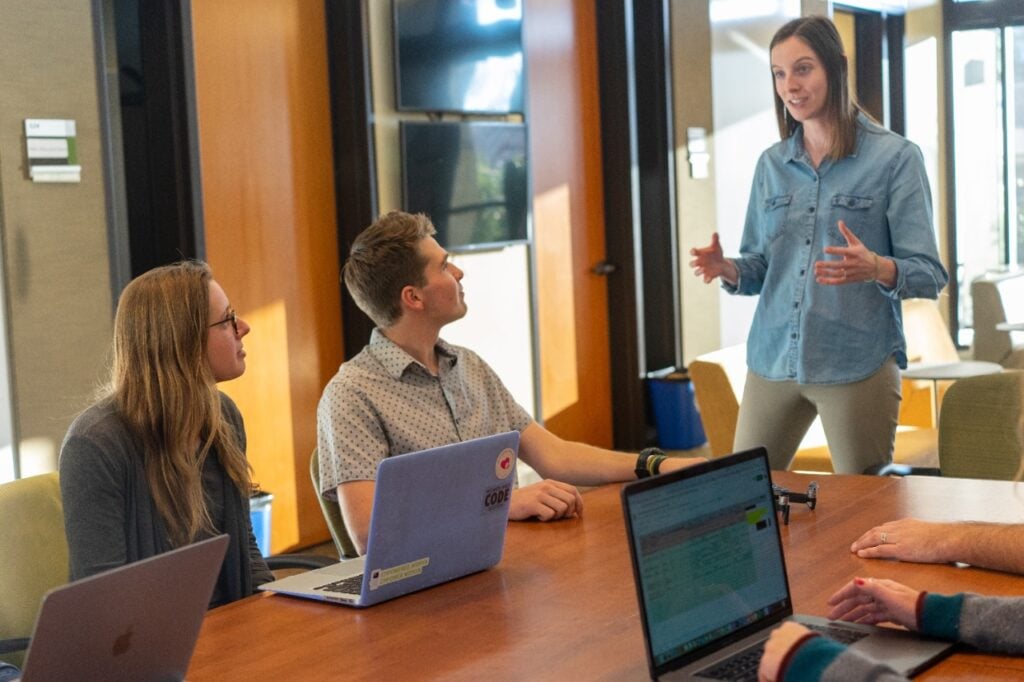 You don't know the challenges that worry your employees from going back to the office. So, as a leader in your company, you should be thoughtful of the changes in your employees' life during the pandemic. Some of them are perhaps taking care of those who are being isolated, living with the medical workers, or having to take public transportations to reach the office. 
Learn what they think of office reopening through a survey or questions about their household these past few months. For security reasons, some of them might vote for working from home longer with clear procedures. The feedback from your employees is very useful to make them comfortable while working. You can also use a remote work app that can help you monitor employees' working hours, analyze the tasks they do in each project, and many more features that can help your company in monitoring this work-from-home system.
Flexibility is a must
One of the most important things to consider is how to empower them to decide how and when they want to go back to the office. You can divide the employee's returning into three phases:
First phase: the office welcomes everyone who wants to work at the office whether it's for business matters or because they feel more productive working at the office space. 
Second phase: the office welcomes people who need more flexibility, especially those who are taking care of the elders and children or having issues with public transportation.
Third phase: the office welcomes those who are vulnerable due to their health condition or worried about roaming around in public spaces with no vaccination yet. 
These three phases apply only if you have no problem with only a partial number of employees who are returning to the office. And why not? We have proved that we can work remotely and employees don't have to be at the office to stay productive. 
Moreover, this change in working habits opens up the possibility for you to hire someone overseas whose capability you need. Remote working is no longer something alien. 
Implement automated business operations
Although flexibility is vital, business operations must run as effectively as they used to be before the pandemic. The only way to do it is by adopting technology that automates business operations such as the ERP system. 
ERP system enables you to work on business essential activities, from sales monitoring to financial reporting. You can do it in one integrated platform. It allows your employees to collaborate virtually and easily, retrieve real-time data, and work with monitored productivity. 
So, although there are employees who are working from the office and home, employees are on the same track, business operations are effective, and communication is not a problem. 
Related Article: Go Paperless With These 8 Simple Steps
During this crisis, you should always evaluate what you know, what you want to know, who is impacted, and what is the best way to accommodate everyone's needs. 
We will get through this pandemic together for as long as we keep employees' health and well-being as our main priority in every decision we make. You can start HashMicro's ERP Software demo for free now.