Medical device manufacturing ERP software has emerged as a crucial tool for streamlining operations and driving innovation in the ever-evolving healthcare industry. Moreover, as medical device manufacturers navigate complex processes, stringent regulations, and the need for utmost precision, the right ERP software becomes paramount in ensuring efficiency, compliance, and maintaining superior product quality.
In 2023, the demand for advanced ERP solutions tailored specifically for medical device manufacturing is higher than ever before. Therefore, this article serves as a comprehensive guide, presenting the best medical device manufacturing ERP software options available in 2023. Whether you are a manufacturer seeking to optimize your operations or an industry enthusiast eager to stay informed.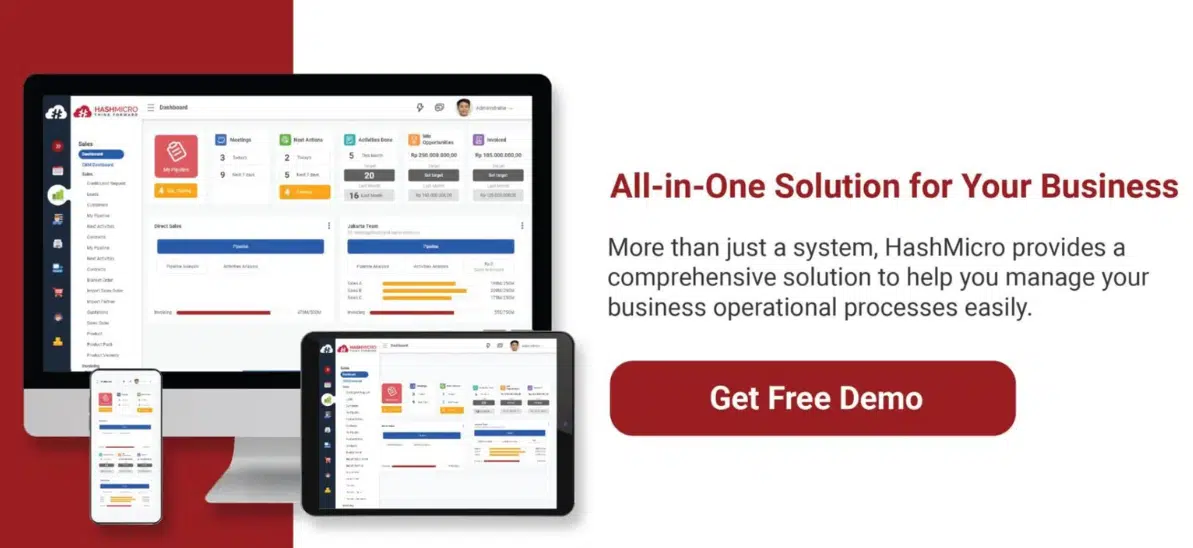 Challenges Faced by Medical Device Company
The medical industry faces several unique challenges that impact medical device manufacturing. In Addition, regulatory compliance is a significant hurdle, as medical devices must meet stringent standards to ensure patient safety and efficacy. Moreover, navigating complex regulatory frameworks like FDA guidelines or CE marking requirements can be daunting. Quality assurance and control are also crucial, requiring meticulous processes to maintain consistent product quality. 
Addressing these challenges calls for innovative solutions,with medical device manufacturing ERP software provides tailored tools to streamline operations, enhance quality control, maintain compliance, and improve efficiency in this ever-evolving industry.
Different Modules of Medical Device Manufacturing ERP Software
Medical device manufacturing ERP software is designed to cater specifically to the unique needs and challenges of the medical device industry. It consists of various modules that address different aspects of the manufacturing process. Here are the key modules commonly found in medical device manufacturing ERP software:
Accounting and financials
This module provides you with real-time financial insights, therefore enabling you to make informed decisions and effectively manage the financial aspects of your business. With features like accounts payable, accounts receivable, and financial reporting, you can track costs, monitor expenses, streamline invoicing, and also ensure compliance with financial regulations. By gaining a clear view of your financial health, you can drive profitability and make strategic financial decisions.
Production
The production module focuses on planning, scheduling, and managing the manufacturing operations of medical devices. Moreover, it enables manufacturers to create and track production orders, manage work-in-progress, allocate resources, and monitor production progress in real-time. Therefore, this module often includes functionalities such as bill of materials (BOM) management, routing, capacity planning, and shop floor control.
Asset management
Managing your valuable assets, including machinery, equipment, and tools, is essential for maintaining optimal performance and minimizing downtime. In addition, the asset management module provides you with a centralized system to track asset usage, schedule maintenance and repairs, and optimize asset utilization. By effectively managing your assets, you can improve productivity, extend equipment lifespan, and reduce operational costs.
Stock management
Controlling and optimizing your inventory is critical for meeting customer demand and reducing supply chain inefficiencies. Moreover, the stock management module enables you to track and manage raw materials, components, and finished goods throughout manufacturing. In addition, with features like inventory tracking, stock valuation, and lot and batch tracking, you can ensure inventory accuracy, improving supply chain performance and cost savings.
Quality management
Quality management is a critical module in medical device manufacturing ERP software. It also helps ensure compliance with regulatory standards and maintain product quality. This module facilitates quality control inspections, manages non-conformities and deviations, tracks corrective and preventive actions (CAPA), and supports document control processes. It also allows for the monitoring of quality metrics, conducting audits, and generating compliance reports.
Must-Have Features of Medical Device Manufacturing ERP Software
ERP systems can vary significantly in terms of their capabilities and functionalities. Therefore, it is crucial to identify the right mix of features that align with your industry and business requirements. This can be particularly challenging for medical stock organizations looking to invest in ERP software, given the wide range of options available.
Compliance
Regulatory compliance is paramount in the medical device manufacturing industry. The ERP software must have robust compliance features that enable adherence to industry regulations and standards such as FDA requirements and ISO certifications. This includes functionalities like automated documentation, audit trails, and regulatory reporting, ensuring that the company meets all necessary compliance obligations.
Quality control
Maintaining superior product quality is essential in the medical device sector. In addition the ERP software should provide comprehensive quality control features, including inspection planning, non-conformance management, and corrective and preventive action (CAPA) tracking. It should also support document control processes, facilitating adherence to quality standards and regulatory requirements, while promoting a culture of continuous improvement.
Real-time data analytics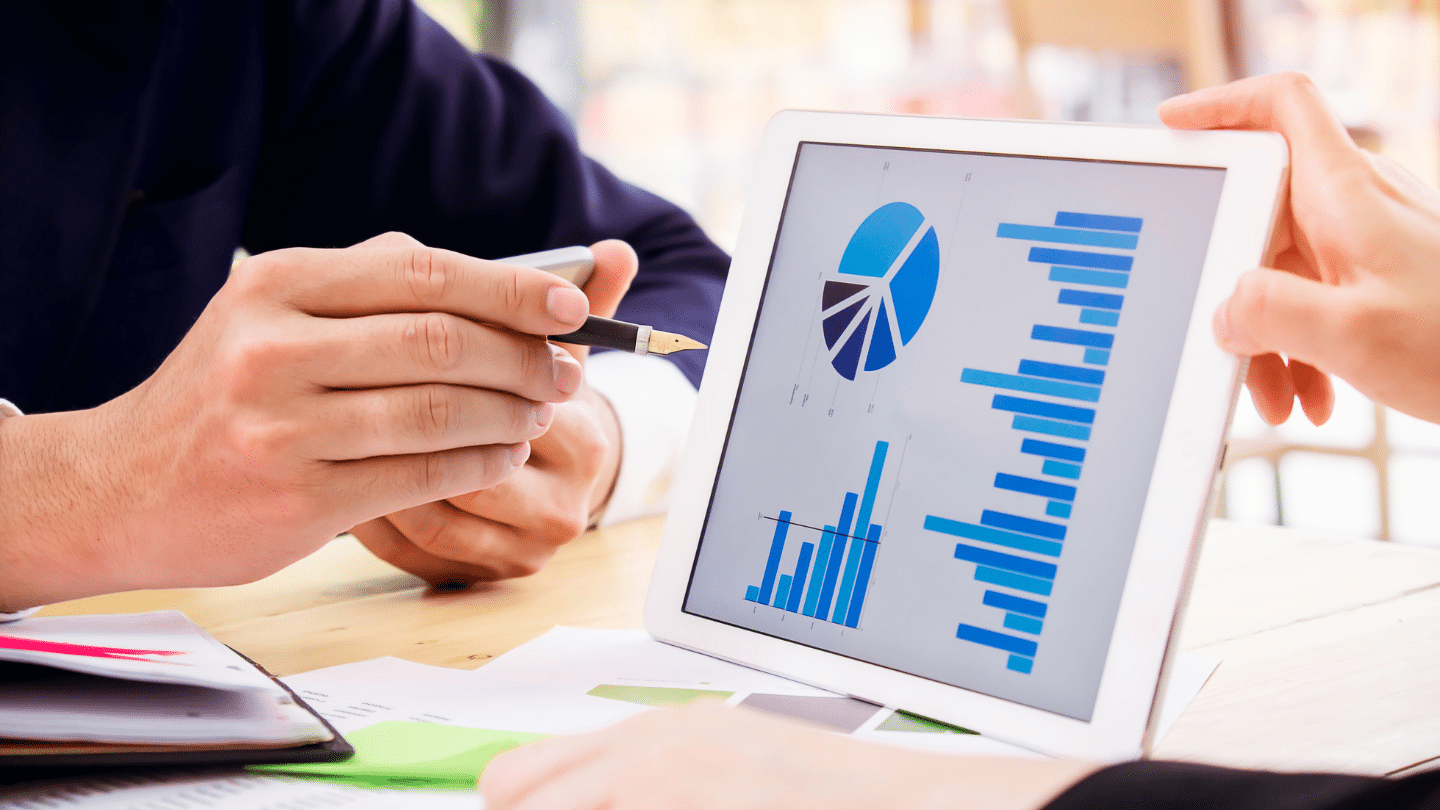 The ability to access real-time data and derive actionable insights is crucial for informed decision-making. Moreover, the ERP software should offer advanced data analytics capabilities, enabling users to monitor key performance indicators (KPIs), analyze production data, and identify areas for improvement. Therefore, real-time analytics empower companies to optimize operations, reduce costs, and make data-driven strategic decisions.
System integration
Seamless integration with other systems and applications is vital for efficient and smooth operations. Moreover, the ERP software should support integration with various systems, such as supply chain management, customer relationship management (CRM), and quality management systems (QMS). Integration ensures data consistency, eliminates manual data entry, and also facilitates streamlined processes across different departments and functions.
Up-to-date System
Technology is constantly evolving, and it is crucial to have an ERP software that remains up-to-date with the latest advancements. In addition, the software provider should regularly release updates, patches, and new features to address changing industry requirements, technological advancements, and emerging best practices. This ensures that the ERP software remains relevant, secure, and also capable of meeting evolving business needs.
Benefits of ERP software for Medical Devices Manufacturer 
Enterprise Resource Planning (ERP) software offers numerous benefits as medical software for manufacturers, enabling them to streamline operations, enhance efficiency, and also achieve greater success in a highly regulated industry. 
Streamline process
ERP software integrates data from various sources, providing enhanced visibility into manufacturing operations, inventory, supply chain, and also external market demands within a single system. Moreover, ERP systems that incorporate dashboard reporting, enable real-time data updates and advanced analytics capabilities. Therefore, with easy access to such information, medical device manufacturing companies can improve their ability to achieve on-time performance.
Remain compliant
In the ever-evolving landscape of medical device manufacturing, companies often face the challenge of balancing progress with compliance and also evolving regulations. Implementing an ERP system can greatly facilitate this process by establishing standardized procedures throughout the manufacturing lifecycle, spanning from procurement to sales and distribution. 
Improve fulfillment
Being a successful manufacturer entails achieving excellence in streamlining the manufacturing processes, and that is precisely what an ERP enables you to accomplish. Moreover, ERP solutions, come equipped with built-in automation capabilities across various areas including billing, costing, specifications, production, vendor management, partner performance, and more. These functionalities result in rapid efficiencies and streamlined processes.
Best Medical Device Manufacturing ERP Software for Top Medical Device Manufacturer
In today's highly regulated and competitive medical device industry, manufacturers require advanced technology solutions to remain efficient, compliant, and competitive. As such, the adoption of ERP software has become essential for the industry's leading medical device manufacturers. To help guide you, we have compiled a list of the top medical device manufacturing ERP software in 2023.
HashMicro Manufacturing Automation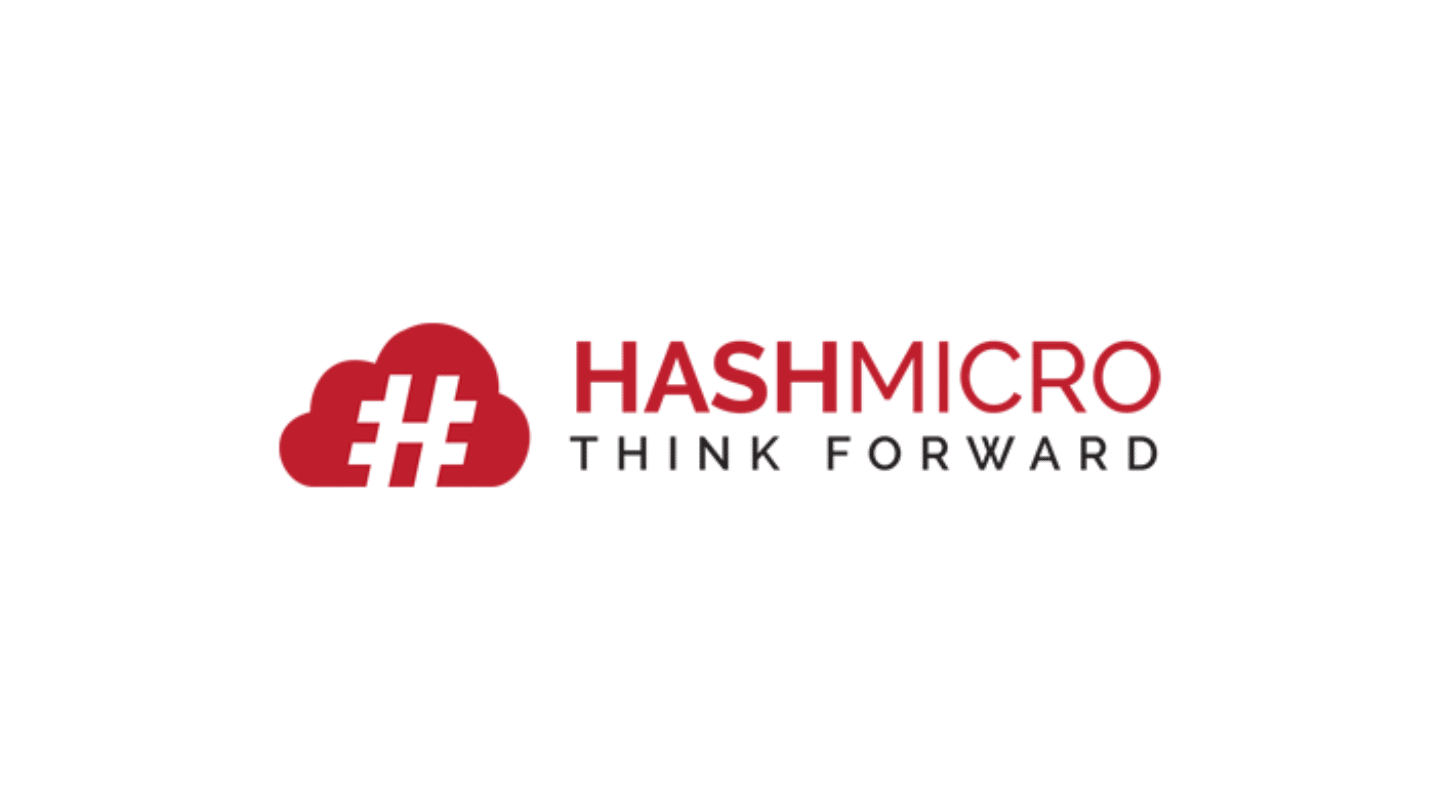 HashMicro Manufacturing Automation is widely recognized as one of the leading providers of ERP solutions specifically designed for medical device manufacturing. Moreover, with their deep expertise and understanding of the unique challenges faced by medical devices companies, HashMicro offers a comprehensive and tailored ERP software that addresses the specific needs of medical device manufacturing companies.
One of the key strengths of HashMicro Manufacturing Automation is its ability to streamline and automate critical processes throughout the manufacturing lifecycle. Moreover, the software encompasses a wide range of functionalities, including procurement, inventory management, production planning, quality control, compliance tracking, and financial management.
HashMicro's ERP solution for top medical device manufacturer also excels in compliance management. In addition, the software is designed to adhere to strict regulatory requirements, ensuring that manufacturers can meet industry standards and maintain compliance with regulations such as FDA requirements and ISO certifications.
In addition to its robust features, HashMicro Manufacturing Automation offers excellent customer support and customization options. The team at HashMicro works closely with their clients to understand their unique requirements and tailor the medical device ERP software accordingly. This level of personalization ensures that medical devices companies can leverage the full potential of the ERP system and achieve their specific business goals.
SAP Business ByDesign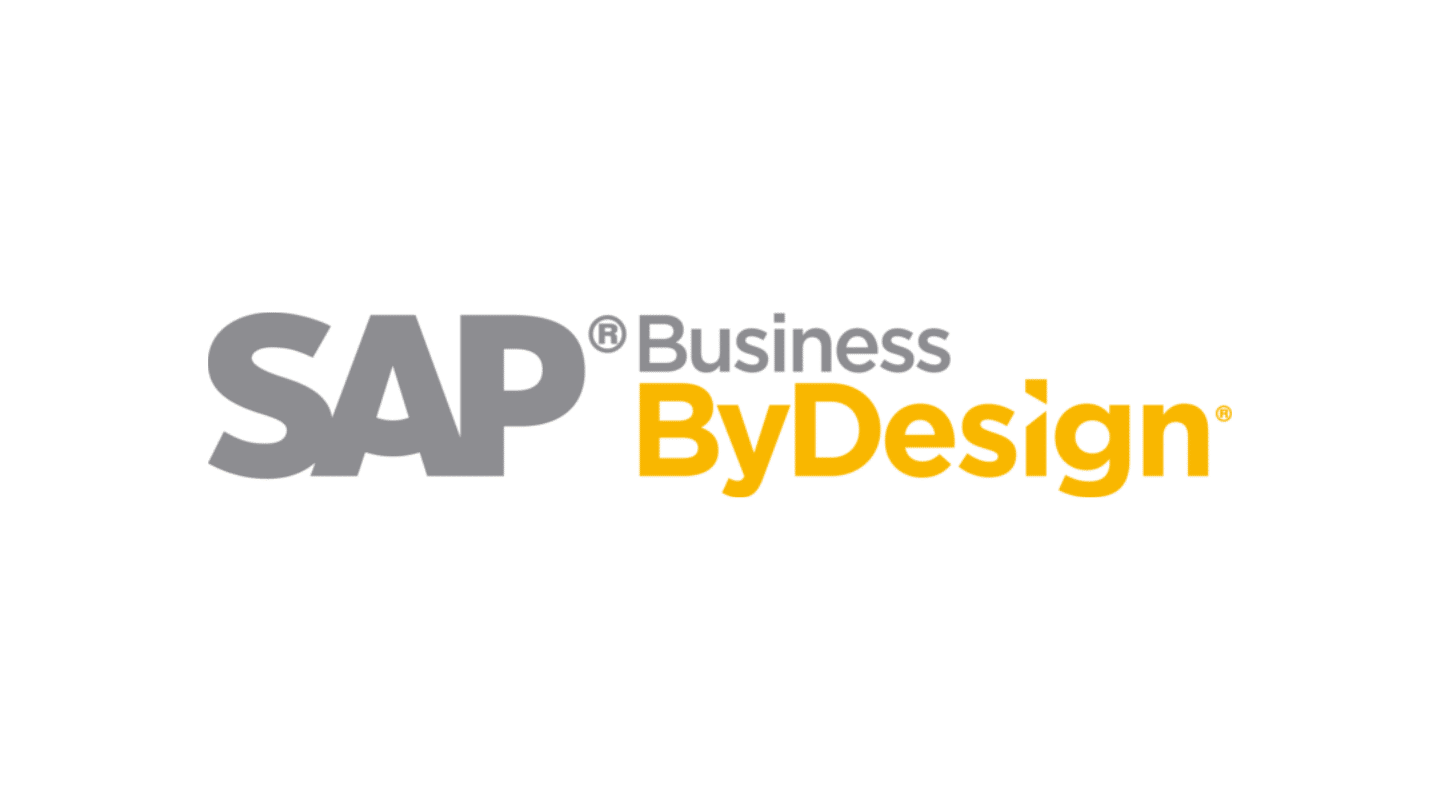 SAP Business ByDesign is a powerful and comprehensive cloud-based ERP software solution that caters to various industries, including medical device manufacturing software. Therefore, As a leading player in the ERP market, they offer a wide range of features and functionalities tailored to meet the specific needs of top medical device companies.
In medical device manufacturing, SAP Business ByDesign enables companies to effectively manage their procurement activities. Also ensuring timely sourcing of raw materials and components required for production. Moreover, this includes tracking vendor performance, managing purchase orders, and maintaining accurate inventory levels, which are crucial for meeting production demands and avoiding stockouts.
Oracle ERP Cloud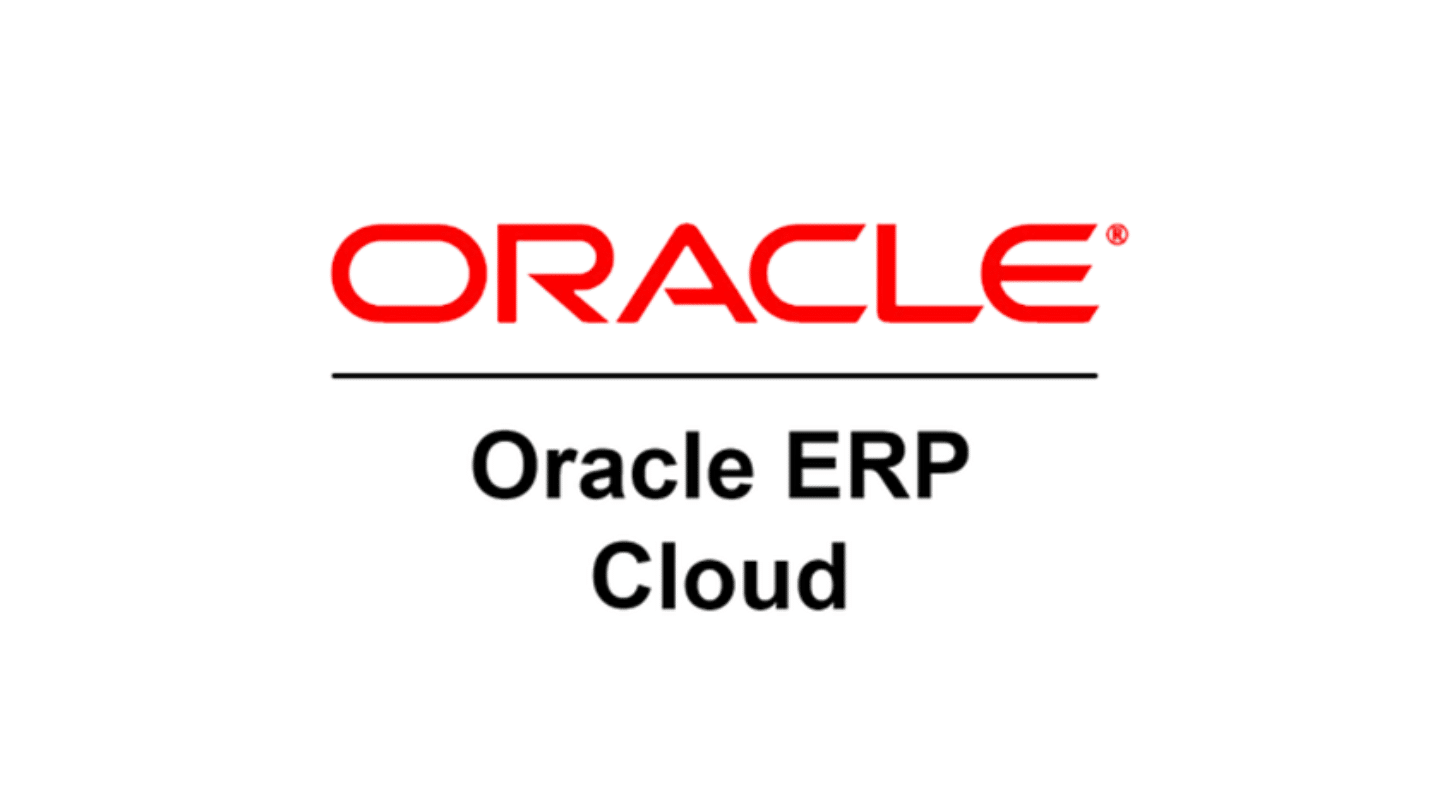 Oracle ERP Cloud is a highly regarded and comprehensive ERP software solution that caters to the specific needs of the medical manufacturing industry. Moreover, with its robust functionality and industry-specific features, Oracle ERP Cloud provides medical device manufacturers with a powerful tool to streamline their operations, enhance efficiency, and ensure compliance with industry regulations.
One of the key strengths of Oracle ERP Cloud lies in its ability to effectively manage and optimize critical processes throughout the medical manufacturing lifecycle. Moreover, from procurement and inventory management to production planning, quality control, and financial operations, the software covers various functions essential for medical device manufacturers.
SAP S/4 HANA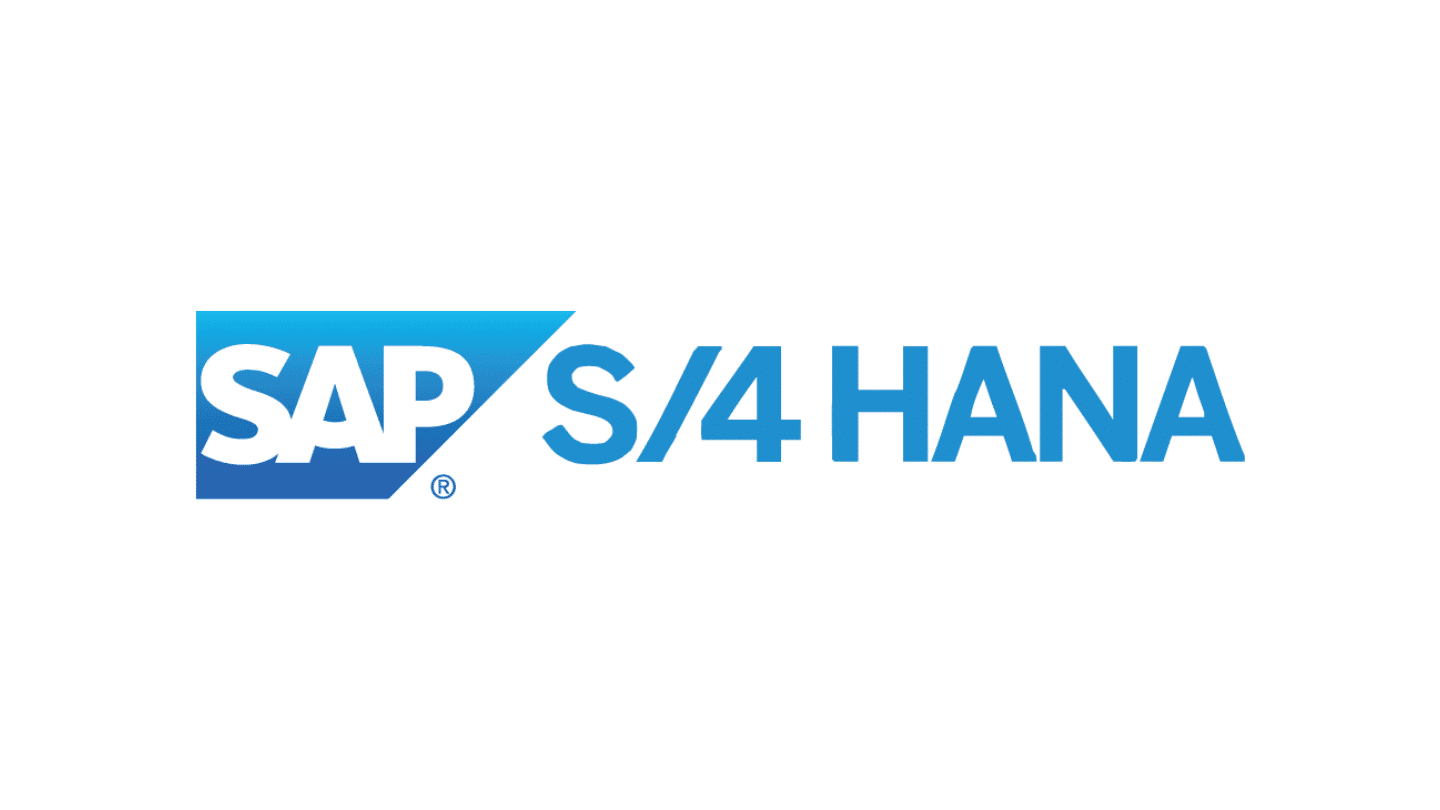 SAP S/4HANA is a next-generation medical device manufacturing enterprise resource planning (ERP) software offered by SAP. One of the world's leading providers of business software solutions. Built on the advanced in-memory computing platform called SAP HANA, SAP S/4HANA provides companies with real-time data processing capabilities. And also a modern digital core to drive business agility, innovation, and efficiency.
For medical device manufacturers, SAP S/4HANA ERP software offers industry-specific functionalities and best practices to address their unique requirements. The software supports critical processes involved in medical device manufacturing, such as product development, quality control, regulatory compliance, and traceability. It helps companies manage the entire product lifecycle, from research and development to manufacturing, distribution, and service.
QAD Adaptive ERP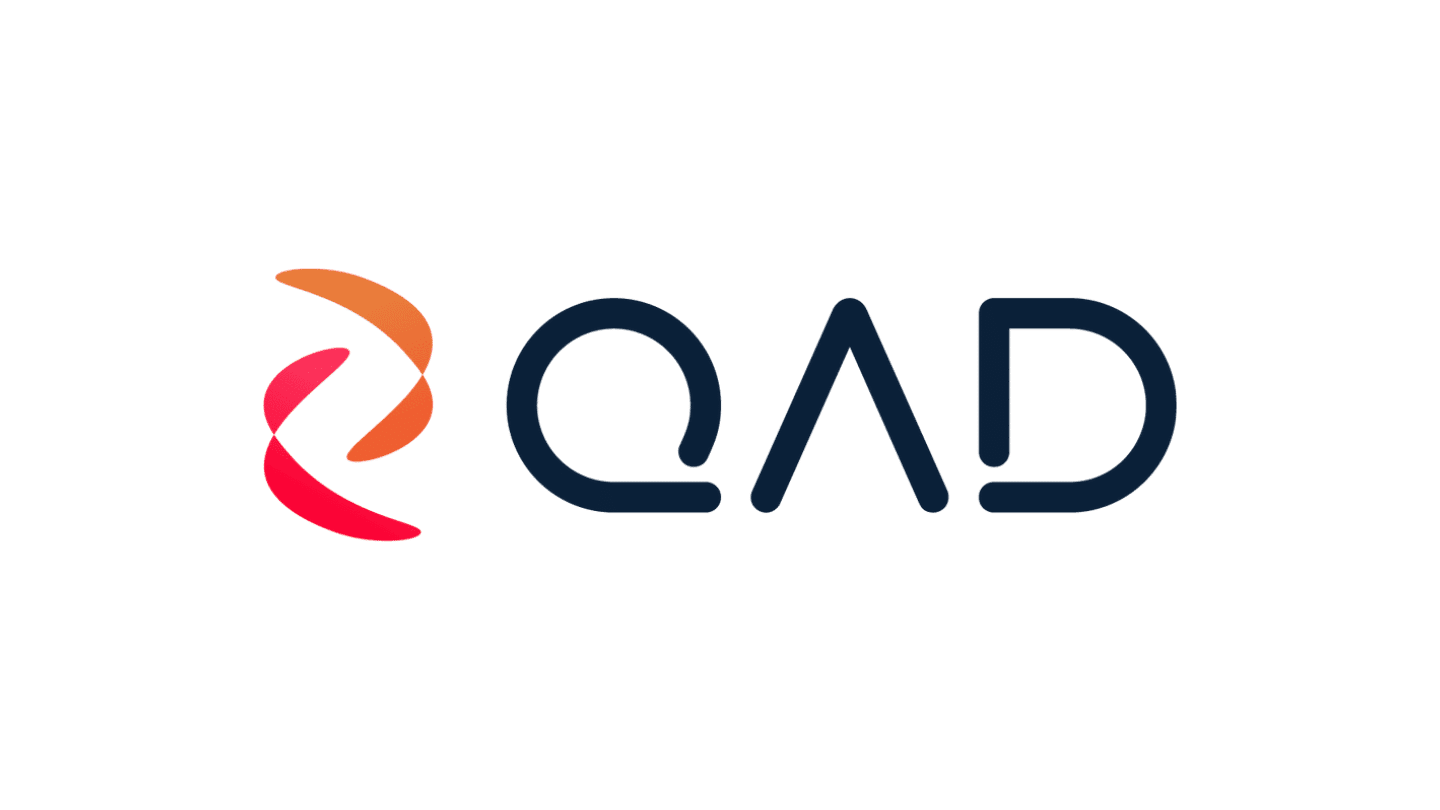 One of the key strengths of QAD Adaptive ERP is its adaptability and flexibility. In addition, the software is built on a modern cloud-based platform, allowing easy scalability, rapid deployment, and seamless updates. This also ensures that manufacturers, including those in the medical device industry. Can easily adapt to changing business requirements, industry regulations, and market dynamics.
QAD Adaptive ERP offers a wide range of industry-specific features and modules to support the unique needs of medical device manufacturers. These include modules for product lifecycle management, supply chain management, manufacturing operations, quality control, traceability, financial management, and regulatory compliance.
Infor CloudSuite Industrial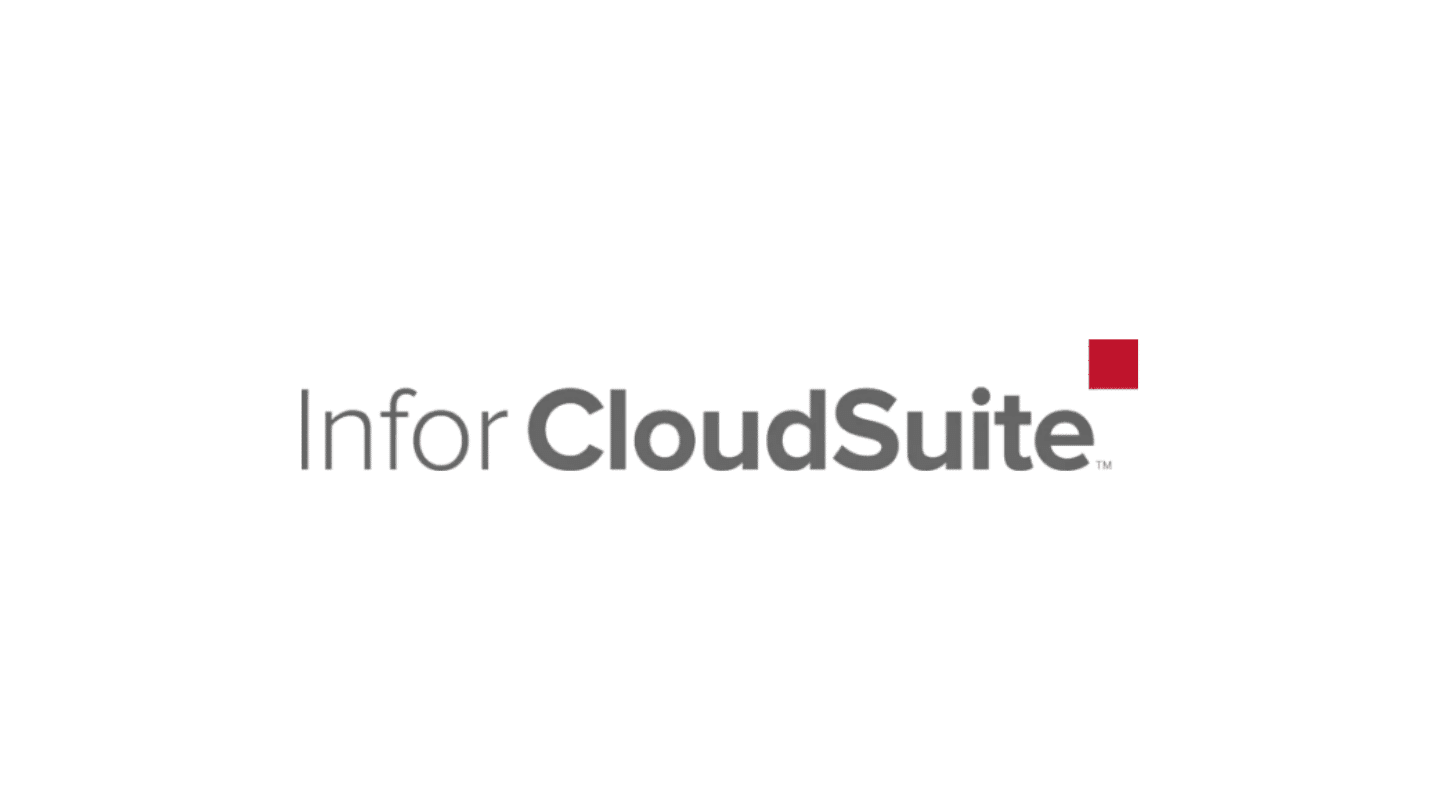 Infor CloudSuite Industrial medical device manufacturing ERP software is highly configurable. Allowing users to tailor the software to their specific business needs. The system offers a user-friendly interface with drag-and-drop functionality and real-time visibility into key performance indicators (KPIs). This enables medical device manufacturers to make informed decisions quickly and efficiently.
One of the key features of Infor CloudSuite Industrial is its built-in quality management system (QMS). Moreover, this enables manufacturers to track and manage quality processes throughout the production cycle. From incoming inspections to final product testing. The system also provides full traceability of all quality-related activities, ensuring compliance with industry regulations and standards.
Conclusion
In conclusion, selecting the right medical device manufacturing ERP software is necessary to optimize operations. Ensure compliance with regulations, and drive business growth. The top ERP solutions in the market offer a range of features and functionalities tailored specifically to the needs of the medical device industry.
Among these solutions, HashMicro ERP stands out as a comprehensive and reliable option. With its industry-specific modules, such as inventory management, production planning. Quality control, and regulatory compliance, HashMicro ERP addresses the unique challenges faced by medical devices companies. Try a free demo today to experience the transformation HashMicro can give to your company.