Mass production is the manufacture of products in large quantities with the same standards of automation or assembly lines. Mechanization is often used in mass production to divide up the work, make a lot of things at once, keep track of and control quality, and move materials.
Because it has to do with assembly lines, you need to make sure that the tools and techniques used are good enough. You need manufacturing software to be able to automate every step of mass production so that you can maintain the quality of the products you make. When you use software to automate manufacturing, you can also schedule based on sales, and everything can be done automatically.
Mass production can reduce costs incurred if every job is done well. In a sense, the resulting product remains precise, more efficient, and also uses adequate tools. By using manufacturing software, you can do many things better, like automatically scheduling production and keeping track of all the machines' availability in detail.
Also, HashMicro's software manufacturing has a number of modules that can be changed to fit the needs of your business. You can download the pricing scheme of hash manufacturing software to find out more about how much it costs.
In this article, we'll talk about how mass production works, why it's a good idea, and how your company can get the most out of manufacturing software.
Also read: What is Advanced Manufacturing and its Benefits for Your Company?
How Mass Production Work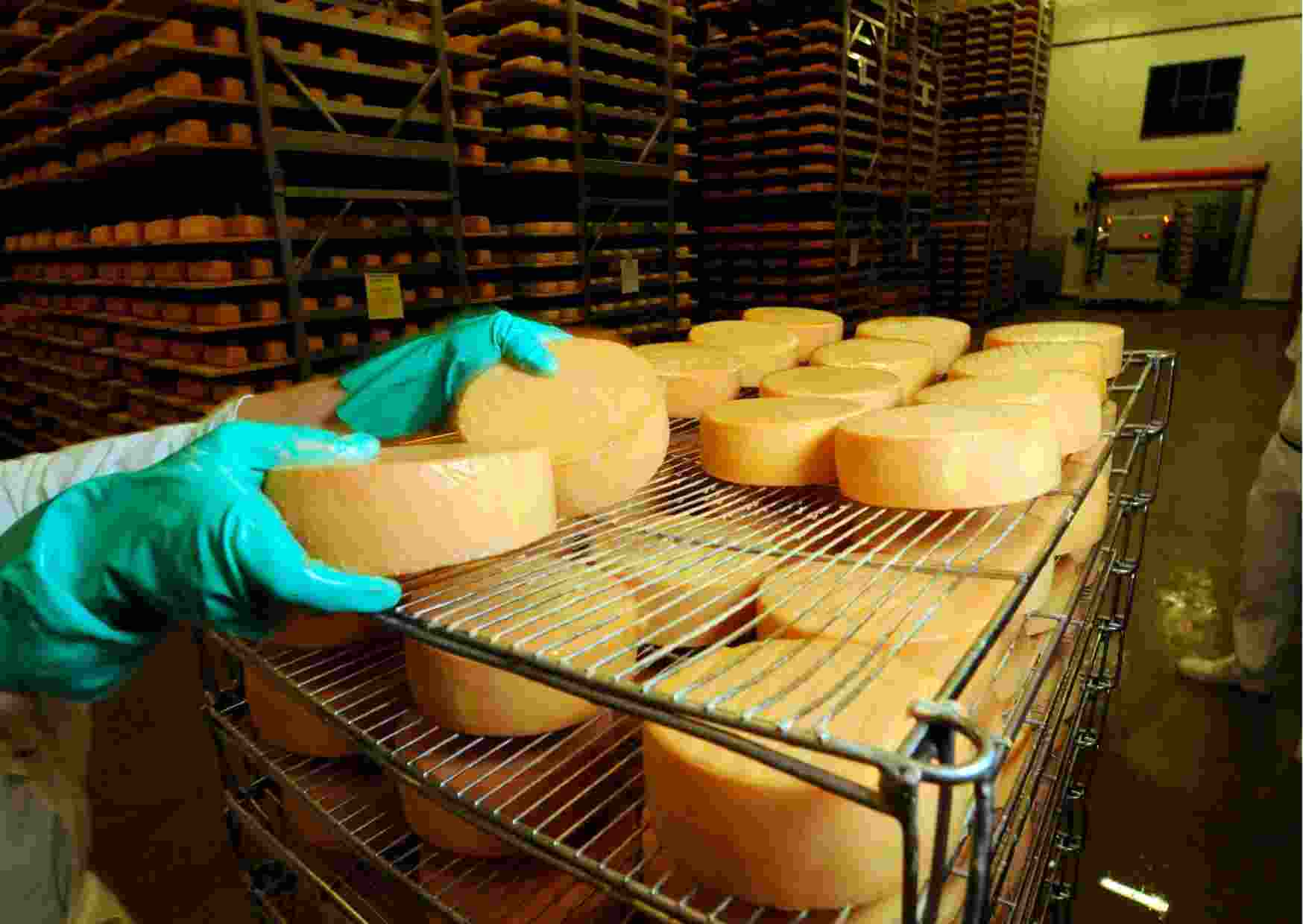 Mass production is when a lot of the same thing is made, and the work is usually done with high-tech machines like assembly lines and automation systems. We also can assume mass production as a series of productions that make a lot of the same products to the same standards and keep quality control going.
The way it works is that the employees will be responsible for the specific job and will do their job repetitively. Before mass production starts, the manufacturing system will figure out the type and number of products to be made by figuring out the formulation, specialization, and differentiation.
Advantages of Mass Production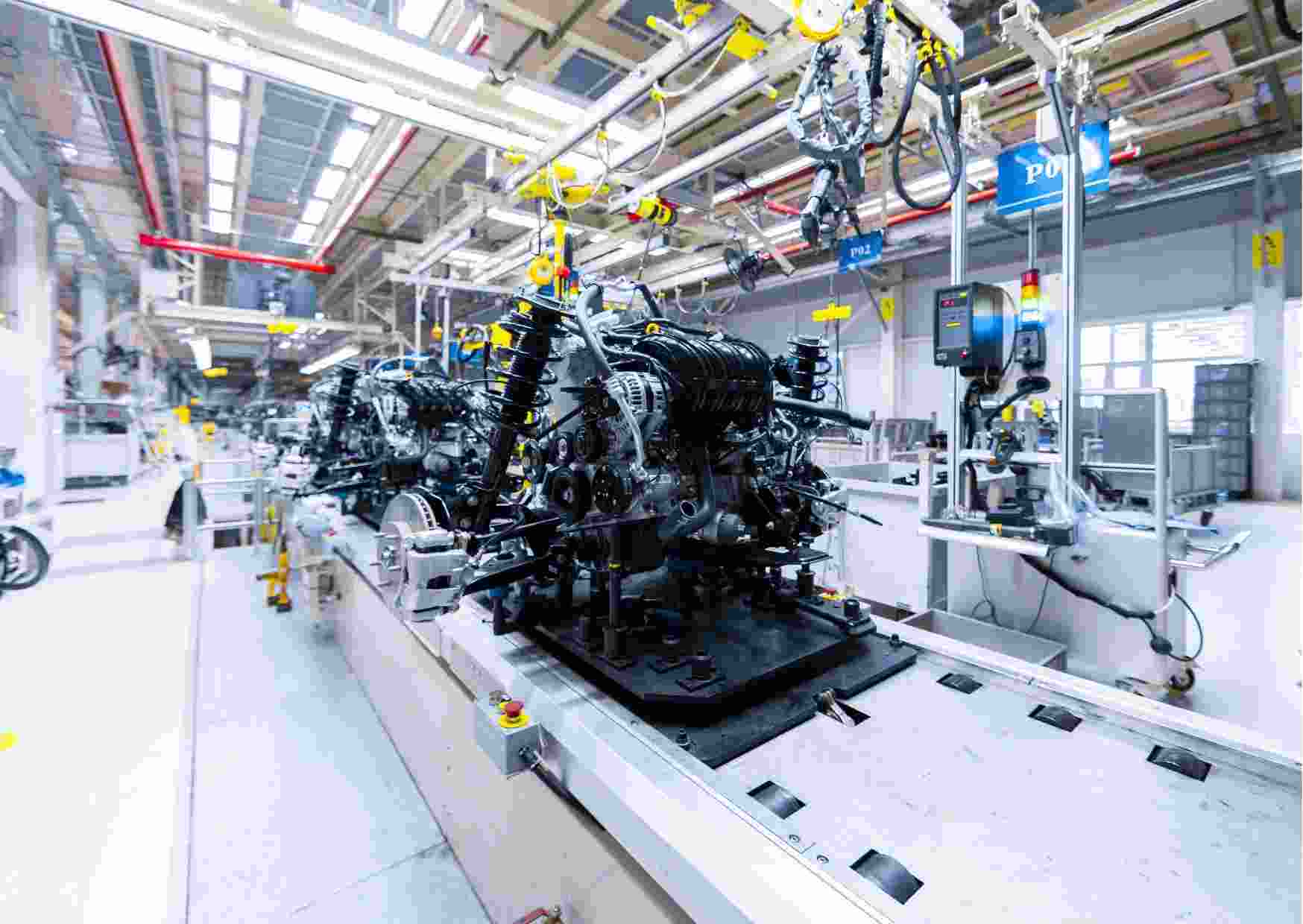 Companies usually make things in large quantities because it costs less to do so than to make a single item or a small number of items. Most production is done with machines and automation tools that have already been set up with precise parameters. If mass production uses this technology, then the production results will be easier to do, especially if the volume of products produced is also in large quantities, so it will be more efficient. Here are other advantages that you can get if you do mass production.
1. The rate of precision is high
Because there are a lot of products being made, the work needs to be done quickly, which can be done with precision technology. This precise technology will be pre-tuned to input standardization and formulas, and then the technology in the form of this machine will do the work based on the input. So, if we use this technology in mass production, the end product will be more accurate and in line with standards, and there will be fewer mistakes. If you do it by hand, the results will be different, and you might make mistakes.
2. Have a low cost of production
Using automation machines to make a lot of things will cut down on the amount of work that we usually do by hand, so the costs are not that high. When machines are used in production, more products are made, so work becomes more efficient and costs go down. The flow of work is also slowed down by tools that can do more than one thing at once. This cuts down on costs. Even though you have to buy tools and machines at first, it has been shown that in the long term, production costs go down and profits go up.
3. Increase efficiency levels
Mass production will produce a lot of products, so we have to do the work will quickly and over again. As a result, the work will go more smoothly because making something once will produce a lot of things. There is no need to use manual methods, especially if you use an automation system that can do many things at once and produce products that meet standards. As production gets more efficient, profits will also go up.
Pay close attention to sales, which are very important. With CRM Sales software, you can use professional templates to make offers, sales orders, and invoices all on their own.
Benefits of Manufacturing ERP for Mass Production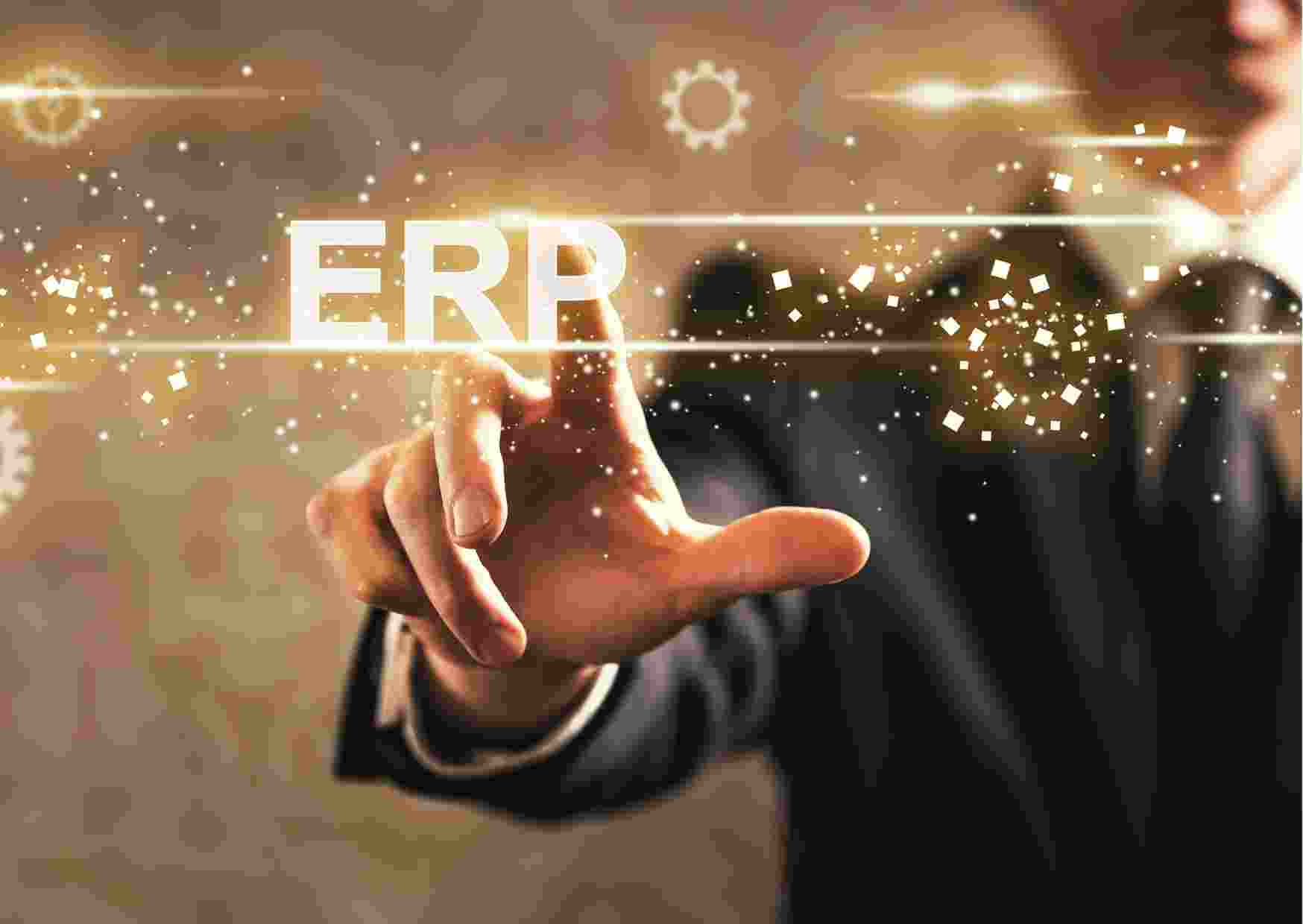 Manufacturing needs a system that can speed up the process of making things. ERP software is growing and people are a lot in manufacturing right now. ERP software makes manufacturing more efficient and makes sure that the results are more accurate and meet the standards you want.
Mass production can also be done using ERP software so that repetitive work can be done quickly and improve the company's operational activities. There are several benefits that you will feel if you use manufacturing ERP software in your company, including:
Help the streamline of process
It will take a long time from the beginning of production until it is finally ready for distribution. Especially if you do mass production, which means you have to manage a lot of products, you need a system that can cut down on the number of steps. With ERP manufacturing software, you can make the process more efficient and get more done. Each sector will be linked to the others so that tasks that used to be done by hand can be done automatically and the work can be done more quickly.
It decreases waste
Waste isn't just a cost; it's also a thing that can damage you if you don't get rid of it. How raw materials in production need to be thought about more, don't store raw materials in the warehouse for too long because they can get damaged. We can do inventory management with ERP software, which makes it easy to keep track of items in stock and cuts down on waste.
ERP software can also help you plan for marketing and distribution and show you the best options for your business. This waste can also cause your prices to go up, which could make your customers want to go somewhere else.
Software help save cost
For less money to be spent, good planning is needed. Most of the time, we make planning based on data and information about the state of the company before production starts. Using ERP software can help you plan before you do mass production or other types of production. ERP software will tell you about the raw materials used, the costs of production, an overview of administration, inventory, and other things. With this information, you can cut costs that aren't necessary and make sure you can do the work better. When you use ERP automation software, it will help with operational tasks a lot.
Financial management is very important and you should check on it often. Use accounting software to keep track of your business's finances wherever and whenever you want. From cash flow to costs, you can track everything in real time.
Help in managing cash flow
Finances are important and you need to handle them in the right way. There are a lot of transactions at the company, and especially when making a lot of things at once, you need the best financial records. One of the benefits of ERP software is that it lets you record every transaction you make in financial statements.
The system will make financial reports automatically, and you won't have to keep track of transactions on your own. You can easily keep track of and evaluate the sales and purchases of your business. The reports are also up-to-date and you can access them anytime and from anywhere.
CRM
You can use information about your customers to evaluate and make decisions for your business. The company must also have a good relationship with its customers so that the customers feel loyal to the company. This can indirectly lead to more sales.
ERP software in manufacturing can help you learn more about what customers want when they buy something. You can find out what people like best and what people like least, and you can judge the product. You also can connect CRM to other systems that a company uses to run its business. This makes the data collected more accurate. All of this is possible because ERP software in the manufacturing field is so good.
Also read: CRM System: Definition, Advantages, and Best CRM System in Singapore
Best Manufacturing Software for Mass Production
Now is a good time to switch to ERP manufacturing software because of the benefits listed above. There are many companies offering software right now, but it's important to choose software that works well for your business. Also, it's important to know what each feature does and choose the one that gives you the most benefits. Here is a list of the top 5 manufacturing software you might want to think about:
HashMicro Manufacturing Automation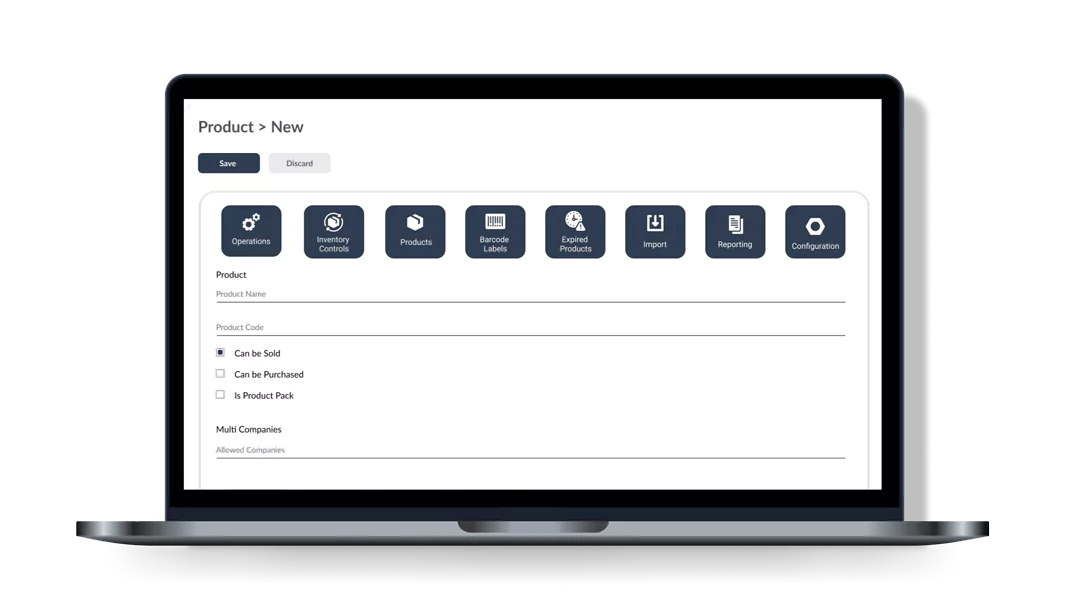 HashMicro is a Singapore-based company that makes ERP software. They also have a branch in Indonesia. The industries that are around today also affect the products that are sold. Hash Manufacturing software is one of HashMicro's best products. It gives your company a number of features for its manufacturing system.
This software has different modules that you can use to change the way your business works. These modules include accounting, sales & CRM, procurement, manufacturing, and others. With more than 1750 clients, HashMicro is trusted by a wide range of large and medium-sized businesses to manage their enterprise systems.
It's important to use software that can automate operational tasks, especially in mass production manufacturing so that the results are faster and meet standards.
Hubstaff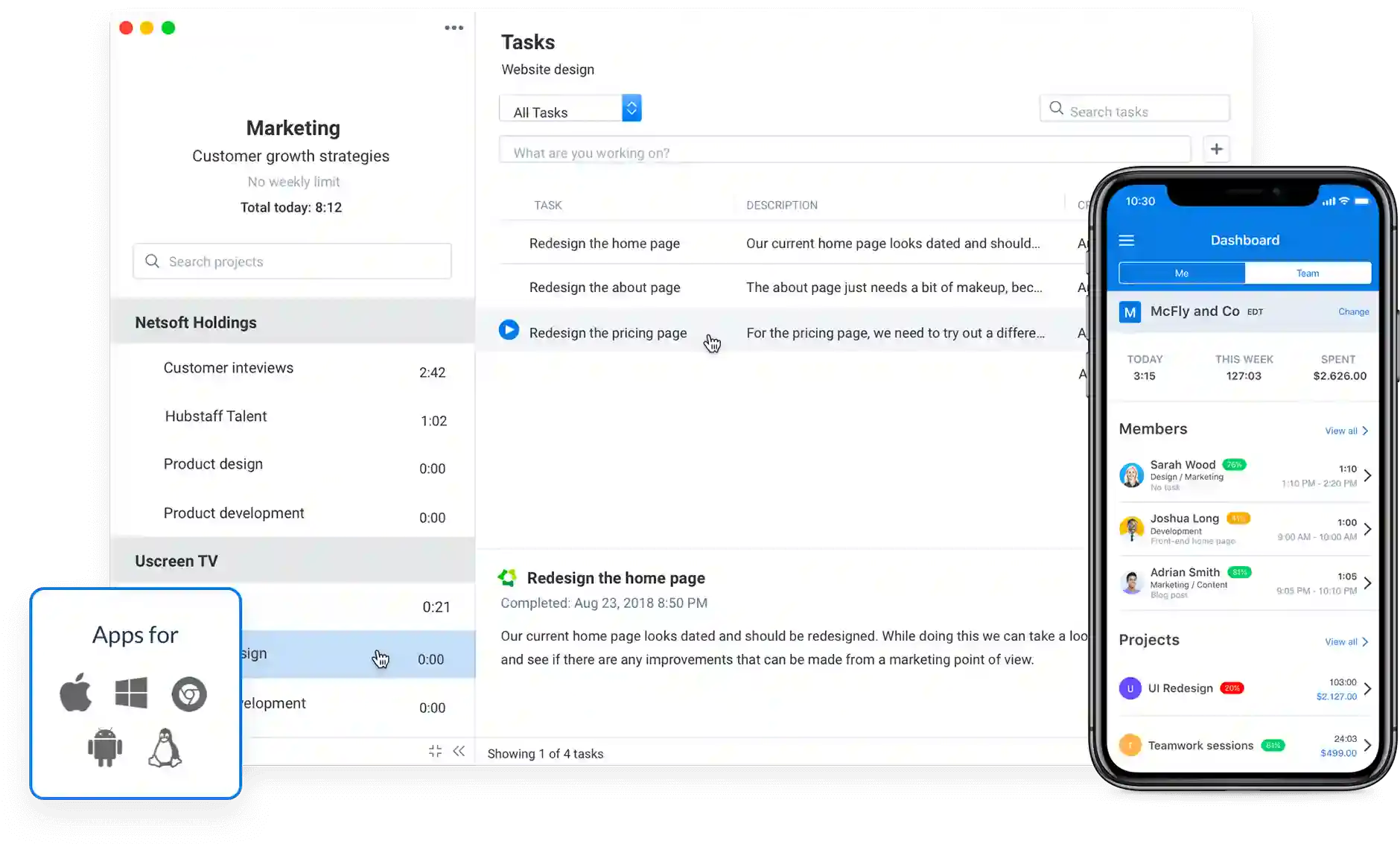 Hubstaff started his struggle in 2011 with the goal of making it easier to work from home. Hubstaff made software to help remote, mobile, and growing teams work better together. There are also a lot of different kinds of products available, such as timesheet management, workforce management, location tracking, project management, and remote talent.
In your company's manufacturing process, especially in mass production manufacturing, the products can make it easier to monitor and work on a single platform, which can improve the performance of your assembly line. Hubstaff is already trusted by about 28 countries for the products it sells. 
NetSuite Manufacturing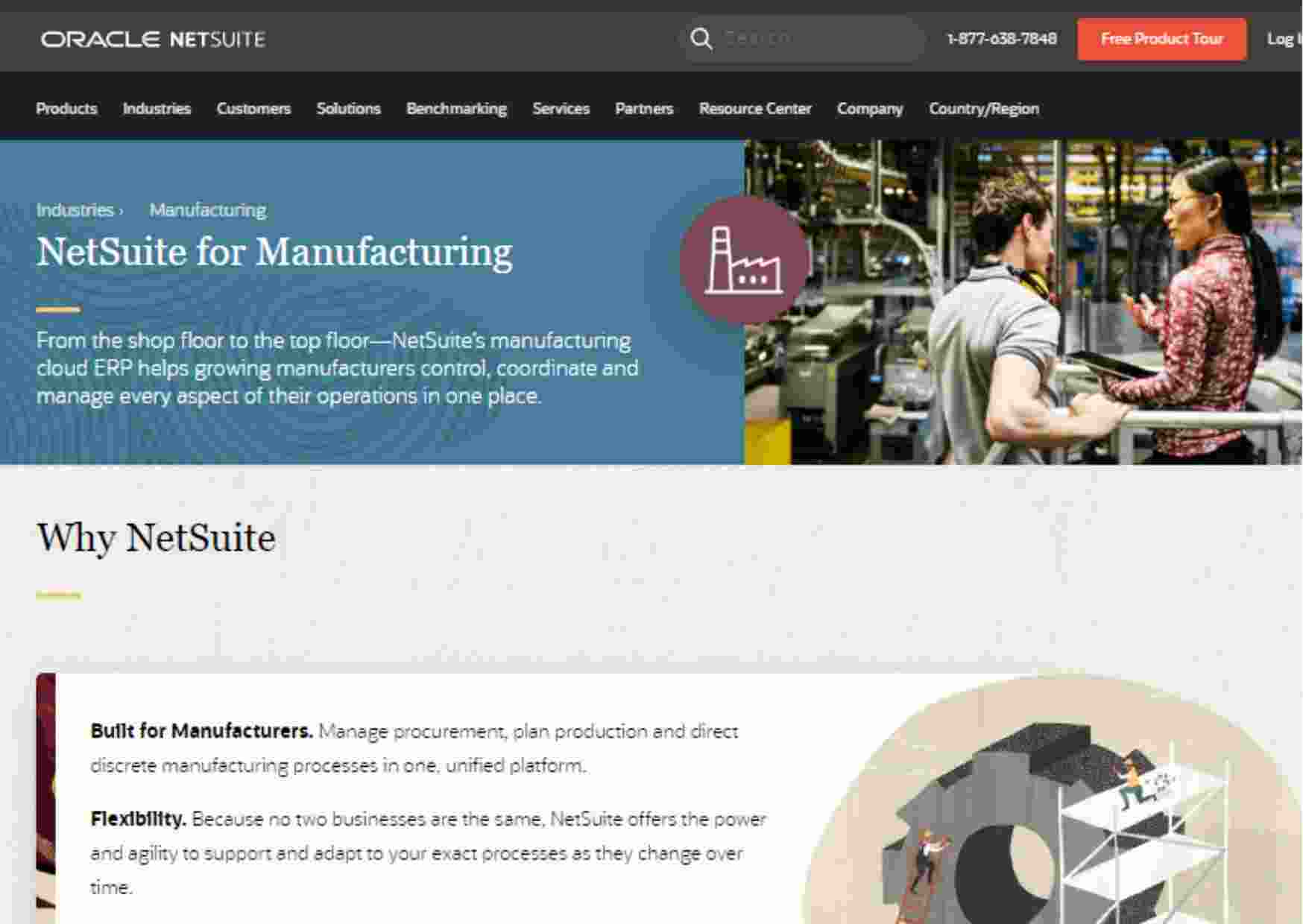 Oracle Netsuite has a lot of experience with ERP software, and Netsuite Manufacturing is one of its products. The features of this software include Order management, planning and scheduling, supply chain, procurement, CRM, quality management, and more. All of these features can help you with the manufacturing process, whether you are making a lot or a little.
Because it has so many features, all of its operational tasks can be linked together. This means that data can be collected more accurately and in real-time. NetSuite works with many different kinds of businesses that make things, from consumer goods to medical devices.
Global Shop Solutions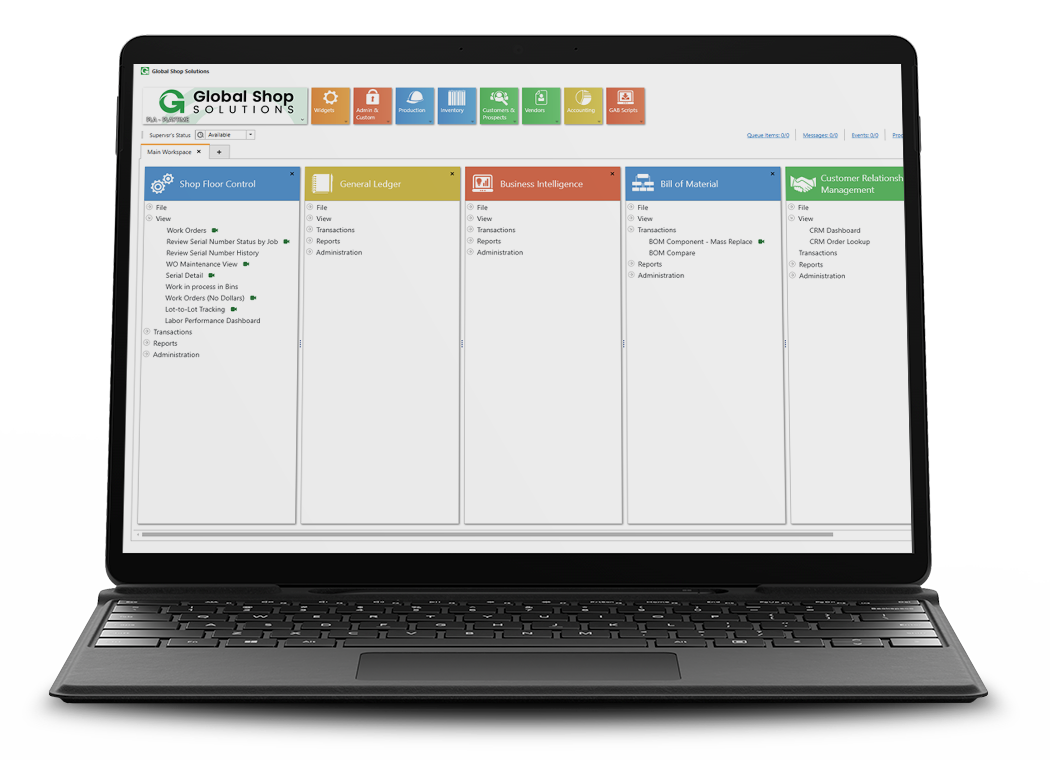 Global Shop Solutions is an ERP company based in the United States that offers different tools to make mass production manufacturing easier. Global shop solutions have customers in more than 25 countries and offer a variety of products and services that can help your sales grow.
There are three types of products available: ones that can help you make more money, ones that can help you manage your business, and ones that can help you make more money. As a company that makes a lot of things, you can try products that can help you make more, like those that help with scheduling, quality control, buying, inventory, and so on. With this software, you can use a variety of tools that you can mix and match to meet the needs of your business.
Fishbowl Manufacturing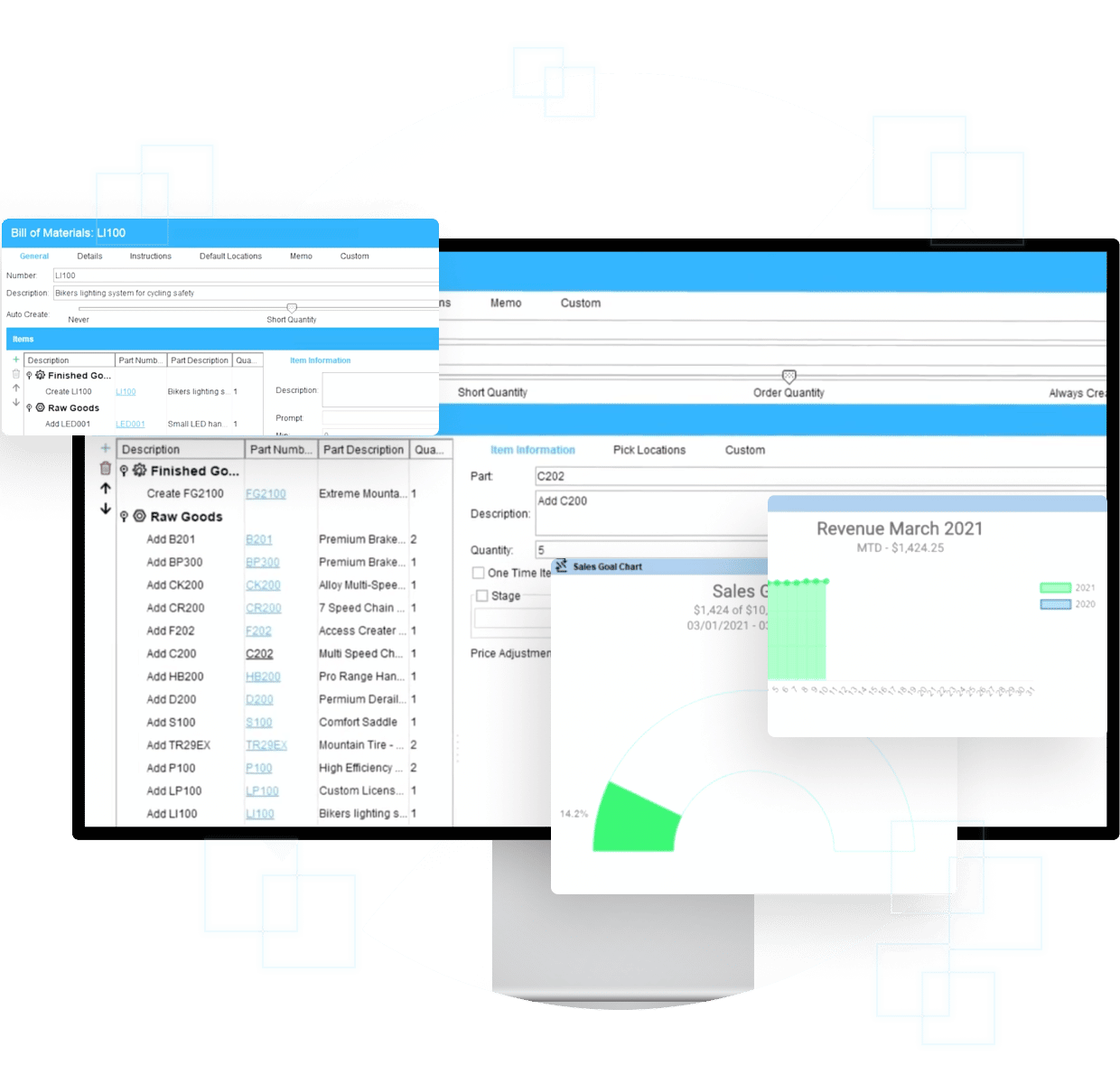 Fishbowl manufacturing has been around since 2001 and sells software that can help your manufacturing business be more productive. There are already Fishbowl warehouses in many countries, including the United States, Canada, and Australia. Fishbowl has a wide range of products that help businesses do a lot of different things, from keeping track of leads to making sales.
One of the products owned by Fishbowl is Fishbowl manufacturing which can automate your complex manufacturing process. The features also vary. If you want to speed up your inventory, use fishbowl inventory manufacturing. Fishbowl also has a feature that you can use to make your BOM automatically. This software can automatically create work orders, so if you want to make a lot, you can use it.
Conclusion
Mass production is a way to produce a lot of products that are all of the same quality. Through mass production, it will be possible to produce precise products that also cost less. To get the right product, use high-tech tools that follow your instructions. With this technology, you can do the work more quickly and with less waste.
If we still do it by hand, we make mistakes and waste time, money, and effort. ERP manufacturing software is a type of software that many companies use today. HashMicro makes ERP manufacturing software that can help your manufacturing business be more productive and make more money. With the software's modules, you can use its features to meet the needs of your business.
You can try out the free demo of the HashMicro manufacturing automation software to learn more.