Manufacturing software in Singapore automates product planning, stock availability tracking, as well as resource allocation, and delegation on factory production. The software can simplify the operational process of all procedures through one system. Today in Singapore, the manufacturing system is as important as the heavy equipment operating in a company.
Manufacturing software can manage accounting, order processing, inventory, and warehousing. Manufacturing software can also improve control over inventory costs and improve work efficiency. We all know that using old-fashioned paper-based methods or spreadsheets in Excel is neither efficient nor safe. This is inversely proportional to the application of manufacturing software because it is quite difficult to track every operation in the company's manufacturing warehouse. Here are some examples of the best manufacturing software systems in Singapore and their explanations.
Table of Contents
HashMicro – the Best Manufacturing Software in Singapore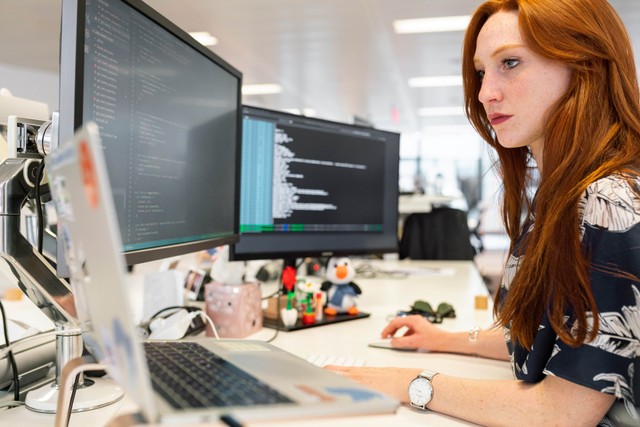 The emergence of several problems in the production and operational processes at the company can be easily resolved if there is sophisticated and adequate technology. One of the best manufacturing software in Singapore is Hash Manufacturing Automation from HashMicro.
HashMicro is cloud-based in its software so efficiency and accuracy can be guaranteed. HashMicro's manufacturing software has many advanced features to support it. One of its most advanced features is that it can predict consumer demand to avoid overproduction.
The various advantages of HashMicro are maximum, automatic, and can minimize and save costs in all your company's construction. In addition, manufacturers can also customize various existing features and add the modules they need. These modules are the purchasing module, accounting module, human resource management module, supply chain management module, and many more.
Ramco Manufacturing Software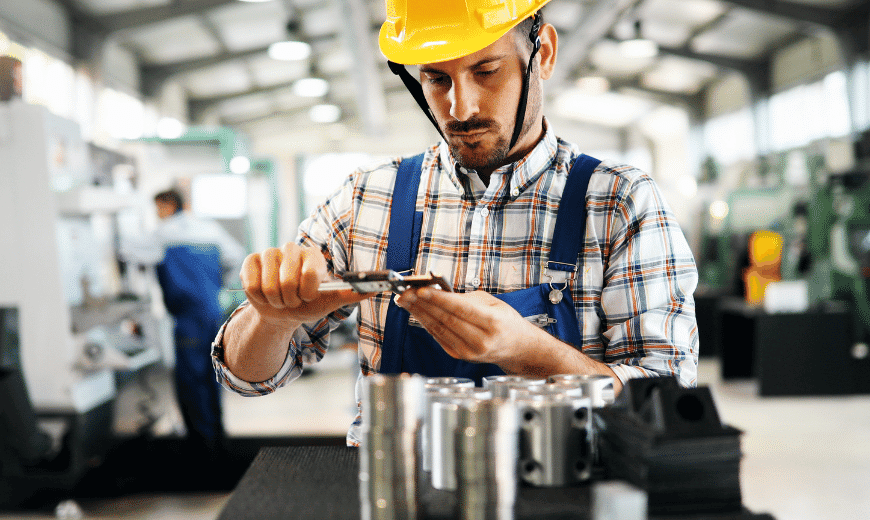 At first, Ramco was a research and development company. Then Ramco began to spread its wings in the ERP software industry. Ramco was founded in 1997 and has several branches in America, Canada, Europe, and Australia. Ramco can serve various types of businesses, from MSMEs to enterprise-class companies. So Ramco will become one of the most popular software companies in Singapore by 2023.
Although Ramco is a fairly popular manufacturing software provider in Singapore, the available features are no more complete than HashMicro's features. HashMicro is the most complete and best ERP software provider in Singapore and Indonesia.
One of HashMicro's features is unlimited users. The purpose of unlimited users is ERP software that many people can access at once without the need to add modules. This is what makes HashMicro no less popular than other ERP companies.
Read Also: 16 Best ERP Software in Singapore You Should Know 
Koneksi Manufacturing Software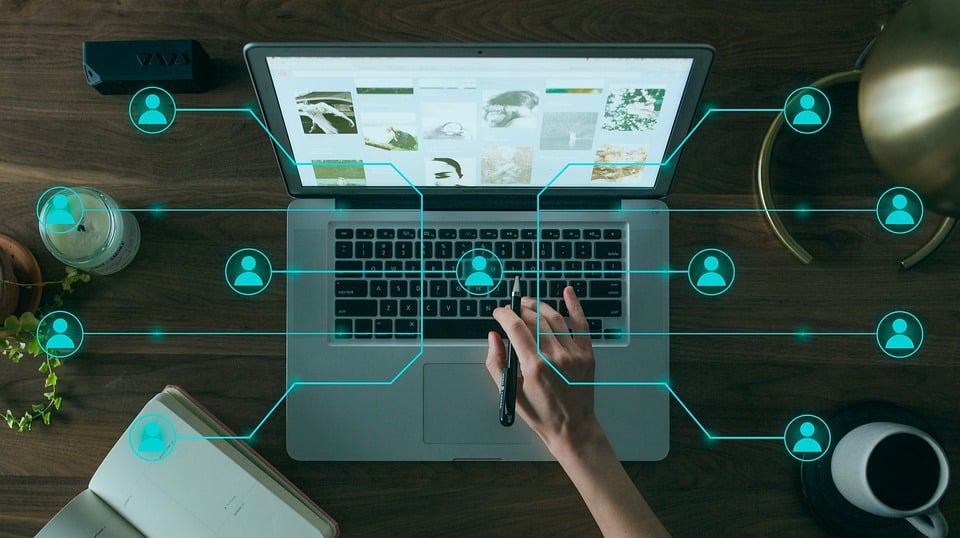 Koneksi is a pretty decent piece of software for the retail industry in Singapore. This software targets small to medium-sized retail. The system of Koneksi provides real-time data to its users.
Features available on Koneksi include comprehensive services such as sales and order management, inventory management, automatic stock reordering, supplier management, POS, and accounting. Koneksi is a cloud-based ERP company, so stored data is always backed up automatically.
EMRP Manufacturing Software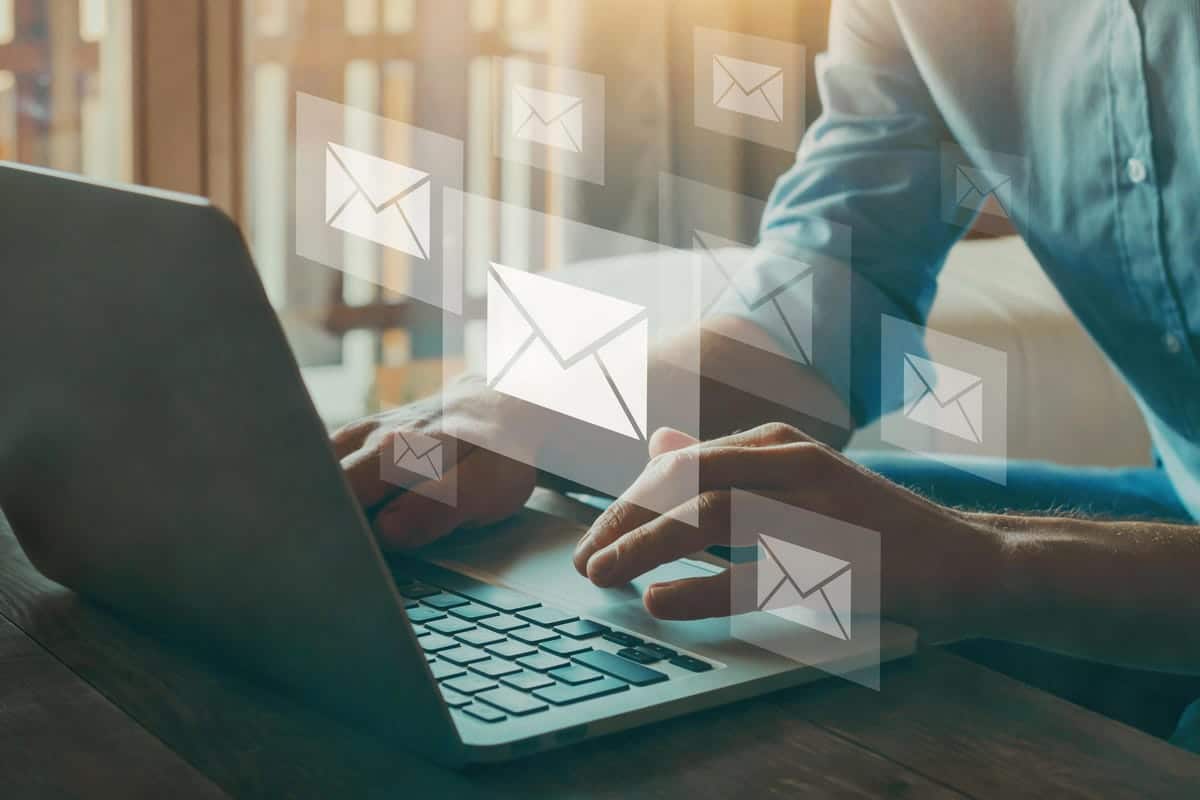 EMRP is suitable for medium-sized businesses because it has a solution that is not too complicated. This manufacturing software in Singapore is useful for providing small ERP systems and is suitable for less complex factory flows. Today EMRP can easily handle more complex manufacturing and supply chain needs.
It provides a platform to manage production processes as well as increase productivity. The system covers a variety of manufacturing tasks such as material management, BoM, and labor, to financial tools such as purchasing management, planning, and forecasting.
Brightpearl Manufacturing Software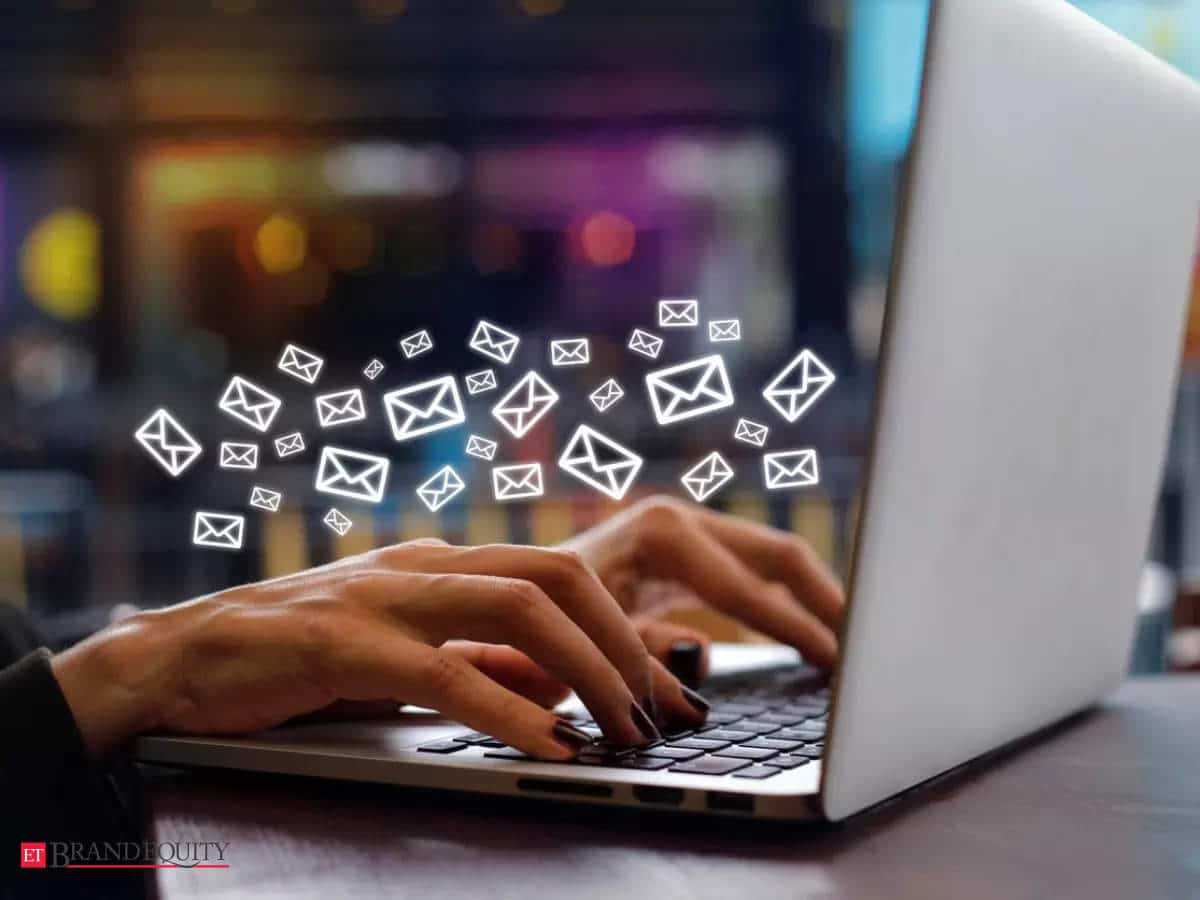 Brightpearl is a cloud-based ERP for retail and wholesale industries of all sizes and aims to optimize the back office, so merchants can spend their time and money on customer-focused things as well as growing their business.
The solution is very possible to manage the business from a system and can help to synchronize online and offline sales. Brightpearl integrates with some of the leading e-commerce platforms, examples are BigCommerce, Magento, Shopify, Amazon, and eBay.
Conclusion
Some of the ERP software listed above have proven quality. Never hesitate to discuss your company's needs with a trusted software consultant. Now HashMicro has opened a free consultation for anyone who is looking for the best manufacturing software in Singapore. Various things you can discuss such as manufacturing systems, human resource systems, and so on.
The main focus of HashMicro's features is the availability of cloud-based ERP software that automates end-to-end business operations. HashMicro prioritizes increasing productivity and efficiency in a company. Find out more about ERP software and get the free demo today!