The steel industry is a physically demanding and labor-intensive occupation. However, this represents what is visible on the surface. From a broader and more in-depth perspective, there are so many activities in the steel business that the industry has to trace the raw materials until they become the final product and are sold. With the right manufacturing automation software, all those complicated procedures and data might be handled automatically.
The manufacturing automation software utilized by the steel sector can potentially bring about a sizeable increase in both productivity and profit. It can assist you in determining how to deliver the suitable product at the appropriate time, created using the raw resources that are the most appropriate and cost-effective for the job. Because of this, manufacturing software is essential if you want your steel business to have a successful future.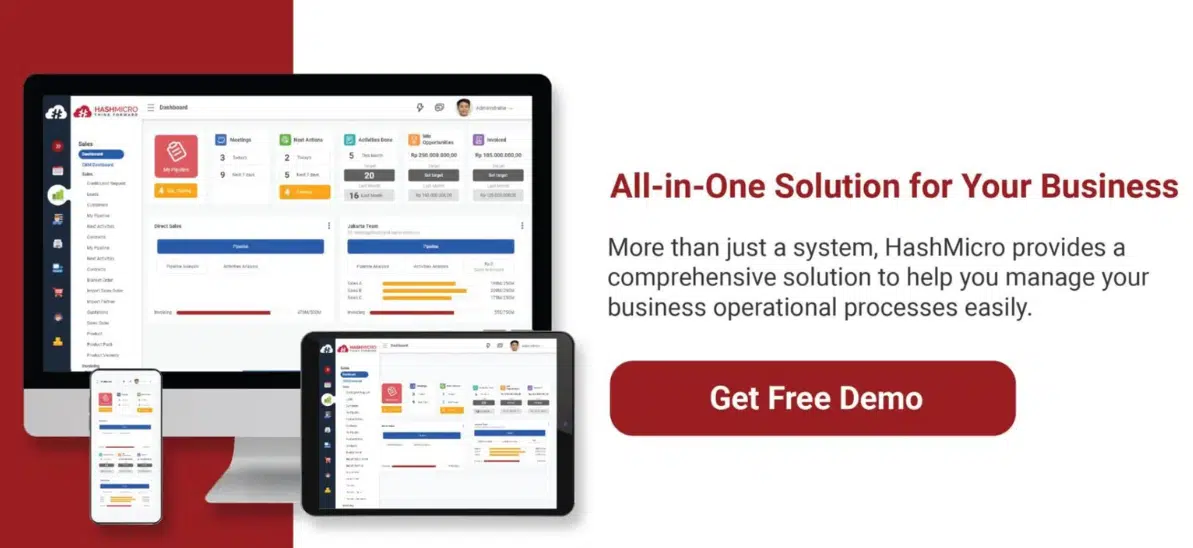 Table of Content
What is Manufacturing Automation?
Automation, in the context of manufacturing, is the use of equipment to automate a production system or process. The end goal is to increase efficiency by increasing production capacity or reducing costs, often both.
Automation is best known as the use of machines to reduce the work done by humans. It has become associated with electromechanical systems programmed to perform many types of processes. While automation isn't right for all manufacturers, most companies can find benefit in one of the following types of automation: fixed, programmatic, or flexible.
Types of Manufacturing Automation
Fixed Automation
Characterized by high volume production and high barriers to entry, fixed automation often has a defined task. Also called hardware automation, most programs reside on individual machines. Equipment or production line determines The speed and order of the process.
In white-body panels and automotive, You can find examples of fixed automation. Large vehicle suppliers can produce more than a million parts before changing designs. In addition, processes such as stamping or casting are used which may not require sophisticated control systems such as automatic milling or robotic welding.
Often the production volumes associated with automation still have no time for a change.  Changes fix Automation and it will likely require a line disconnect and a technician to change the tool manually. The costs and time associated with this downtime are high. For products with lower volumes or shorter life cycles, consider programmable automation.
Programmable Automation
Characterized by the manufacture of several tens to several thousand units, programmable automation is associated with batch production. Programmable automation offers the possibility of producing a greater variety of parts or products.  This downtime is expected and factored into lot sizes and lead times. However, downtime is expensive and has led to an extension of programmable automation called flexible automation.
Flexible Automation
Flexible automation capable of making changes automatically. This can limit equipment to running parts that have similar tools or require additional devices to allow automatic changes.
In addition, because programs need to be changed, flexible automation is often linked to some form of network that adds value by providing remote monitoring or control. The program is developed offline on the computer. Depending on how the device is connected, a designer can download, run a new program, or integrate it into an existing production from anywhere in the world.
The Benefits of Manufacturing Automation for Steel Industry
Hash manufacturing software is designed to help monitor all activities and keeps track of the procedures involved in steel production. The system makes it possible to implement elements like automation and business intelligence to reduce industry delays caused by various factors. It can help ensure that every process in manufacturing runs smoothly. The use of manufacturing software can assist in integrating, tracking, and monitoring processes, allowing for complete command over the production process from start to finish.
On-time completion of production.

Iron manufacturing is a complicated process, and factories frequently struggle to meet demand. The effective use of materials, equipment, and personnel resolves many things nowadays.

Accurate business decision.

You may now generate accurate reports of manufacturing process analysis with just a few clicks of the mouse. Along these lines, there will be an increase in production process efficiency.

Secured and updated data.

Hash Manufacturing automation

provides real-time monitoring of stock availability and automates the process. Because of this, businesses will not need to be concerned about experiencing stock shortages.

Controlled costs.

Using integrated manufacturing software, you can automatically determine the total Work in Progress (WIP) cost of your iron plant. Starting with the smelting procedure and ending with the distribution.
Key Features of Manufacturing Automation 
The ERP software provides the industry to get multiple insights. Which in turn assists in the industry's ability to make strategic decisions. By examining numerous statistical reports and records, ERP software for the steel sector grants users ultimate control over budgeting and finances. The manufacturing ERP system for steel factories is able to manage comprehensive needs in the most efficient, effective, and accurate manner possible. Hash Manufacturing Automation offers the following functionalities:
1. Forecasting demand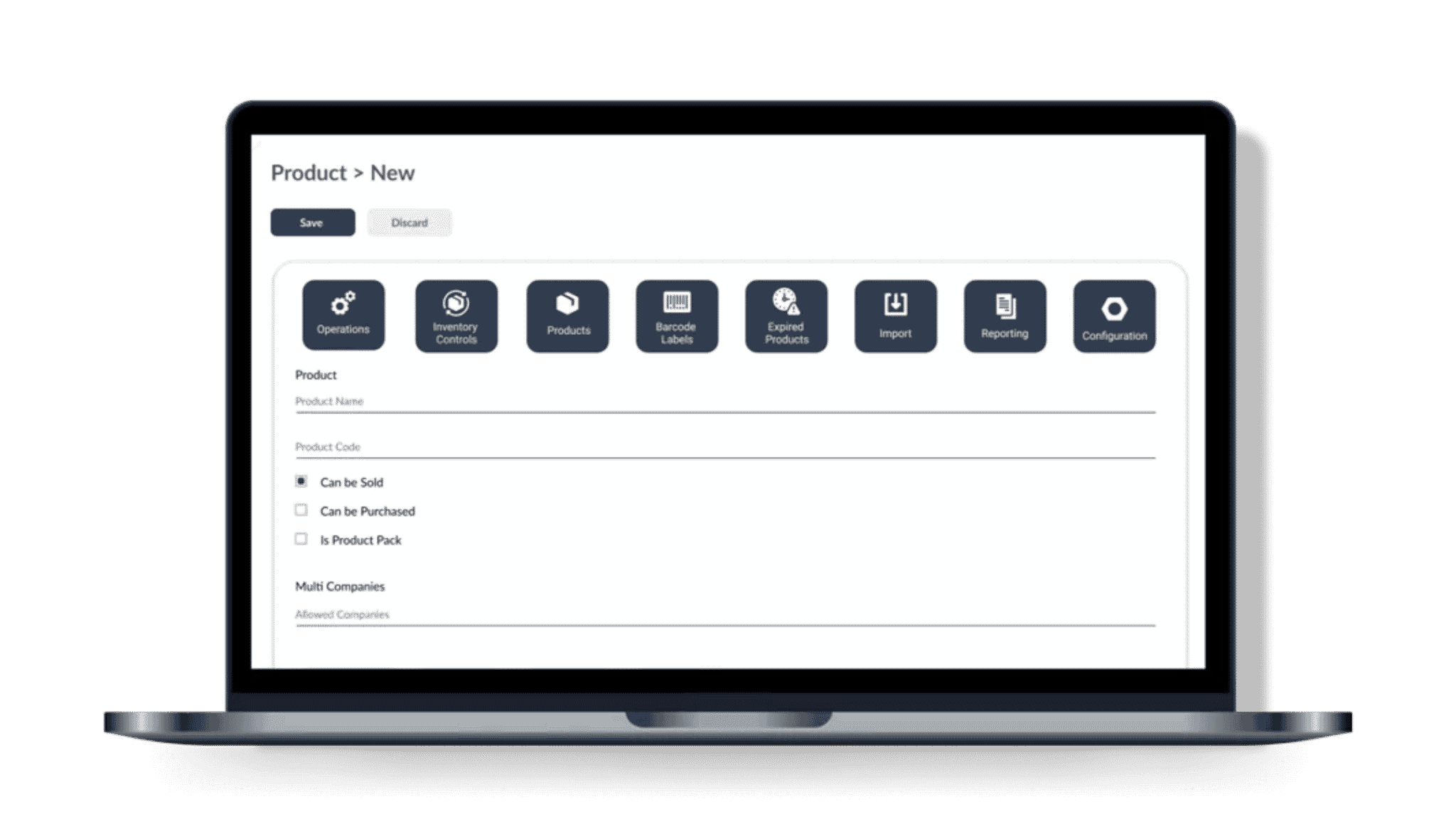 The up-to-date system is one of the factors to consider while selecting manufacturing software. A constantly updated system greatly enhances the ability to manage and keep track of maintenance efficiently and thoroughly. Hash Manufacturing Automation, of course, has that. The forecasting demand feature will help iron factories a lot to stop making things that aren't in line with what people want. This program also integrates data into each updated item so that divisions can work together better.
2.
Automatic schedule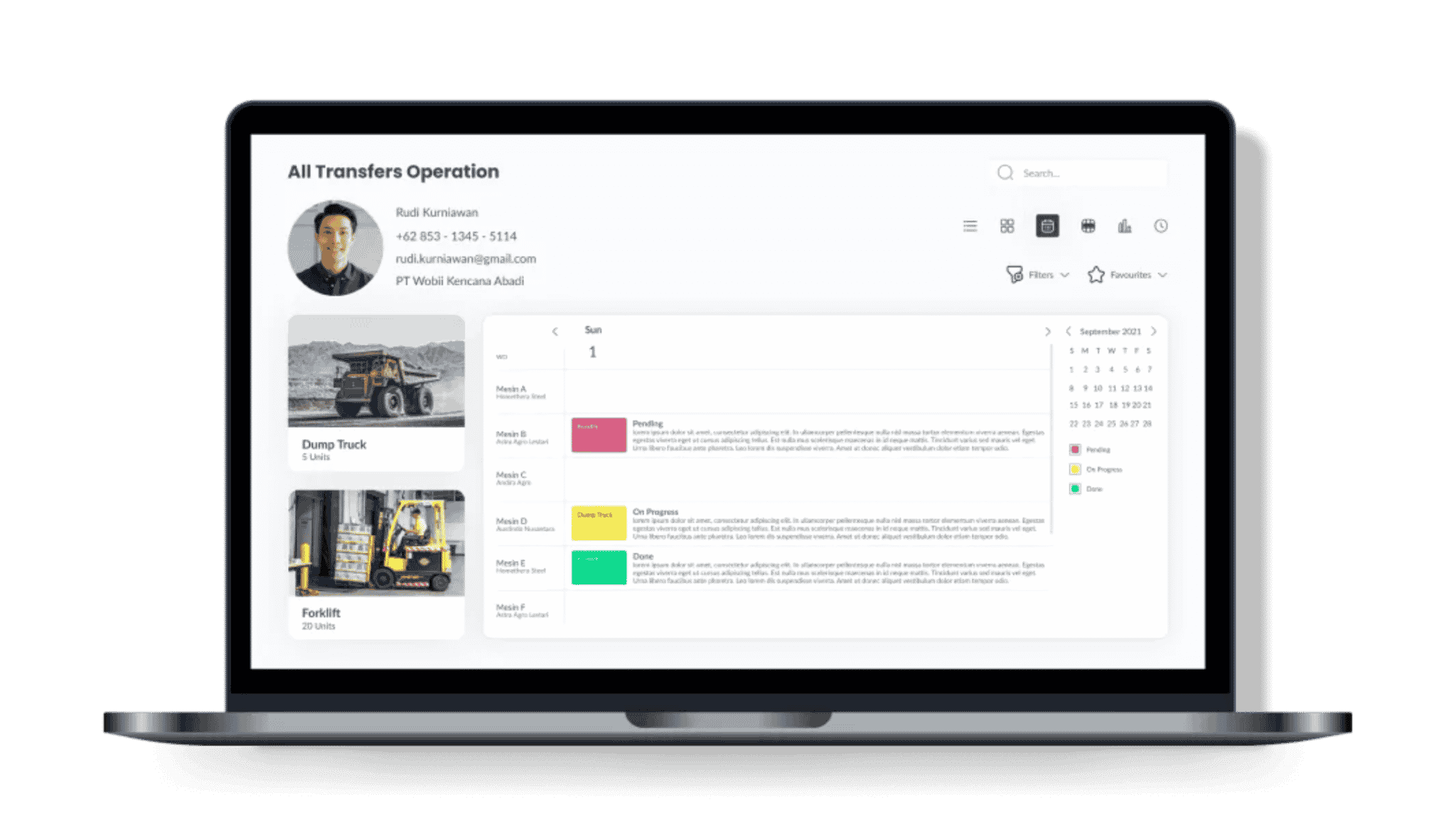 The automatic scheduling feature allows you to monitor machine availability thoroughly. In addition, you can also perform automated scheduling based on sales, as well as monitor all production process activities, and track your WIP comprehensively. It's essential for a large-scale company. This feature helps remove the chances of human error.
3. Bill of material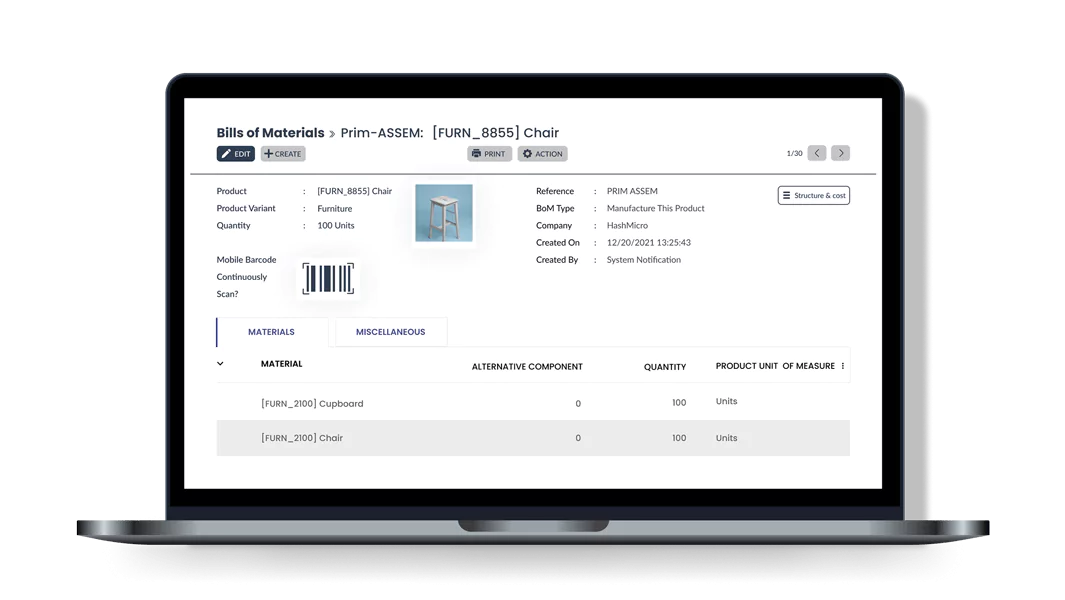 A good Manufacturing ERP software must also be capable of emphasizing production costs in order to increase cash flow, maximize margins, and improve budgeting accuracy. Of course, this is possible with the Bill of Materials feature. Hash Manufacturing Automation could detect the raw material needs through all incoming client purchase orders. So, Hash Manufacturing Automation is the ideal choice if you want to acquire the results of estimating the cost of production quickly, correctly, and comprehensively.
Read the related article: This is Why Software Manufacture is Important For Textile Business
Why Does the Steel Industry Need Manufacturing Software?
With the increasing demand as said by the World Steel Association (WSA) reports a projected 2.2 percent growth in the demand for steel in 2022, so demand will continue to increase. This forecast says that things are slowly moving back in the right direction. The 2.2 percent growth assumes vaccinations will continue worldwide. Which will halt the spread of new COVID variants, so the virus should be less damaging to the global market.
Makers of automobiles and home appliances, and a lack of specific components is continuing to hold down the economic recovery because of the surge in demand for steel. Meeting this demand challenges the iron and steel sector as it seeks the best tool possible. Reliable software is the best solution for the steel industry. With the most comprehensive manufacturing system, it could increase efficiency and profitability. Hashmicro automation  software integrates procurement, accounting, inventory, warehouse, and production data. 
Read the related article: 6 Inventory Management Hacks for Manufacturers
Automation Manufacturing Integration Module
Steel manufacturing ERP is invaluable for all of these – forecasting, analysis of market trends, predictive modeling of needs, and business integration. Choosing to perform robust integration of disparate business systems will significantly help in making precise business forecasts. As a result, HashMicro offers an integrated manufacturing system with the following modules:
Accounting software

that can assist you in monitoring industrial finances. Tracking everything from cash flow to income in real-time.

Procurement software

not only assists businesses in making simple and accurate purchases of production raw materials but also manages overall purchase requests.

Sales and CRM software

may assist you in creating estimates, sales orders, and invoices, and complete sales reports automatically and accurately in minutes.

Inventory Management

is a Manufacturing Software integration module that allows you to easily handle thousands of SKUs or manufactured goods while improving accuracy in tracking stock availability, stock movements with

FIFO and FEFO

, and more.

Human Resource Management

can assist businesses in managing salary, insurance, leave, sickness, and reimbursement automatically through a single system.

Asset Management

will allow organizations to monitor their assets in real-time and automatically schedule asset maintenance.
Conclusion 
ERP software has progressed enormously, becoming more sophisticated, user-friendly, and cost-effective. This means it is no longer exclusive to significant enterprises. Even start-ups and SMEs in the industry can capitalize on the enormous potential of enterprise resource planning solutions without breaking the bank.

Therefore, HashMicro provides integrated manufacturing software to improve the steel industry's efficiency and productivity. Our ERP solution is not only adaptable but also highly cost-effective and easy to set up because the cloud hosts it. Thanks to manufacturing systems like HashMicro, such variable production processes are well supported. If you are interested to try on HashMicro's system, click here to try the free demo.