Increasing production capacity is the main focus of of many manufacturing companies. There are many technologies that help you increase productivity and speed up your business's growth easily, for instance the cloud-based ERP Software for Manufacturing. Before implementing this software, you can get the manufacturing software pricing scheme calculations here to know the estimated cost.
Download Pricing Scheme ERP Software
However, thanks to the 4.0 industry, it is possible to produce more with existing facilities. With the integrated Manufacturing ERP Software, all areas in the factory such as front-end and back-end management is integrated and well monitored. A comprehensive manufacturing software help the production process become more effective and allows you to increase its capacity.
Here are the 5 simple ways to increase production capacity with the help of cloud technology. 
Table of Contents
Evaluate your internal process
This strategy applies if you want optimal production both for the short and long term. Evaluating all areas in your factory with the right manufacturing software will helps you find out what can be improved. 
Download Pricing Scheme ERP Software
You can ask your employees to know their thought about the current internal process. Most of the time, their suggestion is practical and zero in on. Moreover, through the automated manufacturing system, you can immediately observe what consumes time and resources excessively. Then, consider the probability to cut it out. 
Also read: Factory Software to Improve Manufacturing Process
Reduce machine downtime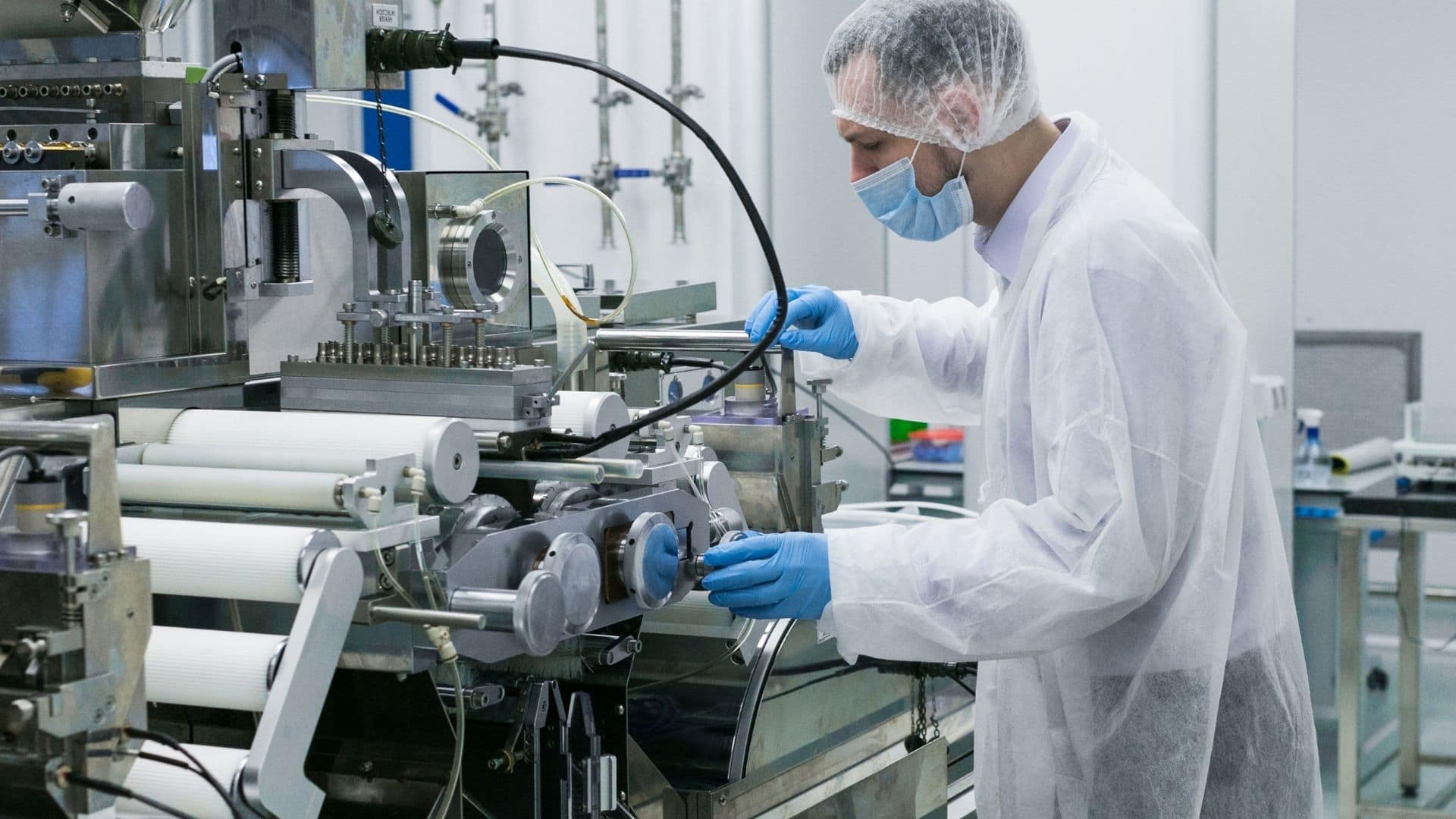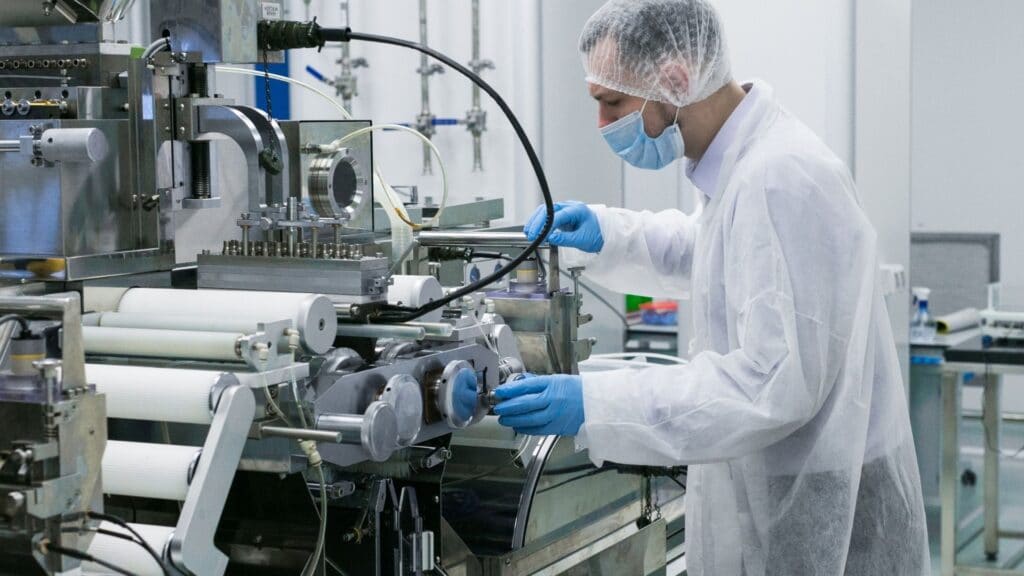 There are a lot of companies who still manage their business manually. If you are one of them, you must have found it difficult to find the causes of the machine downtime. 
With the most complete ERP system that is integrated with the machines, you can monitor its operation in real-time. If it's down, you will be notified automatically. Fast data access allows you to troubleshoot quickly and opt for the proper next action effectively. 
With less downtime frequency, you can optimize your output capacity. 
Related article: The Effective Ways to Maintain Your Manufacturing Machines
Ask the staffs to work overtime
The most obvious and common strategy to meet rocketing demand is to ask your staff to work overtime. We can say that this is the shortcut to increasing production capacity because it's easier to implement. 
However, you need to note that this is not a suitable strategy for long-term optimization. Continual working overtime will give pressure on employees' well-being. It will also significantly reduce their productivity and consequently will slow your production. 
Evaluate supplier effectiveness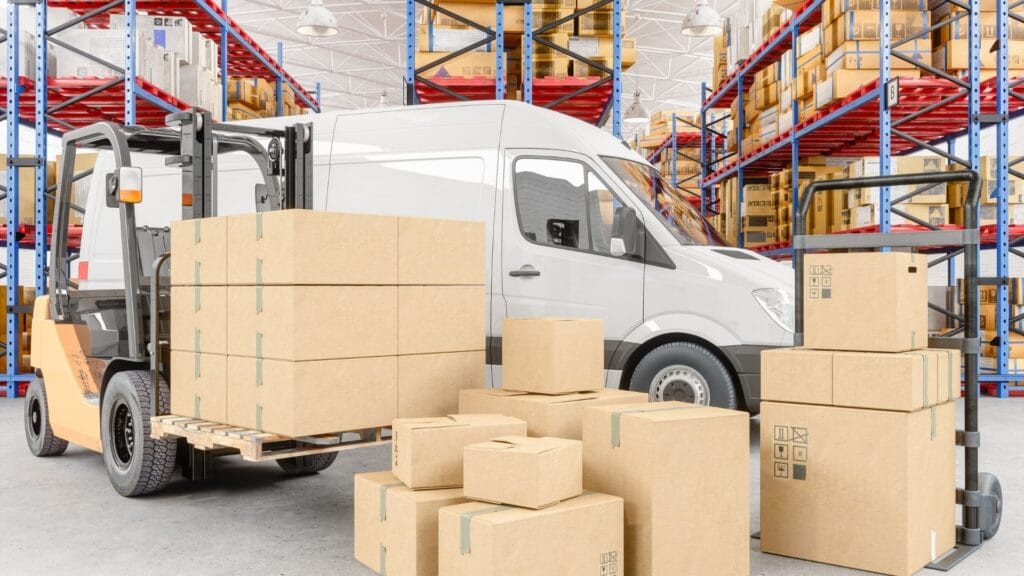 Generally, the problem that prohibits you from increasing production capacity lies in purchasing management. The first problem might come directly from your vendors. If you experience late shipment or they send you wrong items, even the damaged ones, you should consider stopping purchasing from them. Find the right suppliers that can accommodate you in any situation. 
The second problem might come from your own management. Conventional ways of managing business might impede the purchasing process. It is probably from lengthy approval process waiting time or not immediately returning damaged items. 
Automate your procurement with Purchasing Management System. You can manage approval processes from everywhere at any time. Moreover, there are also features that allow you to have organized receiving management and seamless communication with the vendors. You can also manage the backorders or product returns easily. 
Also read: Procurement System: Feature and Benefit
Download Pricing Scheme ERP Software
Conclusion
Increasing production capacity without adding more machines or staff is possible. To do that, you need to monitor your business operations in real-time to optimize your production and manage your suppliers well. Best ERP System for Manufacturing implementation simplifies these tasks. 
However, for a long-term effect, it's better if you invest your money in new machines, expand your facilities, and hire more people.