The best manufacturing application factories feature a number of complex processes, all of which are equally necessary for a business to thrive. Visibility into all these factors is nearly impossible without the right tools, provided by industrial software. Many manufacturing industries have used Complete manufacturing applications to increase productivity and profitability.
Choosing the best manufacturing ERP application system for your business may be difficult. Here are the seven essential elements of enterprise resource planning manufacturing software that will enhance the functionality of all enterprise processes. You can also learn the pricing scheme calculations with HashMicro before deciding to buy a solution!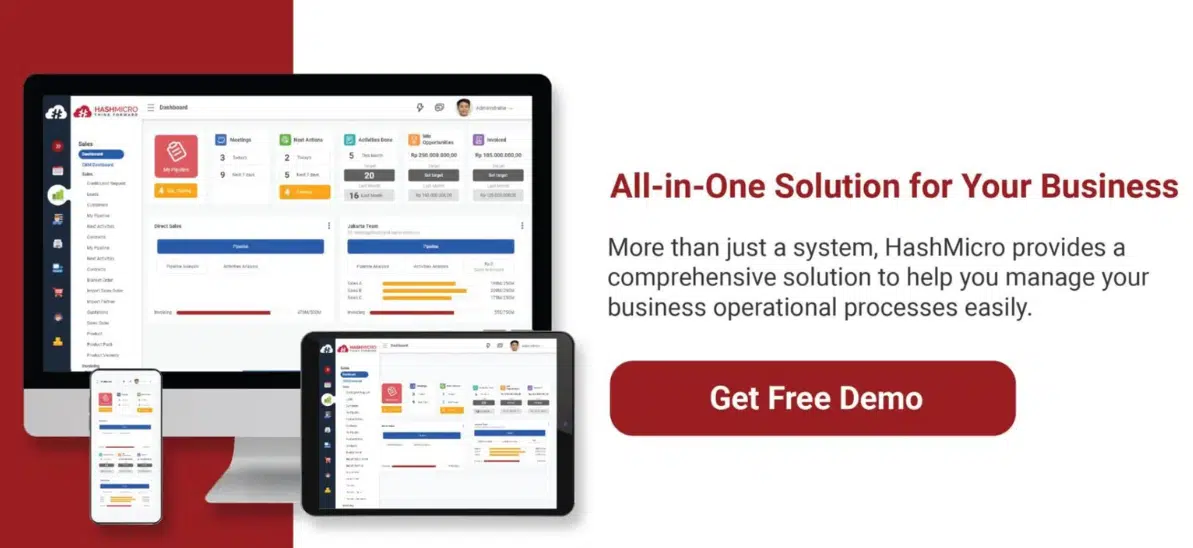 1. Manufacturing Execution
Manufacturing application feature of execution is a feature that can assist decision makers in managing output as efficiently as possible. This is an important element to look for among the available production execution capabilities:
Material Requirements Planning.

This capability enables efficient management of manufacturing operations such as production planning, scheduling, and also inventory control.

Traceability. Tracks the location or application of materials, parts and products and also logs them.
Bin Administration.

This capability allows companies to assign bin numbers to materials, parts, and products, allowing them to be tracked and monitored to improve inventory accounts as well as production schedules.

Inventory control.

These elements provide a clear picture of the ongoing movement of materials and goods into and out of the organization.
Also read: Why Business Should Implement HashMicro's Manufacturing Application?
2. Supply Chain Management
The manufacturing app includes detailed monitoring of supply chain information, including both supplies entering the manufacturer and also products leaving the factory. These integrated supply chain management elements should be prioritized in possible ERP applications:
This combination of capabilities enables an organization to manage the transportation and storage of commodities within a warehouse, covering processes such as shipping, receiving, picking, and also storage.
The majority of manufacturers have multiple warehouse locations. Some companies even have multiple manufacturing facilities. This combination of capabilities enables distribution managers to keep correct inventories at many sites.
Planning Distribution Requirements
These features monitor numerous processes and factors to ensure that stocks are correct and appropriate for current manufacturing and distribution levels.
This feature enables manufacturers to create lists of parts or components associated with the manufacturing app process that includes the manufacturer's part number in order to maintain sufficient quantities of these items to ensure uninterrupted manufacturing with a minimal amount of waste or unused parts.
3. Effective Distribution Requirement Planning
To forecast production needs, the manufacturing industry needs access to both historical and real-time data. This is achievable if all of your company's data is maintained in a consolidated database offered by an ERP manufacturing app system to allow for easy and effective management.
In addition, an ideal ERP manufacturing app must include modern analytics and business intelligence (BI) features to provide comprehensive monitoring for various operations in the plant to ensure that all inventories are accurate and appropriate for current manufacturing and delivery scheduling levels.
4. Active Quality Control
Quality management is one of the critical areas in a manufacturing plant that requires close attention. Manufacturing app flaws in the finished product can cost a company, not just money, but also its reputation. As a result, your ERP manufacturing app solution must have quality management tools. This would enable you to establish and actively maintain targeted standards of quality throughout the manufacturing process. Managers receive alerts whenever items fail to satisfy the criteria, allowing them to respond quickly and resolve the problem, usually before an entire lot is completed.
Also read: Having a Bottleneck Problem in Your Manufacturing? 
5. Complete Process Automation
Automation reduces time while also eliminating human mistakes. It contributes to the release of administrative hours that can be invested in higher-return activities. The ERP manufacturing app you use must be capable of integrating all processes in your manufacturing facility, including quality control, manufacturing, bill of materials (BOM) management, buy and sales records, stock and human resource management, and so on. The streamlined processes enable firms to have better control over all practices in their establishments by providing access to real-time data.
6. Well-Defined Project Life-Cycle Management
A life cycle exists for every manufactured product. This covers a number of steps that it goes through, from idea to manufacturing to distribution. An ERP solution with a well-defined project lifecycle management feature enables an organization to monitor and also manage all of these stages, resulting in improved product quality, lower costs, faster identification of potential sales opportunities, quality optimization, and also less resource waste, among other benefits.
ERP software is more than just a system that manufacturers require to coordinate their day-to-day operations. It is a tool that provides organizations with features that allow them to remain competitive.
7. Financial Management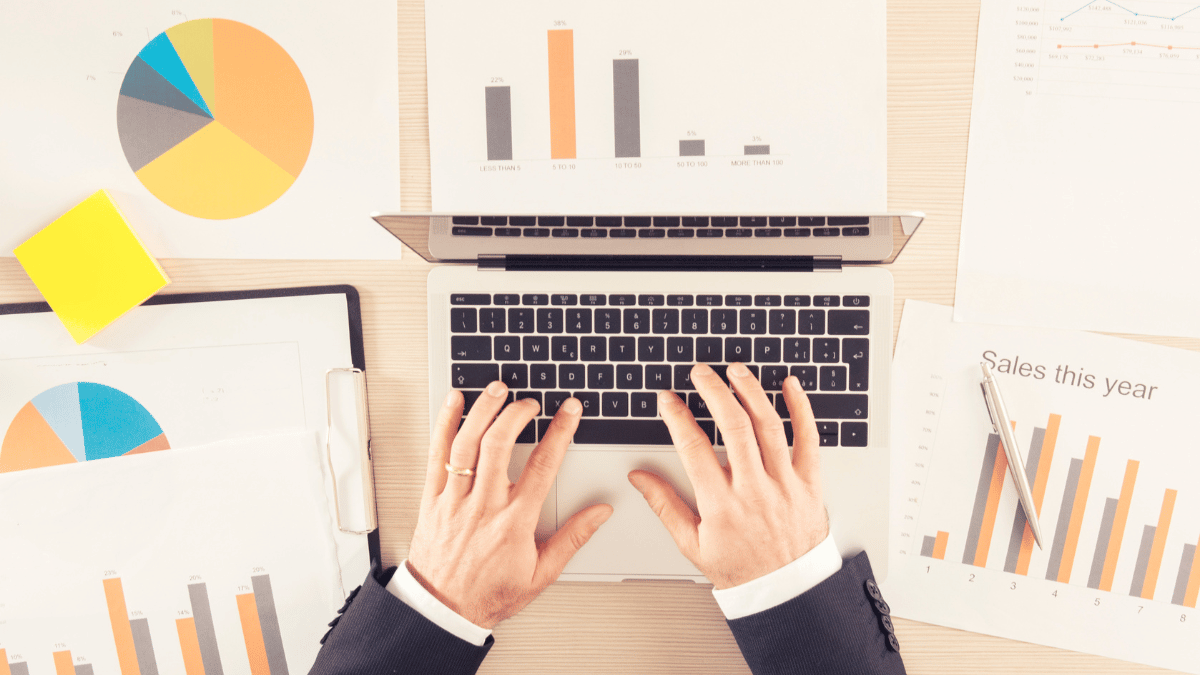 Software is one of the first solutions that any manufacturer wants. Users can use this system to maintain general ledgers, record financial transactions, generate reports, and more. The best financial management software should also protect your data, keep up-to-date records and also create an audit trail. This critical information is accessible to users across your organization, improving collaboration and decision making. A scalable system will easily handle changing processes as well as multiple locations and currencies as your organization grows.
Conclusion
Manufacturing enterprise resource planning (ERP) solutions are not all the same. Some manufacturing ERP companies focus on supply chain management, while others concentrate on inventory optimization. You can use HashMicro manufacturing application software to assist your business needs.
As a result, when looking for a suitable ERP vendor, manufacturers must have a defined set of requirements. Learn about calculating pricing plans with HashMicro before deciding to buy a solution! Experience the free demo right now, seize the opportunity today!