The cosmetics industry is a thriving and dynamic sector in Singapore. With the rise of beauty trends and consumer demand for high-quality products, the industry has become increasingly competitive. As a result, cosmetics production has become a vital component of the sector. The production process involves creating formulations, sourcing raw materials, and manufacturing the final products.
However, cosmetics production can be a complex and time-consuming process. From product design to manufacturing, there are several stages involved in creating a product that meets consumer demands while adhering to regulatory requirements. This article will explore seven ways to effectively streamline cosmetics production in Singapore, allowing businesses to remain competitive in a rapidly evolving industry.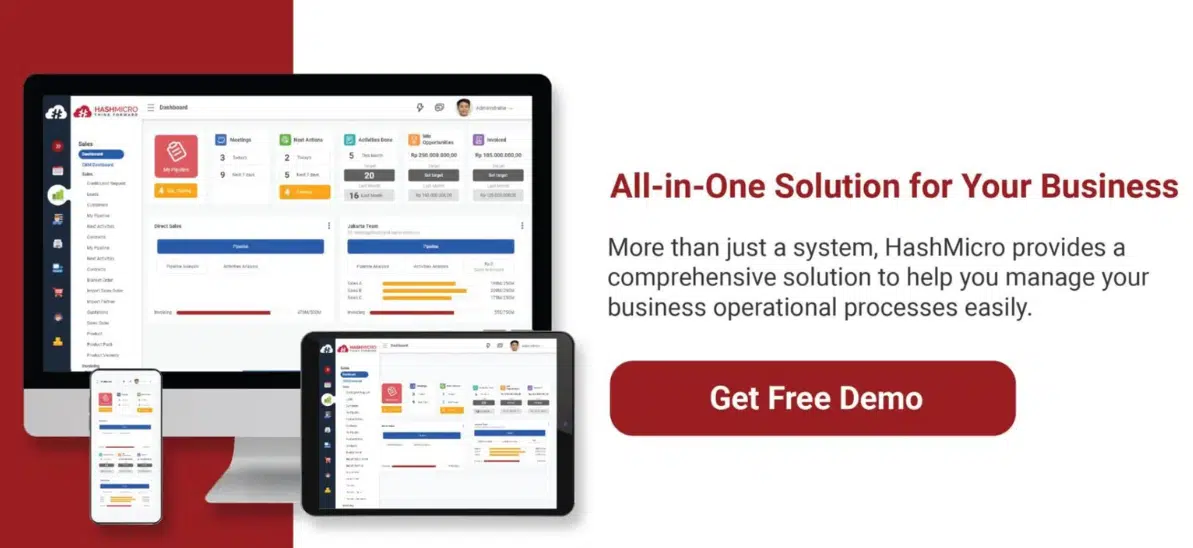 Invest in Advanced Production Machines
First and foremost, investing in advanced production machines can significantly improve the speed and efficiency of cosmetics production. These machines can automate many of the production processes, reduce human error, and increase the accuracy and consistency of the final product. Additionally, advanced machines can help businesses produce more products at a faster rate, increasing overall productivity.
Continuously Track Quality Control
Ensuring quality control is essential in the cosmetics industry. Regularly tracking the quality of the products being produced can help identify any issues early on and address them promptly. As a result, businesses can prevent product recalls or negative customer experiences. Moreover, implementing a comprehensive quality control system can help businesses maintain consistency and quality in their products.
Reduce Waste and Go Eco-friendly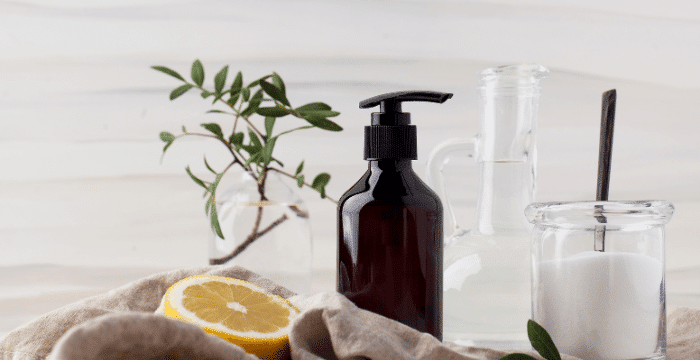 Implementing eco-friendly production processes aids businesses to reduce their environmental impact and save on production costs. This can include using renewable energy sources, reducing packaging waste, and utilizing recycled materials. Implementing waste reduction strategies, such as lean manufacturing techniques, also reduce production costs as well as increase bottom line.
Maximize Production Space
Utilizing production space efficiently increases businesses' production capacity and reduces production costs. This step involves rearranging the production floor layout, investing in storage solutions, and optimizing workflows. Businesses can explore outsourcing some of their production processes to third-party vendors to free up space and reduce production costs.
Increase Effective Communication
Effective communication between different teams and departments allows businesses to streamline the production process and prevent delays or errors. To achieve this, businesses are required to regularly schedule team meetings and establish clear lines of communication between different teams and departments.
Create Detailed Report
Tracking cosmetics production can be a hassle. However, by creating detailed production reports, businesses can track their progress with ease and identify areas for improvement. These reports include data on production times, product quality, and any issues that arise during the production process. By regularly reviewing these reports, businesses can make informed decisions on how to improve their production processes.
Invest in Cosmetics Manufacturing Software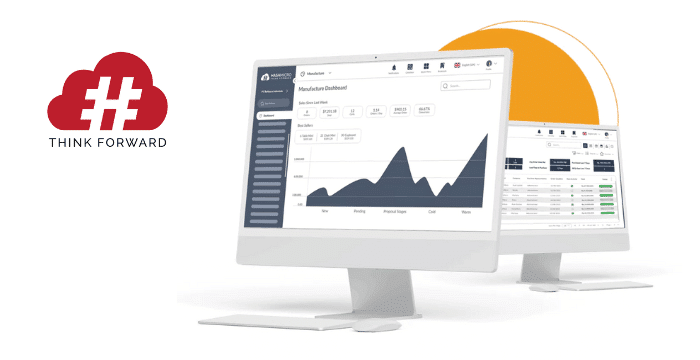 Implementing software specifically designed for cosmetics production enables businesses to automate cosmetics production processes. This minimizes human errors and improves product consistency. The system also tracks inventory and manages quality control, ultimately increasing their overall productivity. Additionally, manufacturing software like HashMicro's is able to monitor manufacturing expenses through accurate and real-time reporting in one system.
Conclusion
Implementing the right strategies for cosmetics production processes is essential in today's dynamic cosmetic industry. By adopting the seven methods we have discussed, cosmetic manufacturers can improve their efficiency. With the help of advanced technologies such as Hash Manufacturing Automation, businesses can manage and optimize their production workflows.

Automation allows cosmetics production to be transformed into a more streamlined and sustainable process, ensuring long-term success and growth for companies in the industry. So, if you are looking to take your cosmetics production to the next level, consider using HashMicro's Manufacturing Software and get up to 50% off on the Productivity Solutions Grant! Try a free demo today!