Production planning is crucial in the manufacturing industry. To create an effective timeline and ensure that all production processes operate well, precise planning is required. Of course, it is not always easy for manufacturing enterprises to stay on track, as they frequently encounter challenges such as erroneous demand predictions and planning or out-of-control manufacturing costs. Using production planning software, such as an ERP system, could be the solution to all problems in this situation.
With an ERP system, businesses may increase their productivity and profitability. From machine kiosks to business intelligence, it may help gain control over every aspect of production. The use of production planning software is to facilitate accurate production planning and report preparation for manufacturers. Therefore, all production processes may be made more effective and precise. Here are some advantages of production planning software.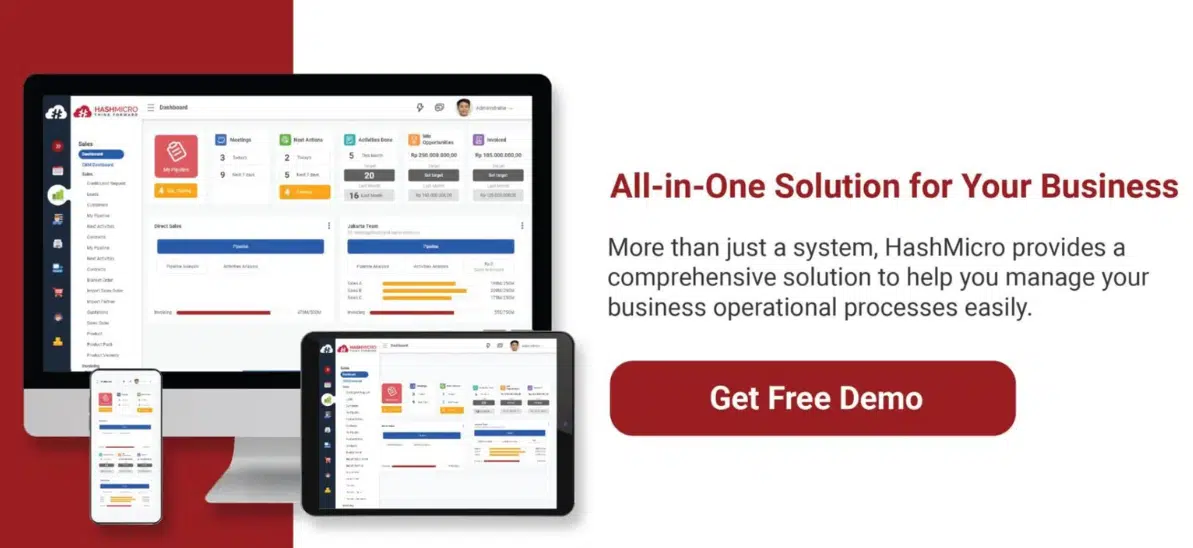 Table of Content
Production Planning Software: Automated Works and Easy Operation 
Manual work will slow down your manufacturing business and cause it to fall behind the competition. There is also the possibility of fatal human error in data recording and calculation that cause inappropriate decision-making. Using production planning software, you may automate numerous manufacturing processes to reduce the time and effort wasted on manual tasks. You can also leave the tiresome and mistaken manual data entry method. Consequently, the management of huge amounts of data may be accomplished rapidly and correctly.
On the other hand, highly advanced technology can be difficult to comprehend at times. A system that lacks a user-friendly interface is difficult to operate and can only be configured by someone with expertise in information technology. The ideal manufacturing software has a user interface and user experience (UI/UX) design that is simple and easy to use, even for novice operators. Users to easily configure the program in any situation and location with only a little amount of training.
Also read: Total Productive Maintenance to Enhance Manufacture Business' Performance
Production Planning Software: Accurate Demand Forecasting
Demand for goods might be seasonally based on trends or specific events. The inability of manufacturing enterprises to anticipate demand fluctuations may result in under- or overproduction. This is one of the most common challenges faced by manufacturing companies. In such a scenario, manufacturing software can provide accurate demand forecasts to prevent losses and avoid manufacturing undersupply or oversupply due to seasonal demand. With reliable demand forecasting, production planning would specify the amount of supply and production with greater precision.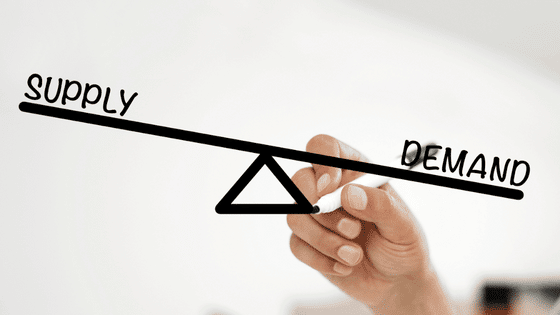 Production Planning Software: Cost Optimization with COGS Calculation and BoM
Controlling production costs is sometimes difficult and might result in a loss in the manufacturing industry. Utilizing manufacturing software is one method for controlling production expenses. It may manage all raw material procurement activities, operational expenses, and employee productivity to reduce production costs. By regulating all expenses and purchases, the manufacturing budget will be more efficient and optimal. It is also meant to automatically calculate the price of a product based on all production costs. Moreover, factory planning software calculates accurately the overall cost of raw materials, subcomponents, parts, assemblies, and the quantity of each component. So that businesses can set product prices that cover production costs.
Also read: COGS Calculation for Manufacturers
Production Planning Software: Production Planning and Management
In the manufacturing industry, project planning and timelines are essential. All manufacturing activities are based on the plan and must adhere to it. The capabilities of manufacturing software can facilitate project planning for the effective and accurate production of new line goods. With precise production planning, it is possible to generate an efficient production schedule. As a result, industrial activity can go on time to fulfill their objective. Additionally, it can track and control production activity across divisions. The best software for production planning integrates procurement, accounting, inventory, warehouse, and production data. Therefore, it would be more effective to manage and monitor all production processes using a single dashboard.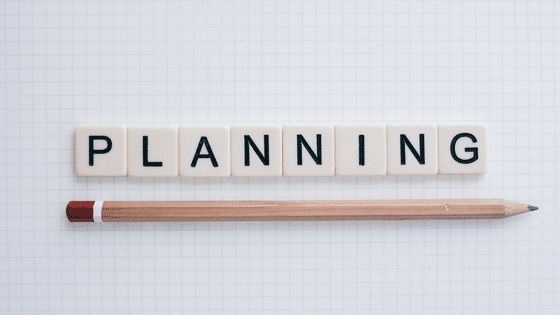 Production Planning Software: Finished Goods Simulation
The planning of the production process must also consider the output quality. The quality of a company's product must meet and beyond the predetermined certification requirements. Regarding quality control, the item in question must be in good condition and marketable. Therefore, product simulations are necessary for assessing the product's quality. The company can utilize the graphics of the finished product provided by the production planning software to evaluate the product's overall quality.
Comprehensive Reports
Manufacturing enterprises require an accurate report to analyze their products and make the correct decision. Manually creating many reports might be a burdensome task at times. Additionally, there is a chance of human error. Manufacturing software enables businesses to immediately generate precise production process analysis reports, hence enhancing the efficiency of future production operations. All data and reports can be more precise and exact when calculated automatically, including the cost of work-in-progress (WIP). In the future, businesses can therefore make the best decisions and execute more precise planning.
Production Planning Software Key Features
Planning – This feature is given. The handy planning module allows you to map your production cycle and provides insight into your inventory, finances, and employees.
Demand Forecast – Forecast customer demand with in-depth analysis of archival data to compile comprehensive reports. This report will help you make better decisions. Effectively create an inventory plan to avoid running out of stock or overstocking. You can also determine how to effectively schedule specific sales such as Back to School, Black Friday, Holidays, etc.
Projection level/inventory management – Maintain real-time inventory levels and make accurate future projections. Know what's available and set a minimum level to avoid running out of stock.
The integration – Combine this solution with other systems such as ERP, HR, supply chain management, accounting, and other platforms to streamline processes.
Conclusion
Planning production is crucial in the manufacturing industry because it enables the formulation of an effective schedule and ensures that all production processes run smoothly. It is not always easy for manufacturing companies to maintain their existing trajectory, as they frequently confront challenges such as inaccurate demand forecasts and planning or out-of-control manufacturing expenses. All of these factors can make it difficult for manufacturing companies to maintain their pace. By making use of the numerous advantages given by production planning software, businesses have the opportunity to increase their efficiency and profitability.
It automates several manufacturing processes to decrease time and effort spent on manual chores, of course with a simple and easy interface. Other than that, it provides precise demand forecasts to minimize losses and prevent undersupply or excess due to seasonal demand. production planning software can also regulate manufacturing costs by managing all expenses and purchases and automatically calculating a product's pricing. With an integrated system, manufacturing software is able to develop a productive production schedule and manage output across divisions. Last but not least, it provides graphics of the final product for quality control and generates detailed production process analysis data instantly. Contact us for a free demo of our production planning software and a discussion with our business consultants about your company's requirements.