IoT has emerged as one of the most significant technologies of the 21st century over the last several years. Now, common objects—kitchen appliances, automobiles, thermostats, and baby monitors—are connectable to the internet via embedded devices. Therefore, seamless communication between people, processes, and things is conceivable.
Possessions now can share and collect data with minimal human interaction thanks to low-cost computers, the cloud, big data, analytics, and mobile technologies. Even now there is an advanced cloud-based ERP that could help many industries with its feature. With these possessions, businesses can proceed to work more efficiently.
In addition, digital systems now can record, monitor, and alter each interaction between connected entities in this hyperconnected environment. Therefore, we have come to the point where the physical world collides with the digital world—and the two coexist peacefully. Not only that, we know for a fact that it also brings benefits, such as the birth of a cloud-based ERP system.
You could utilize advanced analytics to predict events in advance. Which will also leverage real-time actionable insights to boost production, and assist your operators in making the best decision at any given time. IoT is beneficial in the industries that put forward development and quality of products for their higher Return of Investment.
One of such areas is the manufacturing industry, which is able to be equipped with the help of trusted manufacturing software. By equipping your manufacturing business with manufacturing software, the business will gain much more time-efficient development. But, it is best for manufacturers to learn about the pricing scheme calculations before deciding on getting one. Industrial IoT is providing unprecedented operational efficiency, productivity, and performance.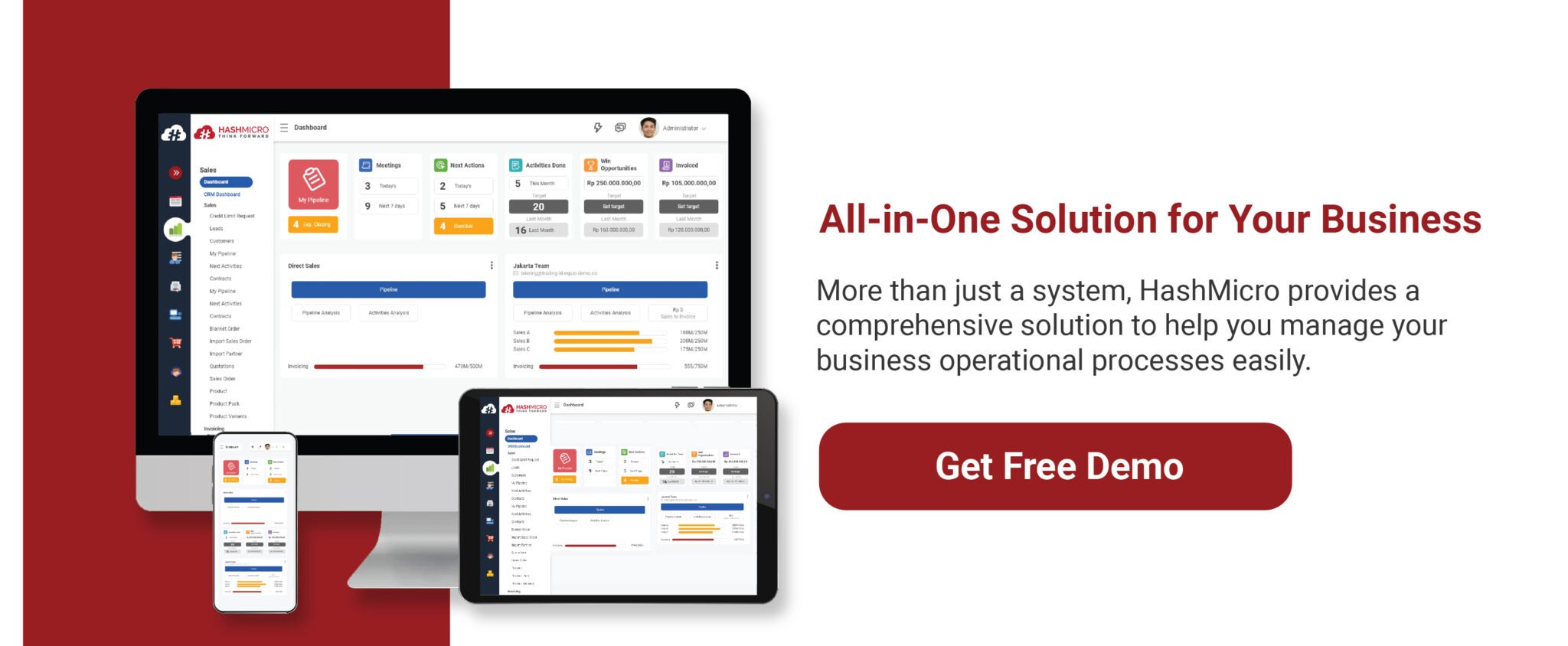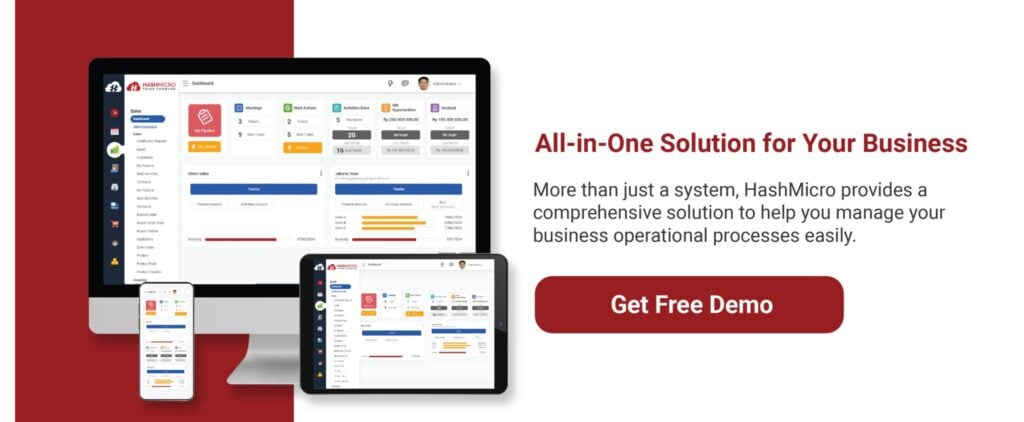 Also read: How to Improve Manufacturing Efficiency
What is IoT?
The Internet of Things (IoT) is a network of physical objects—"things"—that are implanted with sensors, software, and other technologies in order to connect to and exchange data with other devices and systems over the internet. These gadgets range in complexity from common household items to complex manufacturing equipment.
In addition, there is a special IoT for industrial. Industrial IoT (IIoT) is the term used to describe the application of IoT technology in industrial settings, particularly in relation to the instrumentation and control of sensors and devices that make use of cloud services. Recently, industries have implemented wireless automation and control using machine-to-machine communication (M2M).
However, with the rise of cloud computing and related technologies (such as analytics and machine learning), industries can attain a new level of automation, enabling the creation of new income streams and business models. The IIoT is occasionally referred to as the fourth industrial revolution, or Industry 4.0. 
IoT Application in Manufacturing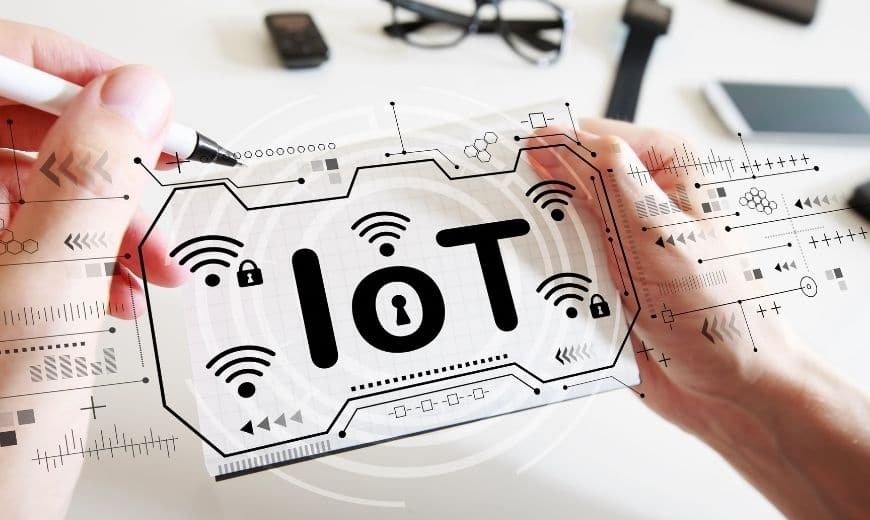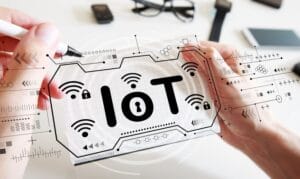 The Internet of Things offers a variety of uses in manufacturing facilities. It can improve the flow of production by automatically monitoring development cycles and managing warehouses and stockpiles. According to Forbes, this is one of the reasons that investment in IoT devices for manufacturing has exploded in recent decades.
As a result, it is essential to realize the IoT applications in manufacturing facilities, which are:
Making a digital twins
In a manufacturing industry, shortcomings and flaws in the final product increase expenditures and overburden staff. Digital twins are digital representations of the evolving product. Whereas, industries can obtain data on their product's whole operating mechanism and the output predicted from each module by equipping sensors. 
In addition, managers can examine the system's effectiveness, efficiency, and accuracy using the data collected from the digital counterpart. Moreover, they can detect possible bottlenecks in their product, which enables them to develop a more refined version. Finally, digital Twins automate processes such as asset management and failure management. It enables industries to forecast the completeness of their baseline and adhere to their deadlines successfully.
Manage the supply chain
On a worldwide scale, IoT devices track and trace the inventory system. By obtaining meaningful estimations of available resources, industries may monitor their supply chains. It contains information about the task performa, the collection of equipment, and the delivery date anticipation of required goods.
Additionally, IoT devices eliminate the need for manual paperwork and instead bring enterprise resource planning (ERP). They enable cross-channel visibility into managerial divisions and assist stakeholders in assessing current progress. It helps businesses cut costs of the unexpected situation of poor management and a lack of analysis.
The systems are self-reliant
In a manufacturing environment, production difficulties and equipment failures are unavoidable. However, resolving them is time consuming and costly. Integration of IoT and machine learning enables machines to detect and resolve problems on their own. It develops self-healing automated systems that intelligently reclaim control during a period of downtime.
Embedded sensors alert the production team to underlying problems. Automated and self-contained solutions eliminate manual work and accelerate the development process. They allow the production unit to focus on more vital challenges and boost productivity. Self-sufficient systems give industries robustness and enable them to achieve a faster time to market.
Mirror the workshop
The Internet of Things (IoT) can connect market-ready solutions (MRs) to an enterprise's information management system. It enables industries to automate the control of production activities provided by the Internet of Things that take place in workshops. Industries can gain access to identify and control industrial processes. It aids in the coverage of all possible eventualities from the start of production to the end product's delivery. The data collected from IoT-enabled manufacturing layers becomes the industry's production and product-related input. IoT devices enable organizations to address connectivity, computing, and control challenges effectively.
Also Read: Factory Software to Improve Manufacturing Process
Industrial IoT has the potential to fundamentally alter manufacturing. As global market and industry dynamics force manufacturers to rethink their business models, smart manufacturing enabled by IIoT-enabled data analytics is critical. The reality is that as more connected equipment systems generate data, the opportunity to generate critical and valuable actionable insights through IIoT is limitless.
HashMicro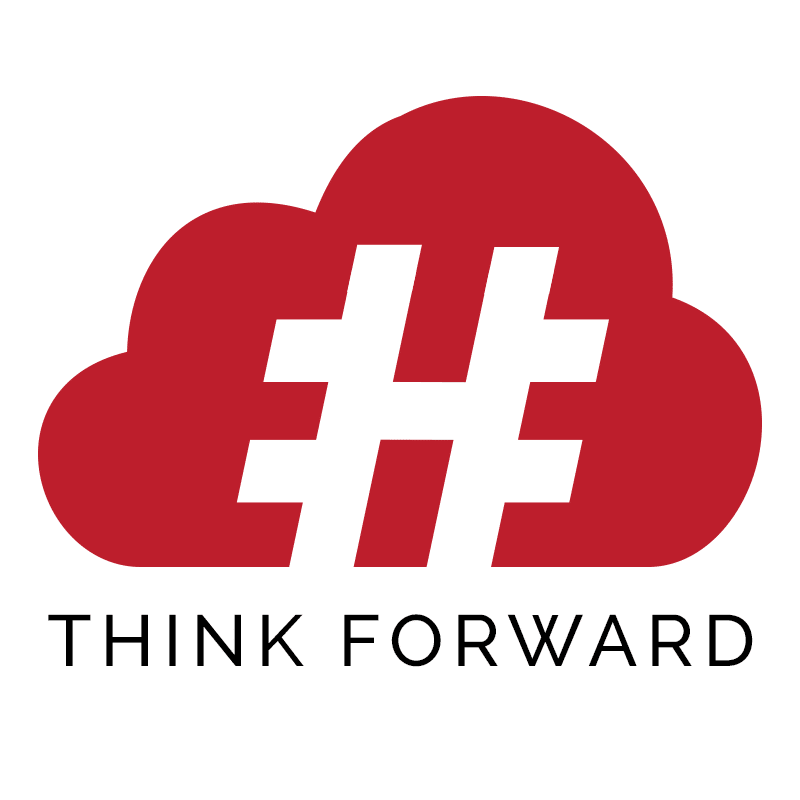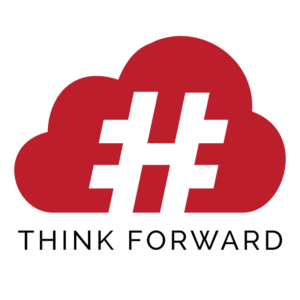 HashMicro is a smart business solution provider that helps medium to large enterprises improve the efficiency of their day-to-day business processes. This company offers automated solutions that support businesses' recurring tasks with the support of a cloud-based system that automates end-to-end business operations. This ERP company provides multiple modules for enterprises, and there are also specified solutions for manufacturers.
Hash Manufacturing Automation has seamless integration of data in every item updated. This solution also prevents the production of either too much or too little goods with the demand forecasting feature. Most importantly, it provides advanced features that allow users to perform quality control & repair tracking quickly and comprehensively.
The manufacturing workflow in Hash Manufacturing Automation is one of the most complete manufacturing ERP packages. It includes machine kiosks, work and manufacturing orders, and Bill of Material (BOM) management. Not only those, it also includes inventory management, as well as procurement. Most importantly, HashMicro will provide you with the best ERP experience with its customizable software.
Decision Builder

The Decision Builder Manufacturing applications have been designed to be extremely flexible, allowing them to be installed in a wide variety of industries, including discrete, process, job shop, and continuous flow/manufacturing resource planning.
The Decision Builder is designed in a modular fashion. By utilizing a company information file, you can select the options and features that are most appropriate for your needs. Compatibility with a variety of software tools enables the creation of a system that is uniquely tailored to your requirements and the training and capabilities of your staff.
Infor LN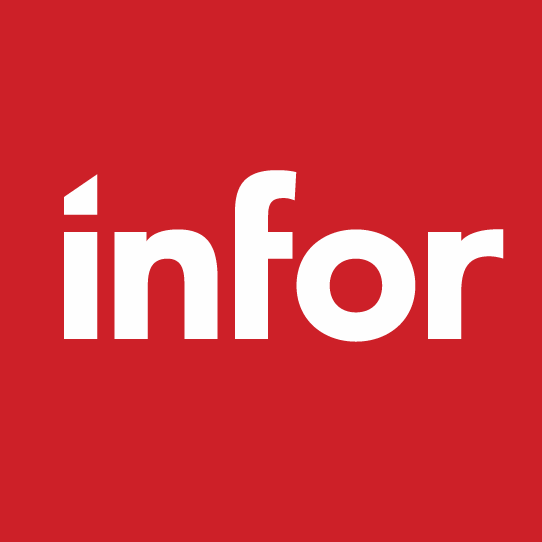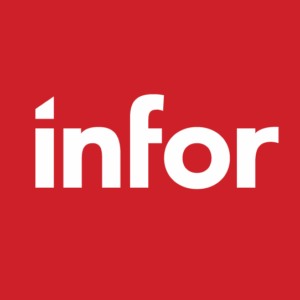 Infor LN applications for manufacturing business are designed with the key capabilities to identify trends and develop actionable insights from your data with the advanced analytics feature. Another thing Infor LN has is the demand-driven supply chain which makes it possible for businesses to optimize supply chains end-to-end—from planning and procurement to orchestration and fulfillment. 
Infor LN for manufacturing also includes lifecycle management modules, such as project lifecycle management to help manage quote, design, source, produce, deliver, and aftermarket service and service lifecycle management to manage warranties and maintenance, repair, and overhaul (MRO) operations from the same software system used to sell, configure, and build the products.
Conclusion
Industrial IoT has the potential to fundamentally alter manufacturing. As global market and industry dynamics force manufacturers to rethink their business models, smart manufacturing enabled by IIoT-enabled data analytics is critical. The reality is that as more connected equipment systems generate data, the opportunity to generate critical and valuable actionable insights through IIoT is limitless.
With trusted manufacturing software, it is more than possible for manufacturers to work more seamlessly. Supported by advanced systems and connected equipment will make collaborating more than possible. Hash Manufacturing Automation could be one of your wise choices in advancing your workplace. With HashMicro, you can learn about price calculation in advance for your best ERP experience!