The electronics industry confronts multifaceted challenges due to its fast-paced nature and intricate supply chains. However, manufacturing ERP for the electronics industry serves as a crucial solution.
How is it possible? Read here to find out more!
What Is ERP for the Electronics Industry?
ERP for the electronics industry is a comprehensive software solution that integrates various business functions into a unified system.
It includes modules like accounting, HR (human resources), manufacturing, sales, and more.
ERP, or Enterprise Resource Planning, enhances efficiency by providing real-time insights and can be on-premise or cloud-based.
This system helps manage day-to-day activities, from accounting to supply chain operations.
It also supports financial planning and reporting, which is essential in the electronics industry.
What Are the Functions of ERP for the Electronics Industry?
In the dynamic landscape of the electronics industry, the implementation of ERP systems brings forth a range of crucial functions that serve as the backbone of operational excellence.
These functions are meticulously designed to address the intricate demands of this rapidly evolving sector.
In other words, by seamlessly integrating various aspects of the electronics manufacturing process, ERP systems play a pivotal role in streamlining operations and maximizing efficiency.
Complete transparency in inventory management
Recognizing the challenges tied to overseeing vast volumes of small components within swift assemblies is apparent even to those new to electronics manufacturing.
An ERP system that fosters judicious procurement strategies based on real-time demand and turnover rates can drive sustained cost savings and mitigate the risks tied to surplus or scarcity of parts.
Leveraging purchasing potential through sales prediction
A proficient ERP system for electronics manufacturers establishes a fundamental framework for aligning operations with industry best practices and the distinct ethos of individual companies.
By seamlessly integrating various aspects of the business, this ERP system bridges best practices and organizational culture.
This synergy enhances communication, resource allocation, and decision-making, leading to accurate sales prediction and improved purchasing potential.
Moreover, the software's adaptability empowers electronics manufacturers to navigate dynamic demands and foster growth.
Efficient version control
The electronics sector's rapid pace of innovation necessitates meticulous version control.
ERP systems empower the creation of a comprehensive repository for current and past product specifications, enabling seamless collaboration and conflict resolution.
Moreover, integration with tools such as production planning, control, and CAD strengthens this function's effectiveness, particularly for intricate product lifecycle management scenarios.
Safeguarding against counterfeits and imperfections
The intricate electronics supply chain, influenced by factors like swift development cycles and geopolitical dynamics, presents complexities.
However, these complexities have also led to counterfeiting and intellectual property theft.
Comprehensive ERP solutions equipped with vendor portals act as frontline defenses against the proliferation of counterfeit parts.
These systems enable manufacturers to uphold authenticity and compliance, maintaining brand integrity.
Must-Have Features of ERP for the Electronics Industry
In the fast-paced and ever-evolving landscape of the electronics industry, a robust Enterprise Resource Planning (ERP) system becomes an indispensable tool.
To effectively address the unique demands and complexities of this sector, an ideal ERP solution should encompass a set of essential features.
Manufacturing-specific accounting software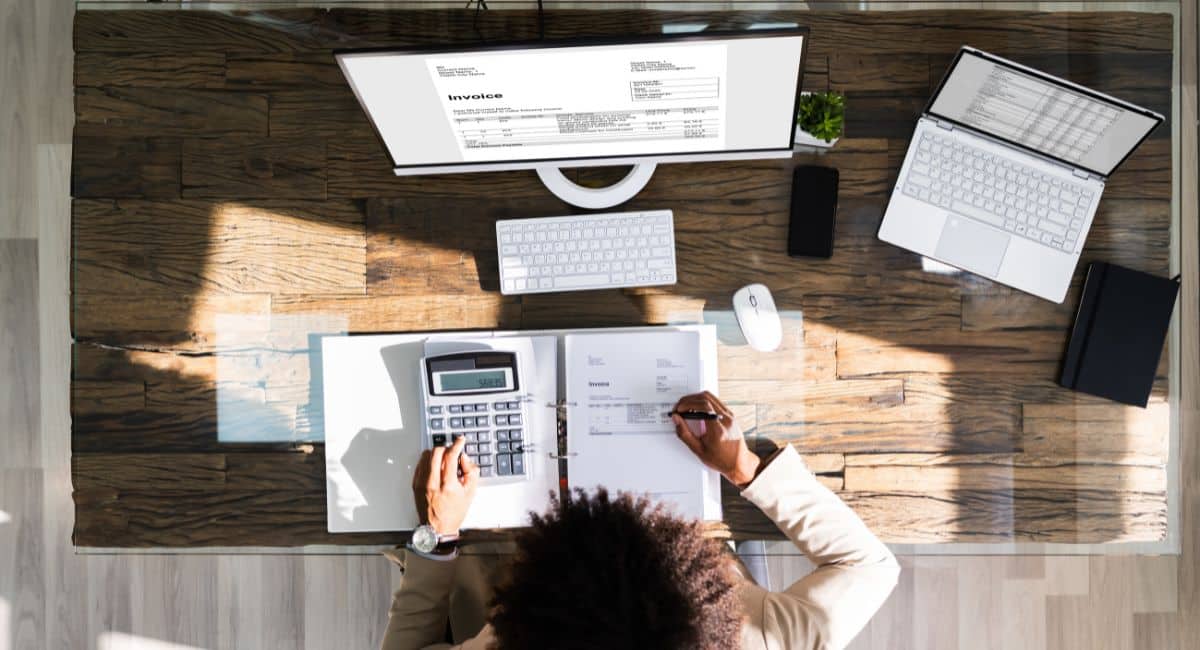 The ERP system automates the real-time recording of production and operational expenses, offering meticulous oversight of raw material procurement activities and production costs.
This feature not only enhances financial accuracy but also empowers cost-effective decision-making, contributing to the overall financial health of the organization.
Comprehensive multi-level Bill of Materials
Manufacturers gain access to an intricate breakdown of product components across multiple tiers.
This comprehensive view facilitates precise evaluation of costs associated with raw materials, spare parts, and components involved in the production process.
Such detailed insights enable efficient cost management, aiding in strategic planning and resource allocation.
Holistic Material Requirements Planning (MRP)
The ERP system provides a holistic solution encompassing production, scheduling, and inventory control.
Housed within a user-friendly platform, engineers and production managers are equipped with tools to optimize production schedules, effectively plan resources, and manage inventory efficiently.
This integrated approach enhances production efficiency and resource utilization.
Comparison reports for planning and execution
ERP for the electronics industry generates insightful comparison reports between the planned production against the actual outcomes.
This analysis empowers decision-makers to make informed adjustments, enhancing production efficiency based on real-time evaluations. Such data-driven insights contribute to continuous process improvement.
Real-time monitoring of warehouse stock capacity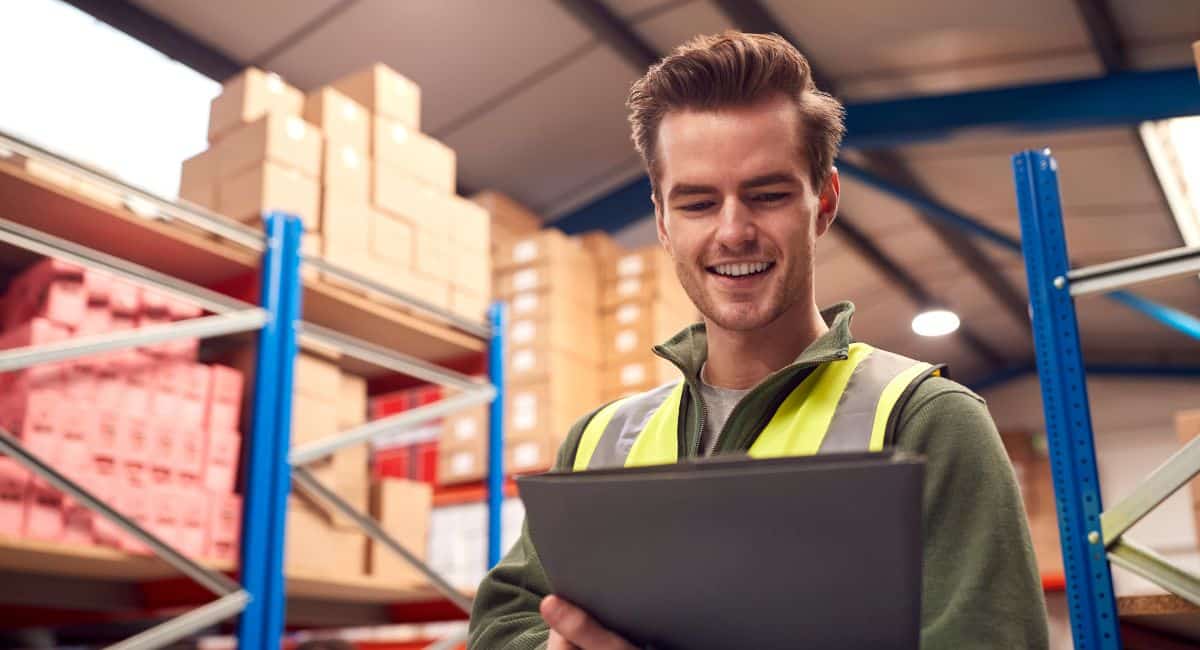 The system implements a robust warehouse management system that enables proactive monitoring of stock levels and their distribution across various warehouses.
This proactive approach ensures optimal inventory levels, reducing the risk of stock expiration and enhancing overall supply chain management efficiency.
Tailored HR management for manufacturing
ERP systems for the electronics industry facilitate the implementation of HR solutions designed specifically for manufacturing companies.
Automation of processes such as salary calculations leave management, insurance administration, and reimbursement tracking based on working hours enhances operational efficiency, promoting a productive workforce.
Seamless ERP & IoT integration
The integration of ERP with IoT technology empowers manufacturers with automated data reports on production equipment quality.
The real-time monitoring capability allows prompt issue resolution, optimization of machine performance, and data-driven decision-making,
This contributes to enhanced efficiency and quality assurance throughout the production process.
How Does ERP Benefit the Electronic Manufacturing Industry?
Implementing an ERP system in electronic manufacturing yields a host of advantages.
These advantages encompass real-time visibility across all business aspects, from financials to manufacturing, streamlining operations for greater efficiency, and empowering informed decisions.
The unified system eliminates redundant tasks, conserving time and resources, while also enhancing customer service by providing updated insights into products, work orders, and inventory levels.
Thereby, the system minimizes stock issues.
In essence, ERP integration elevates operational insight, refines processes, and strengthens customer relations, propelling growth and resilience within the industry.
Best 5 ERPs for the Electronics Industry
In the rapidly evolving electronics industry, choosing the ideal ERP system is a pivotal decision for manufacturers.
With its unique challenges and global supply chains, the right solution can streamline operations, optimize supply chains, and enhance quality control to meet the industry's dynamic demands.
Therefore, here is the best ERP software in Singapore for the electronics industry.
HashMicro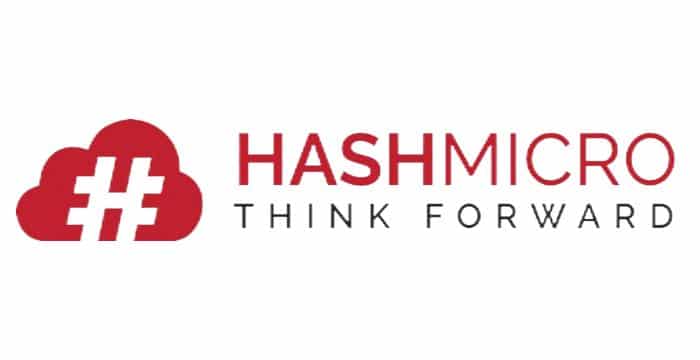 HashMicro's Hash Manufacturing Automation is a leading ERP electronics manufacturing software for the electronics industry.
With an unmatched reputation and a diverse user base, it spearheads cloud-based innovation, transforming business management for electronics companies.
The software empowers enterprises to transcend limits, trusted by million-dollar achievers for streamlined sales tracking and prospect management.
Hash Manufacturing Automation revolutionizes production with precise raw material planning, reducing costs while meeting customer demands with its high efficiency.
Moreover, you can visualize real-time factory performance through its innovative self-manufacturing kiosk, enabling independent progress reporting and issue tracking.
From complex data to real-time reports, this cloud manufacturing software monitors expenses accurately, from materials to finished goods.
This particular feature elevates decision-making with automatic, reliable reports on manufacturing expenses, driving strategic growth and revenue.
With HashMicro, the best ERP for manufacturing, simplifying production with integrated, real-time data, is simple and easy.
For a free product tour, click here.
eresource Xcel ERP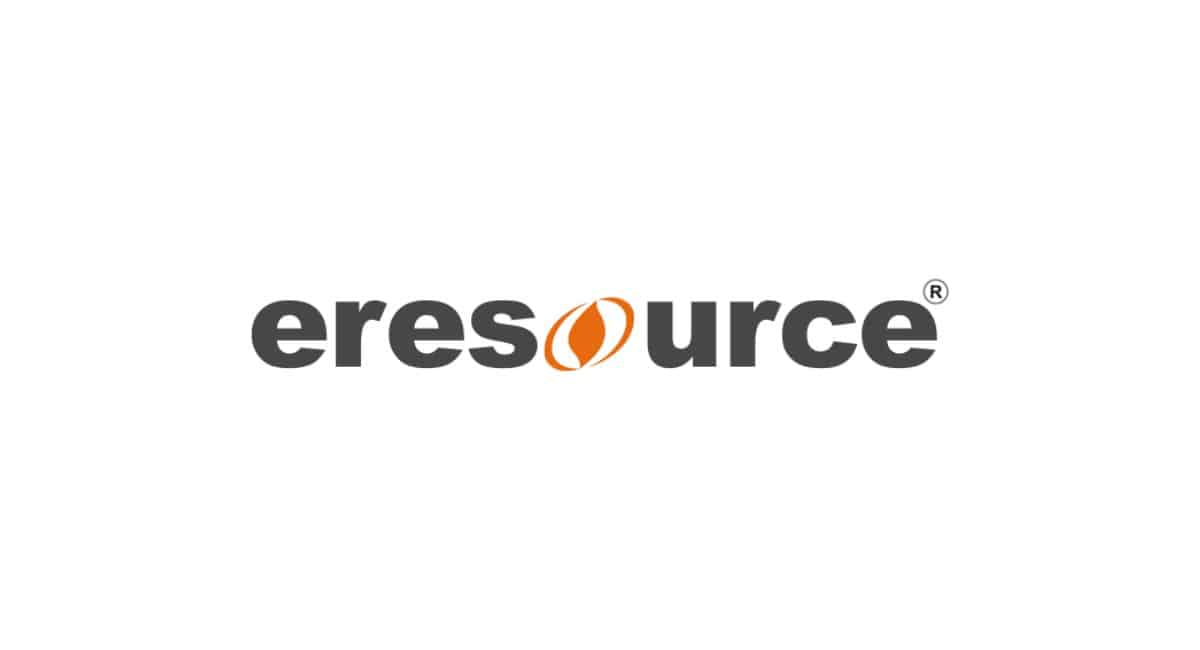 Eresource Xcel ERP is a cloud-based ERP for electronics manufacturing platform meticulously designed to cater specifically to the electronics manufacturing sector.
Through a comprehensive suite of functionalities that includes production planning, inventory management, and quality control, it addresses the routine requirements of the industry.
Furthermore, the system provides real-time production process monitoring, a feature that significantly contributes to the augmentation of efficiency and the realization of substantial cost savings.
In essence, eresource Xcel ERP stands as a straightforward solution tailored for the mundane tasks and demands of the electronics manufacturing industry.
Infor CloudSuite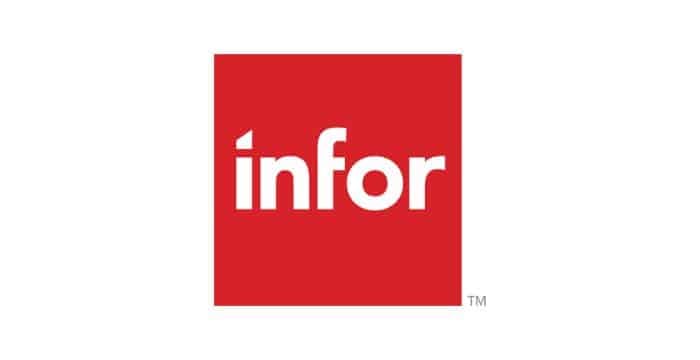 Infor CloudSuite is a conventional cloud-based electronics ERP solution.
It brings functionalities encompassing financial management, supply chain management, and production management.
Designed with medium to large electronic manufacturers in mind, it offers a level of scalability that caters to their operational requirements.
Overall, this system caters to the practical needs of the electronics industry by streamlining essential aspects of business management.
Microsoft Dynamics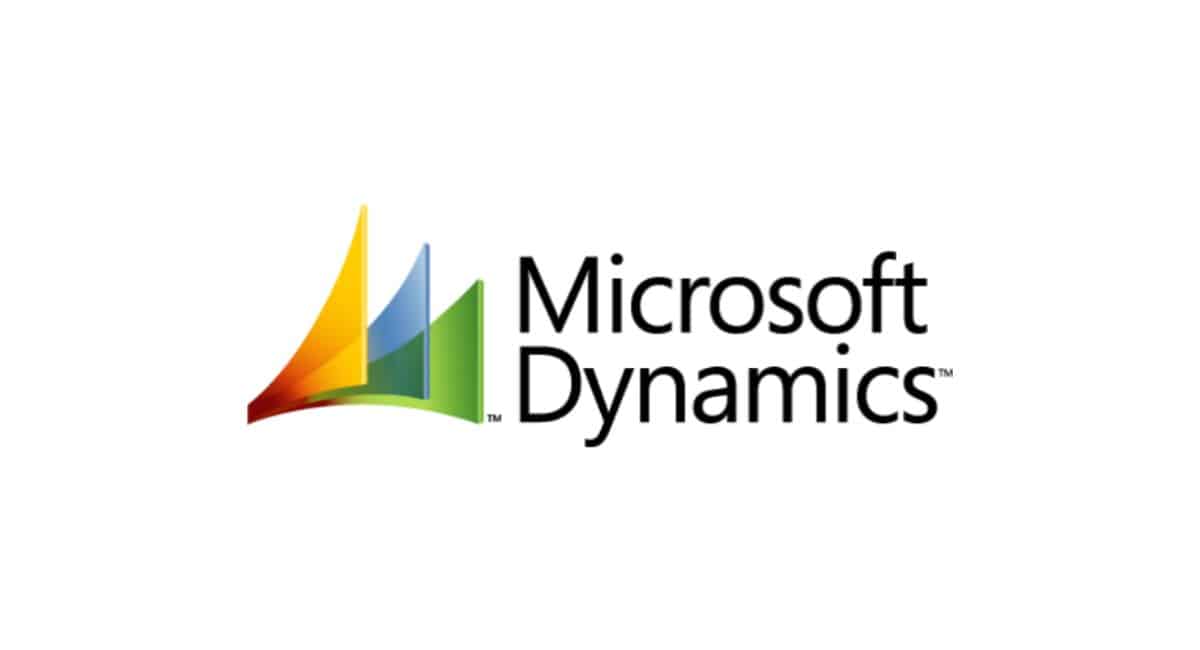 Microsoft Dynamics holds its ground as a conventional option for the electronics sector.
The software boasts a wide spectrum of features, including financial management, supply chain coordination, and production oversight.
Its ease of use and seamless integration capabilities extend a welcoming hand to smaller electronic manufacturers, offering them a practical and mundane choice for their operational needs.
Microsoft Dynamics provides a pretty stable foundation for managing industry-specific processes without unnecessary frills or complexities.
SAP Business One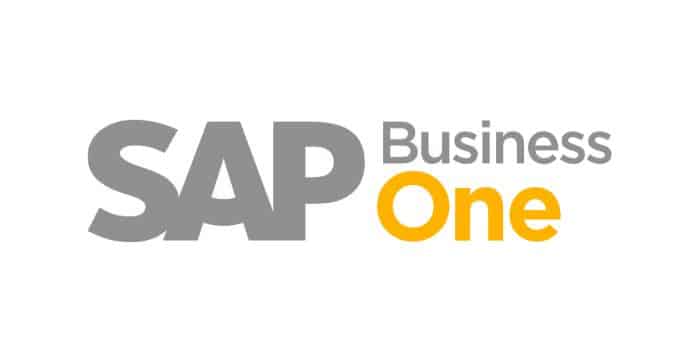 SAP Business One emerges as a rather conventional ERP system tailored to accommodate the electronic manufacturing industry.
Within its framework, it offers an assortment of features spanning financial management, supply chain management, and production management.
Beyond these capabilities, SAP Business One is a fitting option for manufacturers seeking to address their distinct and specific requirements.
All in all, SAP Business One provides a functional foundation for electronic manufacturing enterprises to manage their operations with a degree of adaptability.
Conclusion

The electronics industry's dynamic and intricate nature is met with multifaceted challenges, though the implementation of ERP software offers a crucial solution.
ERP for the electronics industry serves as a comprehensive software solution that integrates various business functions, streamlining operations and enhancing efficiency.
As evidenced by the top ERP solutions for the electronics industry, such as HashMicro, eresource Xcel ERP, Infor CloudSuite, Microsoft Dynamics, and SAP Business One, the right ERP system offers a strategic advantage in meeting the dynamic demands of the electronics manufacturing industry.