Images of endless assembly lines, oily overalls, and even oilier mechanics fabricating some metallic contraption usually come to mind when you talk about the manufacturing process.
This may have been true in the early 1900s, but manufacturing has evolved. Certain manufacturing processes may even astound the most experienced manufacturer. Since the industrial revolution, the industry has become far more diverse.
Manufacturing is fundamentally a complex activity that requires a diverse range of professions and experience, as well as a broad set of gear, tools, and equipment with varying degrees of automation, such as computers, robots, and other equipment. Manufacturing endeavors must be adaptable to a variety of needs and advances.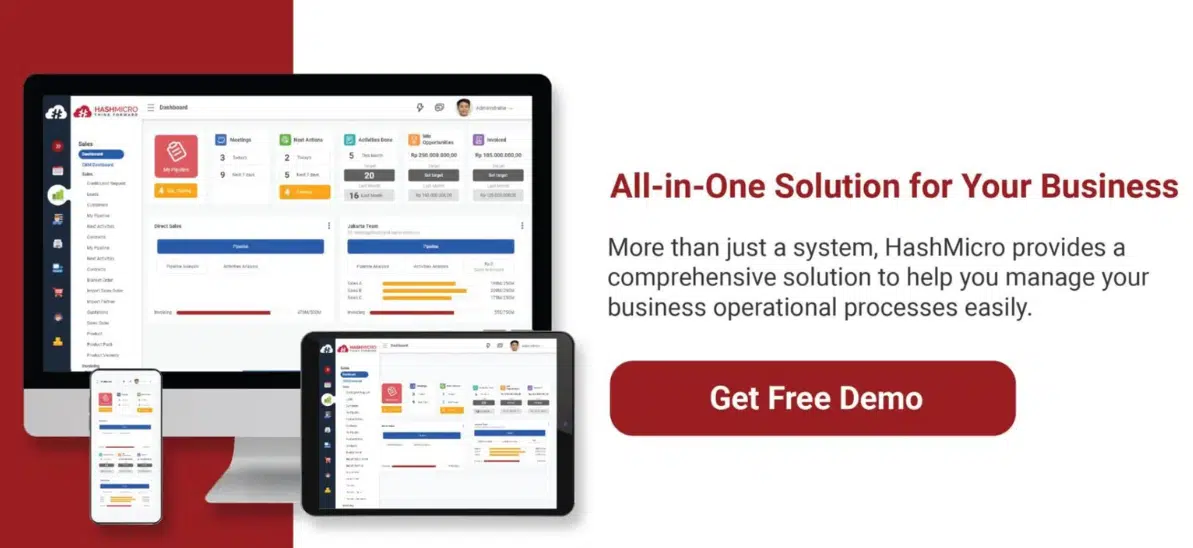 Table of Contents
What is Manufacturing Process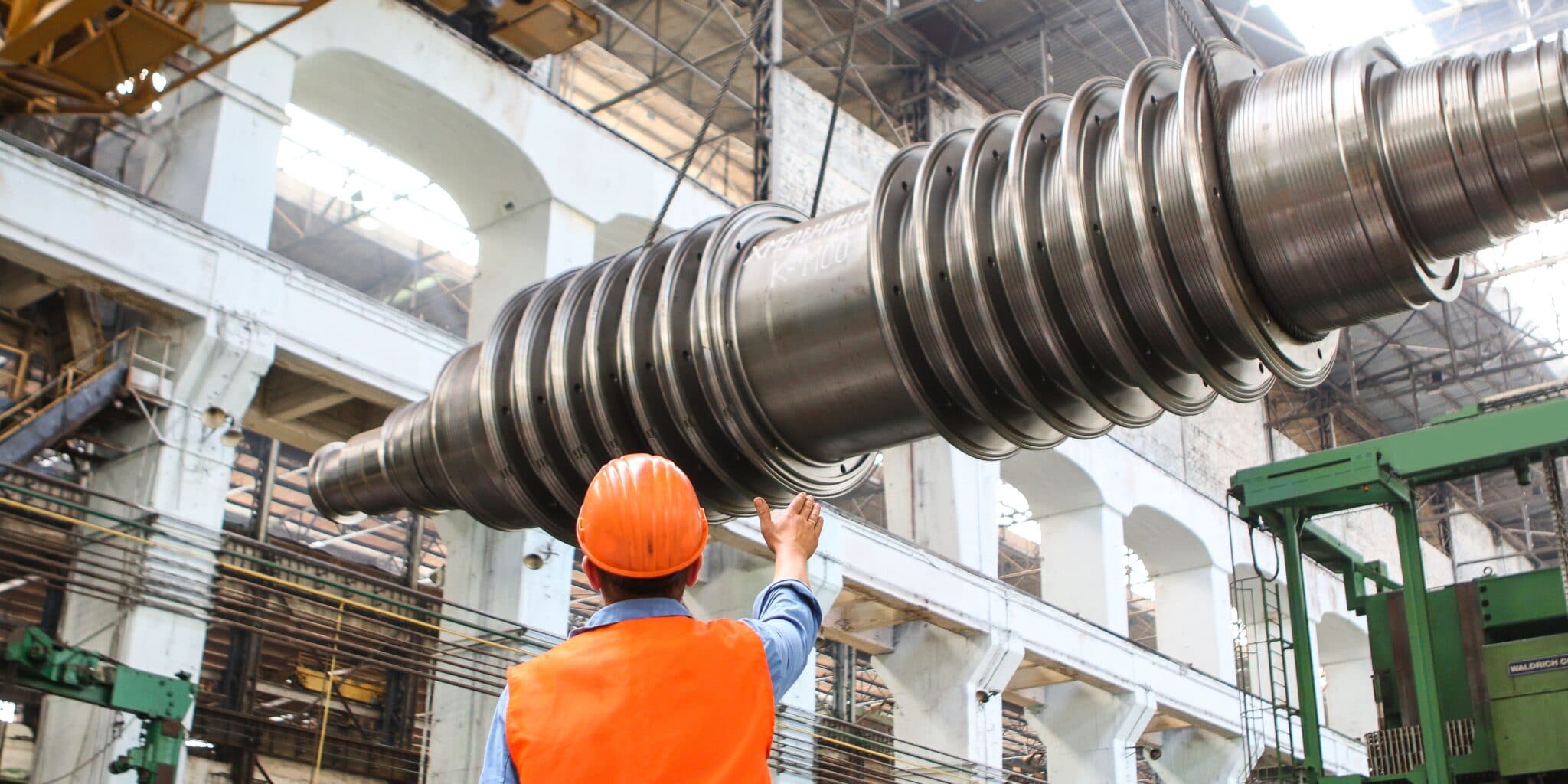 A manufacturing process is a method of producing goods through the combination of supplies, ingredients, or raw materials according to a formula or recipe. It is frequently used in industries that manufacture large volumes of goods, such as food, beverages, refined oil, gasoline, pharmaceuticals, chemicals, and plastics.
Numerous factors influence the type of manufacturing you can use, including the following:
Product demand on the market,

The condition of the raw materials, components, and chemicals with which you work. The availability of resources and the state of your factory, and

Each manufacturing technique is distinct and, when used properly, each technique offers distinct advantages.
For instance, the batch manufacturing process operates in large continuous runs or in smaller batches to meet demand and minimize waste. Regardless of the implementation, the process types largely remain the same. Understanding the five manufacturing processes will enable you to make the best decision for your business.
Five Types of Manufacturing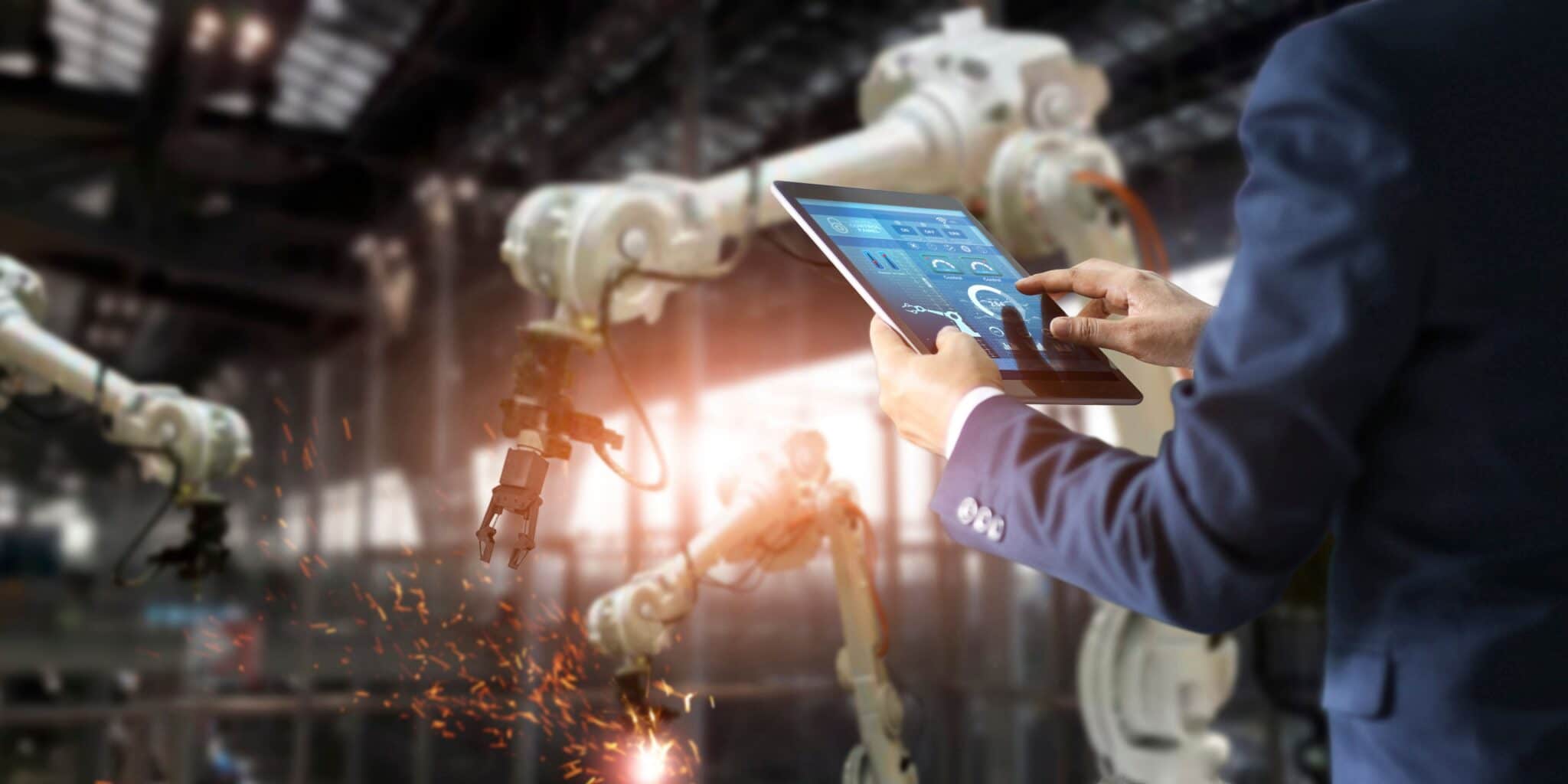 There are five commonly known types of manufacturing. These types are applicable to various businesses as well. After understanding this section, you could reflect and choose which one would be suitable for your business.
Repetitive manufacturing
A manufacturer commits to a production rate by utilizing process types such as repetitive manufacturing. Repetitive processing entails dedicated production lines that produce identical or similar items 24 hours a day, 365 days a year. Due to the fact that the setup requirements are minimal or the changeover is minimal, the operation speeds can be increased or decreased to meet customer demands or requirements.
The characteristic that distinguishes repetitive manufacturing from other types of manufacturing is the use of assembly/production lines.
Discrete manufacturing
Discrete manufacturing, similar to repetitive manufacturing, makes use of an assembly or production line. This process type, on the other hand, is extremely diverse, with a variety of setups and frequent changeovers. This is because of factors such as whether the manufacturing of the products is similar or dissimilar in design.
If the items are significantly different, this will necessitate altering the setup and tear-down, adding time to production. In theory, discrete manufacturing businesses produce products that are reconstructable and recyclable— automobiles, furniture, airplanes, toys, and smartphones, to name a few.
Job shop manufacturing
In contrast to the other processes, job shop manufacturing utilizes production areas rather than assembly lines.
This manufacturing process will result in smaller batches of made-to-order (MTO) or made-to-stock products (MTS). Organizing workstations in a job shop environment enables manufacturers to produce a single version or even a few dozen of a custom product in batches. If customer demand dictates, it can transform the operation into a discrete manufacturing line, with certain labor operations potentially being replaced by automated equipment.
It's prudent to choose these manufacturing processes if you're a manufacturer who works on a project-by-project basis or with personalized products.
Process manufacturing (Continuous)
Continuous manufacturing is similar to repetitive manufacturing in that it operates 24 hours a day. Continuous manufacturing, on the other hand, is distinct from batch manufacturing due to the state of the raw materials, which can be gasses, liquids, powders, or slurries. 
However, in some industries, such as mining, the products may be granule materials. Unless the disciplines used to create the final product or manufacturing process are more diverse, product designs are similar. Industries that do oil refining, metal smelting, and even food production, such as peanut butter usually use this manufacturing process.
Process manufacturing (Batch)
The final process or batch process manufacturing is similar to discrete and job shop processes. Depending on consumer demand, a single batch may be sufficient to satisfy that demand. Following a batch production run, a manufacturer cleans the machinery in order to prepare it for the next batch.
By definition, batch processes are continuous. Batch processes are feasible when ingredients or raw materials are not manufactured to exact specifications. The product ingredients are similar to those used in continuous manufacturing, but the manufacturing process is more diverse.
Conclusion
Your industry and the type of product you are creating determine the manufacturing process you choose. When you wish to develop a variety of products, a hybrid manufacturing method that integrates multiple manufacturing processes can be advantageous. On the contrary, if you have a business that only focuses on one product you could choose another manufacturing method.
With this much probability, choosing an MRP might be a solution for the manufacturing industry. What is important is once your business has selected the appropriate manufacturing process, it is critical to leverage the appropriate manufacturing systems and invest in the appropriate manufacturing technologies to ensure process control. In order to get this, we recommend you consult a trusted ERP consultant.
HashMicro provides consultation which would make sure you have the best solutions to your manufacturing problems and situations. Not only that, but HashMicro is also able to give you the best experience in Manufacturing ERP with its solution, Hash Manufacturing Automation. The customizable software is the perfect fit for your business and will be with you to your unlimited growth. Schedule a free demo now to experience the transformational power it brings to your operations.