Running a food business is full of challenges. From the strict regulatory constraints to its highly competitive industry, food business owners must apply clever and effective strategies in order to stay competitive and lucrative. These strategies can include business management. Without the right management, your business may come across losses. Therefore, using the best food production system to improve your food business management should be beneficial.
You need to underline that having a food business is not just about providing food to customers, but also about how you manage the production processes. Hence, you should consider utilizing software like the food production system to simplify the complex process of production. The food production software has various features that will give you a lot of benefits. With this system, worry less about poor management that slows down your business. In addition, you can see the pricing scheme calculation for food production software before you implement it. 
Now, we will go through the benefits of using the food production system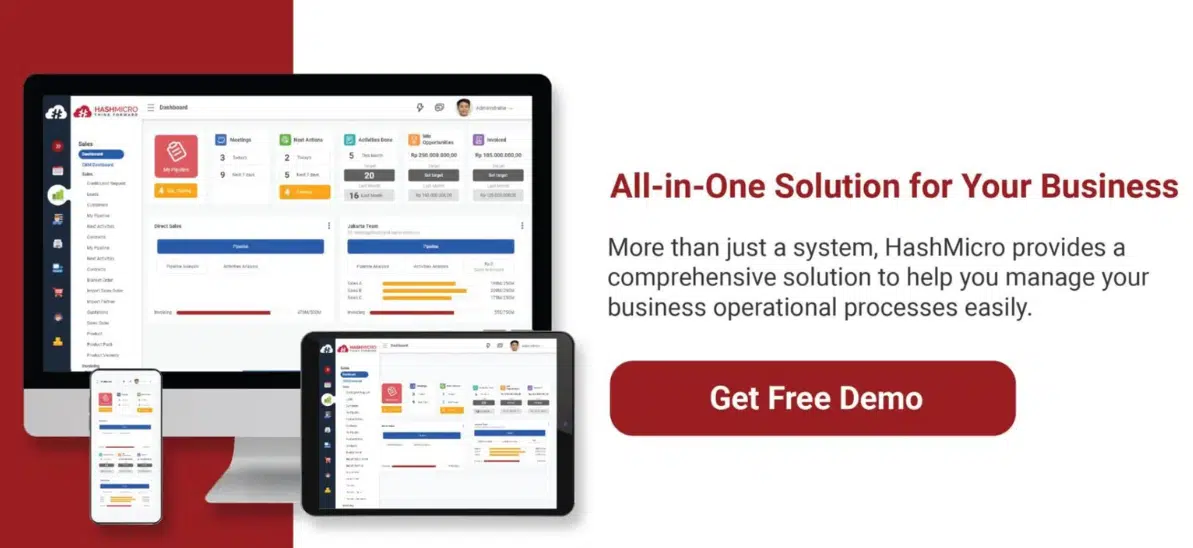 Table of Content
Food Production System: Boost Efficiency
Using automated software like the food production system to manage your business will definitely boost efficiency. Since the production and management processes are complex, employees often spend way too much time trying to achieve a perfect outcome. While it is not wrong to do so, it reduces overall efficiency and productivity. 
To address this problem, you can utilize the food production software that will automate day-to-day tasks. The systems will eliminate the time-consuming manual way. Tasks like processing, management, tracking, scheduling, and controlling will be automated hence minimizing human errors. This way, employees can be more productive and also boost business efficiency.
Also read: ERP Software to Grow Your Food Production Business
Food Production System: Regulatory Compliance
The regulatory compliance in the food industry is very strict. Moreover, it is one of the industries that is changing the quickest, and as a result, food business owners must constantly be on the lookout for new rules to ensure compliance. However, it could be hard to keep up with trends and compliance, especially when you run several businesses. 
Thus, you can use the food production system to help you in maintaining regulatory compliance. In addition, it will also enhance traceability so that you can minimize business risk and quality issues. You can always stay on track with its features, ensuring you know about the quality you'll deliver to customers. This will not only benefit your business management system but also your business reputation. 
Food Production System: Improving Data Management
Regardless of the business, obtaining and managing data are important to see business performance and make improvements. Employees shouldn't manage data manually as it is not efficient and prone to losing. As a food business owner, you must consider using the food production system to improve your data management. 
Having a centralized system to gather data is also one of the biggest benefits you can gain from food production software. You can access all your data easily such as sales, production, quality control, waste tracking, and more. The provided data will also be detailed, accurate, and real-time. With improved data management, your business can run smoothly as you make decisions and strategies from the data. 
Food Production System: KPIs and Making Decisions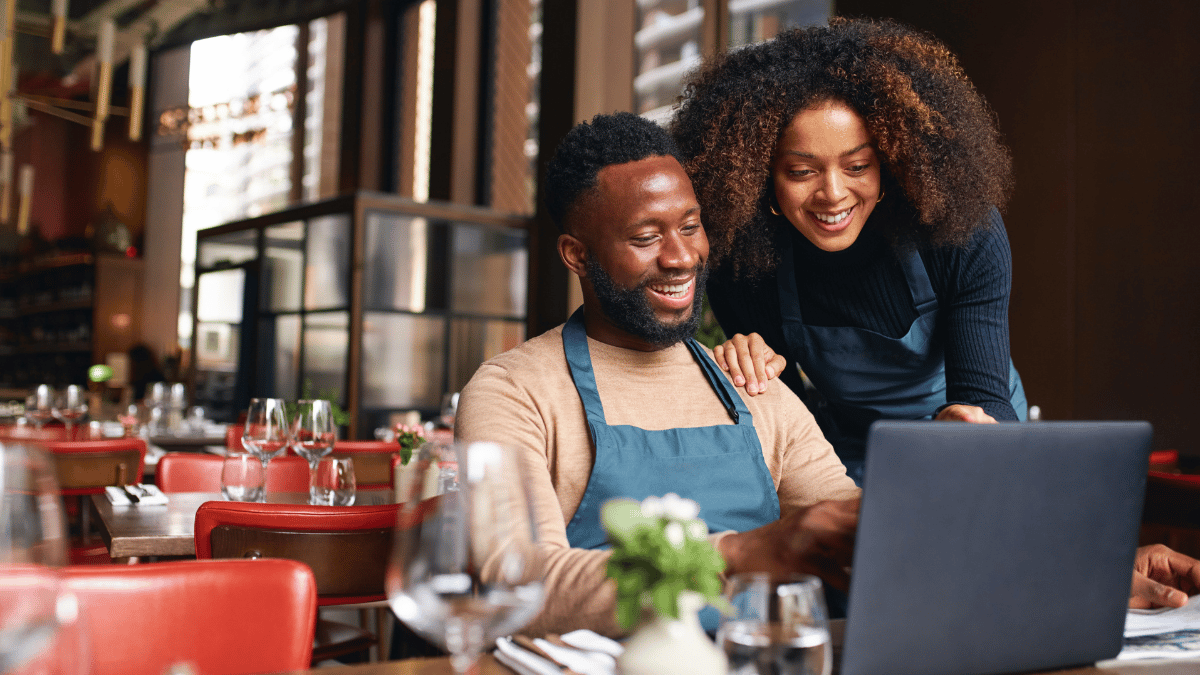 Sales pipeline and production output are some of the important KPIs. KPIs are crucial for your business process of improvement since they enable you to establish the bar for success and surpass it across divisions and branches. A complete food production system allows you to simplify KPIs tracking in real-time using data from various sources. 
Moreover, you have to make excellent business decisions to keep your business running. The ability of the correct person to access current, real-time data at the appropriate time is essential for effective decision-making. The food production software also will provide you with valuable, real-time data to help your business seek opportunities and make better business decisions.
Food Production System: Staying Competitive
Food businesses are growing rapidly and are highly competitive. Many leading names within the industry make it even more difficult to compete. Therefore, you should carefully think about excellent and effective business plans and strategies to stay competitive. One of the ways is to implement digital solutions such as food production software as it is considered the most effective way. 
HashMicro offers you the most complete food production system that will help you streamline your business HashMicro's software will also assist you in staying competitive with its various features such as supply chain, inventory, product and recipe management, and many more to make you one step ahead of your competitors. It also has a waste tracking feature so you can avoid waste and overspending. You can also fully monitor your business with easy-to-use and centralized platforms. 
Food Production System: Improving Quality
Quality control is crucial for the food industry. Business owners devote a lot of time to quality control to ensure that the finished goods live up to customers' expectations. You have to constantly manage all of your inventory and products throughout the production process, making consistency a key point to achieving success. Using a food production system can help you streamline the management process.
Implementing the food production software will benefit you in quality control matters as it allows you to easily manage your inventory. Tracking the lifecycle of your product will no longer be a concern. The system will also give you raw material inventory data to improve material forecasts. Moreover, it also assists you in avoiding delays with a more effective production scheduling. 
Also read: Food Production Software and Its Efficiency
Enhancing Customer Service
Having excellent customer service should be the top priority for any business. For a food business, you also want to achieve it since customers are the reason for the business to keep running. Customers seek the best quality in food and also customer experience. Therefore, you want to provide the best quality of products with excellent customer service with it.
Utilizing the best food production system that is integrated with the CRM system will allow you to provide excellent customer service since your employees can put their focus on interacting with customers. Important customer data, transactions, and communication can be managed in the system so you can easily answer feedback and specific requests. 
Conclusion
Now that you know about the benefits of using the best food management system, you might want to consider implementing it to improve your overall business quality. Competing in the food industry is challenging since it keeps growing rapidly. As a business owner, you would want the best for your food business. Aside from obtaining maximum profitability, it is also important to have advanced management to stay competitive. 
Implementing the food management system will significantly boost the productivity and efficiency of your business. It allows you to automate day-to-day manual tasks and provide accurate and real-time data. With it, decision-making will be much easier thus you can make better strategies to compete in the industry. Schedule a free demo now to experience the transformational power it brings to your operations.