The textile production is sometimes referred to as a labor-intensive industry due to the numerous procedures involved in its manufacturing, ranging from the processing of wood fiber, cotton, and animal hair into yarn to fabric as raw material. Because of the intricacy of the textile factory production, this industry must instantly deploy ERP manufacturing technology that may streamline the process of its production activities. Beginning with this fear, HashMicro proceeded to create and was successful in offering a solution in the form of the most comprehensive manufacturing software for diverse manufacturing enterprises. The following is a comprehensive description of HashMicro's production software, beginning with the benefits and progressing to the price calculation scheme.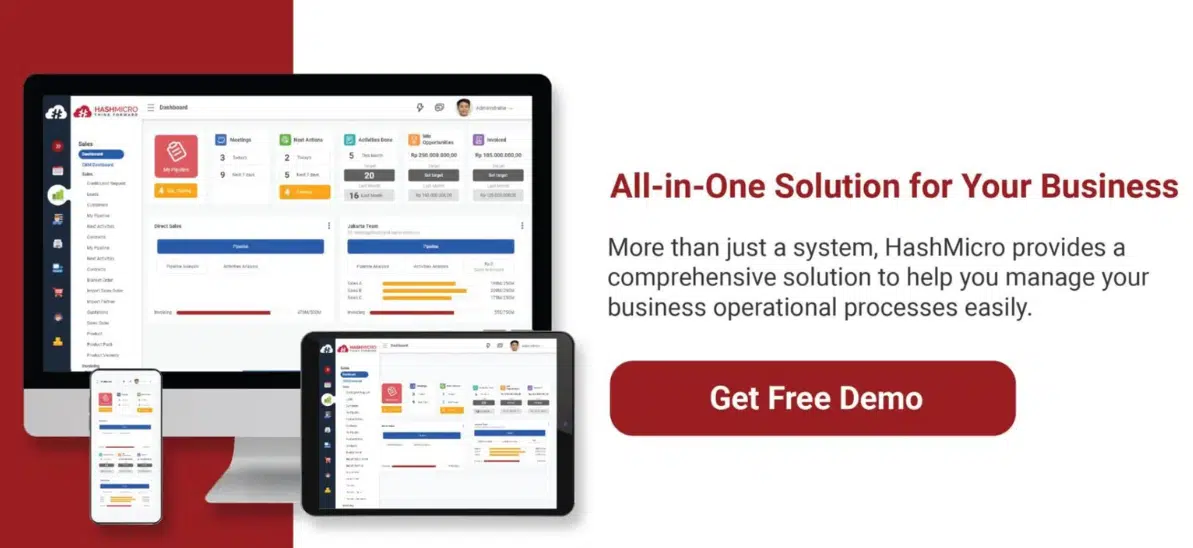 Table of Contents
What is Textile Manufacturing?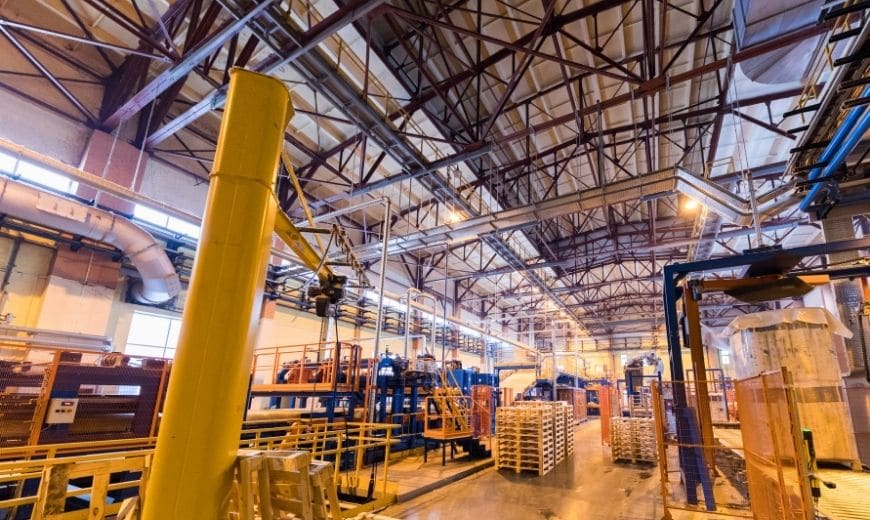 Textile production is a huge industry. The textile industry encompasses factors such as textile research, design, development, manufacturing, and distribution. It is primarily centered on the transformation of fiber into yarn, and then yarn into cloth. The textile industry also includes industries primarily concerned with the design or production of clothes. These are then dyed or printed before being made into cloth, which is ultimately used to make practical commodities such as clothes, home items, furniture, and numerous industrial applications. You can simplify all the work for accurate results using the most new system that will help manufacturing companies.
Related Articles : Get To Know More About Manufacturing Industry: Definition, Process and Types
Types of Manufacturing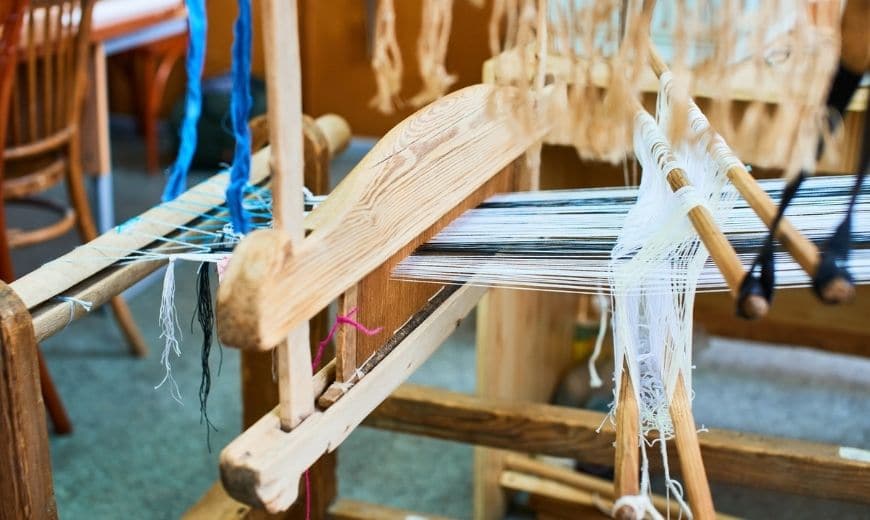 The execution of manufacturing tasks and operations is an increasingly significant part of a corporation that demands an intelligent allocation of expenses to be profitable. In order to accomplish company tasks with their own employees, it is critical to understand the difference between these two when selecting where to allocate resources.
In House Manufacturing
When a company refers to internal sources, it signifies that it is hiring and using its own personnel to fulfill certain tasks. This creates an "in-house" job or operation. An excellent illustration of internal execution is if a company proposes a new accounting department and hires all accounting professionals from within.
Outsource Manufacturing
When a company hires an outside company to conduct business functions on a contract or agreed-upon basis. Accounting, marketing, manufacturing, information technology, legal, and human resource management are some of the most popular outsourced corporate operations. When deciding between in-house and outsourced solutions, the business must first assess the risks and costs associated with each technique.
Plus and Minus of Outsource or Inhouse Manufacturing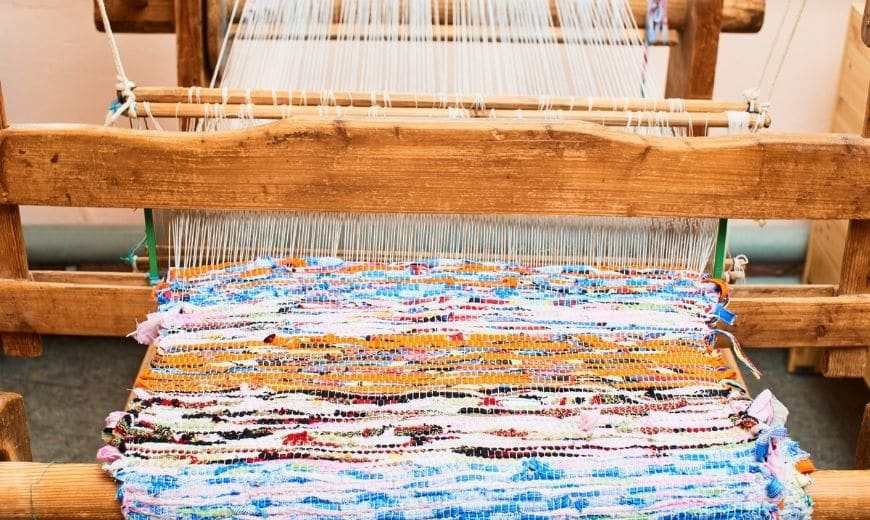 Consider which solutions will have the biggest impact on your organization's vision and goals, whether you produce your own product components or outsource to a manufacturing supplier.
Quality difficulties occur regardless of where your product is manufactured. To assure product quality, ensure that your internal team and suppliers have agreed on a process control system. To ensure fairness when testing quality and comparing results, make sure your supplier utilizes the same inspection methods and tools.
Individuals with hands-on experience often carry more weight than those who have knowledge of something they have never dealt with.  Choosing an experienced manufacturing specialist for your in-house processing team or an outside provider will provide you with more value in product design.
A sudden and significant rise in internal work can force you to reach your capacity limit. It also necessitating the purchase of more equipment and people to meet demand. If you don't want to add new services to your manufacturing mix, a trusted provider can add value to your manufacturing process.
You can't always plan for everything that could go wrong when developing a new product. Listing suppliers early in the design phase can increase your product's manufacturing capabilities. This can reduce the time it takes to bring your product to market. Therefore, it is very important for the textile industry to use the best system that can support the company's operations effectively and efficiently. You can use the best ERP system from HashMicro. 
Conclusion
Companies are starting to compete to improve their performance in order to maximize revenue. This requires the facility to incorporate additional components into its production activities. As a result, textile companies that want to boost their productivity and profitability must implement production software. Consider to use Hash Manufacturing Automation as a viable solution for your textile production. That way, you can continue to thrive in the face of fierce market rivalry. You can start HashMicro's Manufacturing Automation Software demo for free now.