Production planning represents the core of the manufacturing process. The purpose of production planning is to organize the resources needed in managing production costs, time, and labor in manufacturing operations.

By using retail software and having a solid production plan, manufacturers will be able to achieve their goals, maximize productivity, reduce and avoid waste, create quality goods and more importantly, satisfy their customers. Here are some strategies that you can implement to optimize your production planning.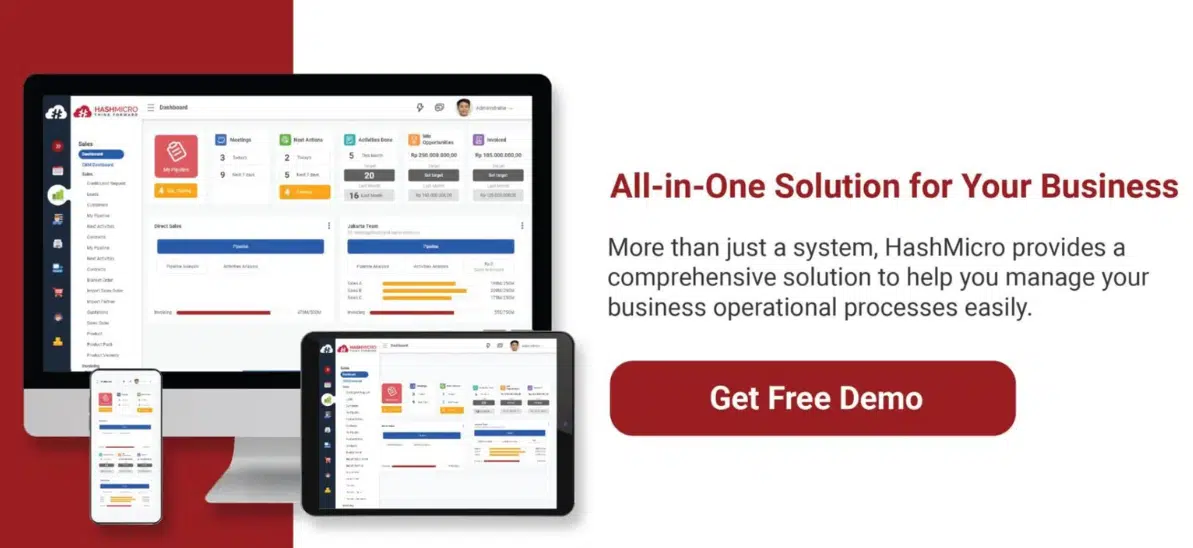 Table Of Content
Forecast Market Expectations
First of all, you will need to estimate how many items you have to produce and sell to customers. Most manufacturing businesses do not have exact figures for future sales. However, you can forecast sales based on historical sales data as well as market trends. Therefore, it is important for you to have advanced reporting tools that provide complete and accurate insights regarding your sales and inventory.
Read the related article: 5 Effective Ways to Reduce Your Manufacturing Costs
Manage Your Inventory
One of the important factors that ensure successful production planning is good inventory management processes. However, this will be difficult to achieve if the implementation is still done manually. Thus, consider using an automated inventory management system so you will know exactly what resources are available at any given time.

A good inventory management system not only enables production planners to keep track of the levels of inventory and automate stock replenishment but also allows them to forecast future software inventory needs.
Prepare Your Staff to Carry Out Production
In addition to ensuring material and equipment availability, you also need to ensure the availability of your workforce. Estimate the number of employees needed in the production process and make sure they are competent in their work. Provide them with adequate tools as well as extensive training on specialized equipment, technical processes, and regulatory requirements.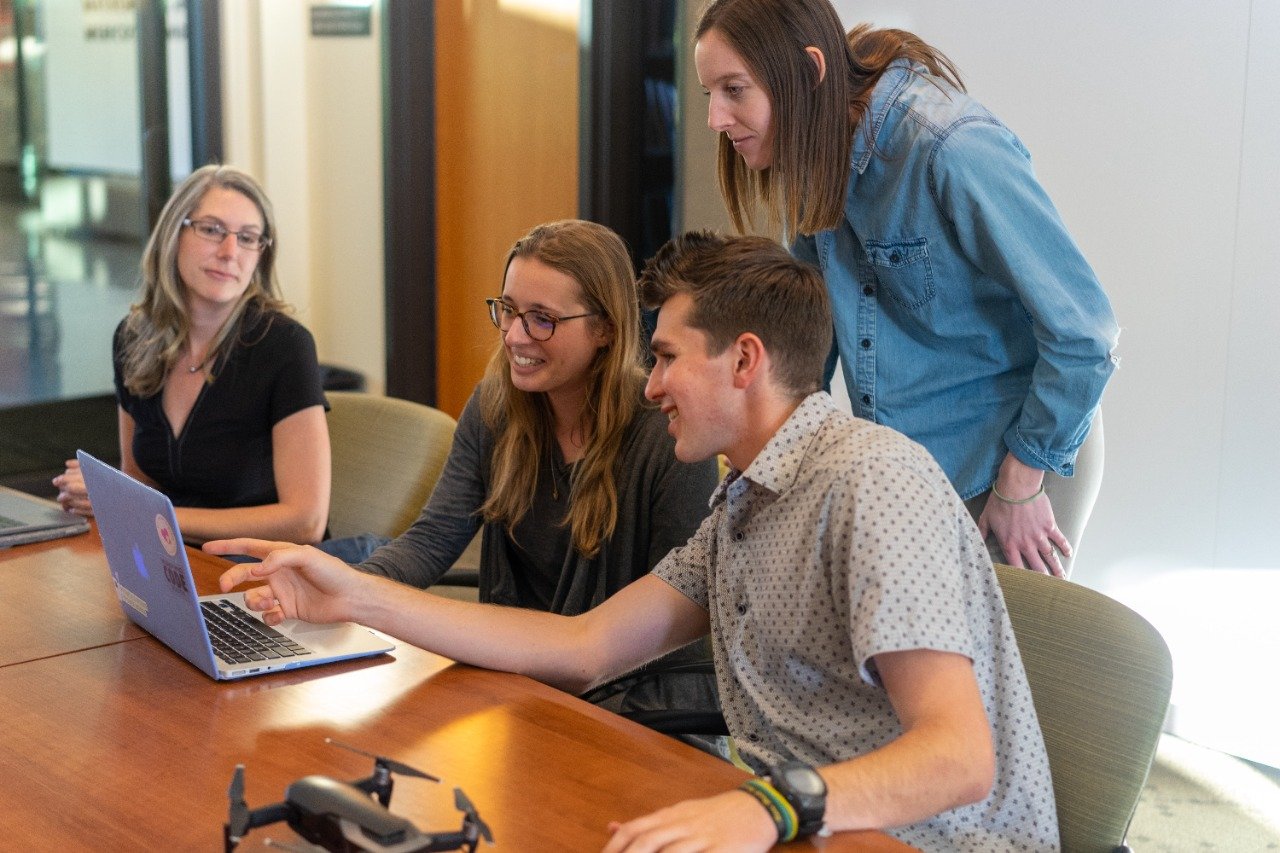 Optimize HR Performance with EVA, the Most Complete HRM Software in Indonesia
Standardize the Steps and Time
The most efficient way to determine your production steps is to map the process in order. In which they occur and then incorporate the average time needed to complete the work. Remember that all states do not occur sequentially and many may occur at the same time.

After completing the process mapping, you will understand how long it will take to complete the entire process. For repetitive or similar work, it is best to standardize the work and time involved.

Document similar activities in your manufacturing process for future use and use them as a baseline for setting routes and times in future manufacturing processes. This will significantly speed up your production planning process.
Identify Potential Problems
Anticipate various problems that might occur in the production process by collecting historical information about similar work experiences, and detailing the actual time, materials, and failures faced. If the risks are significant, then you must perform a Failure Mode and Effects Analysis (FMEA) and ensure controls to eliminate or minimize the problems.

The FMEA method allows you to study and determine ways to reduce potential problems in your manufacturing operations.
Communicate your Production Planning
Lastly, you will have to communicate your production planning to the employees who will implement it. You can post your plan, work orders, as well as production schedules on your manufacturing software. So you can give your employees access rights so they can check them whenever needed. Schedule a free demo now to experience the transformational power it brings to your operations.