Timesheet System for a Better Team Performance Efficiency
Monitor and track employees' work hour easily and generate analysis reports for each project to optimize your staff's performance with Timesheet Management Software.
Learn More
Singapore's Best Timesheet Management Software for Business
All-in-One Platform
Delegate tasks and monitor the budget of multiple projects in one platform.
Better Accuracy
The system prevents double inputs in the same slot by users to make the data more accurate.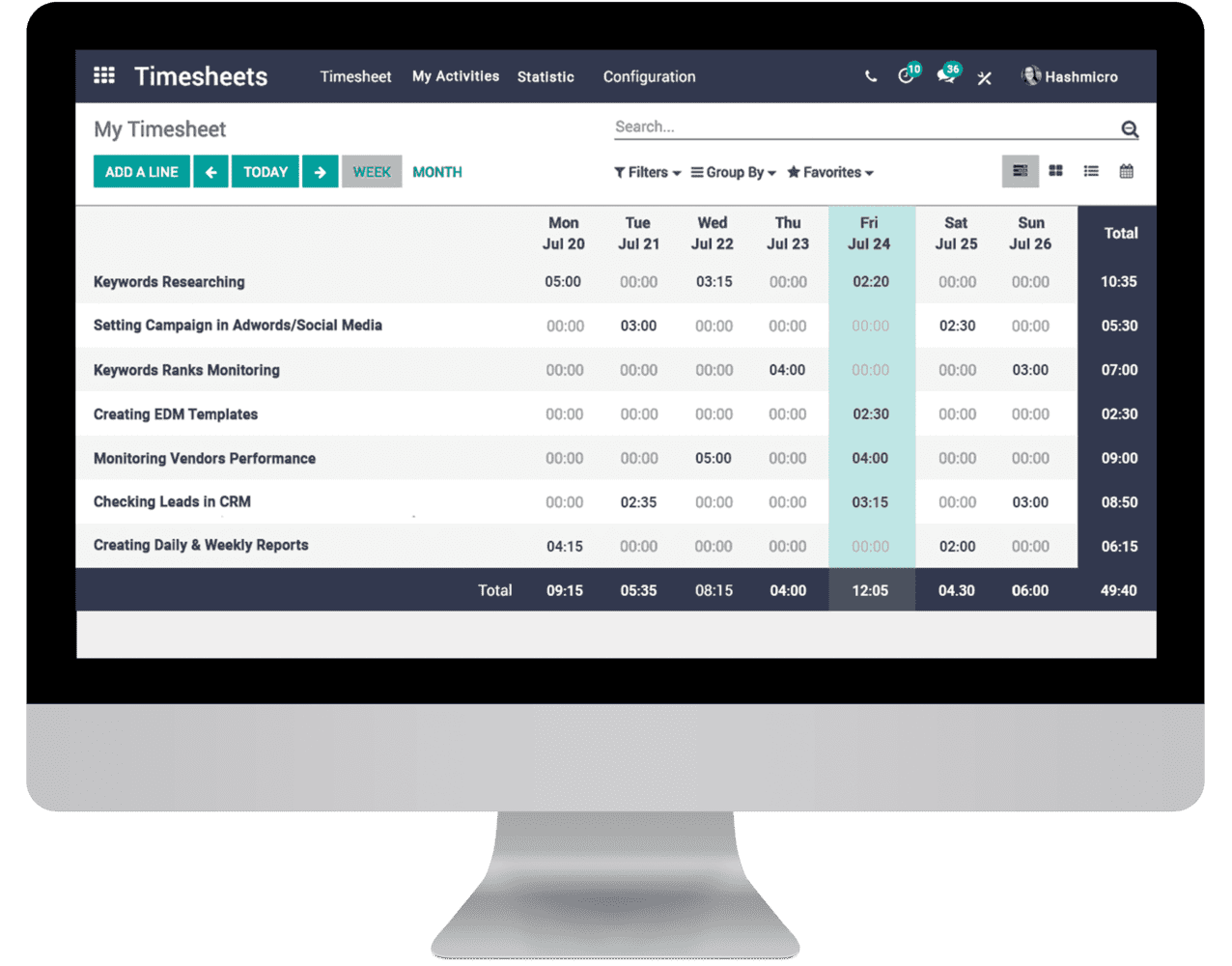 Comprehensive Reports
Get a detailed report with an in-depth analysis for ach projects costs.
Monitored Staff Performance
Monitor your employees' work efficiencies and study their performance for future improvement.
The Main Features of Timesheet Management System
Time
Monitoring
Monitor work hours, meeting hours and overtime to analyze your employees' productivity.
Costing Project Tracking
Project's cost-per-time allocation can be monitored and optimized by the system.
Integrated with
Payroll
Manage workers' salaries and bonuses according to worker productivity as recorded in the system.
Scheduling Management
Schedule your employees for specific tasks and meetings without worrying the schedule being filled by others.
Biometric
Integration
Easily record employee's attendance using biometric detection tools such as fingerprints.
Timesheet
Report
Easily find employee timesheets through comprehensive reports with a variety of diagrams.
Timesheet Management System Integration
Featured Clients
To provide the right solutions for our clients is our focus and priority.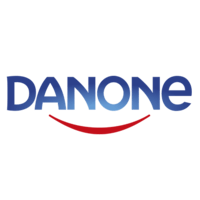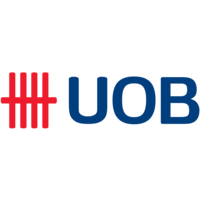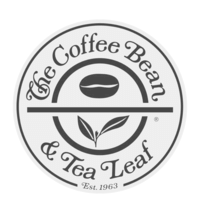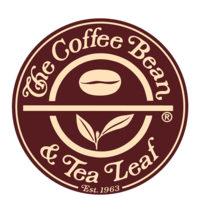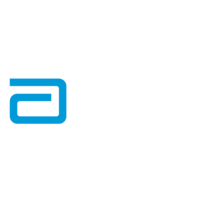 FAQs
Frequently asked questions about our software solutions.
We provide 3 types of support, such as project manager assistance, hotline during business hours, and portal support that's available 24/7 to ensure your software is running smoothly.
Our solutions are very comprehensive and designed for 15 industries. Our ERP system offers unlimited user licenses, therefore it can be used by everyone in your company at no additional cost.
We provide ready-made software that is continually being improved by our development team. However, our software can also be tailored to meet the unique requirements of each of our clients.
Yes, our software has a mobile version to help you run your business better. Our mobile apps cover various functions, depending on the modules you are using.
EQUIP is web-based ERP software that can be run through internet on any mobile device via any web browser.
We use PostgreSQL database management system, which ensures data security and scalable performance to large numbers of simultaneous users.
We use Python, one of the most popular programming languages, for the development of our software programs.
Explore Other ERP Modules
We also provide other modules that your business might need.
HashMicro Singapore
67 Ubi Road 1 #05-15, Oxley Bizhub 1 Singapore, 408730