ERP system procurement is being widely used by some companies because of its capabilities to facilitate the procurement process. Procurement activities become one of the common activities that occur in a company.
Companies that require large supplies can use the help of the integrated ERP procurement software and act immediately to fulfill the procurement so that business is not hampered. Due to a large number of procurement tasks, the company began looking for procurement systems that could manage purchases across all departments.
In addition, the nature of procurement is an activity involving two or more parties. Therefore, how can you optimize the procurement process to be efficient? The answer is by utilizing the best ERP procurement.
The benefits possessed by the ERP procurement system are many, one of which is that it can control procurement costs so that budgeting activities will become more efficient. This article will discuss ERP procurement management along with examples and features.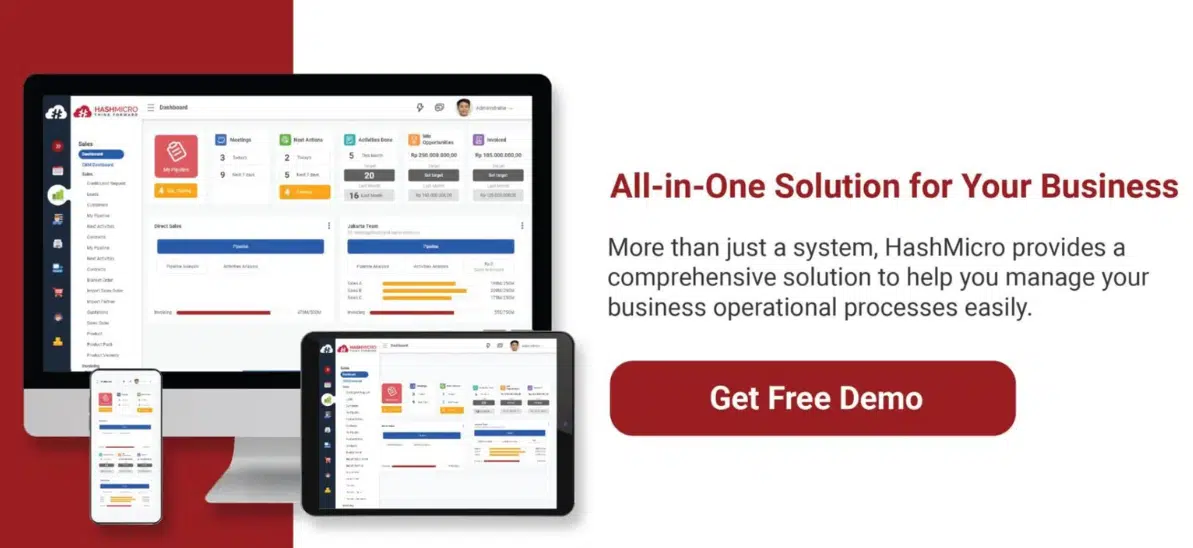 Table of Contents
The involvement of some companies will certainly make the process relatively simple be very difficult to practice. Thus, your company needs a procurement system to become efficient in procurement activities. ERP system procurement can be your solution in facilitating business transaction activities for efficient procurement of goods or services. Let's look at the complete guide to ERP procurement in this article!
What is ERP System Procurement?
Have you ever heard of ERP? Enterprise Resource Planning (ERP) is a suite of applications that are built to manage and integrate core business processes. ERP systems create and integrate modules such as accounting, sales, inventory, production and planning, human resource management, and procurement.
ERP system procurement is a system to control the cost of procurement of goods in companies to be more efficient. This system regulates the procurement process of goods, from inventory requests to inventory and invoice receipts. The function of this system is to complete and correct the recording during the procurement process.
There is usually a lot of fraud in the procurement process. Thus, you need this system to avoid those problems. HashMicro's procurement software can be your choice to help procurement activities efficiently and complete your business needs smoothly. HashMicro is the best ERP for procurement in your company.
The Benefits of ERP System Procurement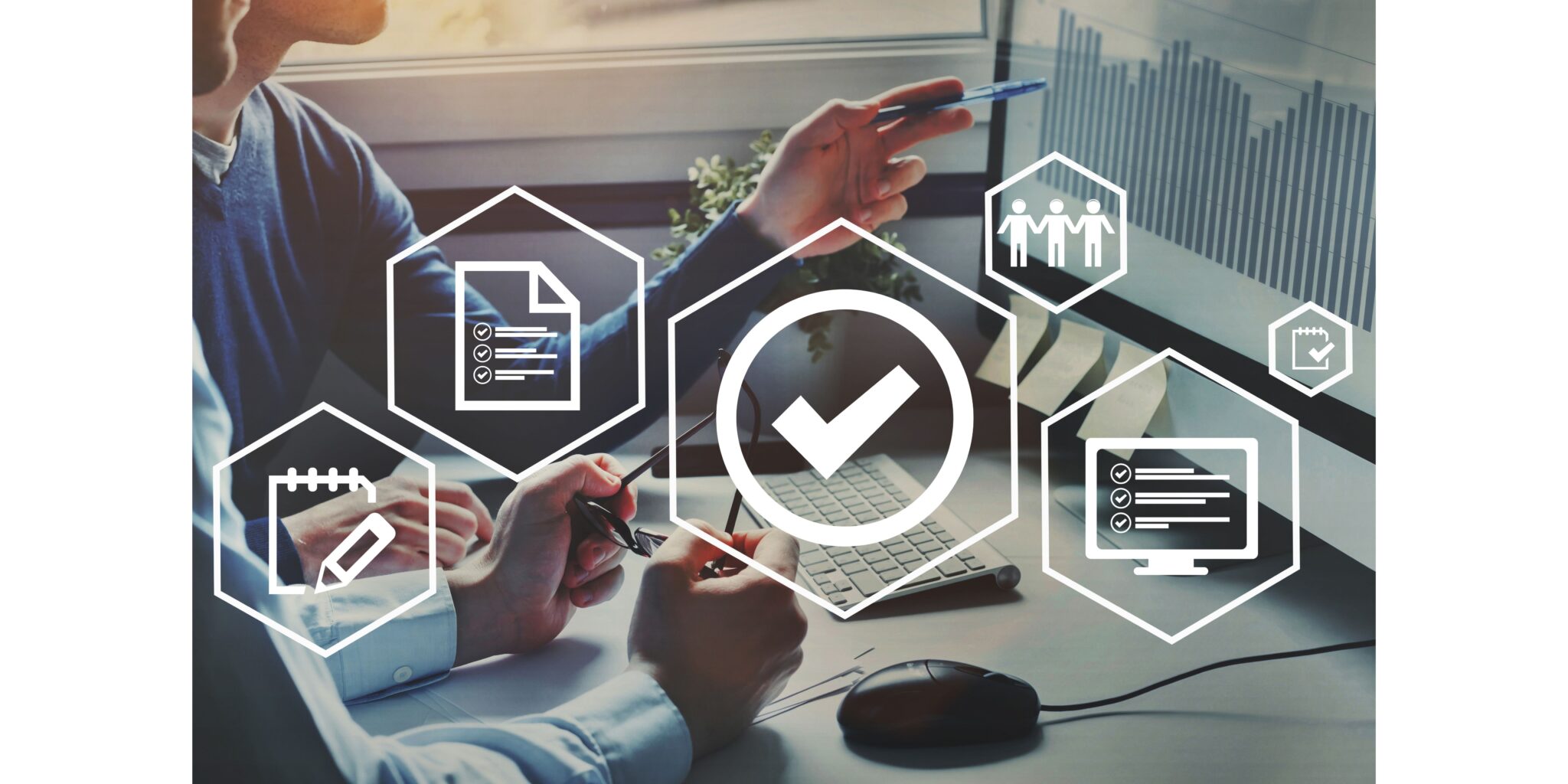 ERP system procurement for your business activities will provide many benefits and uses that you can't find from other systems. This can provide the procurement process in an integrated manner. It also can show the development of the company and the financial prospects of your business. There are the following four reasons that make this system beneficial for your business:
Full traceability

: ERP system procurement will give you the benefit to track your Products easily. Some notifications will appear automatically when the order has been sent and received.

Easy backorder management

: Tracking shipments and payment of goods from vendors will match the number of items you've already received. 

Controlled procurement costs

: Procurement activities become more controlled with budgeting management and cost centers per department or project. These benefits will prevent you from misusing data and provide you with better financial planning.

Timely payment

: In this system, there is an automatic notification for invoices from vendors that you have not paid. These notifications can help you increase procurement efficiency in business so that there are no obstacles. 
Also read: The Benefits of Procurement Software for the Government Sector
The Features in ERP System Procurement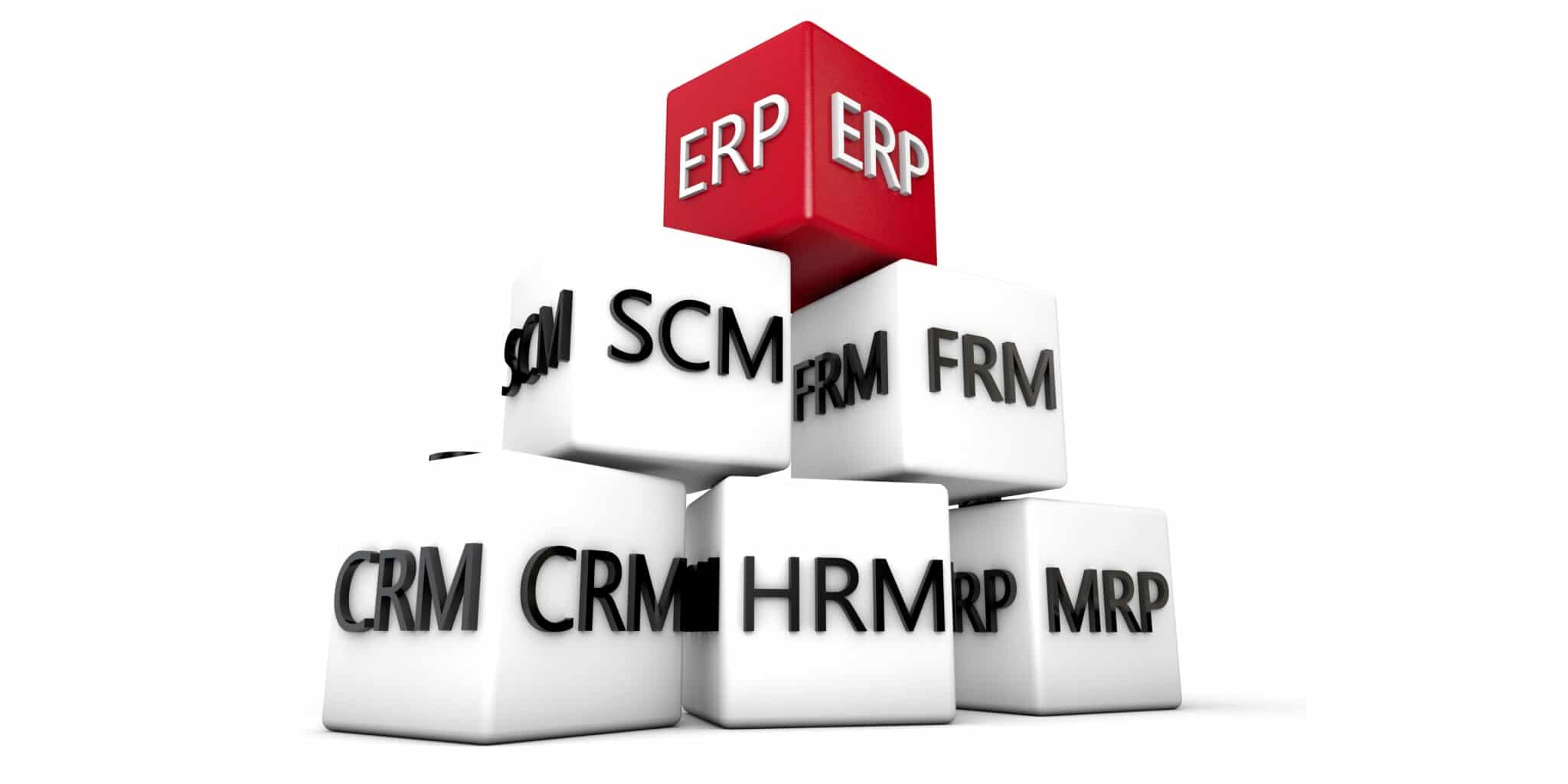 In support of efficient procurement activities in your business, the ERP procurement system has been supported with many vital features. The features of an ERP procurement system can give you ease in tracking, paying, and procurement management integrated. An explanation of the main features that you can find in HashMicro's ERP system procurement is as follows:
1. PO, RFQ, dan PR management
This feature can give you easy access to instantly convert purchase requests into purchase orders. With this feature, you can create and send supply requests to different suppliers at once.
2. PR approval management
Secondly, the feature is related to PR approval management. This feature will make it easier for you to approve purchase requests from various business locations with just a click. In addition, you can safely supervise procurement activities within your company and avoid misuse of data.
3. Online portal for suppliers
This system provides the main features created for vendors who cooperate with your company. The online portal for suppliers features a unique portal for vendors to share their catalogs. You can also do the tender process through this portal to get the best offer easily.
Also read: Original Equipment Manufacturer: Definition, Characteristics, and Benefits
4. Vendor rating
Another critical feature is vendor rating. ERP system procurement provides a feature for assessing your vendor or supplier to measure their performance. You can rate vendors based on service, product quality, price, delivery time, etc. This feature will make it easier for you to determine which vendors you can choose to cooperate with. Thus, your procurement process can run smoothly.
5. Blanket Order Management
Do you have a problem in the execution of procurement planning that does not match the realities in the field? If yes, then the blanket order management feature can be your solution. This feature can help you order goods according to the price and time you have agreed with the supplier. In addition, you can also send recurring orders automatically without worrying about something being missed.
6. Landed cost calculations
The last feature that you can find is landed cost calculations. Using this feature, you can find out the total cost of purchasing your product. Not only that, but this feature also facilitates you to know other costs, such as taxes, insurance, and currency conversion.
Also read: YOY Growth: Get to Know the Benefits and How to Calculate It!
Why Do You Need ERP System Procurement for Your Business?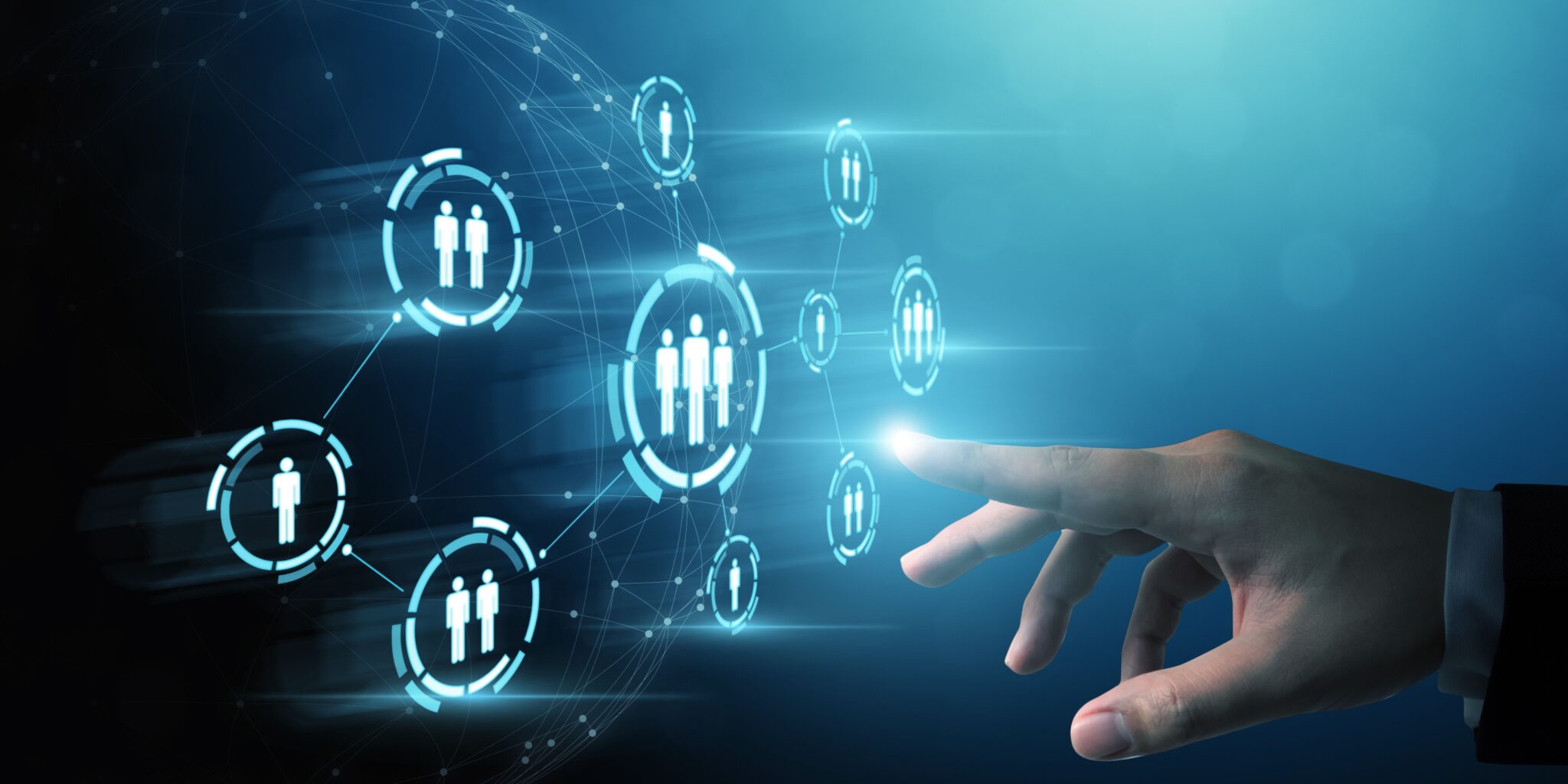 ERP system procurement has various features and benefits to support your business activities. These key features can be your reference to the improvements you can make in the procurement process of your business. Therefore, you do not need to hesitate anymore to get this system to facilitate your operational activities. There are several reasons why you need an ERP system procurement for your business:
ERP system procurement is connected to three other modules: inventory management system,

CRM sales

, and accounting system. The integration of this software can make it easier for you to carry out your business operations efficiently.

A strong reason for you to need ERP procurement is its easy use. This system provides many features to easily access your business procurement data wherever and whenever you are. 

The importance of this system will help you keep business operations under control. This system already facilitates you with excellent features, such as RFQ, PR, and PO. These features can help you track and supervise procurement processes within your company. Therefore, you can keep business processes running smoothly and avoid fraud or misuse of data.
Also read: Best ERP Solutions – Meet Business Goals in an Effective Manner
Conclusion
ERP system procurement is a system that is created to control the cost of procurement of goods in a company to be more efficient. This system has four benefits: full traceability, easy backorder management, controlled procurement costs, and timely payments. It also provides a wide range of features that can help you avoid fraud.
The benefits and features of ERP procurement can make it easier for you to carry out your business efficiently. HashMicro's procurement software can be your solution for launching the procurement process with just one system. Immediately switched to HashMicro, the best ERP system for procurement to improve the efficiency and operational effectiveness of the company. Don't wait – Test the free demo now and explore!