The rapid development of various manufacturing industries in Singapore has made it one of the main pillars of the country's economy. The constant appearance of the manufacturing factories is one of the parameters to see the development of other manufacturing industries, one of which is the textile business. As one of the most operating companies in Singapore, the textile business also absorbs a lot of workers. The dense production process of textile factories makes this industry must immediately implement ERP technology or manufacturing applications to simplify the process of its production activities.
The textile industry is often referred to as a labor-intensive industry because, in its production, companies carry out many processes ranging from processing wood fiber, cotton, and animal hair into yarn to the cloth as raw materials. Seeing the complexity of the production process and the unbalanced development of the textile industry, HashMicro provides a solution in the form of the most complete manufacturing software to increase the productivity and profitability of various manufacturing companies in carrying out their business operations. The following is a complete discussion of the manufacturing software from HashMicro, starting from the benefits, and main features, to the price calculation scheme.
Also read: How Manufacturing System Helps Textile Industry?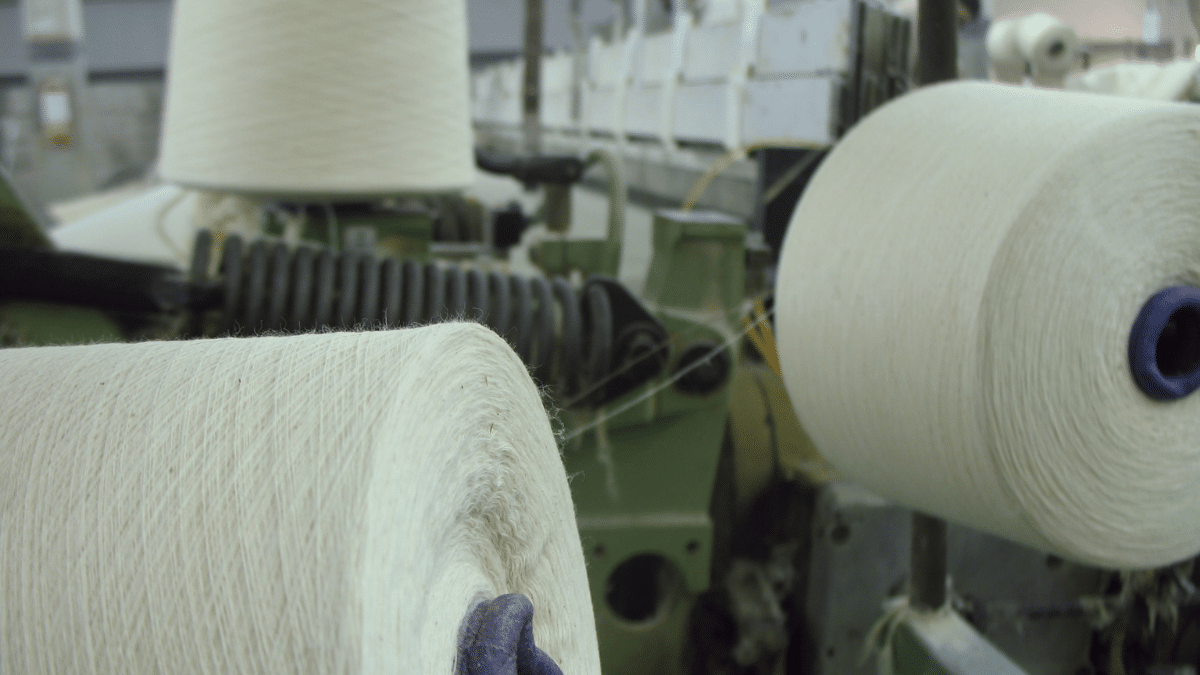 Aside from the high production costs, intense market competition requires textile factories to switch to using manufacturing systems as automated solutions in order to survive. Running a business manually will only bring a burden for your business to keep up with trends or growth. However, with the powerful features of the Hash Manufacturing Automation system, you can cut production costs and time-consuming activities through automated scheduling and monitoring of resource usage.
The distribution of an unfriendly manufacturing system on the market makes it difficult for many users to operate it. This is what discourages many businesses from adopting it. Nonetheless, HashMicro perceived this as an opportunity. With Hash Manufacturing Automation, you can experience the best manufacturing software that features an easy-to-use UI/UX design, even for novices. The user can easily configure this manufacturing software with only a few training sessions. Thus, you can gain complete control over every aspect of production, from machine kiosks to business intelligence, and make the management of large amounts of data quick and accurate.
Reliable manufacturing software is the one that can fill all the gaps in manufacturing. Hash Manufacturing Automation provides only the best experience for clients in their ERP journey, promising to be able to handle most of the manufacturing problems. Another thing to highlight with automation from HashMicro is the ability of the solutions to be customized. Customizable automation could appear as an investment for the company that uses it. While HashMicro helps the business to grow, it also will always equip the growth with the best support.  Make sure to assist your textile business with the best automation, Hash Manufacturing Automation, to help your business to achieve growth. Learn about the software pricing scheme calculation beforehand to fit your budget.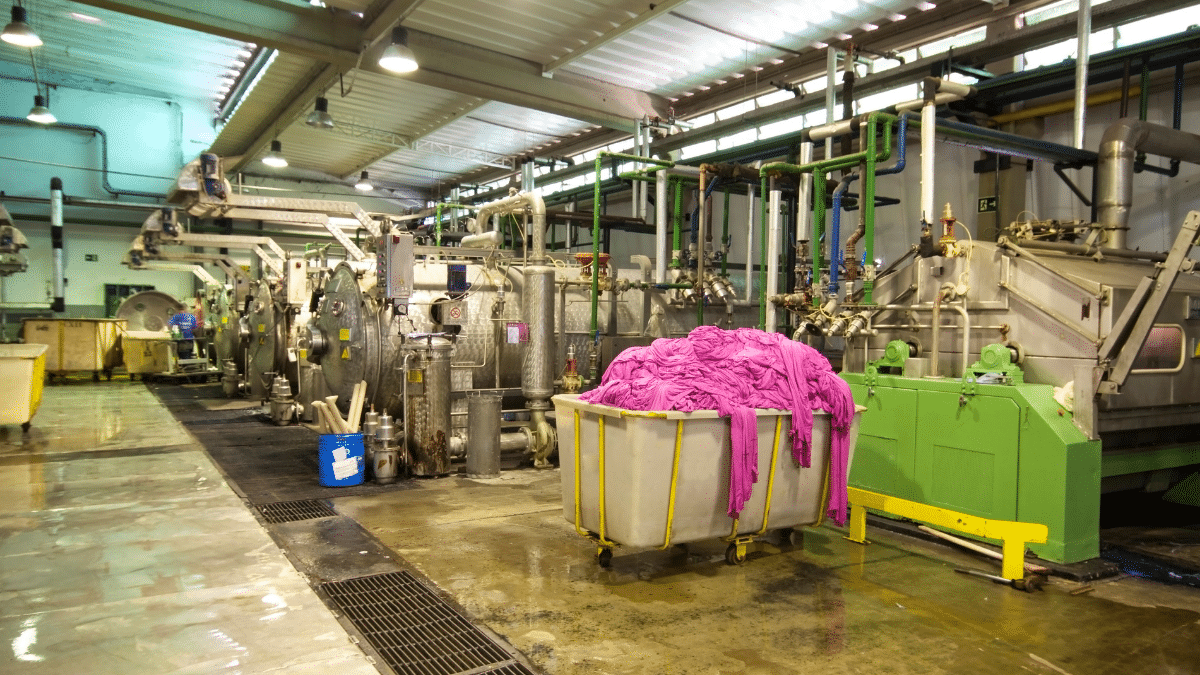 Implementing this system in your business will provide you with a variety of perks and the best services. Hash Manufacturing Automation provides integrated guidance and services to maximize your company's profits. The following are some of the benefits of HashMicro's manufacturing system over other products:
Automate WIP calculations
With Hash Manufacturing Automation, calculating the overall cost of Work in Progress (WIP) can be done automatically and integrated with other systems. This will certainly ease textile factories to determine what production costs are incurred. For example, factory costs consist of raw materials, direct labor, and overhead expenses.
Timely production activities
The demand in the textile industry could sometimes get out of hand. The use of Hash Manufacturing Automation could help you effectively cater to the requirements of your customers. It is attainable because of the efficient management of both machines and people, in addition to the utilization of materials. 
Controlled inventory and procurement
With the outstanding ability of Hash Manufacturing Automation, you can now be confident to handle various requests for your textile business, no matter in B2C or B2B catalog. Monitor the stock's availability in real-time and automate the procurement system to ensure that there are always sufficient supplies.
Comprehensive reports
Looking forward to fulfilling your customer's needs even with high demand? To improve the efficiency of future production processes, you can easily generate accurate reports containing production process analysis with a few mouse clicks. Consider using the Hash Manufacturing Automation to increase your business' productivity.
Hash Manufacturing Automation continues to innovate and provide the most advanced features as it is the best manufacturing industry solution. The objective is to simplify all work in manufacturing companies in order to achieve rapid and accurate results. The following are the most important characteristics of Hash Manufacturing Automation to be aware of:
Forecasting demand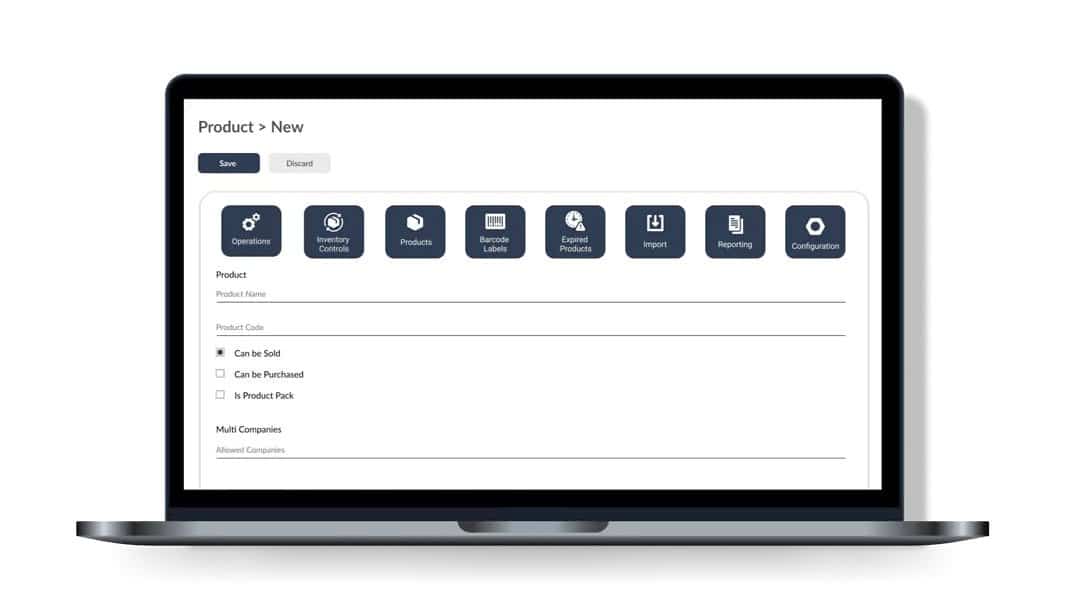 The best Manufacturing ERP Software from HashMicro has a system that is continuously updated in response to market and technological changes. One of them is the demand forecasting function, which prevents overproduction or underproduction of goods. In addition, Hash Manufacturing Automation has advanced features that enable users to quickly and thoroughly manage and monitor repairs. This software already has data integration in every component, which is seamlessly updated.
Automatic scheduling
The automatic scheduling of production is one of our great features. Because in this manner, the availability of every machine can be meticulously monitored. This feature also enables you to schedule based on sales, monitor all production process activities, and keep close track of your WIP. Using our software, you can accomplish many things automatically. We advise you to research the Hash Manufacturing Automation pricing structure in advance for the best price
Bill of material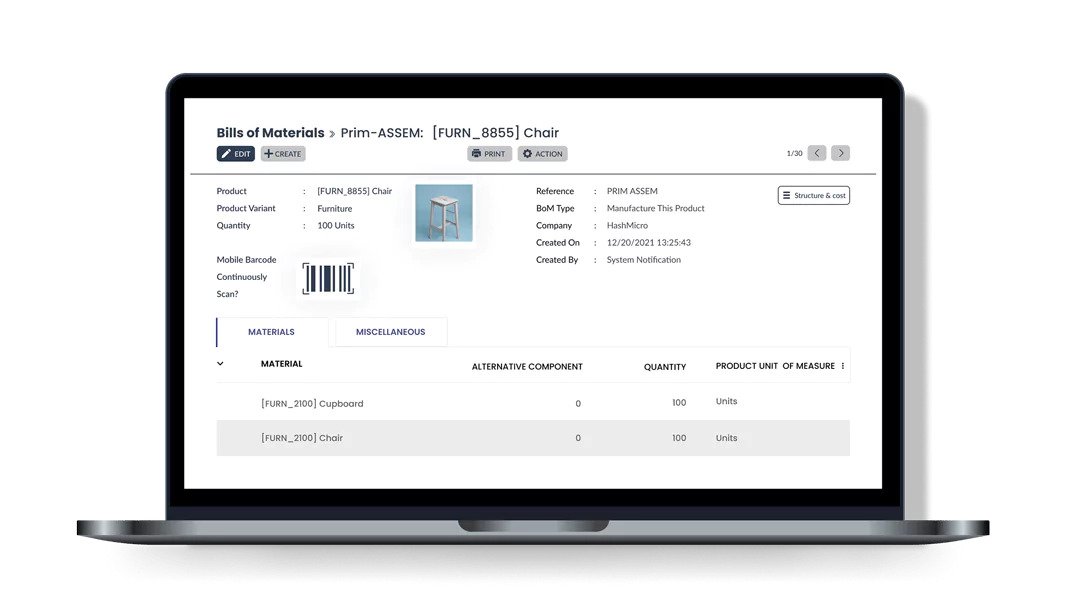 Good Manufacturing ERP software must highlight production costs to increase cash flow, maximize margins, and improve budgeting precision. Using Hash Manufacturing Automation, it is possible to carry out all of these tasks. With the Bill of Materials feature, all incoming customer purchase orders can be viewed for their raw material requirements, allowing for the accurate fulfillment of each raw material. Furthermore, Hash Manufacturing Automation is the optimal solution if you want to calculate production costs quickly, precisely, and exhaustively.
Hash Manufacturing Automation Integrated Modules
Textile factories must have a system that can manage the production process from upstream to downstream, from planning to scheduling. However, the complexity of the production process often limits the productivity of textile factories. Therefore, HashMicro provides an integrated manufacturing system with various modules of choice. Here's the complete module:
Accounting system:

Always keep an eye on what's going on with the company's finances, regardless of where you are. You can track almost anything in real-time. Starting from managing the cash flow, everything from income to costs.
Procurement software:

By purchasing raw materials more efficiently, you can reduce the amount of waste produced by the production process. Gain complete oversight of the purchase orders submitted by the various departments and locations.
Sales & CRM software:

Create offers, sales orders, and invoices automatically with professional templates. With the sales & CRM software, you can create accurate, complete sales reports with ease in minutes.
Inventory management:

Using the inventory management system module will facilitate the tracking of thousands of stock-keeping units (SKUs) or manufactured goods. Not only that, but there will also be an enhancement of the accuracy of tracking stock availability, and stock movements with FIFO, FEFO, and other stock accounting methods.
Human resource:

With the help of the manufacturing system, tasks such as wage and salary management, insurance management, leave and sickness management, and reimbursement management can all be handled automatically, which will quickly increase employee retention.

Asset management:

You can quickly and easily obtain complete details about the conditions and values. Now, reduce downtime by automating the process of creating asset maintenance schedules.
Conclusion
The rapid growth of Singapore's communication and e-commerce industries has contributed to the expansion of Singapore's textile industry. For Singapore's textile industry to compete successfully in the global market, help from automation would be nice. With the appearance of automation such as Hash Manufacturing Automation, the textile industry would be able to fulfill all the unique requests from the customers. Not to mention the complex and tricky production process, doing all the processes in a traditional way could be a waste of opportunity.
Maximize your textile business profit with the help of Hash Manufacturing Automation. Bring changes for your business, as well as your customer satisfaction with the implementation of reliable manufacturing automation.