There has been a sharp increase in online meeting frequency since more employees are working from home. If you have no experience in using a video conferencing app, it might take time to get used to it. 
Although an online meeting is basically the same as a physical meeting, there are some points that you should note before starting the call. Here is a guide to ace your next online meeting and look professional as you should: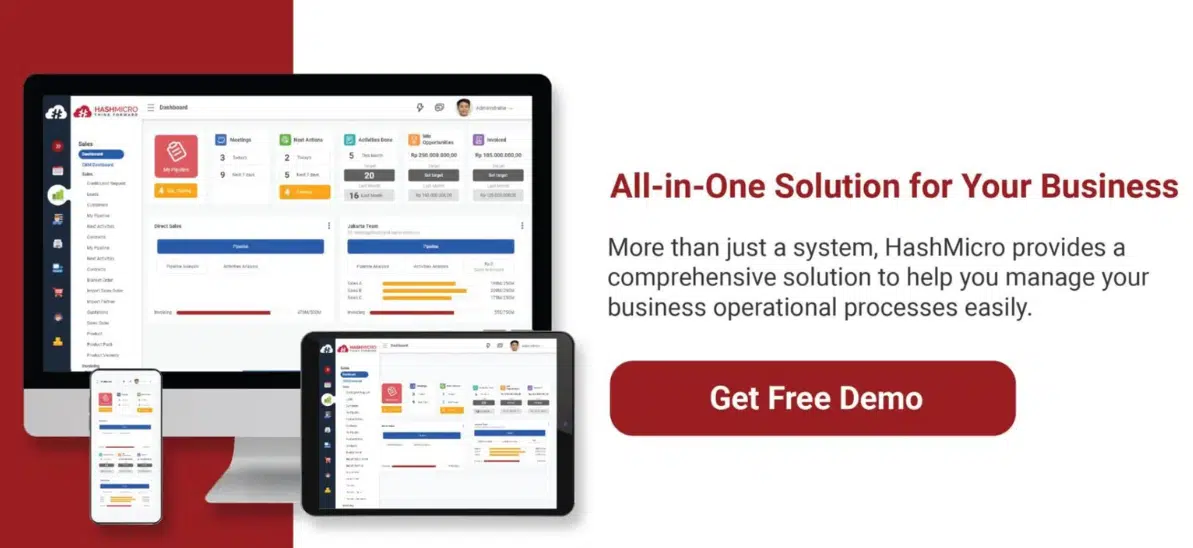 Table of Content
Set up your room
Make sure it's free from interruption
If you live with other people such as family or friends, you should let them know beforehand that you are going to have an online meeting. An early notification like this will prevent you from getting interrupted. 
Then, find a quiet room. If possible, find a room where there are a proper setting and a carpet. An empty room and without a carpet will create echoing and vibrating sound that will disturb other meeting participants. 
A room with soft furnishing and a carpet will create the most convenient sound for the meeting. However, if you don't have any rug you can put some pillows or cushions on the floor to replace it. 
Arrange the background and lighting
The appropriate background for an online meeting is a plain wall with neutral colors such as grey or white. Surely some pictures, painting, or other wall decoration on the wall is okay. However, make sure the background is not too stuffed because it will distract the others from your explanation. 
Moreover, check if you have adequate lighting. Avoid dim room and backlight position because it will make you less apparent on the screen and look improper.
It's recommended to use one or two LED lamp desks beside your laptop, facing towards your face. With adjustable intensity and hue, you can arrange the lighting based on the natural lighting condition. It helps you to have a more reliable brightness. 
Check your appearance
One of the perks of working from home is that you can wear whatever you want. Sweatpants and that shabby shirt? Who cares? No one is seeing you, right? 
No, not during the online meeting. It is required to dress up properly just as how you dress to attend an offline meeting. You should check if the suit you plan for the next meeting fits the office dress code if any. 
Avoid clothing with patterns and stripes because it might appear distracting on the camera. You can also opt for any colors except those that are too extreme such as black or white because it will readjust the brightness that you have set. And one more thing, look for your postures when the camera is on. 

Use a laptop and not a smartphone
Although a smartphone is very convenient to carry around, this is not a device that is suitable for a formal video call. We need to remind this because apparently many people think that it's fine as long as their video is on the other's screen. 
During an online meeting, everyone needs to concentrate more due to technical problems that might interrupt the meeting. Don't ever think to add it up with an unstable image of you, thanks to the smartphone. 
Use a laptop or a computer with a properly placed webcam. Using these devices allows you to take note more easily with a steady image. 
Make sure that all tools work properly
Before starting the call, it's better for you to learning and check if the software that you're going to use is functioning, especially if you have never used it before. Moreover, make sure that the internet connection is reliable, otherwise, you might need to change your internet phone service, and also your devices are fully charged. 
Don't forget to check whether your built-in microphone is generating a clear sound. It's actually recommended to have an external microphone. However, if you think that's too much, your earphone should be enough. 
Adjust eyes position and video window
When you put the laptop on your desk, the camera is slightly tilted up. So, you should be careful and don't let other participants see half of your head only on their screen. Some might take it either disturbing or intimidating. 
So, make sure that the webcam is at eye-level so that your picture looks more natural as if you're sitting across the other on the same table. You can put your laptop on the top of a box to have that position.
Another tip is you can minimize your video chat and put it near the camera. Therefore, when someone else is talking, your eyes are not diverted to any random point. 
You can also practice looking at the camera when you speak or listen to someone. It's not wrong, however, to see other people's videos on your screen. However, staring at the camera creates the nuances of direct eye contact. It might feel awkward, but practice makes perfect.
Signal when you are about to talk
During the physical meeting, you can easily find clues to decide the right time to talk. However, in an online meeting, people tend to interrupt each other due to the limited view. So, it's better to wait for a slightly longer pause before talking and pay attention if there's any sound delay. 
If it's your routine meeting, maybe you can start suggesting rules if someone would like to speak. It can be raising their hand or notify the team through the chatbox. 
Make sure that you speak clearly, not too fast, with normal volume. Don't forget to turn on your microphone when you're speaking and turn it off again once you're done. 
Avoid multitasking
You are more visible in the online meeting than in the offline one. Therefore, make sure that you are focused during the meeting because everyone can see you. Don't read articles that are not related to the meeting, replying to emails, using your phone, or eat!
No matter how good you are in doing multitasking, your activities that are not related to the meeting might disturb your concentration. If there's something really important that you must do, make sure that you communicate it with the team.

To help manage your meetings, you can use an ERP system. With the assistance of this system, all meeting activities and management will be properly organized. If you are interested in using ERP software, you can get a free demo from HashMicro by clicking here.