Attracting new customers sounds easy as pie. However, making them loyal to your brand is quite challenging. This requires some effort. You can't just do nothing and expect them to keep remembering your brand, so how do you attract new costumers?
One of the most common mistakes made by business owners is focusing too much on getting new customers, but forgetting their current ones. Furthermore, they let new customers come and go so easily. But, there are actually multiple ways to attract new customers and convert them into loyal ones, while retaining existing ones. Use marketing automation software to create the ideal marketing campaign if you're looking for a way to bring in new customers.
How to Attract New Customers and Make Them Stay Loyal
Here are five ways to attract new customers and convert them into loyal ones (while keeping the loyalty of your current customers).
Optimize Direct Response Marketing
One of the most effective ways to attract new customers is by implementing direct response marketing. This involves encouraging your customers to take certain actions, such as inserting their email address, making a call, or even buying your product or service right away.
In order for this strategy to work effectively, you need to optimize the content of your ads. Learn how to create ideal ads to attract qualified leads. Generally, people will be more interested in ads that offer them added value, such as free maintenance or lower prices.
Collaborate with Other Businesses
Once you understand who your target audience is, you should consider establishing partnerships with other businesses that serve the same customers. Do your research and make a list of companies that are relevant to your business. Think about what you can offer them.
For example, if you own a barbershop business and you have a large, unused area, consider renting it out to a cafe business owner. This will benefit you and them because your barbershop will get the attention of the cafe visitors, while the barbershop customers will most likely get interested in visiting the cafe. To attract more customers, conduct marketing strategies together.
Conduct Interesting Events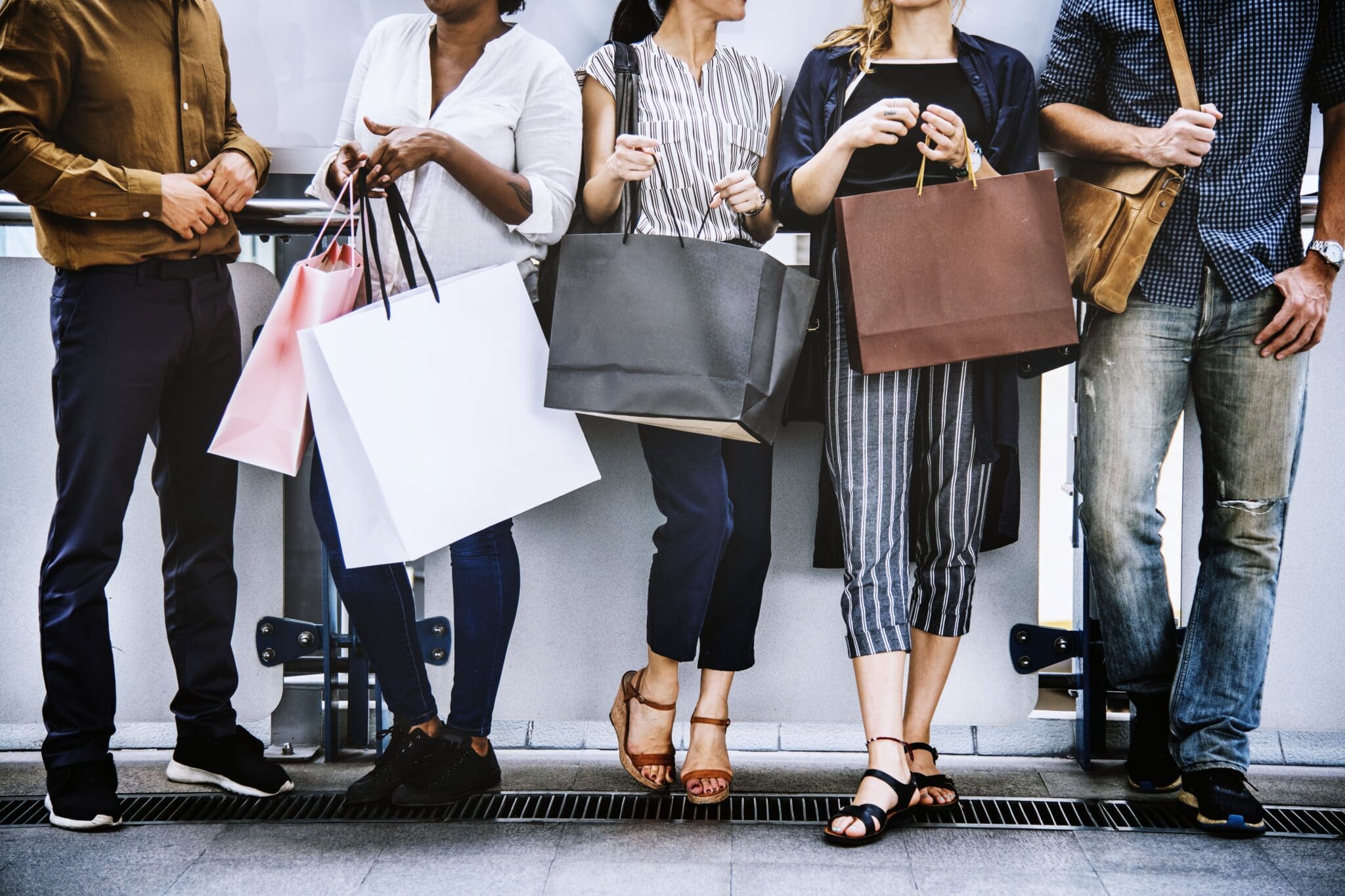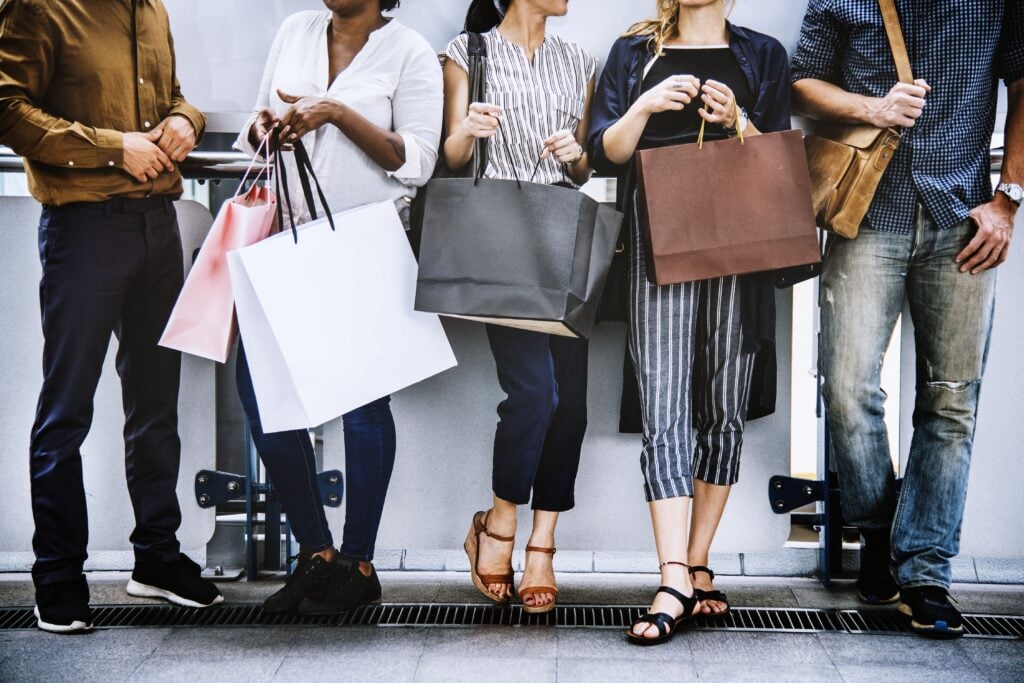 To achieve the expected success, businesses need a little sacrifice. In order to attract new customers, you need to get public attention first. One of the most effective ways is to hold events, such as product launching, seminars, exhibitions, and many more. Depending on what you sell, you can also make your event as interesting as possible by following what is trending now.
Give Rewards to Customers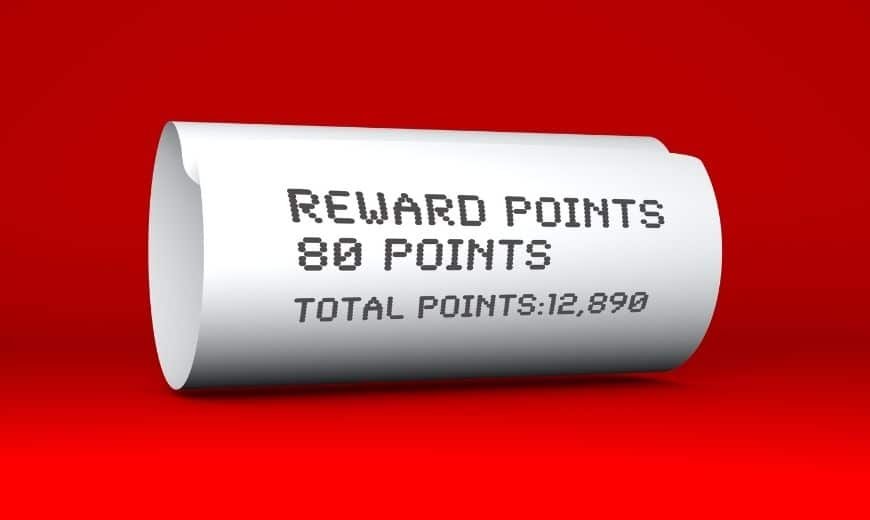 You need to provide rewards in an effort to attract new customers and increase retention. Try member get member or referral programs to give benefits to your new and existing customers.
Referral programs require you to award to your current customers. Once they've successfully invited others to use the voucher codes they have. You can also provide special prices or merchandise to your new customers. And for optimal retention, consider providing loyalty programs.
Loyalty programs are run to maintain the loyalty of your current customers. These programs certainly involve awarding. The awards are usually customized based on customers' expenses, membership tiers, preferences, etc. To make it easier for you to customize loyalty programs and maintain your customer data, consider using HashMicro's sales application, one of the most CRM systems in Singapore.
Send Newsletters & Promotions
Last but not least, keep in touch with your customers via email and SMS. Send them – including your blog subscribers – interesting newsletters regularly, at least once a week. Divide your customers and subscribers into several categories, such as purchase items or website visits, so your messages will more personalized and relevant.
Optimize the way you capture web visitor data, so you will be able to easily contact them. In addition to sending them newsletters, don't forget to send them important information such as new products, events, and various promotions that are tailored to their preferences. Sending these personalized email templates can turn potential leads into customers. Remind those who haven't purchased your product for a long time to go back to your store, as well as those who abandoned their shopping carts without completing their payments.
Conclusion
The five businesses above are a way to attract new consumers, make them loyal to your brand, and maintain the consumers you already have today. In addition, these five tips can not only be applied in a product-based business but also a service-based one.
To make it easier for you to manage relationships with both new and old consumers. HashMicro's sales software can be the right solution. Many large companies trust HashMicro both in Indonesia and Singapore. They have turned to digitized and personalized customer management to provide the best service to your customers. Immediately switch to HashMicro and free demo now!