Cold calling is often considered an ineffective sales technique. Many salespeople prefer to collect their prospect data via email, social media, live chat, or search engine advertising. But does that mean that cold calling is dead?
The truth is, cold calling is still relevant. When your objective is to maximize leads and opportunities, various strategies need to be carried out. Cold calling may cost more than other sales techniques, but it is one of the fastest ways to gather information from prospects and you can use helpdesk software to manage customer email and telephone.
Through cold calling, you can immediately find out if your prospects are really interested in your product or service. You can talk directly to decision-makers and schedule meetings with them. Now the question is how do you make this technique more effective?
Before getting into details, you should first learn what you need to avoid when performing cold calling.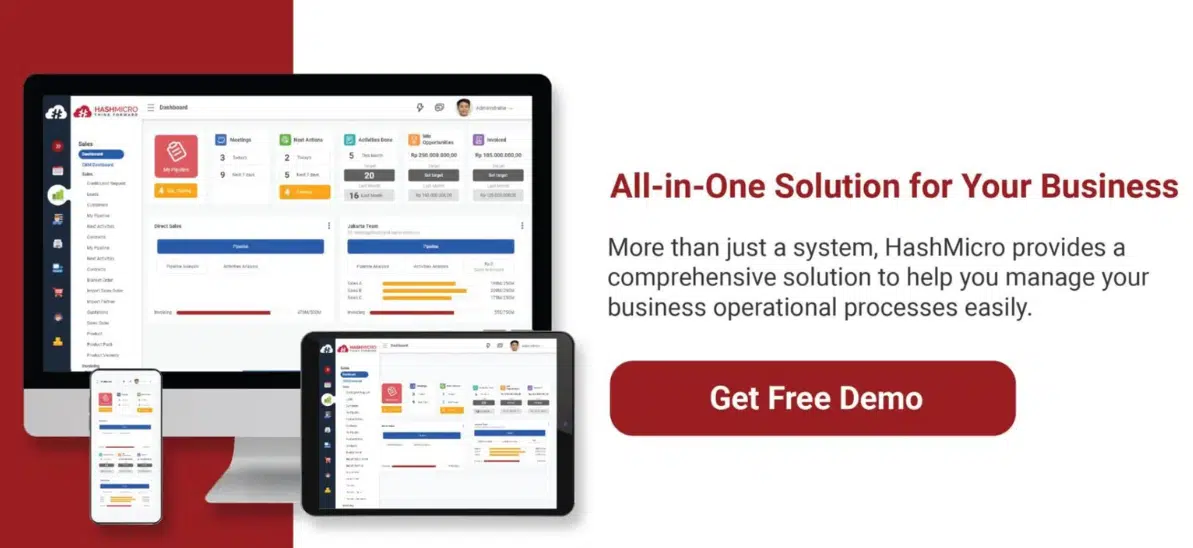 5 Things to Avoid When Making Cold Calls
Here are a few things you should avoid when making cold calls.
1. Not researching prospects beforehand
Before contacting prospects, do some quick research on social media or Google. Not doing research will only waste your time on unqualified prospects, because of this, the use of a project management system is needed because it can maximize your prospects.
2. Talking at prospects instead of listening
When contacting prospects, you need to find out their needs. Find out the reason why they want to buy your product or service.
3. Not providing specific information
Many salespeople contact their prospects and explain the general benefits of their brand. More often, they share information that is not relevant to their prospects. However, you are more likely to gain traction by providing specific information adjusted to the prospect's business or industry.
4. Brag about your product or service
Being too proud of your brand when contacting prospects will not speed up the decision-making process. Your prospects want to see some real, concrete benefits, not some false hopes. 
5. Assuming what your prospects need
If your prospect has never sent you an inquiry before, the best way to do is to ask them what they need. Even if you have researched them, you should not assume in the first place.
5 Cold Calling Techniques That Work
Bear in mind that when we refer to 'cold calling', we don't mean it in the traditional sense. The term cold calling is now more flexible than ever. It also involves the latest methods according to trends. Therefore, this isn't just about how to properly communicate with prospects over the phone calls.
1. Leverage social media when doing research
Know who your prospects are by doing research through their social media accounts, such as LinkedIn and Twitter. Find out the types of posts they share on their profile, topics they discuss, who they follow, and so on. This will greatly help convert your cold calls into warm calls.
2. Personalize communications with prospects
This is not just about calling them by their names over the phone conversations. It's more about personalizing all the elements in your sales communications. Provide information that is specific and relevant to the prospect's business. Offer solutions that are specifically designed to meet their needs.
3. Do research on the prospect's industry
In addition to researching who your prospects are, you also need to understand what is going on in their industries. This is very necessary, especially if your prospects come from various industries. It will make you look more insightful and reliable in the eyes of prospects. And it will also make your conversations with them more interesting.
4. Use an efficient CRM system
CRM software can help optimize your sales strategies. With a proper one, you can gather all the information of prospects and share it with your sales team. Create a list of prospects that must be prioritized. Create automated follow-up reminders to determine when you should contact your prospects. EQUIP CRM App allows you to log phone conversations with prospects for easier analysis, follow-ups, and fulfillment of requirements.
5. Contact potential prospects right away!
Make a list of potential prospects and prioritize qualified ones to be contacted first. Try to contact them soon after you have received their inquiries. The more you delay, the more unlikely you will convert them into your customers. 
Conclusion
Cold calling is not dead. A lot of business still implement this strategy while gathering customer's data. In order to do cold calling, one must first do a quick research about the potential prospects. In big companies, there are numerous potential prospects data that come. To avoid data loss, or even miss track a CRM software may help you. It helps you manage lead data base, and keep track of all sales activity. So ahead and click here to try the free demo!