Warehouse is an important place where you stock essential goods and raw materials. Obviously, a thorough management of such a crucial establishment deserves a lot of attention. Is warehouse supervision increasing your concern? Surely, installing a suitable inventory management system will reduce your anxiety.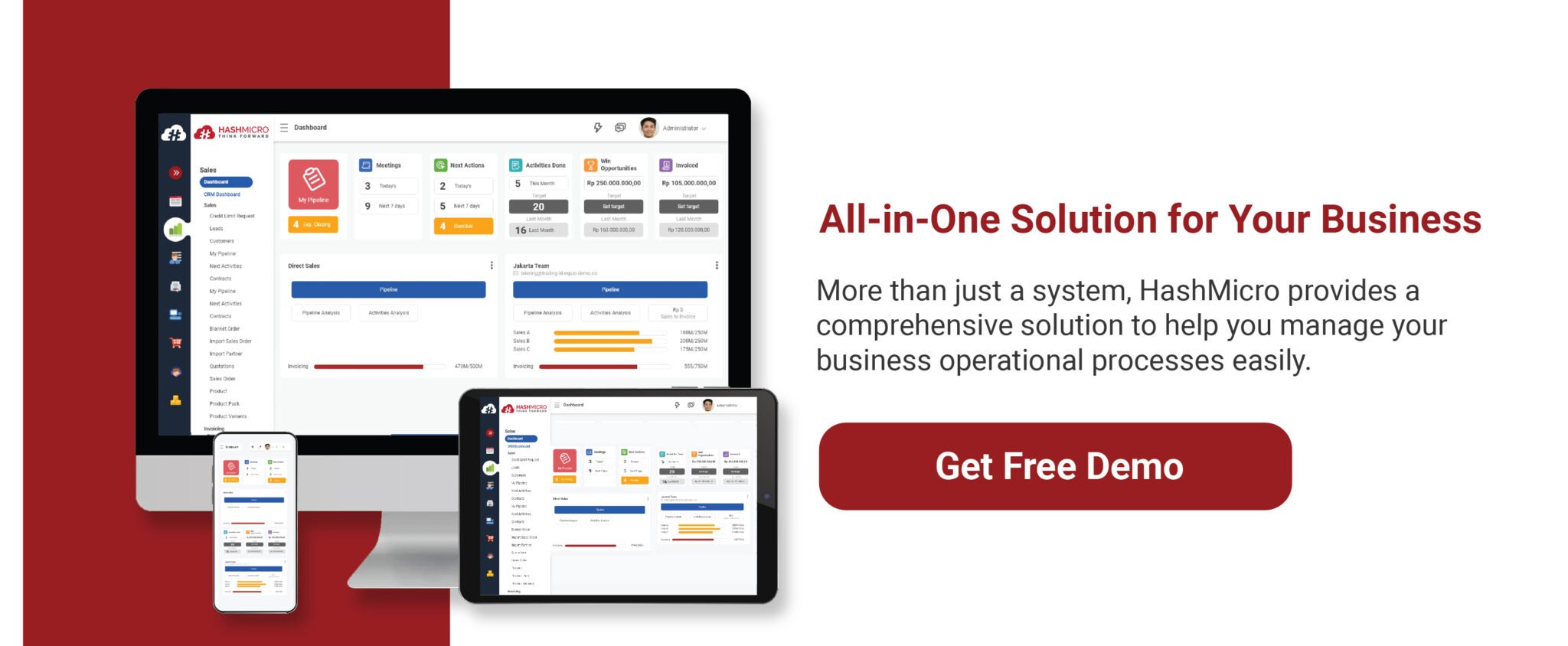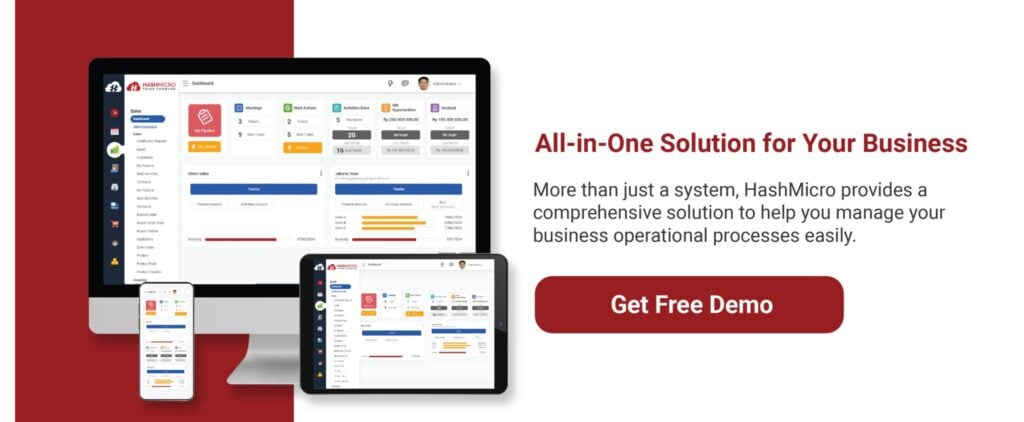 Table of Contents
In the present period, the integration of latest technology into any business is becoming very much a common incident. However, such an integration must be carried out under the supervision of an expert to avoid error occurrence. We have emerged as one of the credible agencies in Singapore to deliver a wide-range of ERP solutions to clients. You will definitely continue to admire our warehouse management system once installing it. Through this system, you will be able to obtain advantages like:


Inventory Regulation

It is important that you must have a proper knowledge on the existing product stock inside the warehouse.  In that case, availing an inventory tracking software will enable both the wholesalers and distributors to know about the quality and delivery duration of every inventory commodity.

Constant Improvement

Time management is extremely vital in a business. Obviously, installing the advanced warehouse management system will ensure a smooth completion of every accounting-related task within a shorter duration.  It will also help you to avail many latest features and plugins with the passage of time.

Employee Motivation

Employees tend to become impatient and bored when the system does not work smoothly in a business. But the moment you install a warehouse management application, every task will be processed instantly. This automatically revive the motivation and earnestness of your staffs towards the daily commercial activities.

Also read: How to Handle Work Stress Among Your Employees

Expenditure Curtail

The aim of every business is now to shed unnecessary expenditures through utilising the prevalent workforce. Well, purchasing a management software will help to accomplish tasks like handling of vast customer database, and others. This eventually spares you from the trouble to spend money on hiring additional staffs.

You must never the neglect the task of warehouse supervision at all. Hence, you must avail the sophisticated warehouse management software product to ensure a proper tracking of every stored commodity. We will make sure that you are able to derive maximum dividends through such application. In the event of seeking assistance, the HashMicro team will provide an immediate response to your request.