To improve warehouse efficiency, using the finest inventory system has become a fundamental requirement for all businesses. An excellent inventory management system may be an excellent way for a business to solve its stock issues. An essential component of trade information systems is stock control. Manual stock control is challenging in real life, especially when sales volume changes. Some of the challenges that result in delays in stock filling at the warehouse are the lack of merchandise, the length of transportation, and the delay in delivery. The corporation loses money since it cannot satisfy customer demand due to the supply shortfall. Implementing the most sophisticated perpetual inventory system is one approach to solving this issue.
The perpetual inventory system is a stock management technique that updates products each time a transaction occurs in your business. The exchange might take the form of sales, returns from sales, purchases, or returns from purchases. To prevent supply shortages, you can use this approach to track the whereabouts of the merchandise you sell. Real-time inventory counting may be achieved by using an integrated perpetual inventory system. Moreover, a lot of firms are choosing this approach since it is practical. You must ascertain the benefits of an integrated perpetual inventory system before using it in your business. You may see a list of all the benefits and drawbacks. Explore more below!
Advantages of Perpetual Inventory System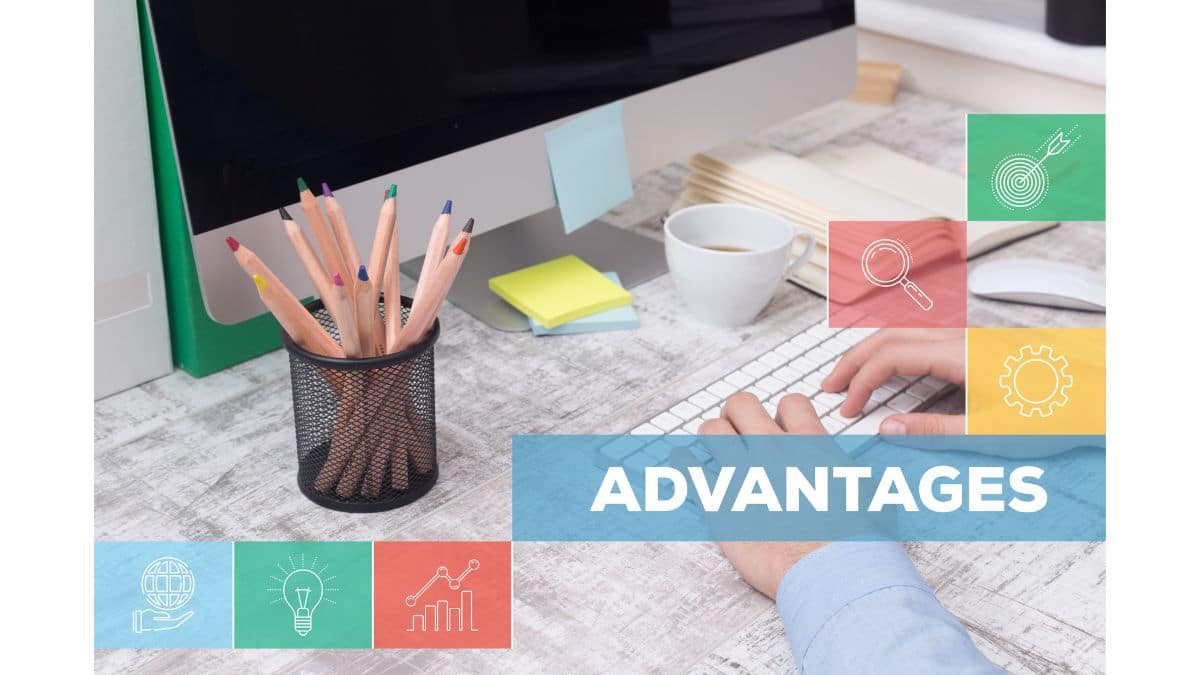 You need to know that outstanding inventory management has become the basis for decision-making in the company. Usually, companies record inventory using the perpetual method. However, using the perpetual method requires companies to update their inventory data. That is why a system is needed to avoid manual work. The perpetual inventory system is a system that can update inventory levels in your warehouse continuously, quickly, and accurately. There are several reasons why you should implement the best perpetual inventory system. Here are four advantages of a perpetual inventory system:
1. Real-Time updates
The first advantage is real-time updates. You must always update inventory data in the company. That is why you must always update inventory data on an ongoing basis by implementing the latest inventory system. In addition, this system can automate and track purchases and sales instantly. You can also access inventory data whenever and wherever you need it.
2. More Informed Forecasting
By using a perpetual inventory system, you can understand your customers' buying patterns. This system will assist you in finding new opportunities that can maximize the company's sales strategy. By knowing customer buying patterns, you can prepare the stock you need as best as possible. In addition, this system will prevent you from excess or shortage of stock that can result in company losses.
3. Managing Multiple Locations Easily
One of the challenges in inventory is how to monitor inventory at various locations as effectively and efficiently as possible. You will be overwhelmed if you do manual inventory monitoring. Manual monitoring will only waste a lot of time and effort. Therefore, the inventory system is here to manage multiple inventories in all locations easily. That way, you can track the inventory levels of all outlets quickly and efficiently. In addition, you can also find out the supply needs of each outlet, thus avoiding stock shortages.
4. Facilitates Preparation of Financial Statements
Finally, the last advantage you will get from the inventory system is the ease of preparing financial reports. You need to understand that one of the components of financial statements is inventory value. Therefore, this system can speed up your preparation of financial reports. This is because the amount and value of the available stock are recorded directly in the system. That way, you can avoid errors in manual calculations.
Disadvantages of the Perpetual Inventory System
Although the inventory system has many advantages, there are several things you need to pay attention to. By knowing the shortcomings in the system, you can avoid and anticipate these problems. But you need to note that the benefits of this system are very large for your company. Therefore, don't hesitate to apply the best perpetual inventory system to your business. Here are the disadvantages of a perpetual inventory system that you must pay attention to:
1. Loss of items
The first disadvantage is the vulnerability to loss of items. This system does have a function to ensure quick and easy inventory recording. However, the absence of physical checks in this system has the potential for the loss of goods and can result in company losses.
2. Scanning errors
One of the important things that must be in a perpetual inventory system is that each item must have a barcode. The presence of a barcode or tag on each item is used to make it easier for you to scan all items. Suppose an error occurs in the scanning system or fails to be detected. In that case, the company will not record the item in the system.
3. Improper inventory tracking
The main problem in the inventory system is improper inventory tracking. If this happens, tracking the company's goods and inventory in the warehouse or store will hamper your business operations. Therefore, you can use effective and efficient backups to support recording in the perpetual inventory system.
4. Hacking
One of the things you need to be aware of when it comes to systems is hacking. Irresponsible hacking will threaten the security of all company data and information. This also applies to the perpetual inventory system in your company. Therefore, you should make sure to protect company data securely. The existence of hacking can result in the leakage of company data. If this happens, your company will be considered to have no credibility and the system is not optimal.
5. Theft
The last weakness is that it is vulnerable to theft. A perpetual inventory system does not guarantee that the stock of goods in your company will remain safe from theft. The possibility of theft by irresponsible people is still very large. Therefore, companies must implement strict procedures to prevent theft, which can harm the company. If items are lost due to theft, this will impact your records in the perpetual inventory system.
Also read: Top 5 Inventory Management Software Systems in Indonesia
When Would You Use a Perpetual Inventory System?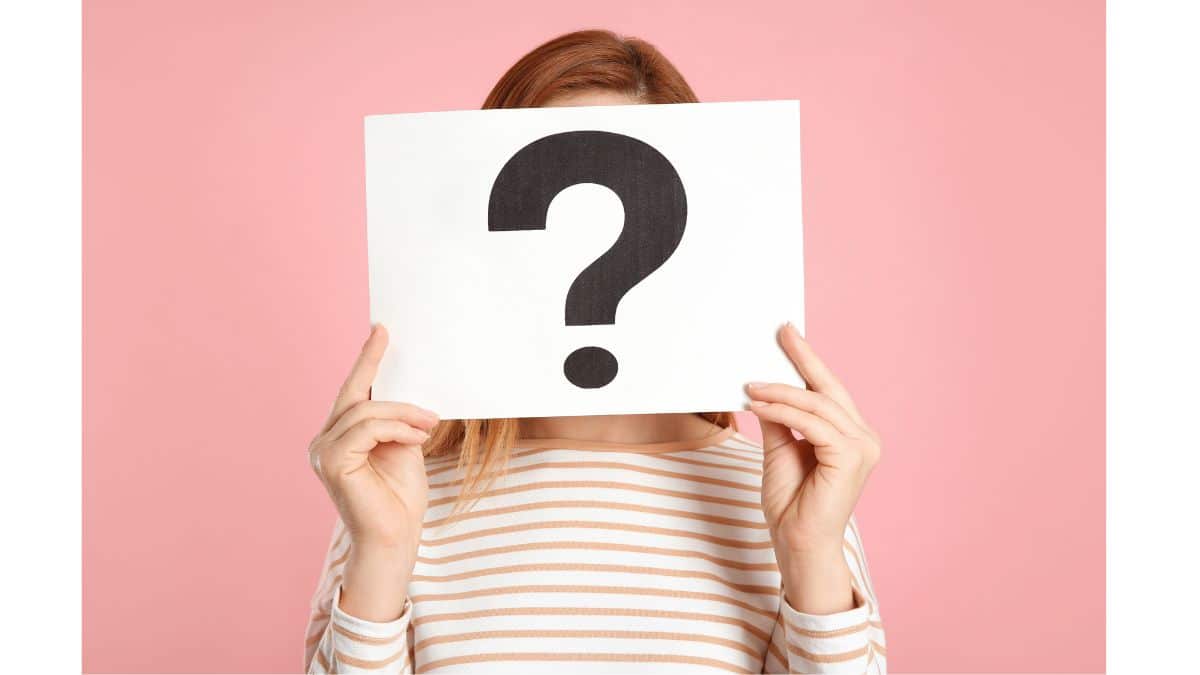 Now that you know the perpetual inventory system's advantages and disadvantages will help you choose when to put it into practice. So, when should a perpetual inventory system be used? You must put this method in place if you want to grow your firm. Additionally, you should be aware of the size of the company's goods and products as well as its profit margins. As a result, you may quickly make your business inventory-based. To build the most sophisticated inventory system in the business, you must also make sure the vendor is the proper one. The top suppliers assist you and assist in resolving workplace issues. To choose the finest inventory system, you may also speak with the top providers. To choose the right moment to adopt this system, you may also consult with the top inventory system suppliers.
Also Read: 5 Best ERP Software Singapore
Conclusion
The perpetual inventory system is a stock management technique that updates products each time a transaction occurs in your business. There are a number of reasons why you ought to put this system in place. The advantages of a perpetual inventory system are real-time updates, more exact forecasts, etc. You must be aware of the disadvantages that this method also contains. A perpetual inventory system has drawbacks such as lost items, scan errors, theft, hacking, etc. You should select the top perpetual inventory system from HashMicro to get the greatest benefits.
The inventory management system at HashMicro can keep track of and maintain a variety of inventory levels and goods. Companies will save a significant amount of time by automating inventory management using this solution, allowing them to concentrate more on expanding their businesses. Multi-warehouse is another component of HashMicro's advanced inventory system. Your business will be able to manage inventories across many locations. The comprehensive inventory management software may also be altered to suit your needs. For you to construct a fully functional perpetual inventory system, HashMicro is the best vendor. Get a free trial by contacting us right away!