Plantation companies grow plantation crops for commercial sale. Plantation work includes growing crops across a wide amount of land, cultivating those crops, and marketing them with the assistance of modern technology and scientific research. The plantation is responsible for the production of several commodities, including henep, cocoa, coffee, quinine, and palm oil, amongst others. The plantation company uses a large region in the tropics that the industry will market to people in other countries.
The supply chain is fairly lengthy and also quite diversified in each region due to the fact that it is marketed to a wide geographic area. When it comes to inventory management, there is a potential for misinterpretation to arise. Losses can often arise due to mistakes in handling inventory. Additionally, we have to maintain the quality of oil palm and as a result, we need regular monitoring in order to ensure this.
Table of Contents
Supply Chain in Plantation Company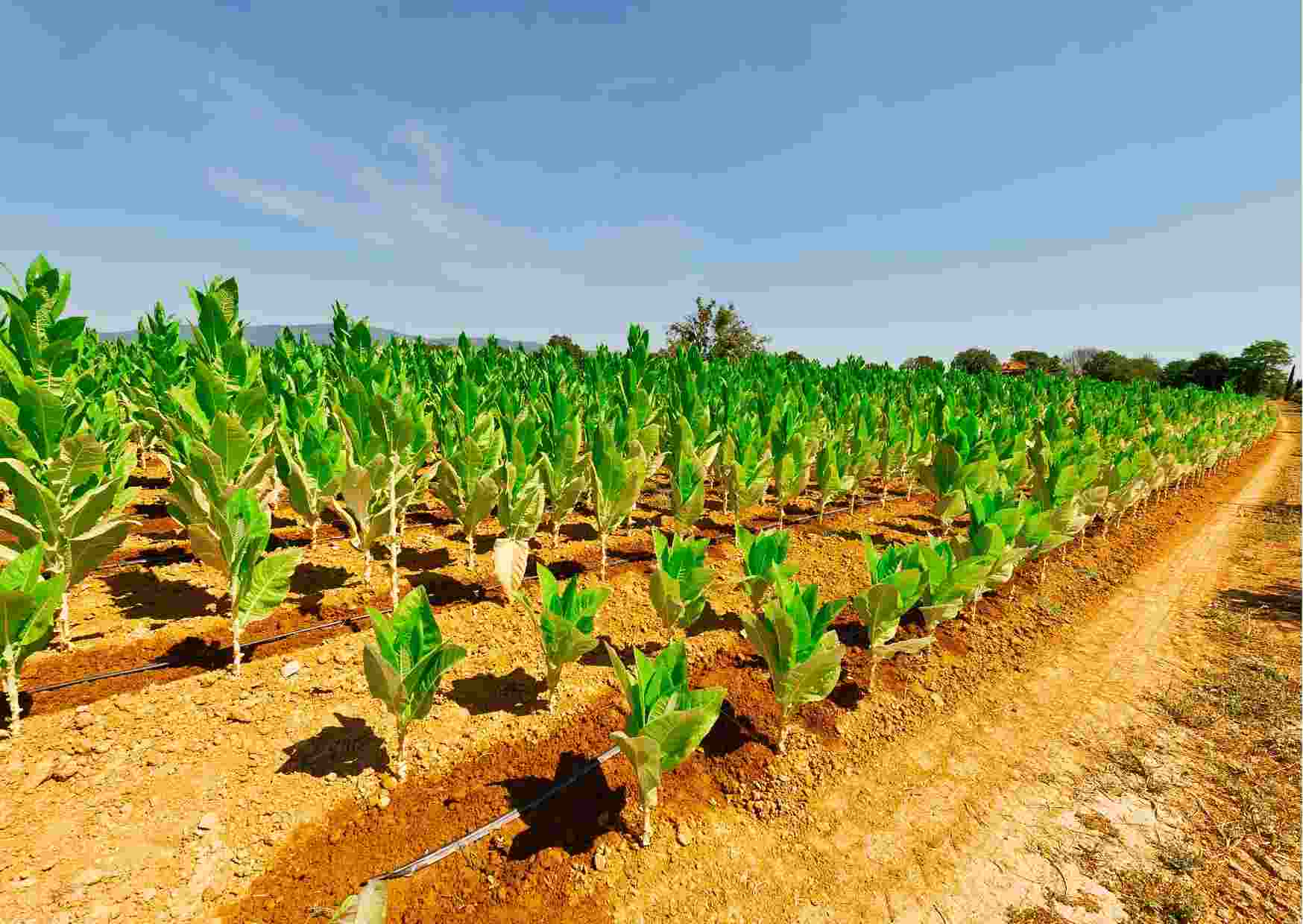 Plantation goods will typically be shipped to faraway locations; hence, inventory management will be necessary for these goods to make it to the processing plant. Inventory management is the systematic search, storage, and sale of inventory, including both raw resources (raw materials) and finished commodities (products). This management includes organizations, human resources, information, and other resources to purchase, produce, provide, and transport goods.
The inventory includes a variety of tools and raw materials. There are still some locations that maintain their inventory manually. Furthermore, farmers will suffer losses as a result of inefficient inventory management. As a result, a company's stock of products will have an impact on the business's manufacturing activities; hence, it is possible to say that we have to handle inventory management properly.
Also read: 6 Benefits of ERP System Inventory Management for your Business
Supply Chain Problems in a Plantation Company
When it comes to the distribution of plantation commodities to faraway locations, we will definitely have to acknowledge that inventory management errors often occur. Due to ineffective monitoring along with this inventory management, problems are likely to arise, which could result in financial losses for producers. The following is a list of common issues and the factors that contribute to them in the inventory management of the plantation industry:
1. Operational inefficiency
When there are too many links in the supply chain, plantation products can experience delays. This is due to the fact that failures in one intermediate might have a ripple effect on the next. When a plantation's produce is late, its performance will suffer. Inefficient inventory management contributes to operational inefficiency. If the supply chain is too long, inventory management will require multiple operations. Business efficiency will also have an effect, causing additional costs.
2. Unmonitored warehouse management
The second issue with the inventory is we can't monitor the management of the warehouse automatically. When we can't record certain items properly, we can say that we also will damage the warehouse's storage data. When they should have been removed from storage, the products in the warehouse frequently remain there for far longer than necessary. Because of this, we can't check the stock, which results in a rise in storage expenses. In addition, the visibility connected to inventory items is unclear, which means that both customers and vendors are unable to monitor the availability of goods in an appropriate manner.
3. Reports are created manually
Every plantation product manufacturer still manually records sales because of the rapid spread of technical advancements in each region. Manual reporting is prone to mistakes, one of which is human error, which, if it persists, can lead to large financial losses for the company. Sales reports, on the other hand, are used to make decisions about various sales methods. Your company's needs may be unsuitable for the decisions you make as a result of inaccurate reports. In addition, inefficiencies will impede progress, resulting in the release of additional resources.
How to Solve Inventory Management Problems in a Plantation Company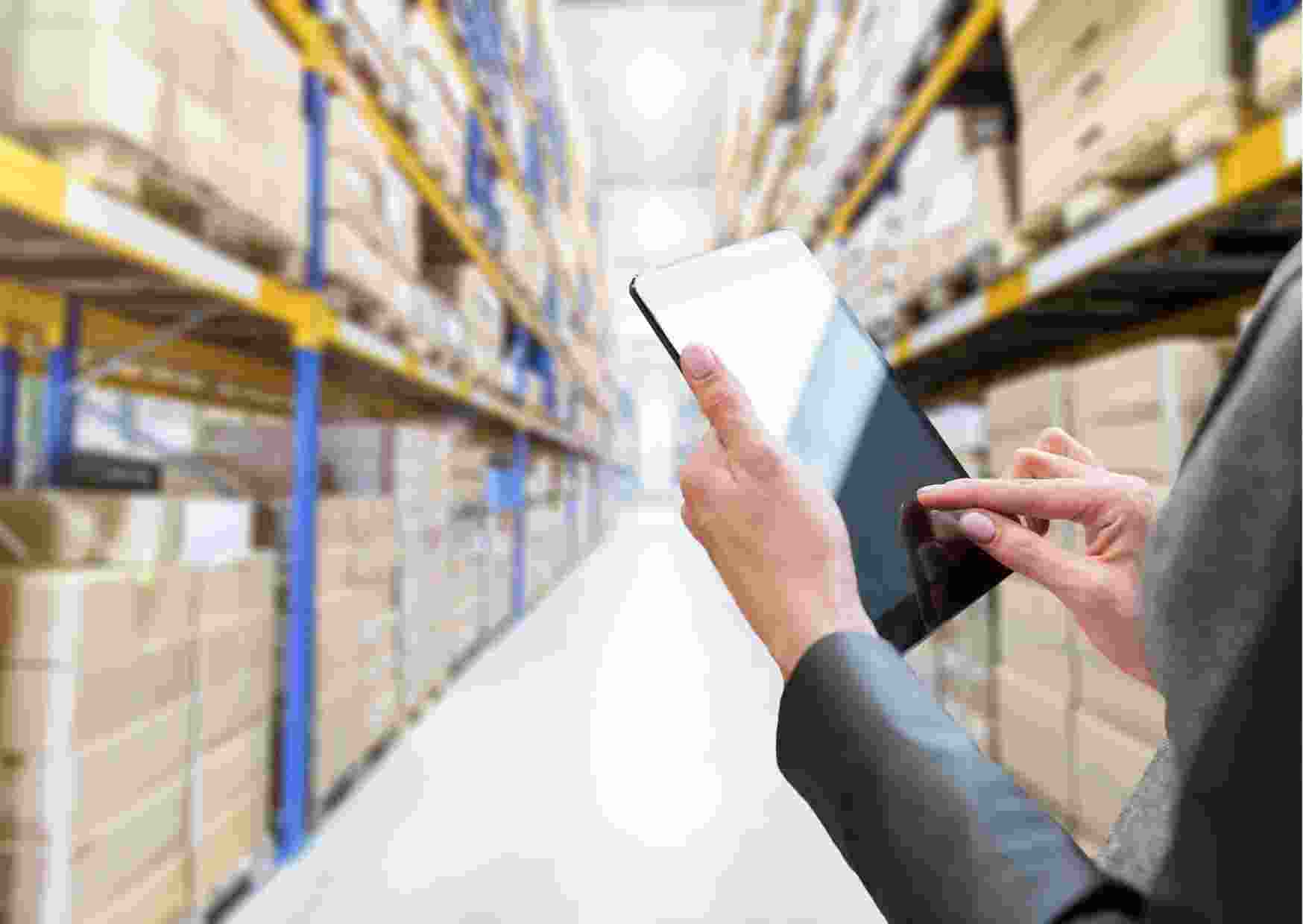 We have to prevent mall losses that could become large. Using HashMicro's inventory management software can help plantation companies with their inventory issues. With this software, you can conduct inventory management more quickly and efficiently. The following are some more advantages of using inventory management software for your business:
Conclusion
The plantation is operated by a company that also grows plants, whose fruits will be distributed to distant areas. Therefore, the storage of goods in each entity is also important to manage. As a result, you have to do inventory management well because there are a lot of inventory goods you need to track. Inventory management mistakes are common, and they can have serious consequences.
Tracking, counting, forecasting, and inventory data collection errors can cause depreciation and wasteful purchases. There are still many companies that handle inventory management manually making considerable losses. This loss might also have an impact on the price of crops that make plantation commodities prices surge. Therefore, employing an inventory management system is one of the proper choices. When we already have a system that can integrate it with the internet, we also can improve our work so that our sales can increase.