The logistic channel of today's modern business ventures has become complex due to immense product variants. Because of this, big brands especially e-commerce ventures need a robust solution for their inventory management process. In order to have a competitive advantage over the competition, they implement inventory automation technology or 'Inventory management software. This is the best solution to ease the inventory management process.
Inventory management software is a business application that helps in tracking and managing material purchases as well as product sales according to the interest of the customers.
The key features of the Inventory management software which helps businesses grow are: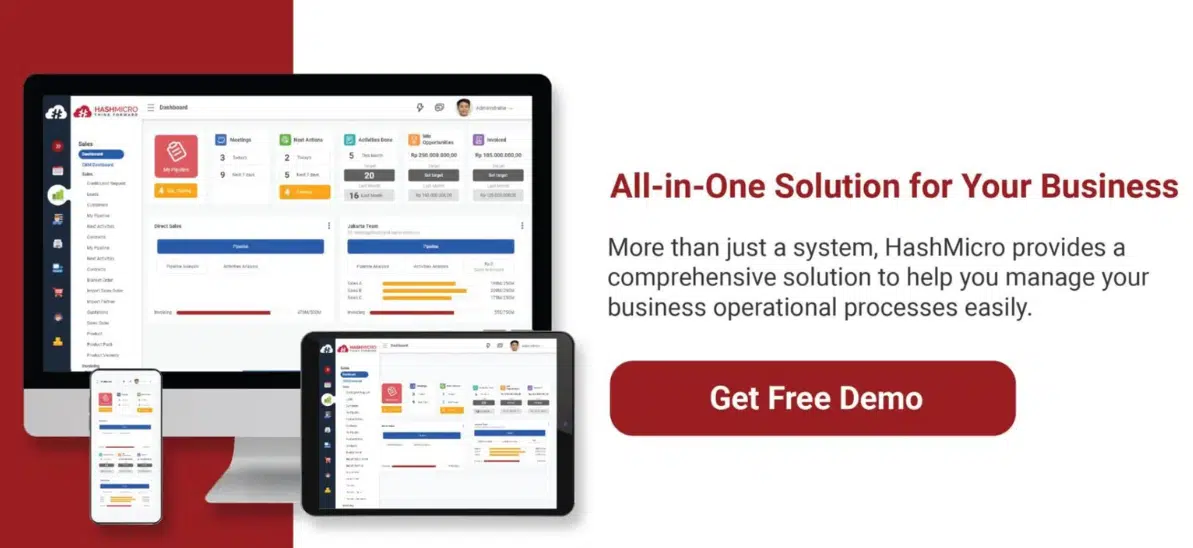 Table of Content
Categorization of Products and Suppliers
It helps in regulating products among different channels and groups. This also made easily searchable in terms of price, name, supplier, date, popularity, as well as other filters.
Order Management and Warehouse Management
It becomes easier for the retailers to manage purchases and sales. In addition, it control inventory levels, and track orders along with invoices of the clients.
Procurement Processing
The software through its multiple checkup technologies helps to eliminate time wastage along with limiting the manual efforts required to bill and track defined projected sales.
Barcode Integration
The software has barcode tracking technology which helps in exchanging electronic data, tracking of orders, shipment control, and retains full inventory warehouse catering as per the needs of large companies and global retailers.
Inventory Reports
In short, the inventory software gives the suppliers and dealers less time-consuming and simplified ways to process sales information.
Inventory tracking software is a part of Inventory management software that helps the company stay updated with information regarding when the shipment is completed for the materials, the time duration in each stage of production, time is taken for the end product to leave the warehouse, and where it is dispatched.